Gosha Rubchinskiy Connects With Daft Punk on Collaborative Capsule Collection
From boiler suits to shiny suits.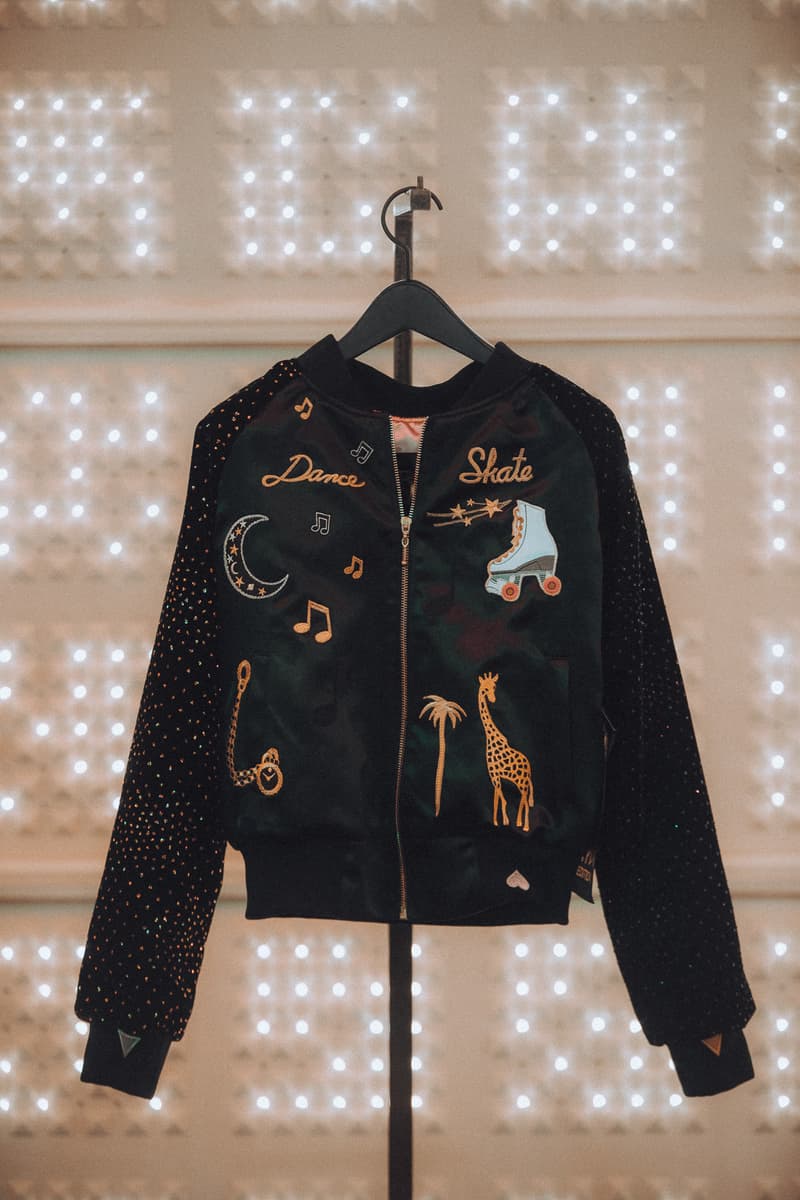 1 of 15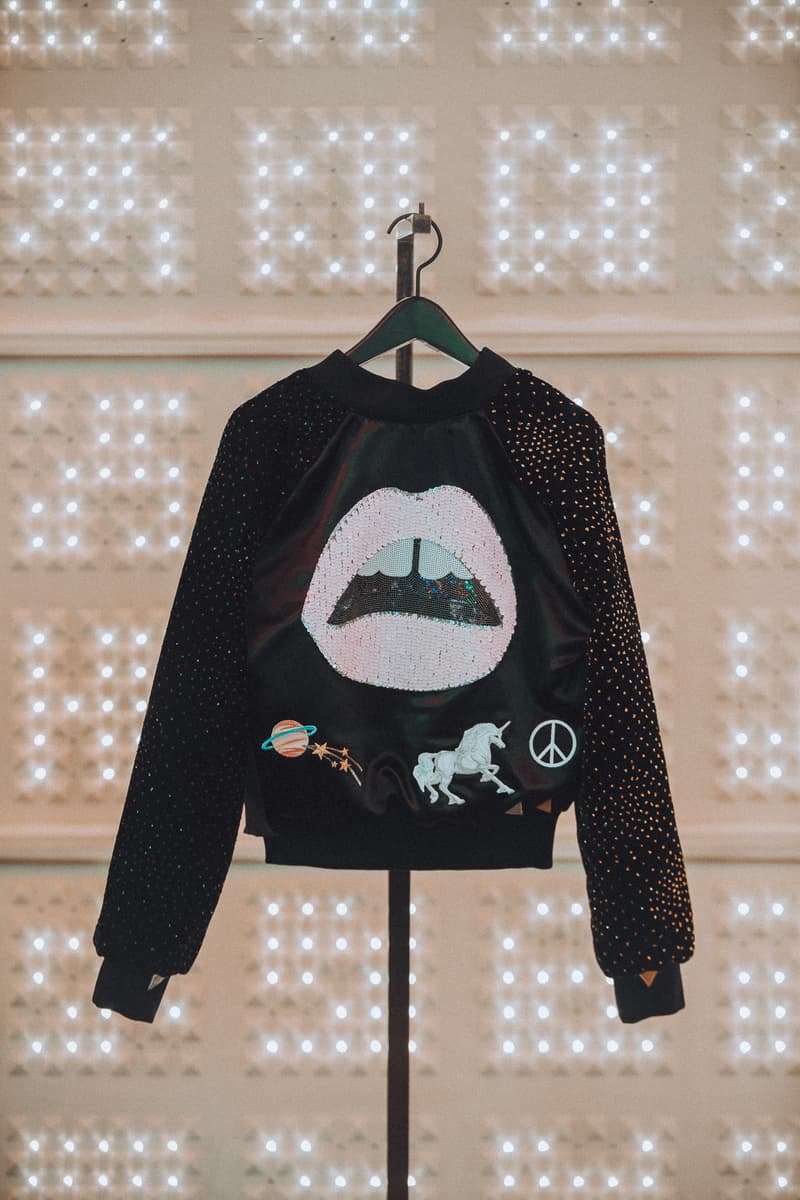 2 of 15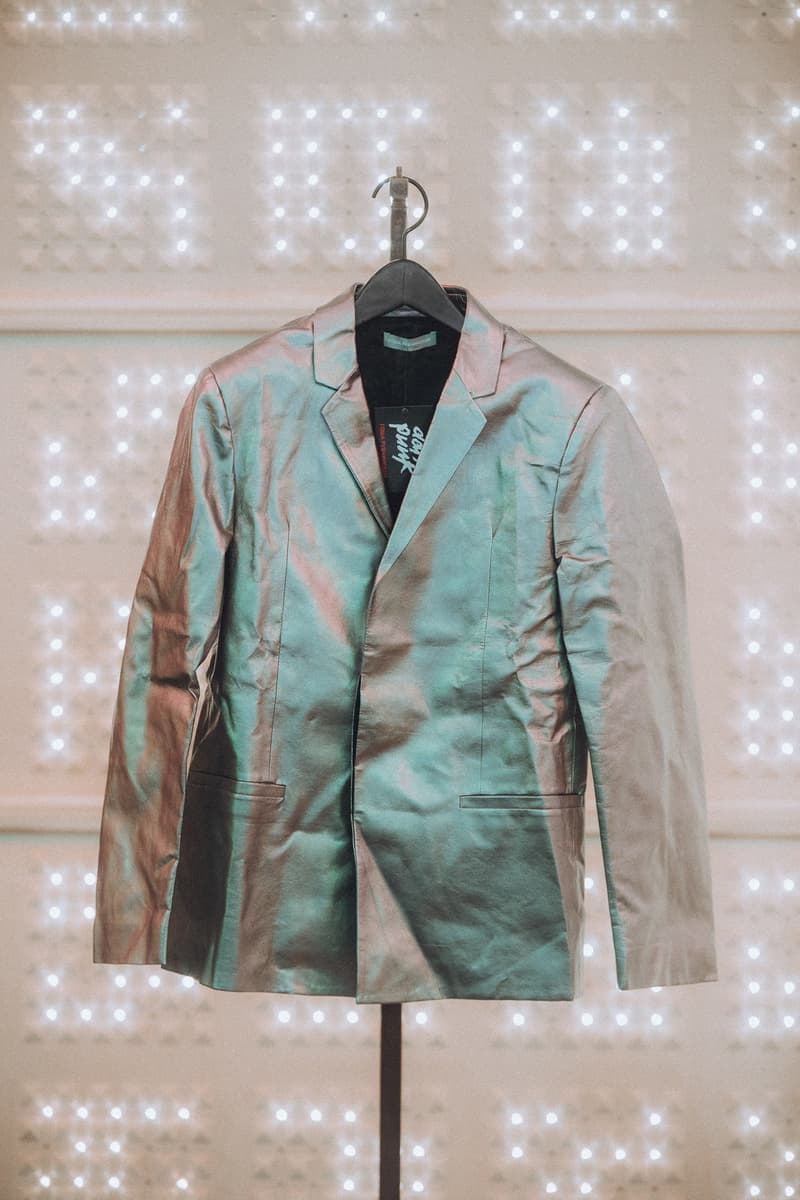 3 of 15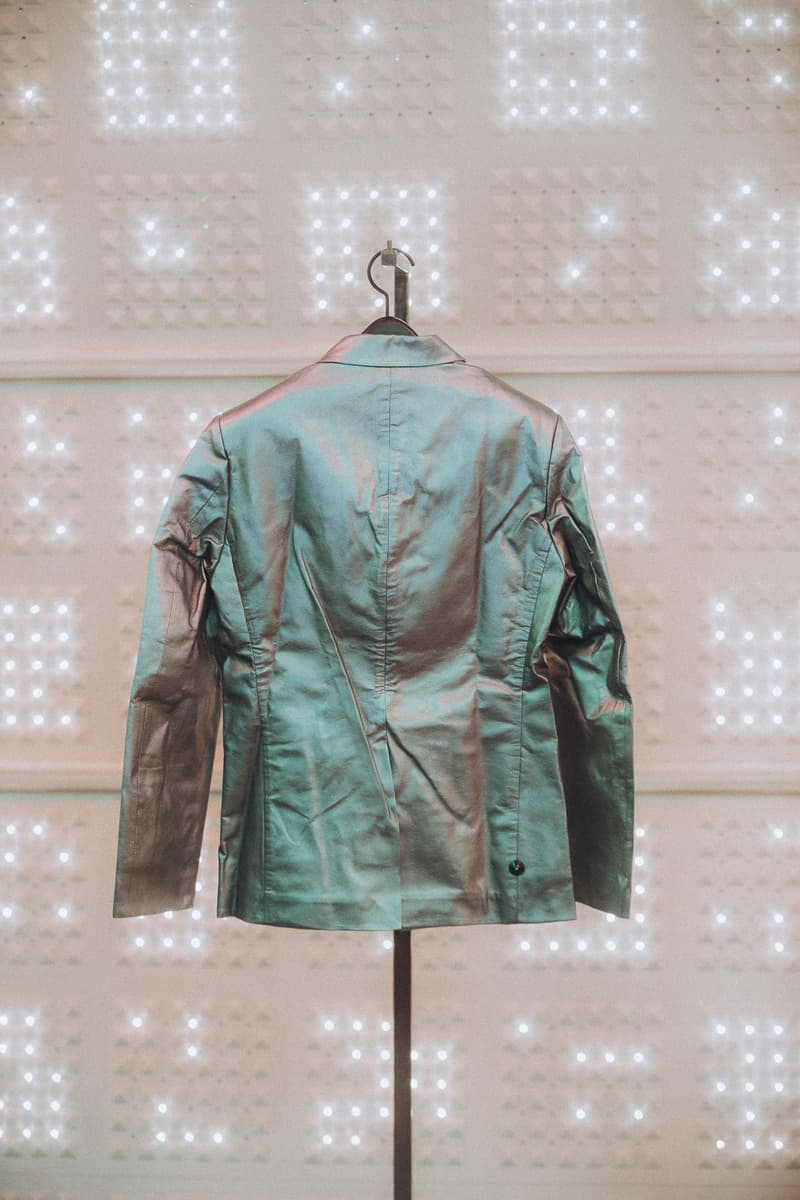 4 of 15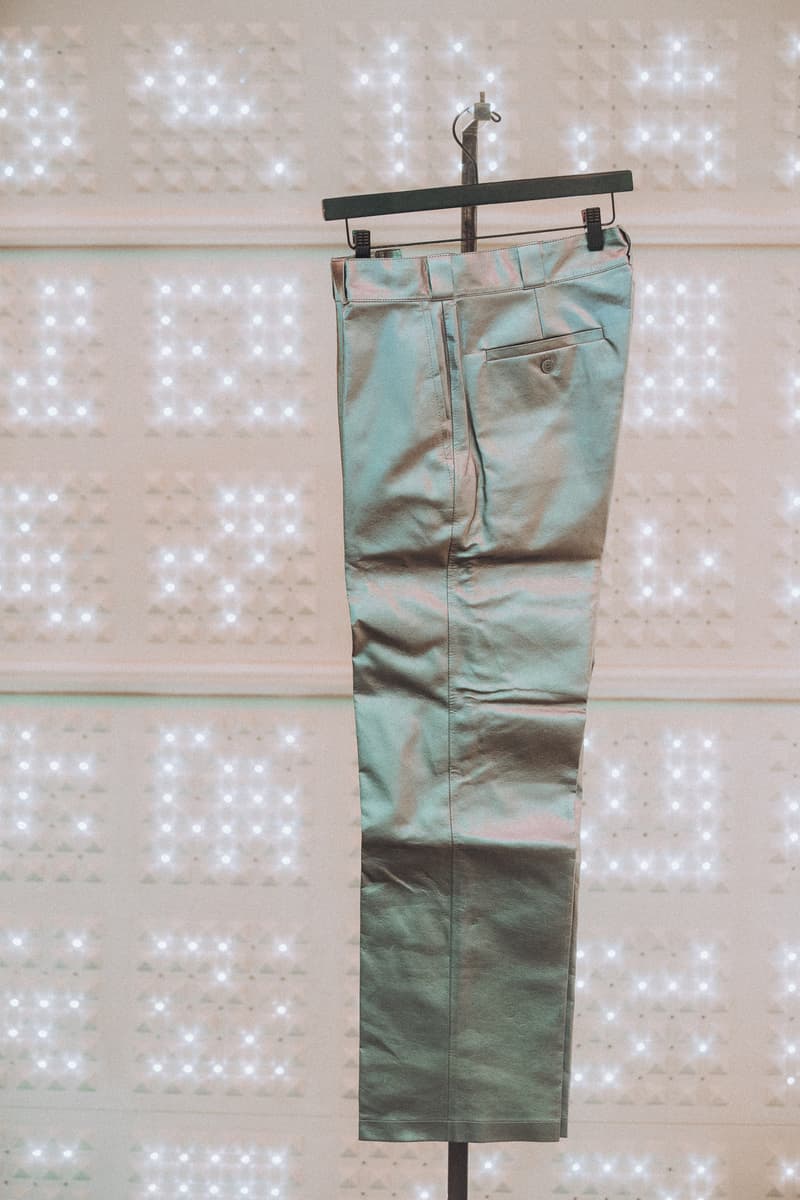 5 of 15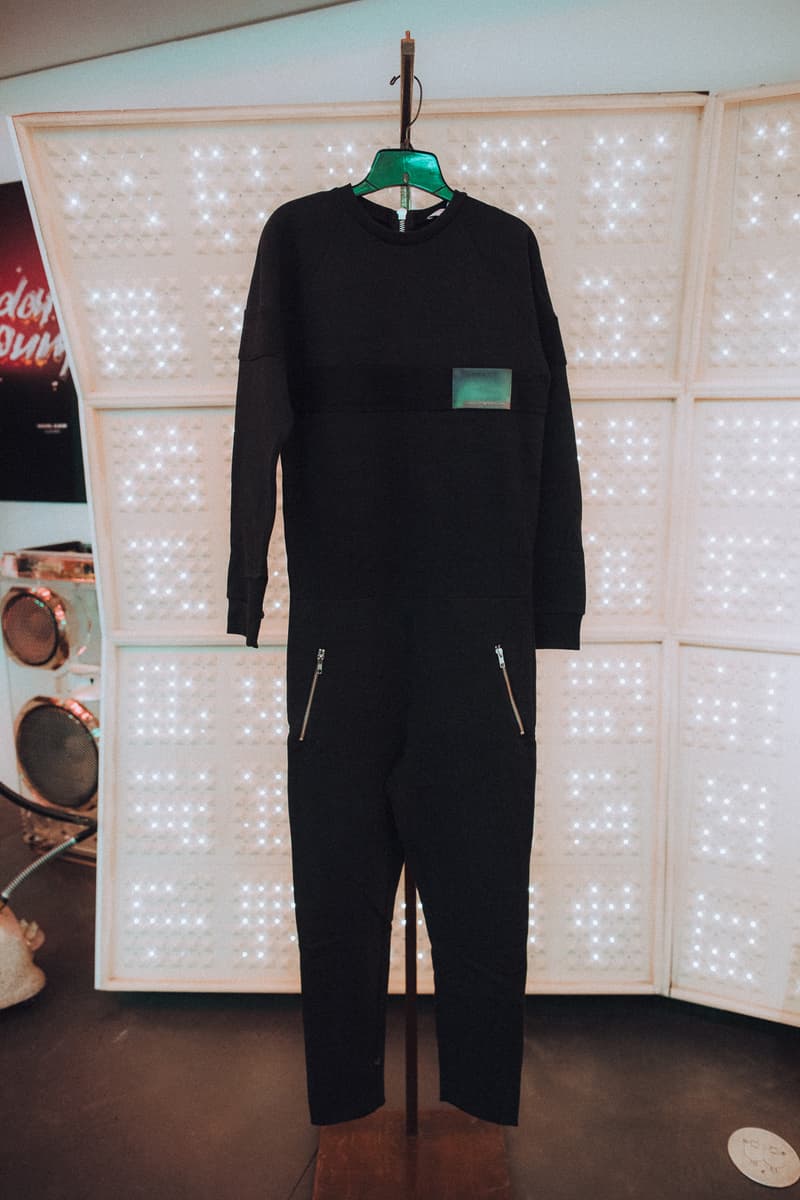 6 of 15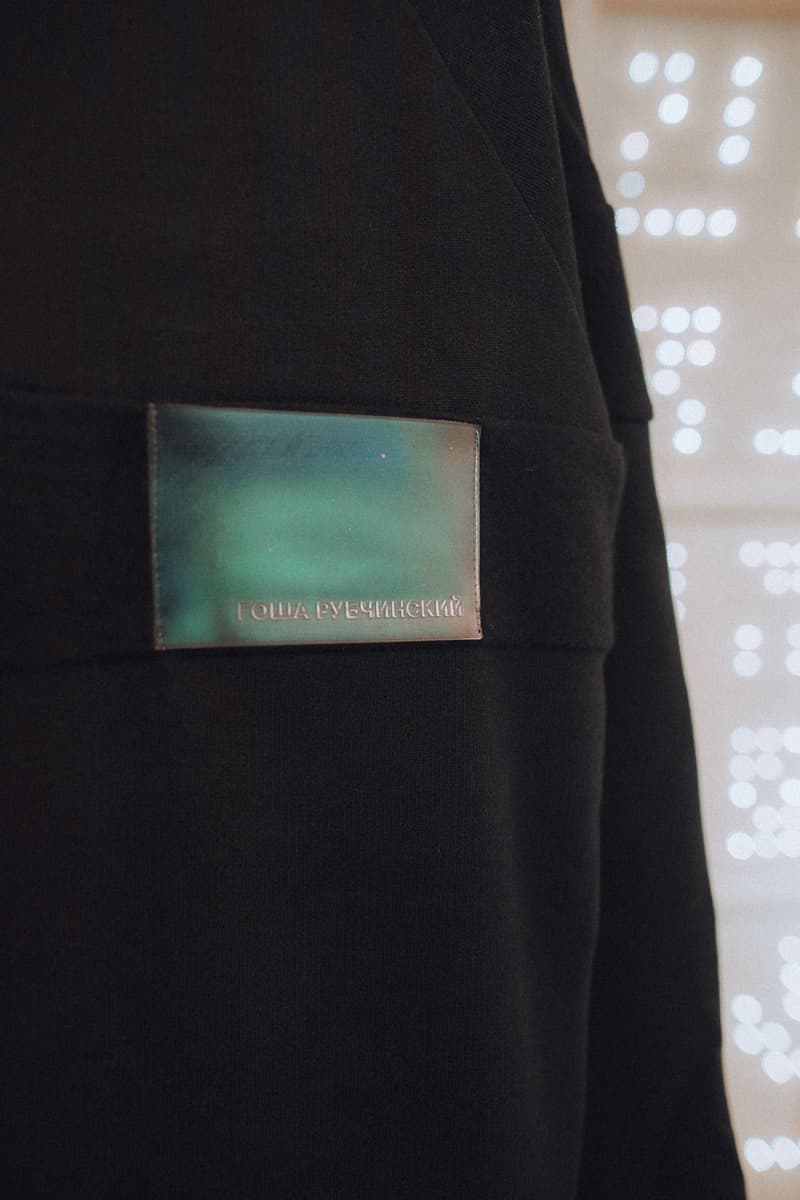 7 of 15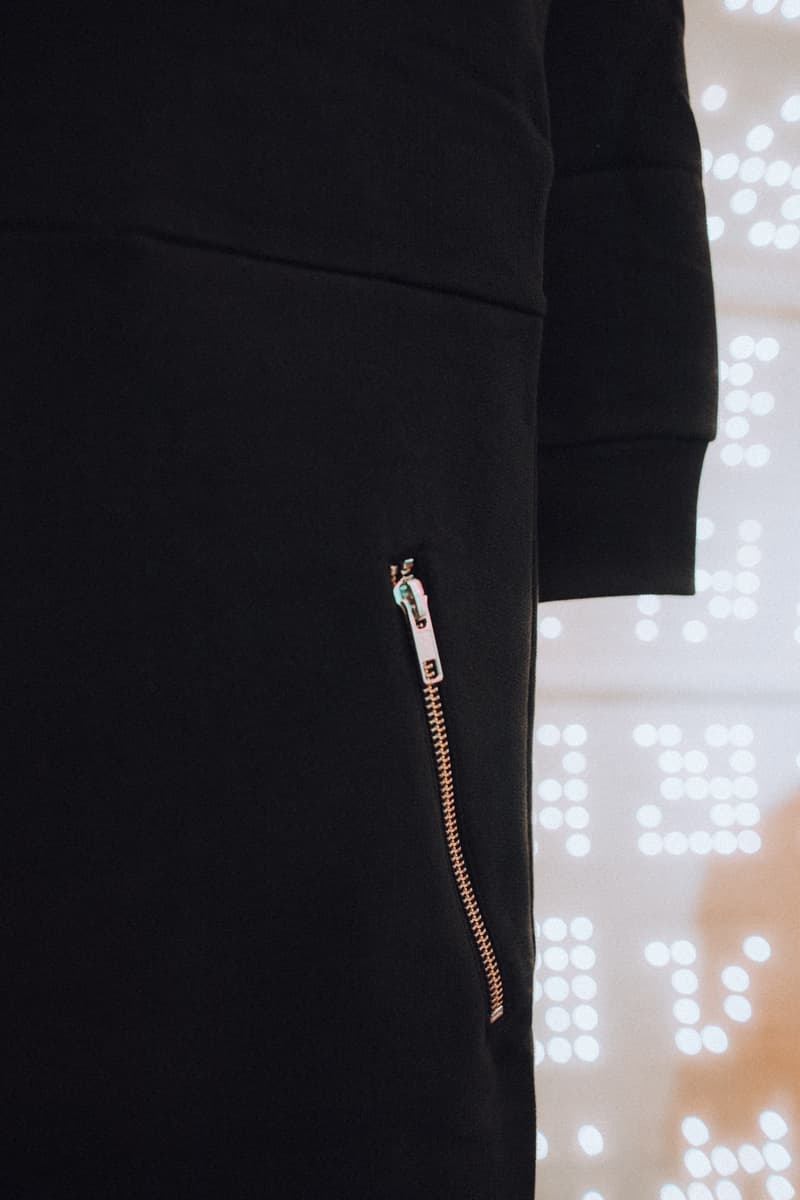 8 of 15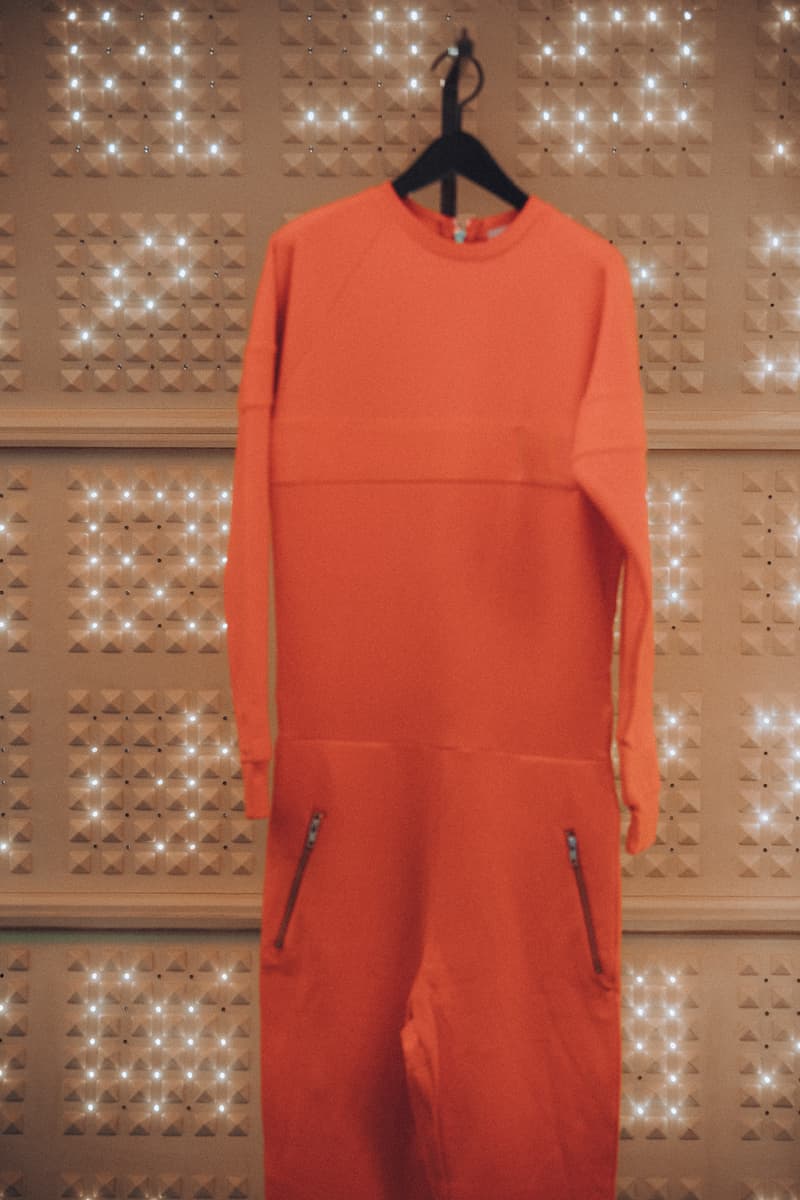 9 of 15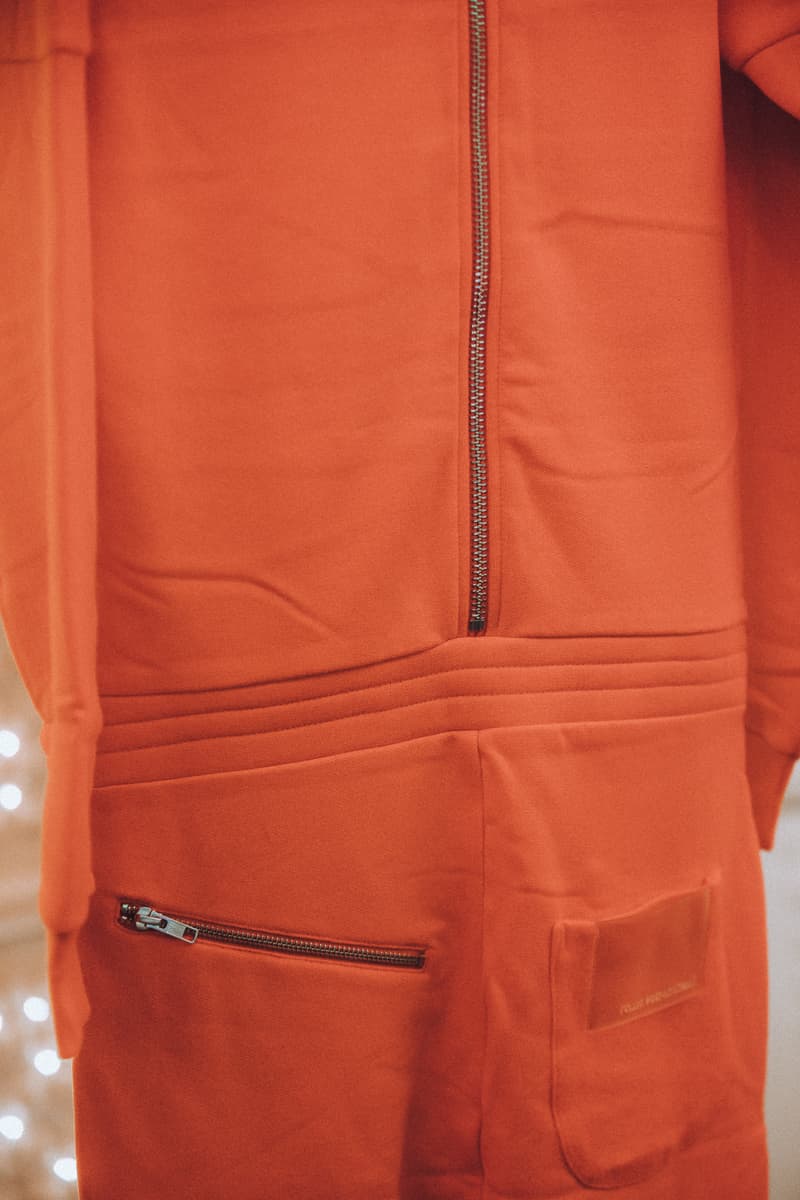 10 of 15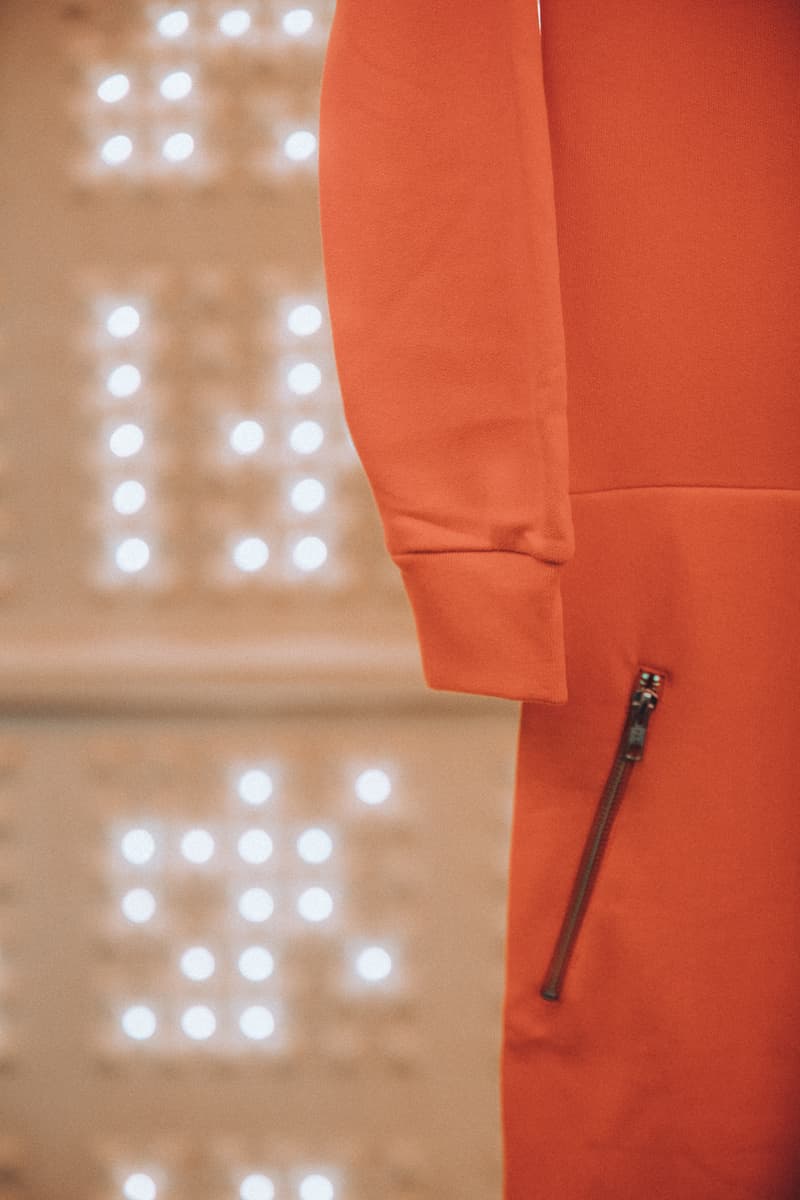 11 of 15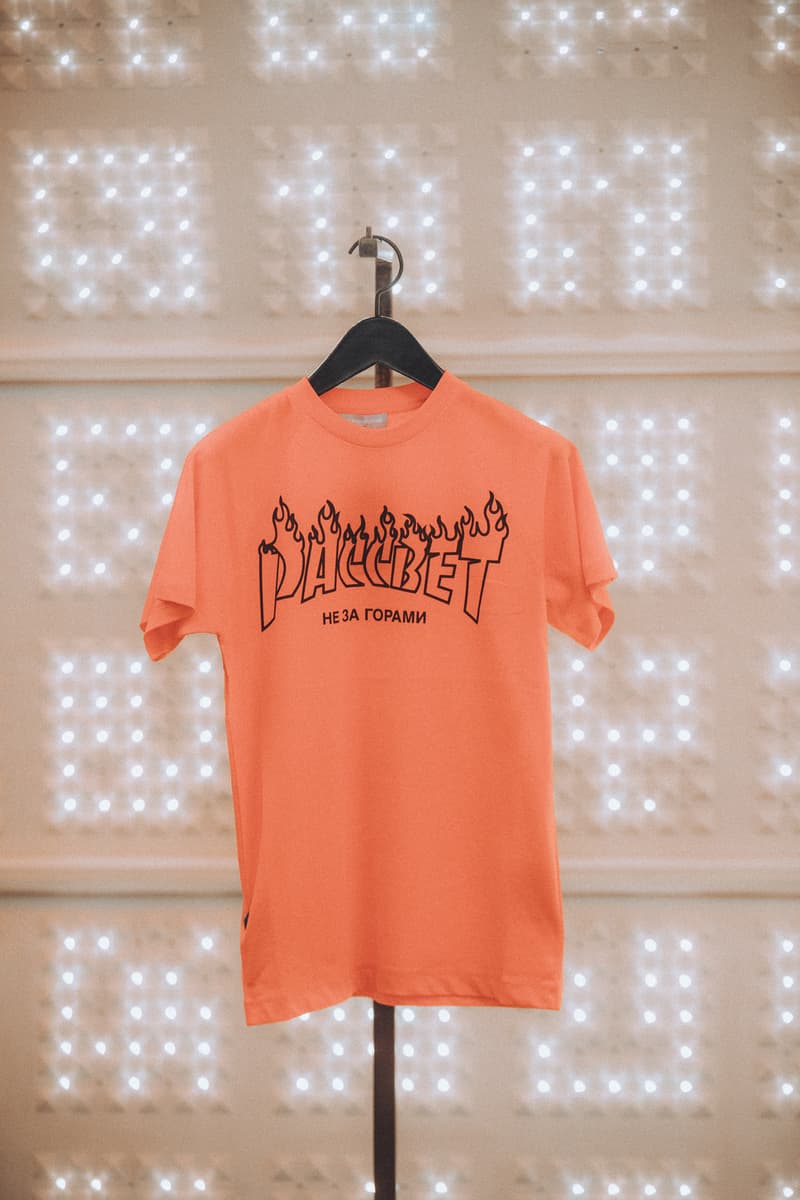 12 of 15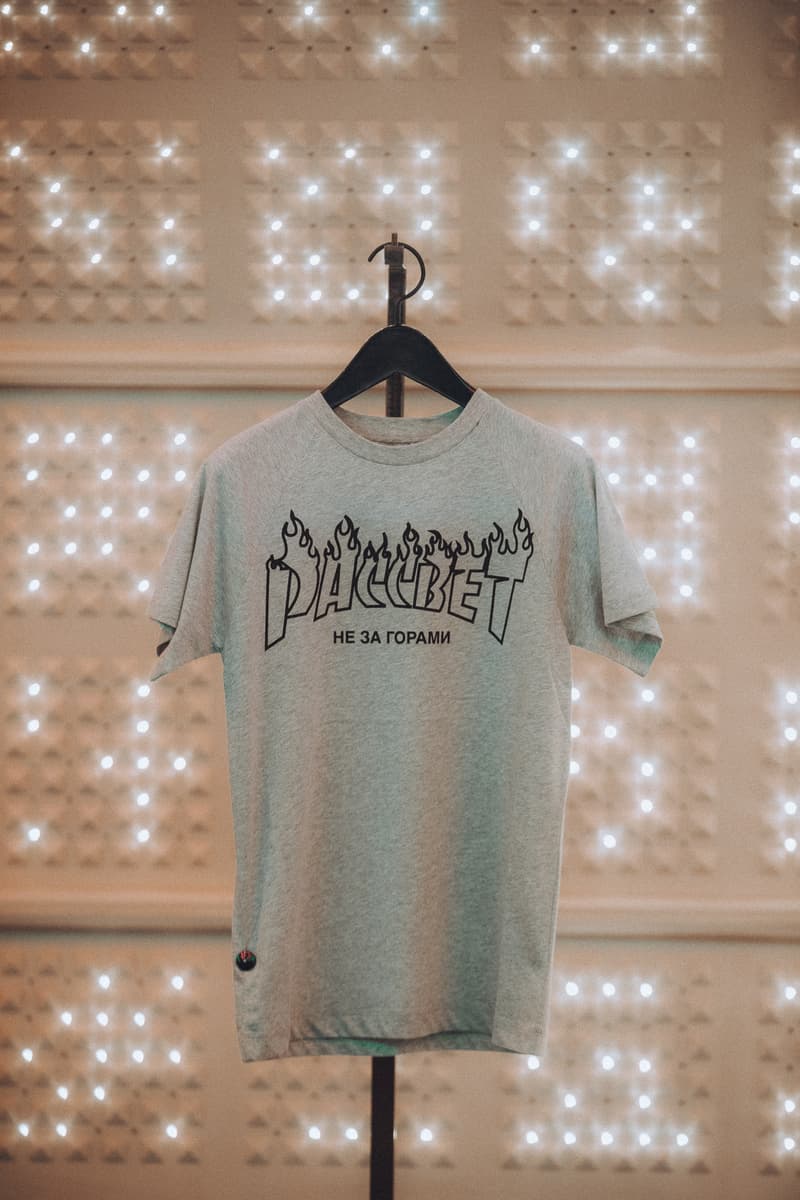 13 of 15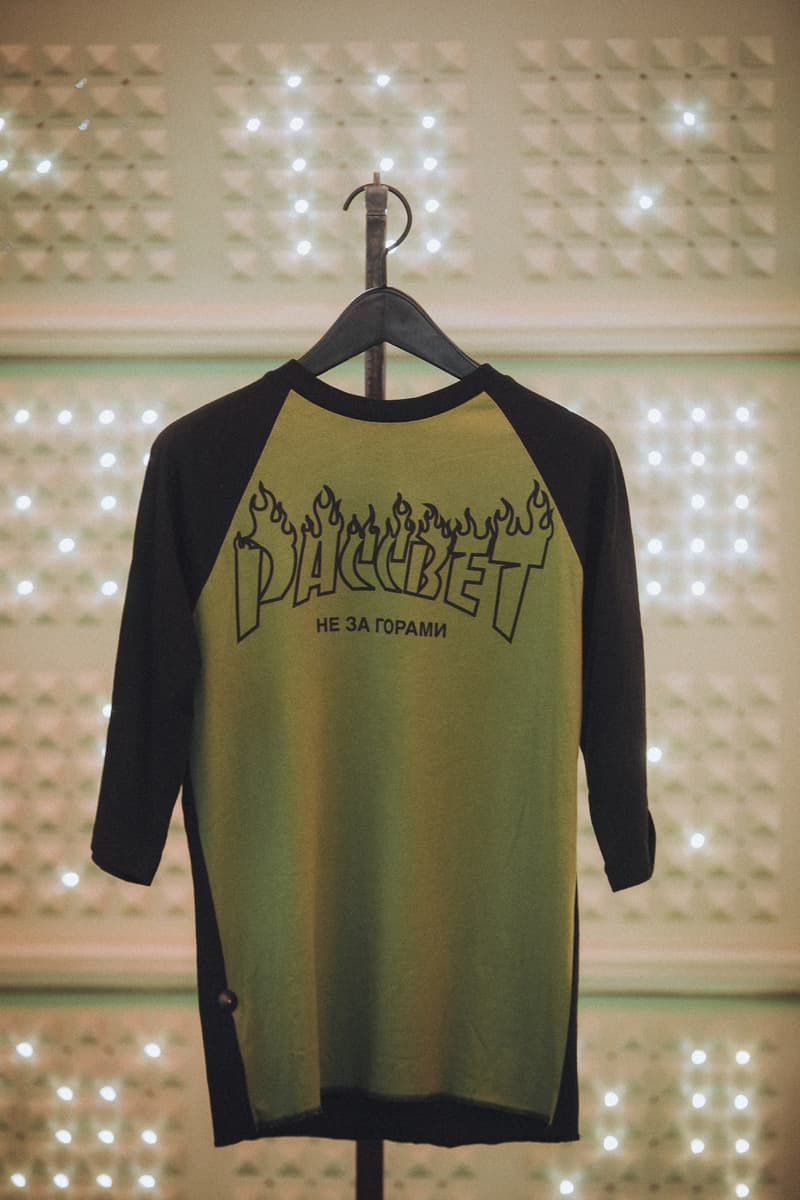 14 of 15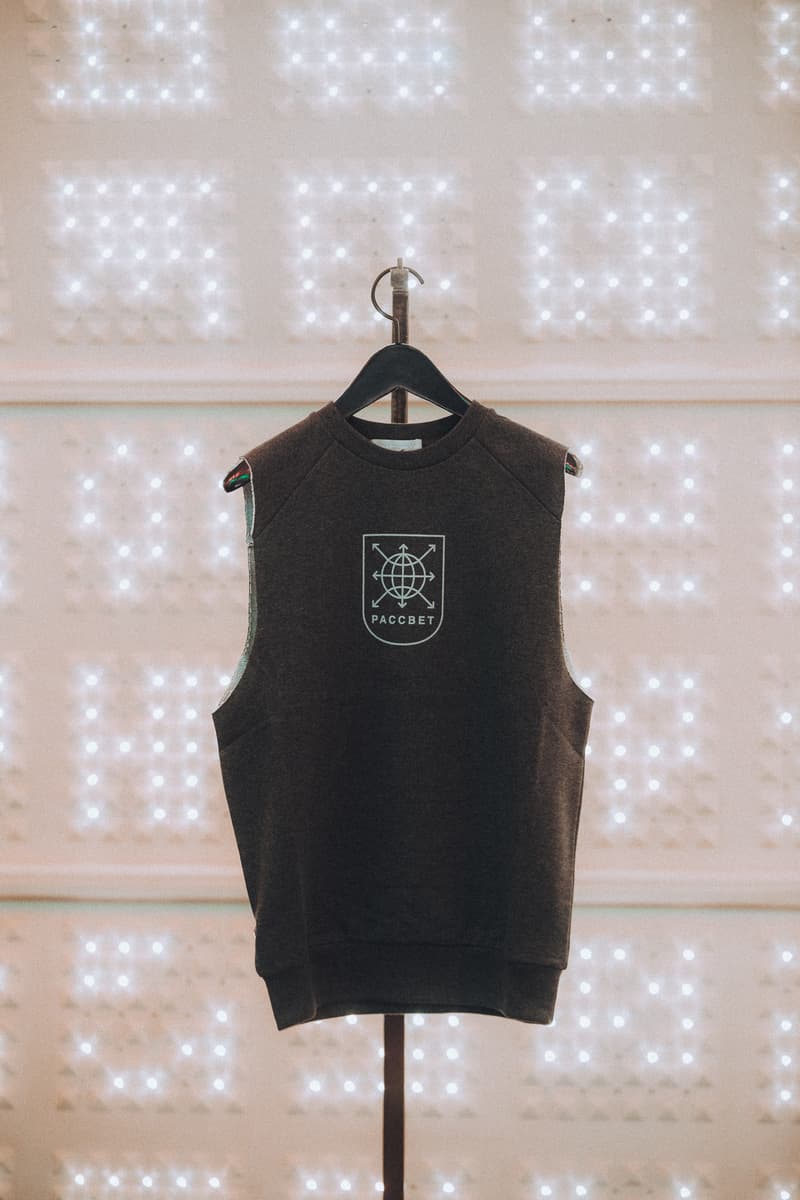 15 of 15
Daft Punk's pop-up space in Los Angeles has drawn block-long lines and if the slate of upcoming collaborations is anything to go by, they're going to be out there for the duration of the space's existence.
First, the group collaborated with Henry Levy's Enfants Riches Déprimés, and now—hot off a performance with The Weekend at this past weekend's GRAMMY awards—the duo have also linked up with Russian multi-hyphenate Gosha Rubchinskiy on a line of limited-edition merchandise. Rubchinksiy's offerings range from jumpsuits to his coveted PACCBET tees, a shiny two-piece suit, and a roller disco-inspired jacket (complete with giraffe, pocket-watch and star decorations).
All of the pieces above will be available exclusively at Daft Punk's temporary LA pop-up space on February 14.