Daft Punk Unveils Collaborative Merch With Enfant Riches Déprimés
Available exclusively at the duo's LA pop-up shop.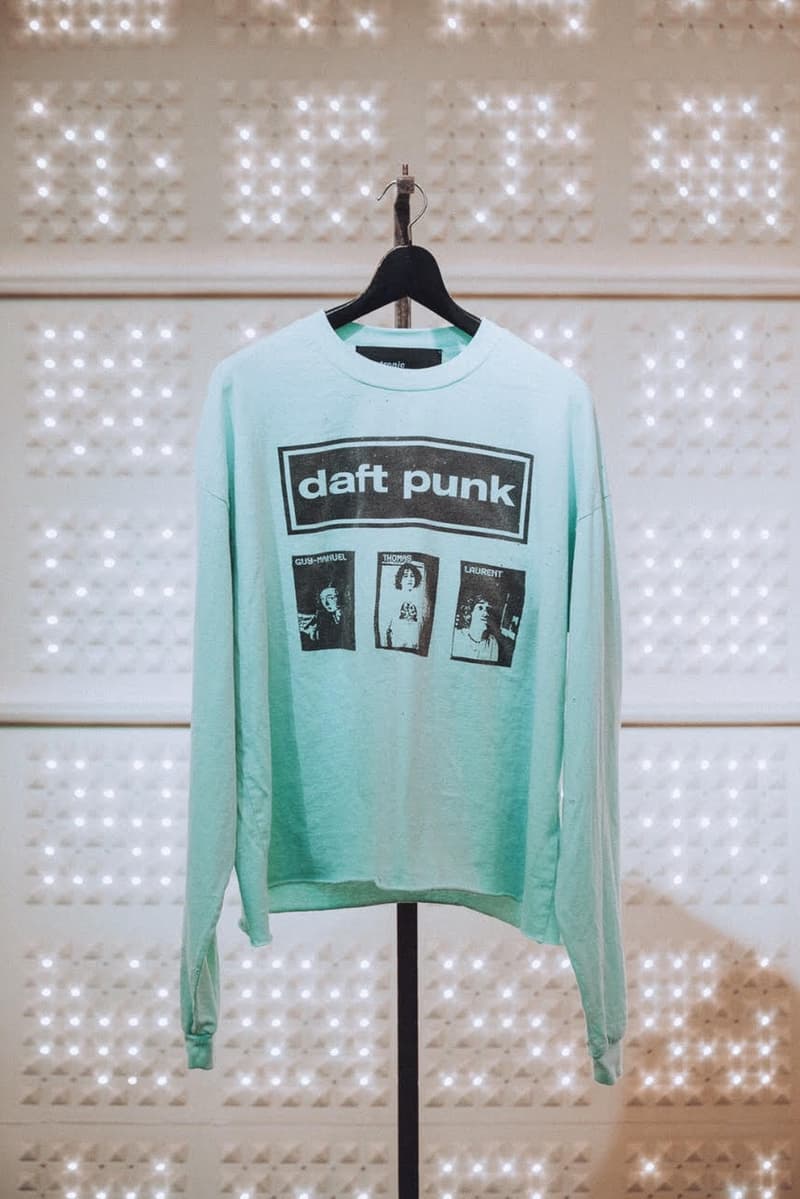 1 of 3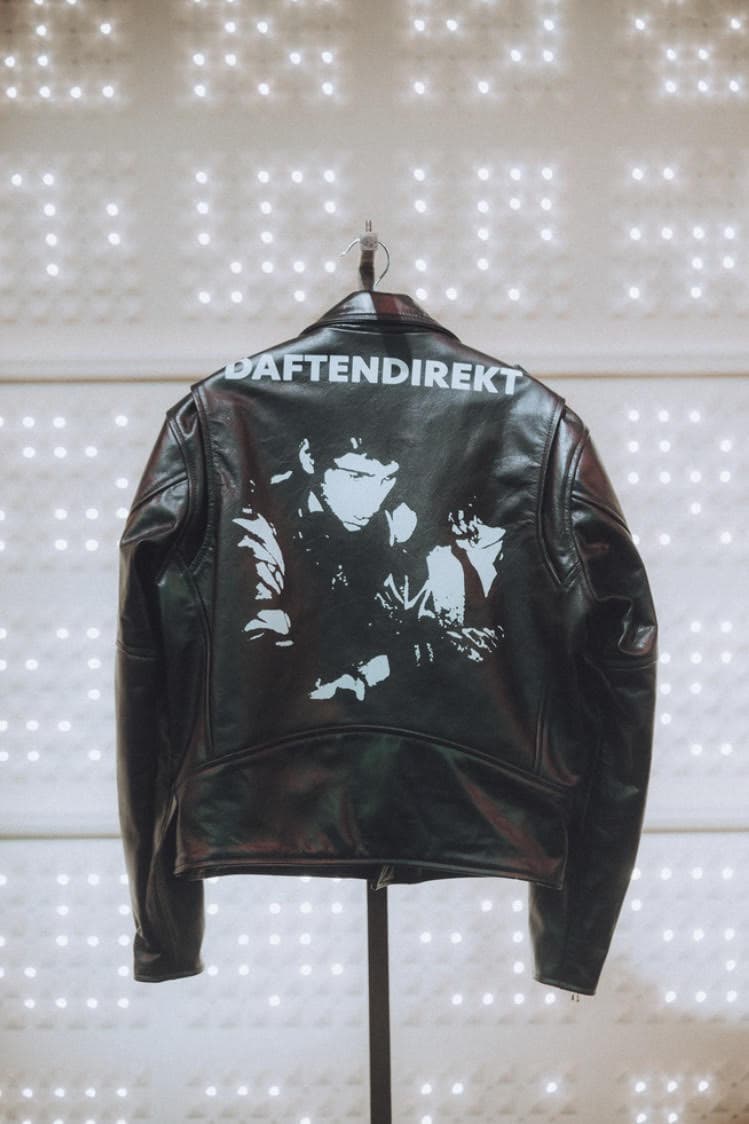 2 of 3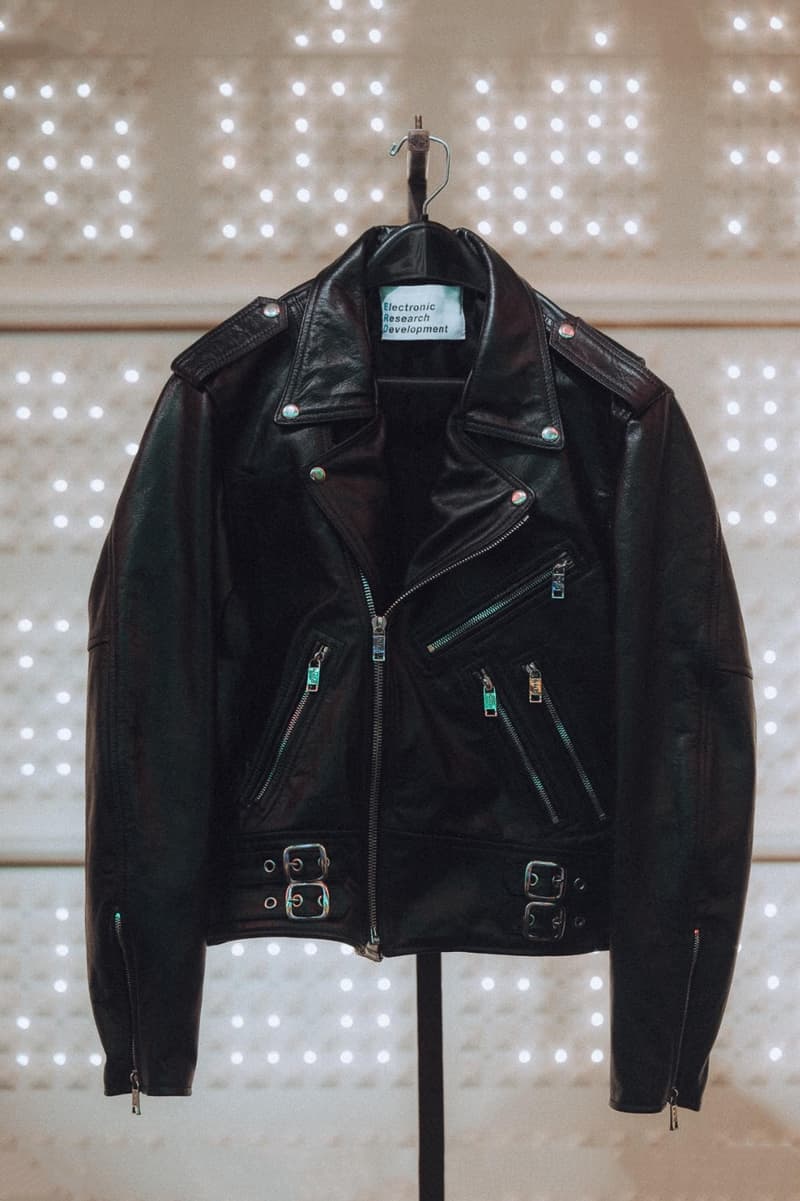 3 of 3
Daft Punk are notoriously reclusive. Not only are the minds behind the electronic music duo camera-shy, they're also highly selective about who they work with, be it musicians (Kanye West, The Weeknd and Pharrell Williams) or artists (Nabil Elderkin, for example). When it comes to merch, things are no different.
With that in mind, the first drop from Daft Punk's pop-up space in Los Angeles is with none other than Henry Levy's nihilist luxury brand, Enfants Riches Déprimés. The brand—French for "depressed rich kids," naturally—infamously draws influence from punk rock and acts of a similar countercultural bend. Levy's contributions to the pop-up reflect this by slapping the photographs of the hermetic musicians on the front of a vintage-style band T-shirt and on the back of a leather perfecto jacket, emblazoned with "Daftendirekt," the title of the first track on the duo's debut album, Homework. The classic ERD label has also been altered to read "Electronic Research Development."
The wares will be available exclusively at Daft Punk's pop-up across the street from Maxfield — you can find more info on that here.