Anti Social Social Club & Modernica Unveil a Collaborative Pop-Up Shop in LA
Fire furnishings and garbs at the ready.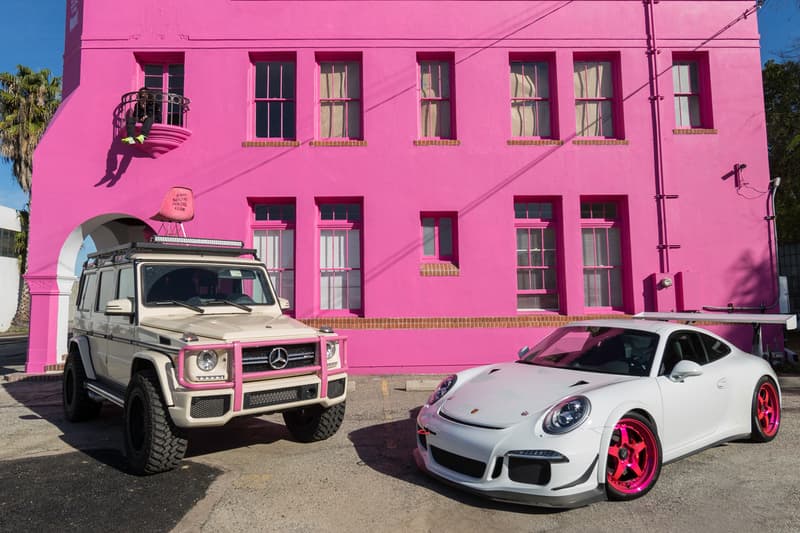 Earlier this February, Anti Social Social Club announced an unexpected collaboration with Modernica. The partnered range centers upon the contemporary furnishing imprint's Side Shell chairs, which was initially previewed in an announcement (below). Now, the duo just recently revealed an incoming pop-up shop that will take place in Modernica's original shop in downtown Los Angeles. Alongside home goods, co-branded hoodies will also be made available for purchase.
There is no word or preview regarding the designs for the wares, but expect the function to launch February 18 at 12 p.m. PT.
Modernica
2901 Saco St.
Los Angeles, CA 90058
United States