YEEZY SEASON 6 Posters Surface in Miami
YEEZY SEASON approachin'.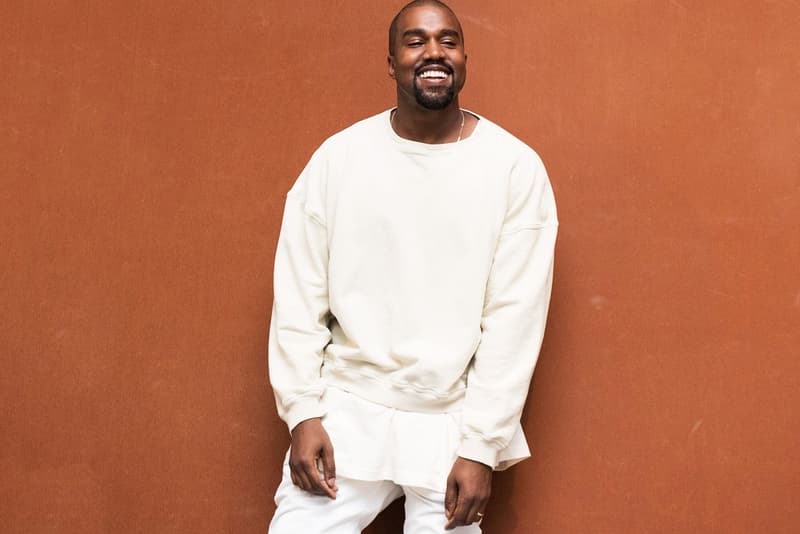 Art Basel 2017 may be wrapping up, but the event is still making waves — no pun intended. Flyers emblazoned with Kim Kardashian were spotted around Miami, hinting at Kanye West's new YEEZY collection.
Kardashian was spotted in 9 new YEEZY SEASON outfits in a single day, which were captured and then commented upon on Instagram. Those posts and the ensuing comments take center stage, with printouts of the pages taped up on several walls around the city. To further drive the point home, each piece of bright yellow tape is scribbled with "YEEZY SEASON 6."
No word on when the collection is set to drop, but stay tuned, as more information is almost certainly forthcoming. In the meantime, West is currently weathering a legal storm surrounding YEEZY SEASON production.