The Darkside Initiative Taps NEIGHBORHOOD & Kuumba to Celebrate 10th Anniversary
All monochrome everything.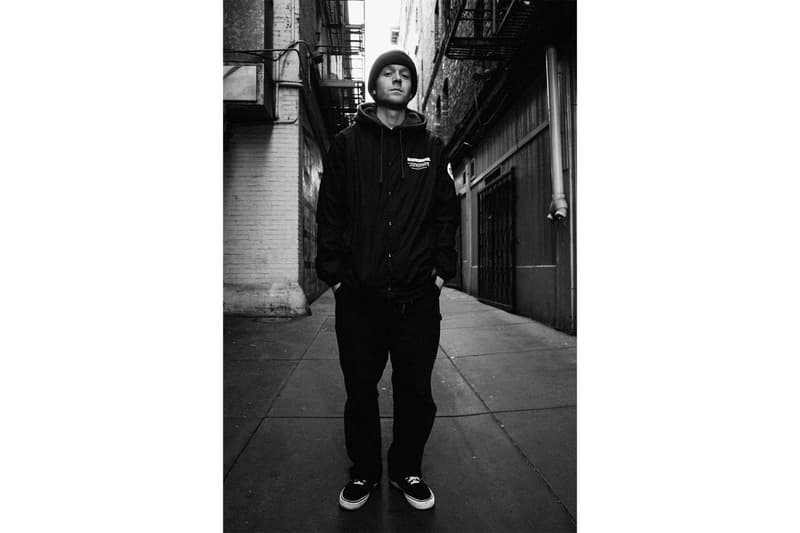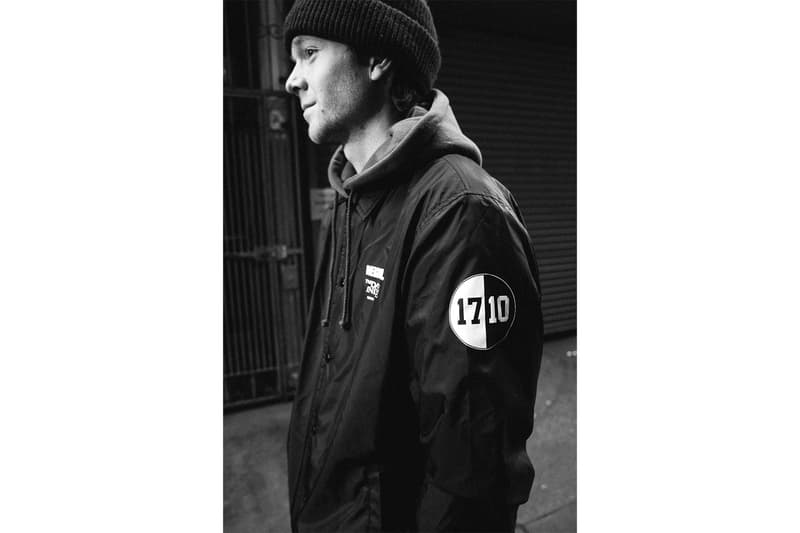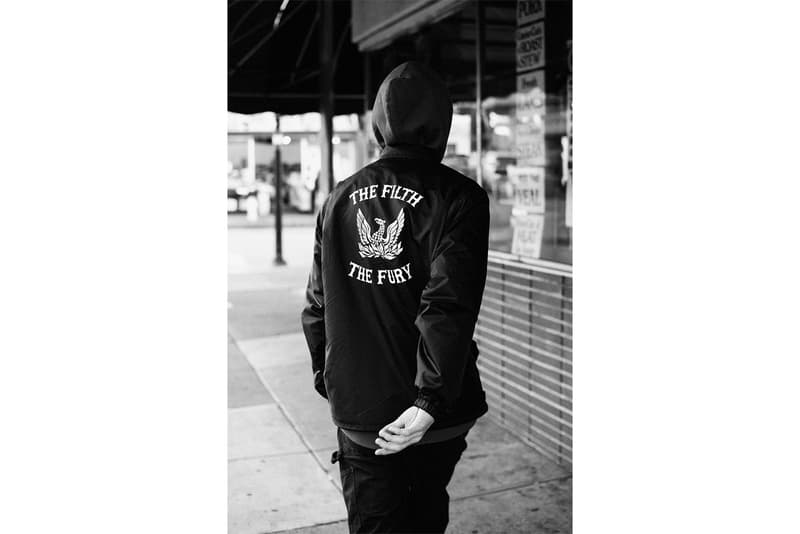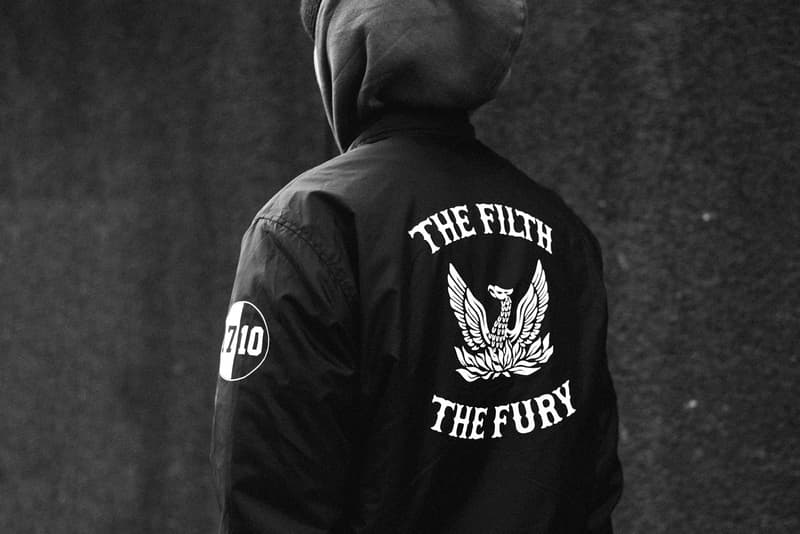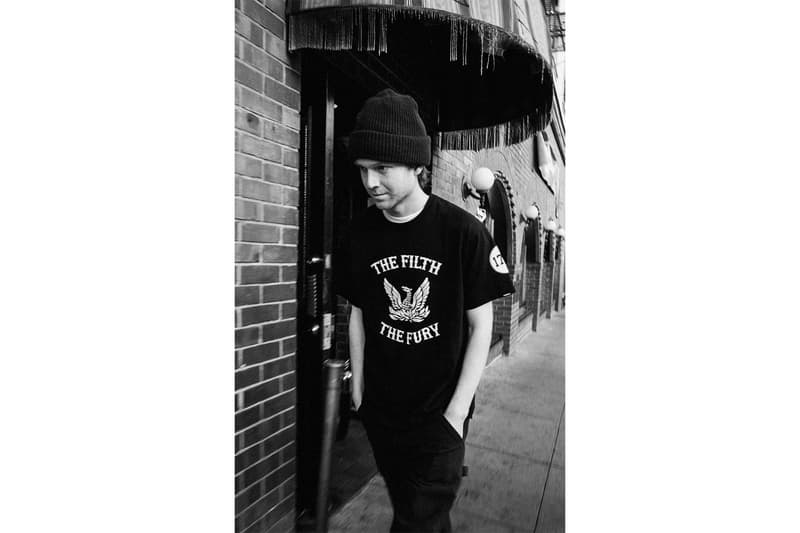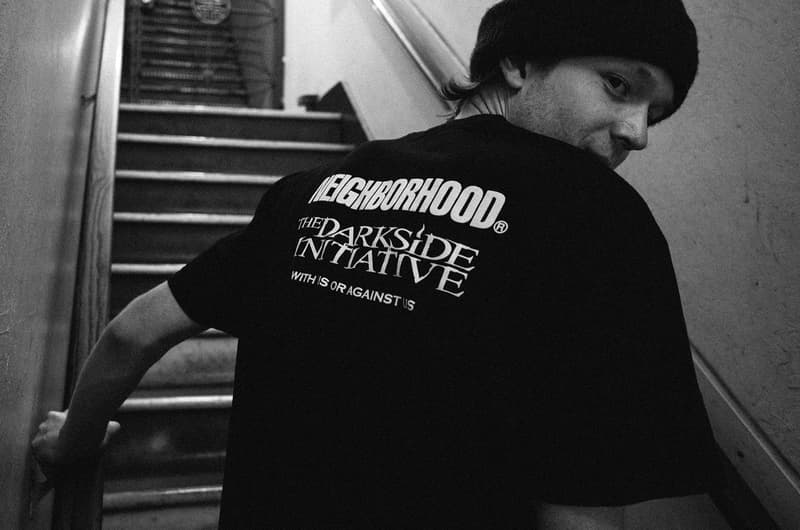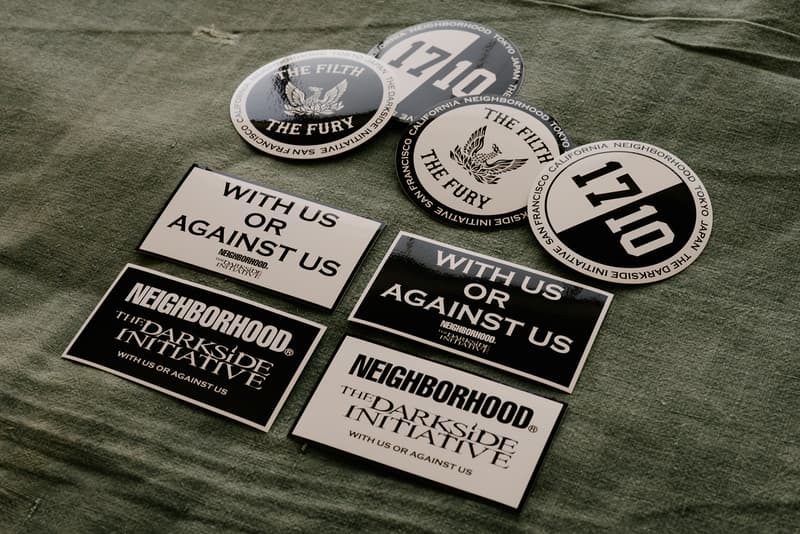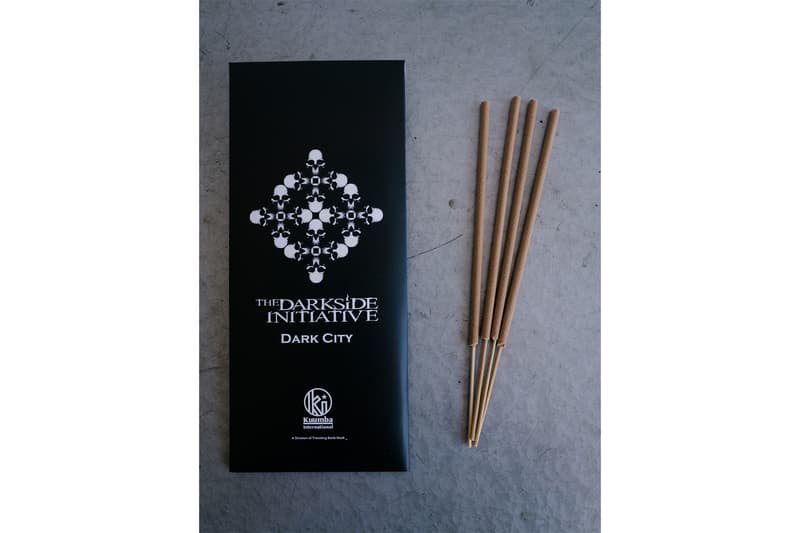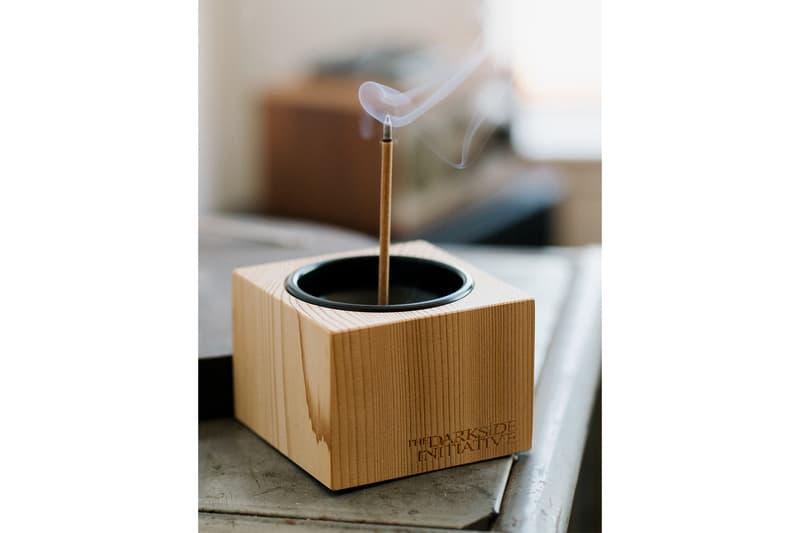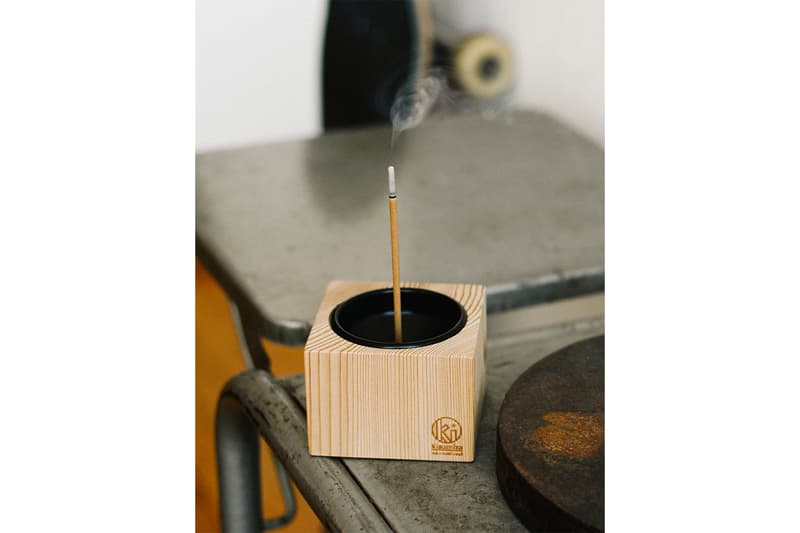 San Francisco's The Darkside Initiative has enjoyed 17 years in the business, with a decade spent under its current moniker. To commemorate the decade, the retailer is hosting exclusive releases from NEIGHBORHOOD and incense company Kuumba.
Co-branding from the Californian retailer appears on the back of a NEIGHBORHOOD-made T-shirt and the front of an accompanying a coaches jacket, both featuring prints of "17-10" and various slogans. The numbers 17-10 reflect The Darkside Collective's dual milestones. Complementing the pair of monochrome wearables is a black and white sticker set boasting co-branded slogans and the aforementioned numbers. Rounding out the release is a set of incense, christened "Dark City," was developed by both The Darkside Collective and Kuumba, and it's offered alongside an exclusive wooden incense burner crafted by Kuumba and M&M Custom Performance.
Look for the collaborative release to arrive in store and on the brand's website on December 15. Kuumba most recently teamed up with Patta on the latter brand's Asian Tour.