An Inside Look at rag & bone's Concept Space in Miami
Featuring artwork by 1010, 2Alas, Alexis Diaz, and Boy Kong.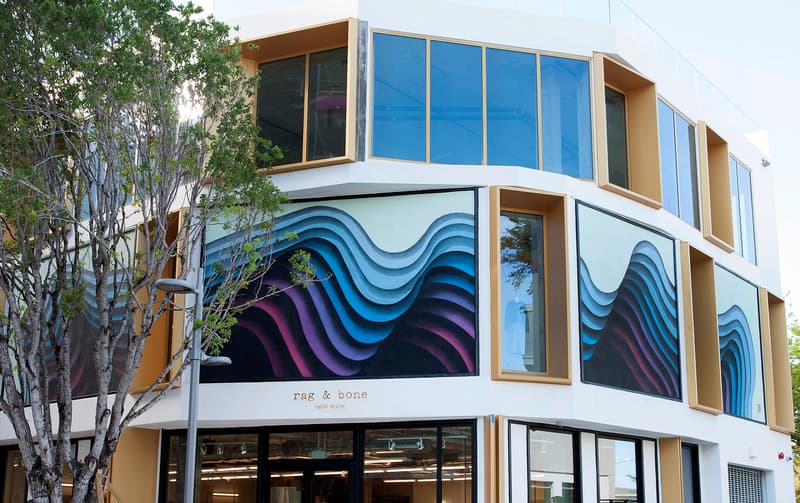 1 of 15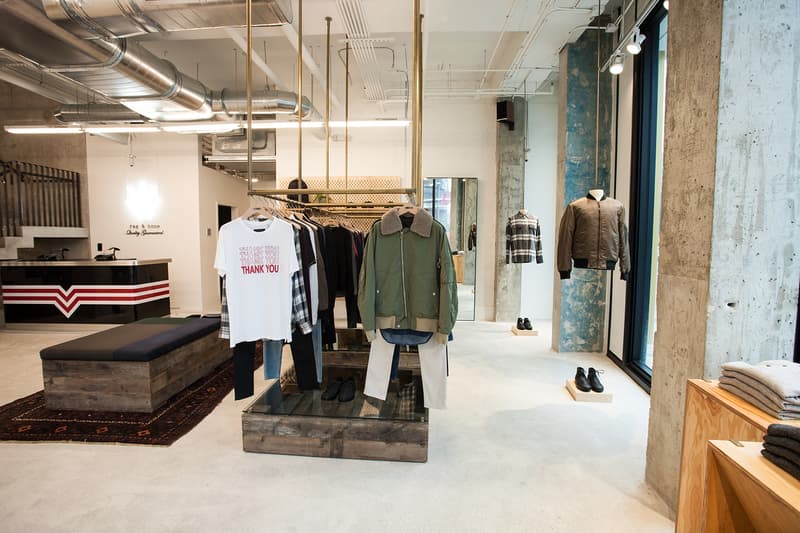 2 of 15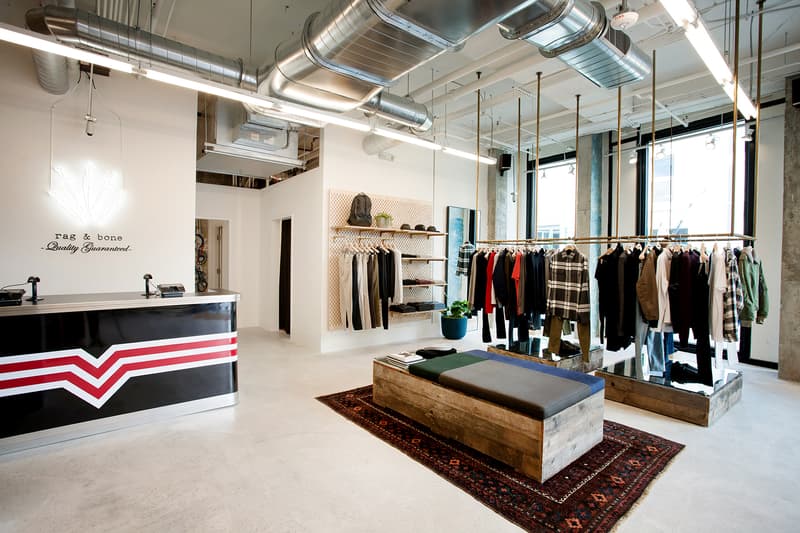 3 of 15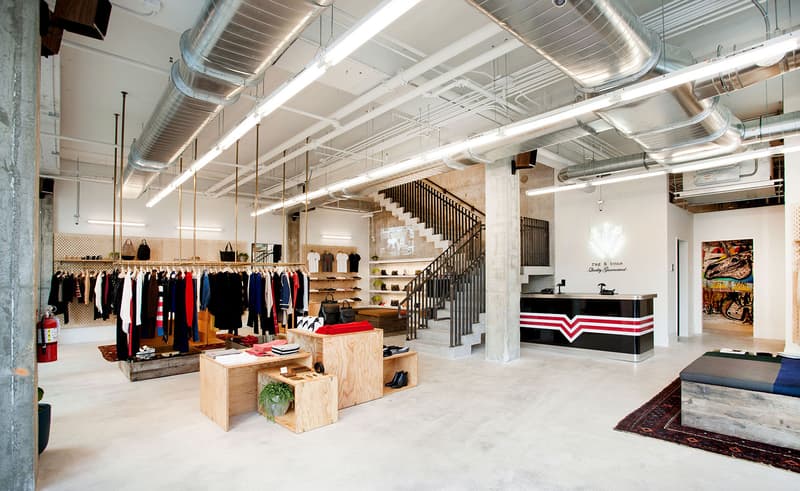 4 of 15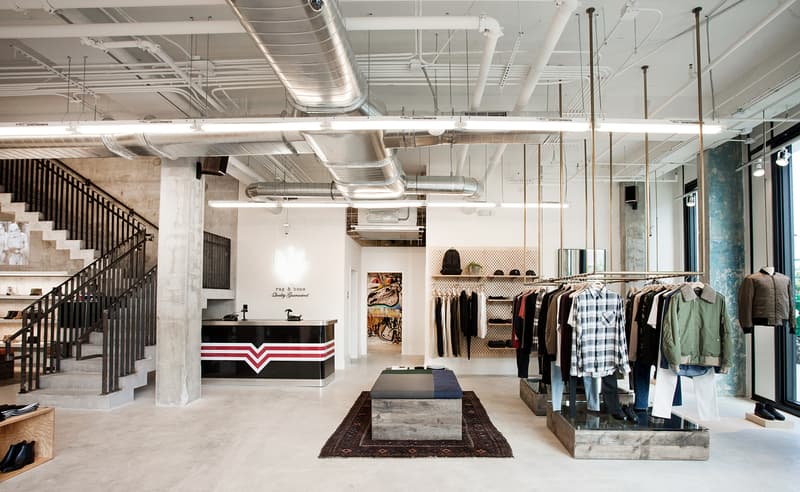 5 of 15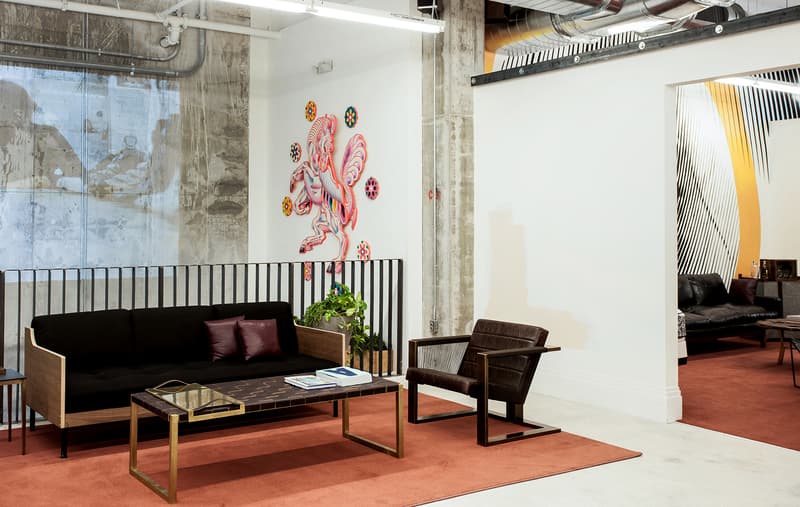 6 of 15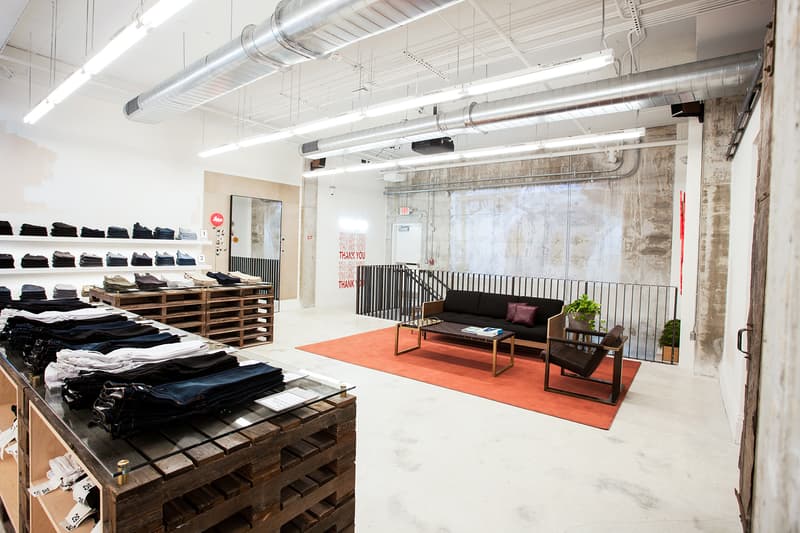 7 of 15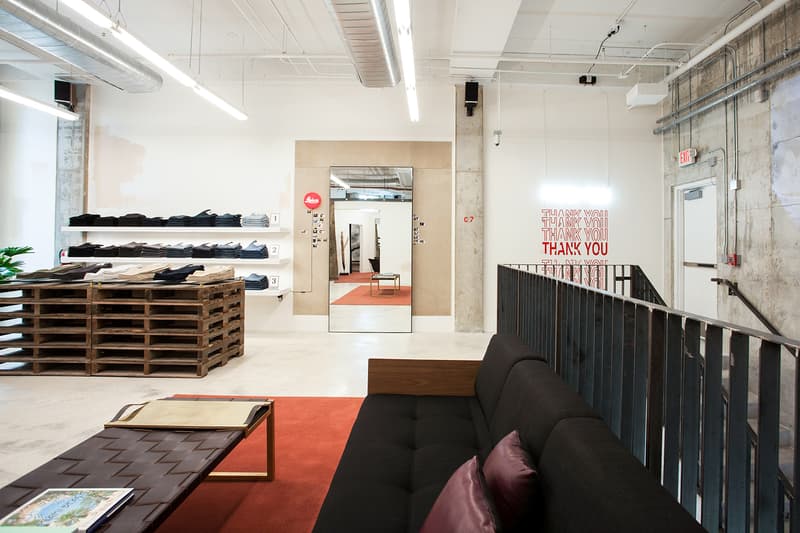 8 of 15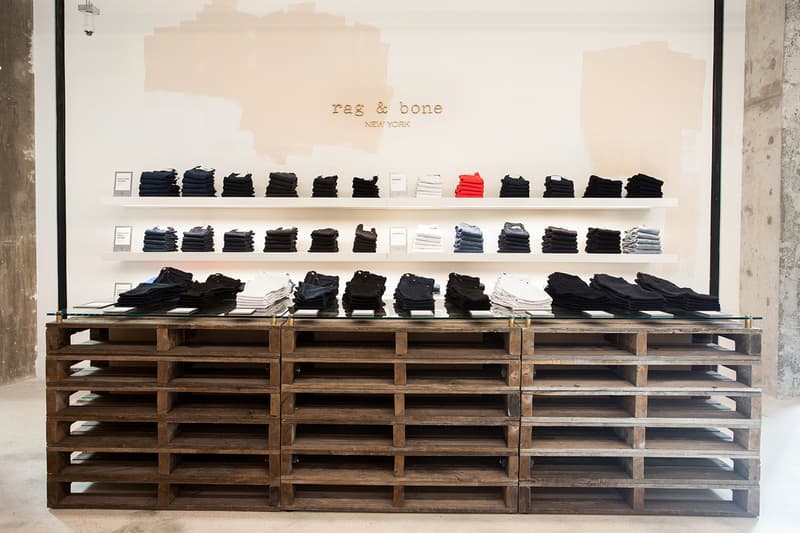 9 of 15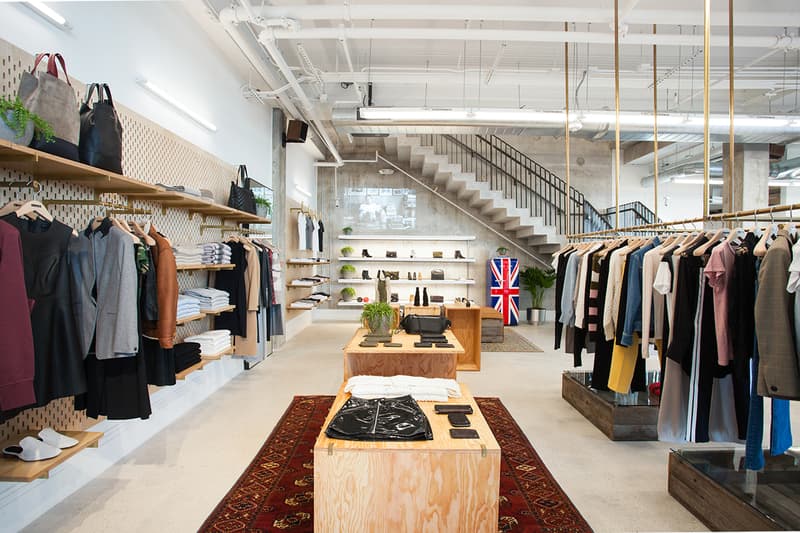 10 of 15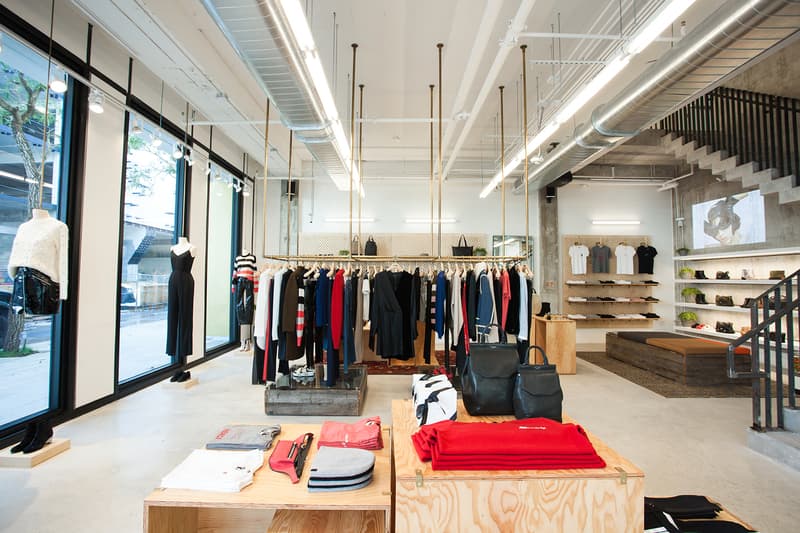 11 of 15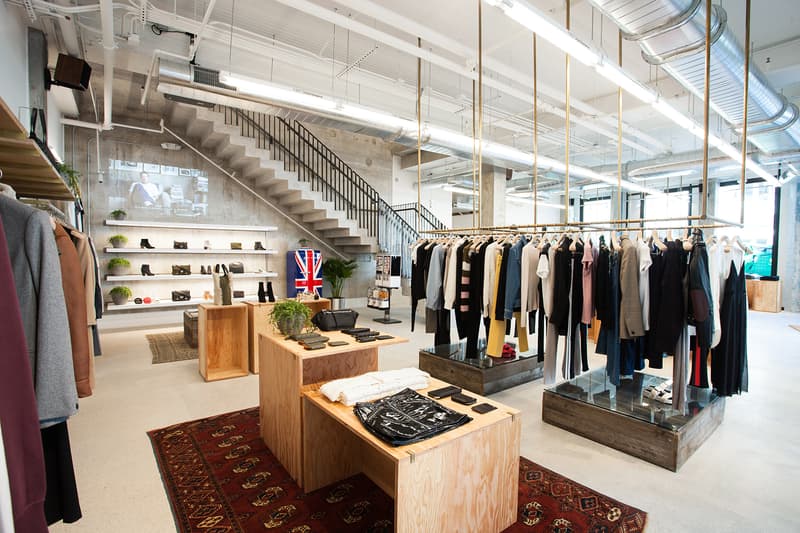 12 of 15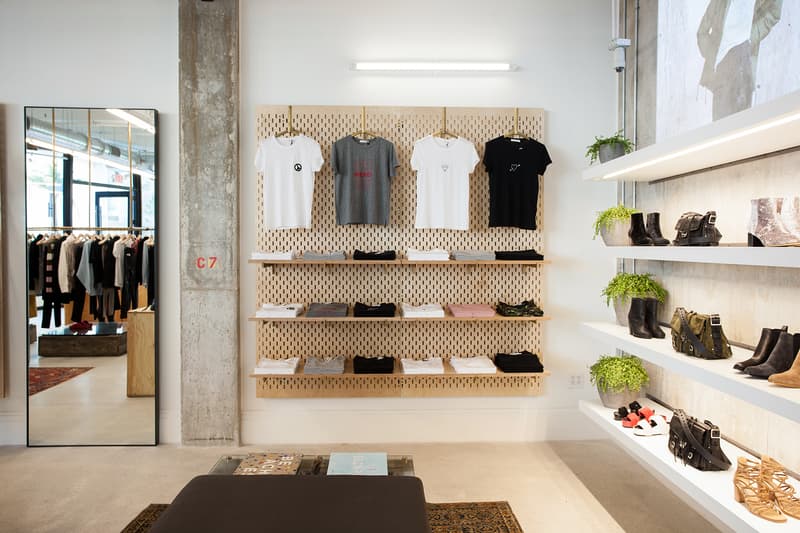 13 of 15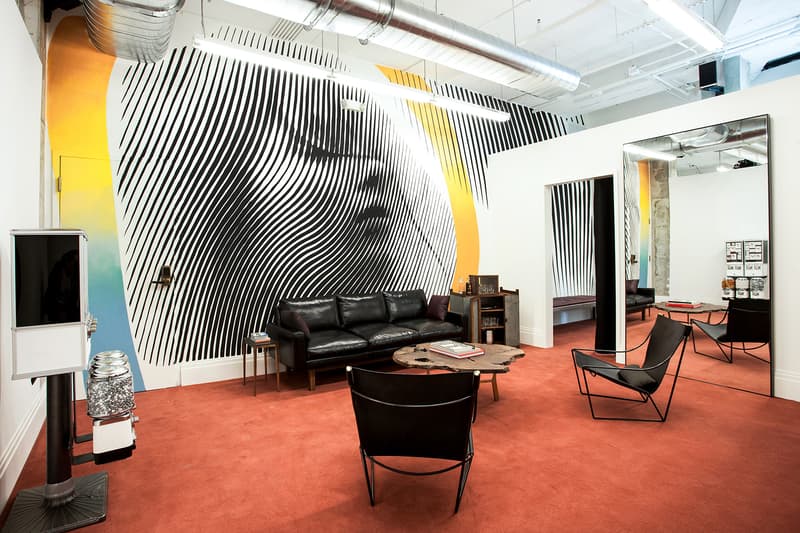 14 of 15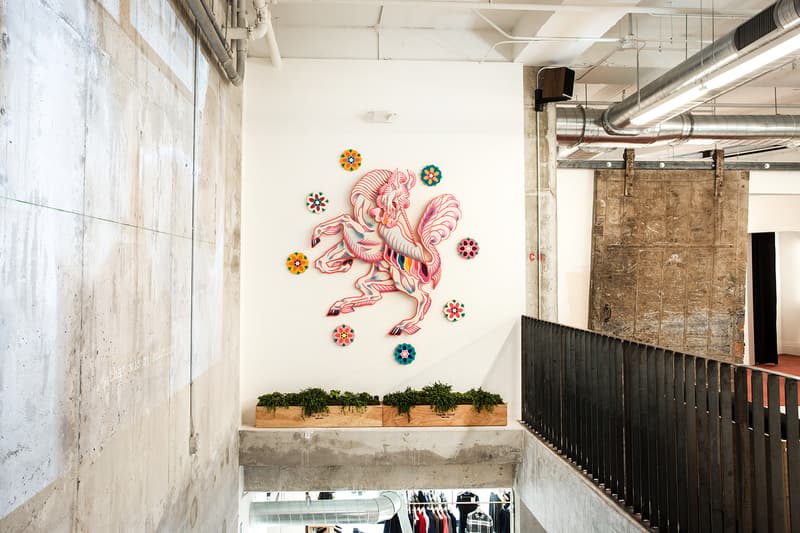 15 of 15
Art Basel 2017 is in full effect in Miami Beach, Florida and with it is a new rag & bone retail concept space. With an emphasis on a garage, raw interior concept, and support of emerging artists and creativity, the 3,995-square-foot space offers the full range of rag & bone's ready-to-wear collections. Suspended racks and wood fixtures on the first floor showcase the men's and women's, accessories and fragrances as well as a vending machine dispensing classic candy, original stickers and temporary tattoos.
A custom 3D art installation by artist Boy Kong is displayed along the stairway to the second floor, which leads to a private client lounge space with furniture crafted by the brand's in-house Custom Fabrication Shop. Original artwork by artist Alexis Diaz covers the hallway adjacent to the custom fitting rooms with specially designed murals by artist 2Alas. To further bring the store to life, video content will be dual projected against the floor's main wall.
"Miami's Design District is an exciting new home for rag & bone. The cultural and creative energy of the neighborhood inspired a different approach to the store design and customer experience," said Marcus Wainwright, rag & bone CEO, founder, and creative director.
For the store opening, artist 1010 contributed his signature take on dimension and illusion with an expansive mural. In partnership with Wynwood Walls, the exterior walls will change bi-annually with the work of a new artist. The brand has commissioned an ongoing series of art installations on the main exterior walls of the second floor.
rag & bone Miami Design District
89 NE 41st Street
Miami, FL 33137
United States