Sneakersnstuff to Open New York Store
Coming very soon.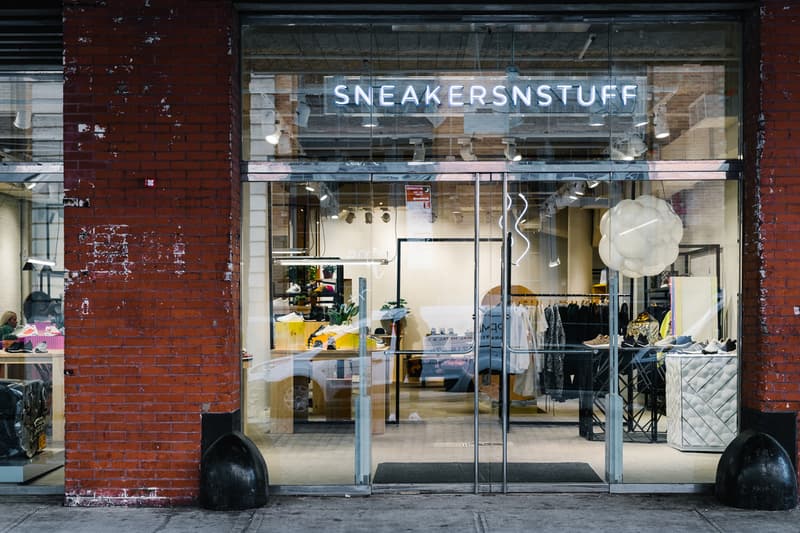 1 of 14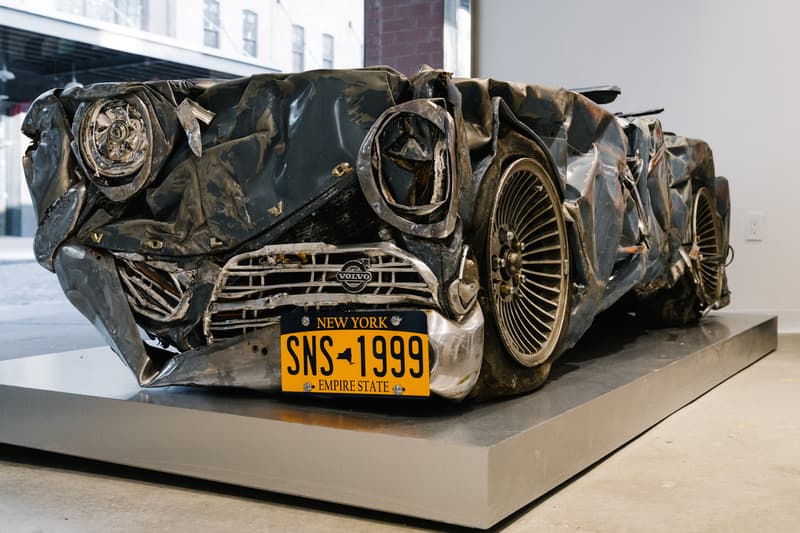 2 of 14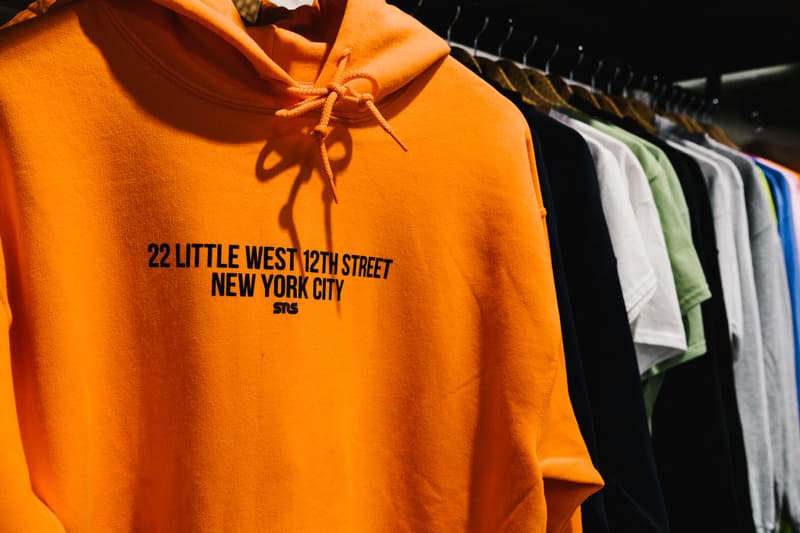 3 of 14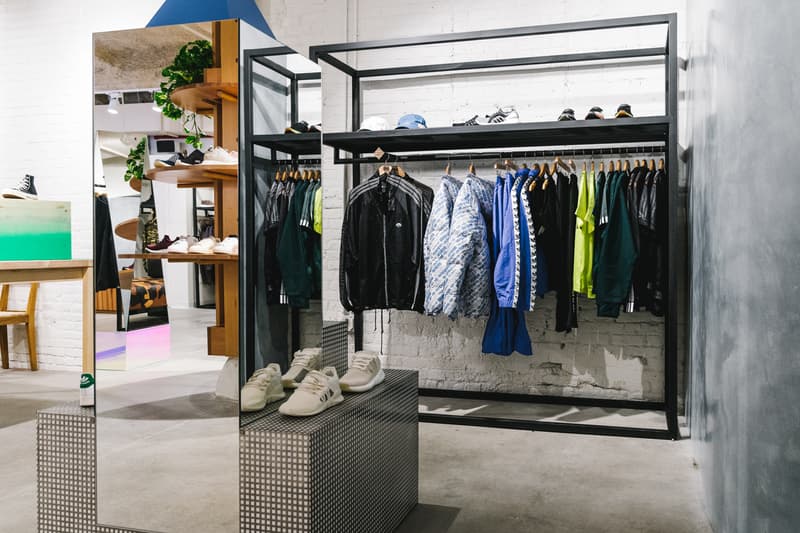 4 of 14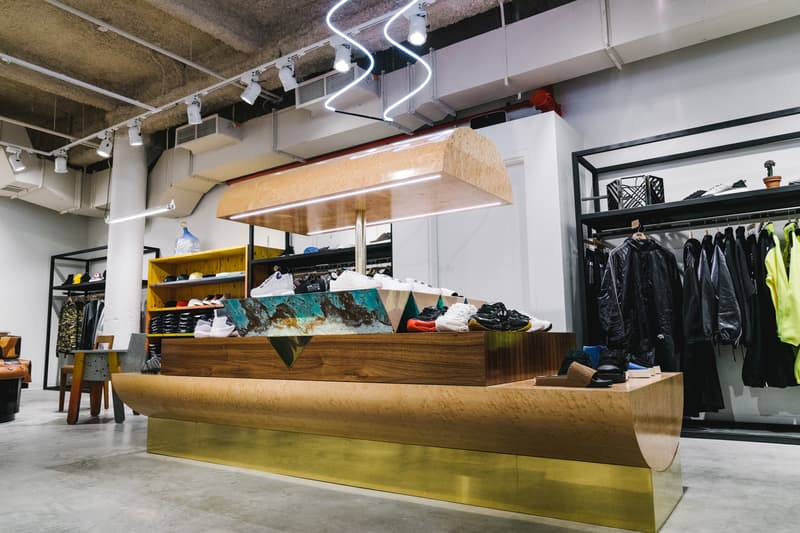 5 of 14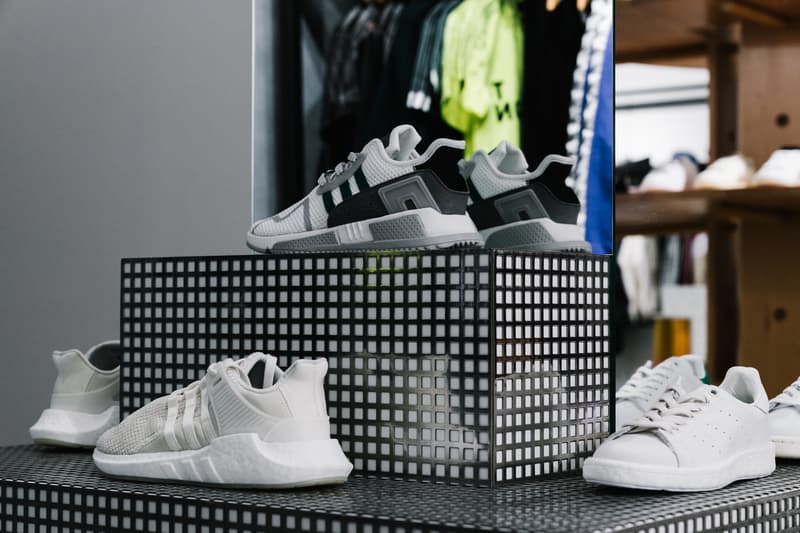 6 of 14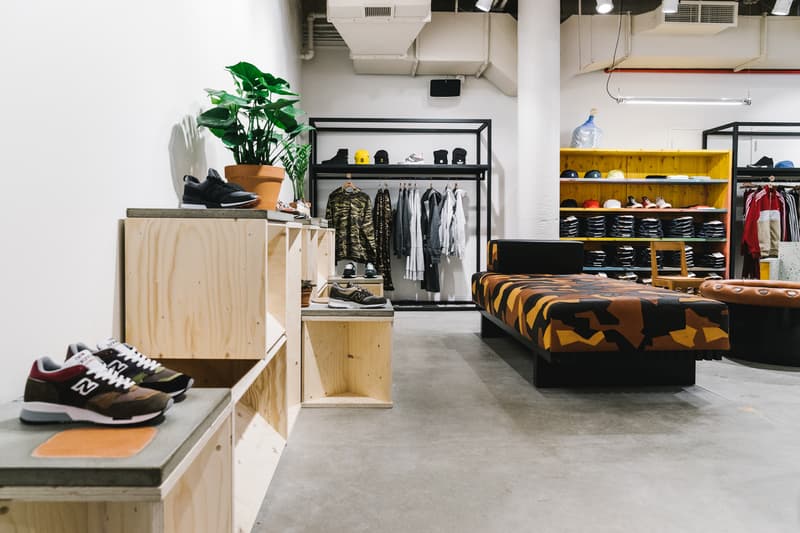 7 of 14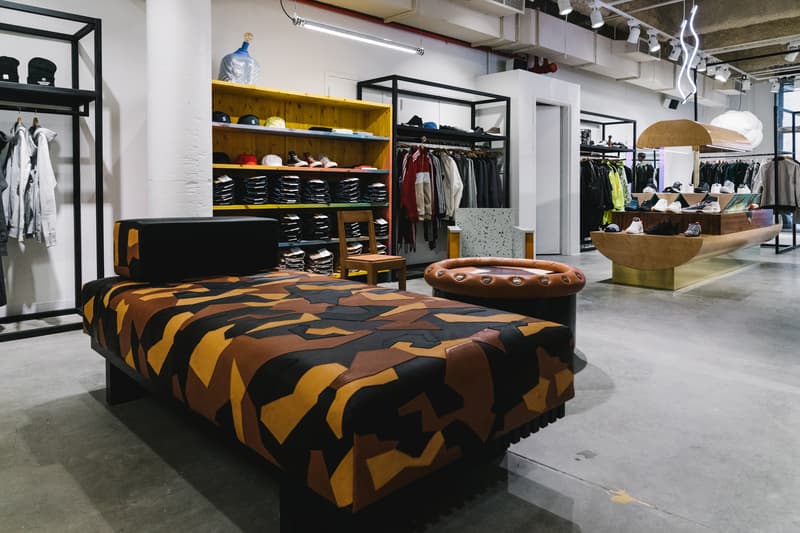 8 of 14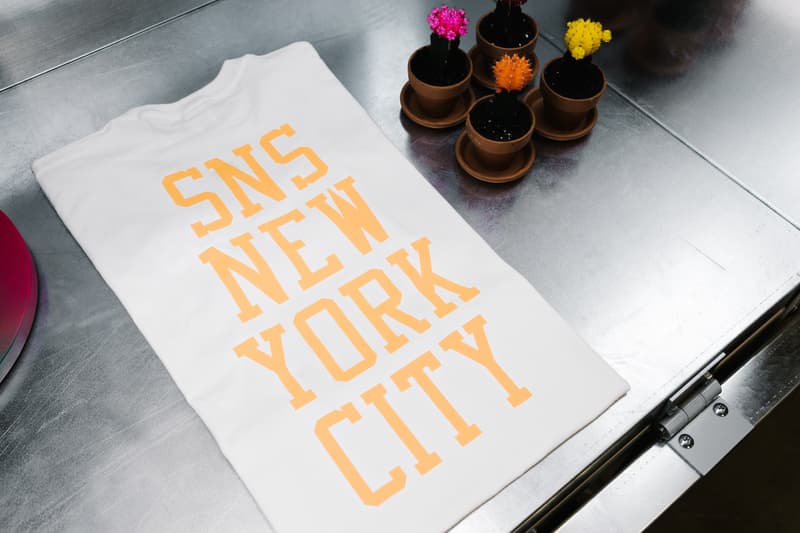 9 of 14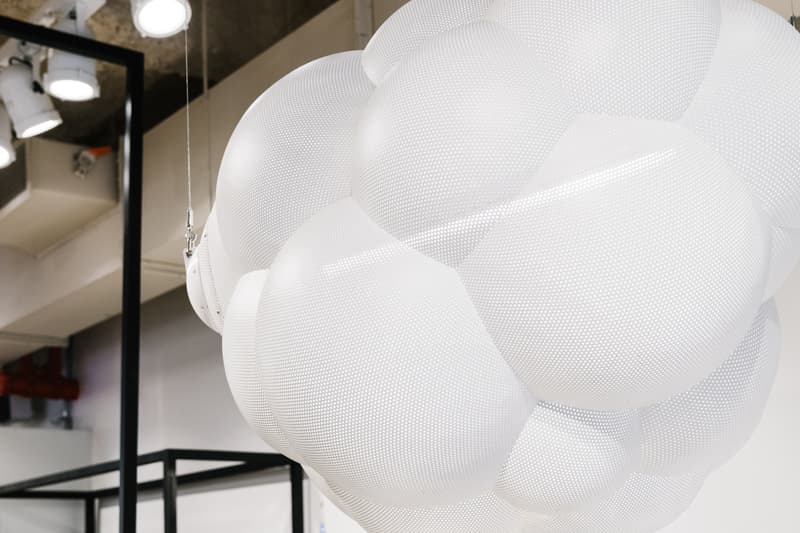 10 of 14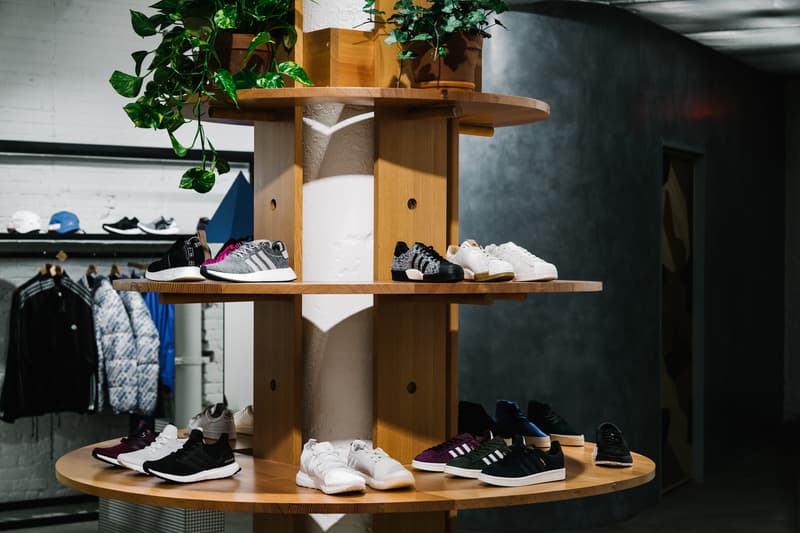 11 of 14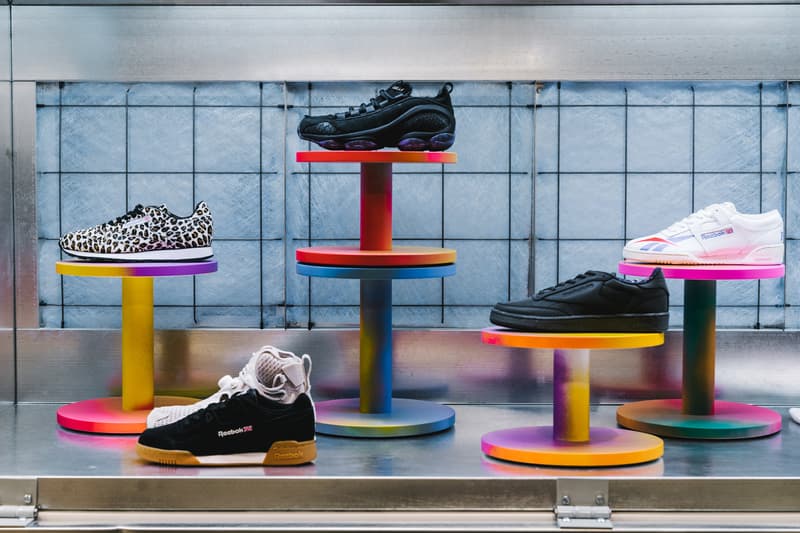 12 of 14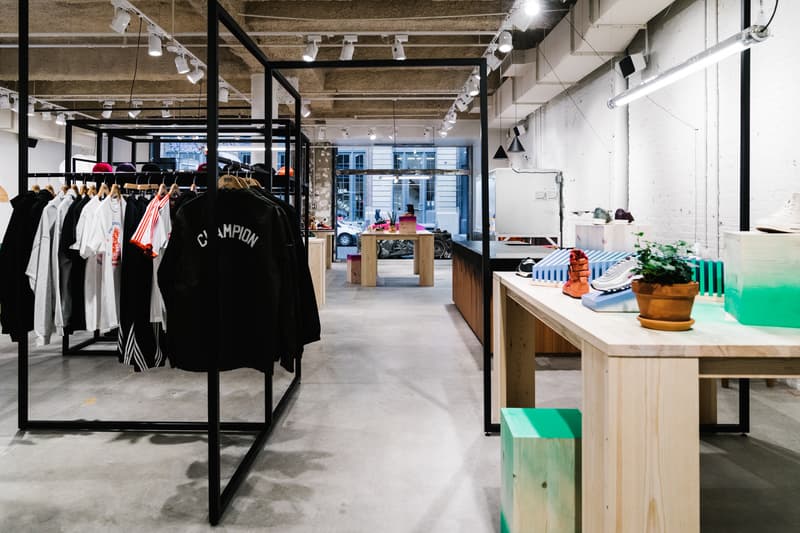 13 of 14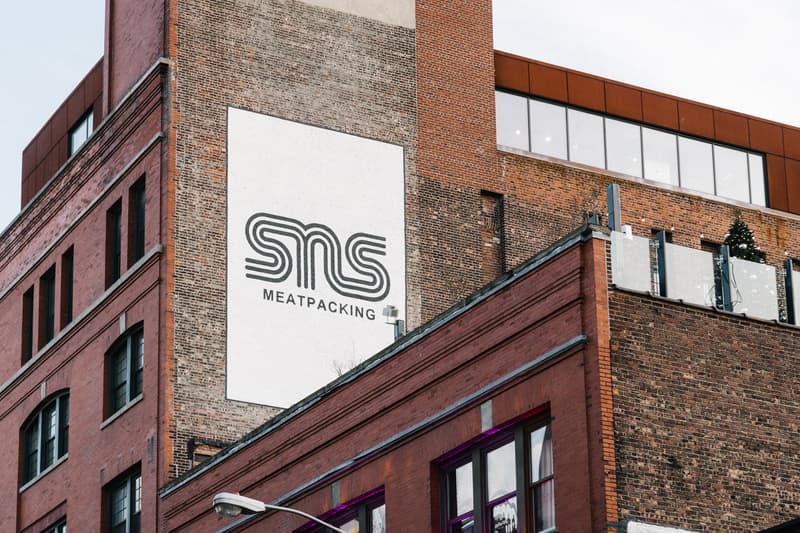 14 of 14
Swedish footwear retailer Sneakersnstuff is opening its first American location in New York. The space will be its first store outside of Europe, with current locations in Stockholm, Paris, Berlin and London. The store — located in the Meatpacking District — will feature classic sneaker brands such as adidas Originals, Nike and New Balance, alongside labels including Stüssy, Aries and exclusive in-house SNS-branded apparel.
Although this is SNS's five location since launching 20 years ago, New York was the first destination founders Erik Fagerlind and Peter Jansson thought of when expanding their brand outside of Sweden. During a pre-opening tour, the two excitedly reminisced over traveling to the Big Apple in the '90s and early 2000's to go on a "sneaker safari," as they called it, where they hunted, from Harlem to Brooklyn, for rare kicks that Europeans had no chance of finding domestically. And now, in 2017, it's New Yorkers that travel to them, as Erik tells us the majority of their online patrons are based in New York, marking this location the icing on top of a multilayer cake still in the making.
The store is also set to feature a revolving gallery wall, a massive outdoor mural viewable from High Land Park, and a full bar/club area. The bar — which will open in early 2018 — will be run by some of Sweden's best restaurateurs and will be used as an events space for regular launch parties. The store — which includes retail-ready sculptures like a burger-inspired display table and mirror structures built to look like iconic NYC buildings — was designed by Jenny Askenfors of Bofink Design Studio and will be run by Wil Whitney, who has previously managed the original New York Stüssy space and NOAH's hometown store.
Take a look at Sneakersnstuff's New York store above, with the space set to open its doors on December 20. The new space will feature some of the store's exclusive collaborations, with recent joint drops including a GORE-TEX pack with adidas Originals and the Saucony "Business Class" capsule.
SNEAKERSNSTUFF
22 Little West 12th Street
New York, NY 10014