MF DOOM's Teenage Son Has Tragically Passed Away
R.I.P. Malachi Ezekiel Dumile.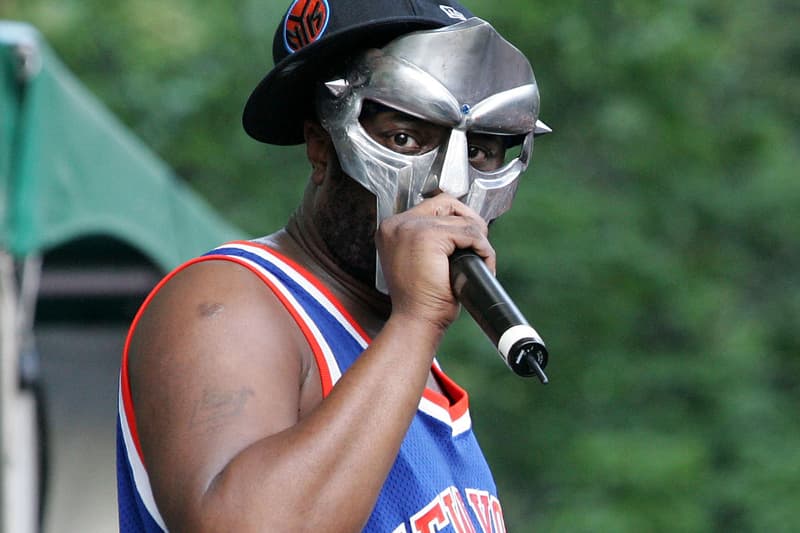 The hip-hop community, MF DOOM and family, in particular, are coming to grips with the loss of Malachi Ezekiel Dumile, DOOM's 14-year-old son. The legendary artist recently hit social media to publish a heart-wrenching post — sharing the tragic news of his son's passing. Known as much for his descriptive lyricism as for his elusive persona, DOOM, for the most part, has chosen to stay out of the limelight — surfacing every now and again to tease new material, while paying tribute to fallen industry icons.
For a man shrouded in secrecy, many of his fans took time to pay their respects, while applauding his bravery for sharing the distressing news with the world. We send our condolences to MF DOOM and his entire family. Take a look at DOOM's touching post below.