Reebok Combines the GL 6000 Aesthetic and Foam Technology in Its New Floatride 6000
Featuring rapper Anik Khan.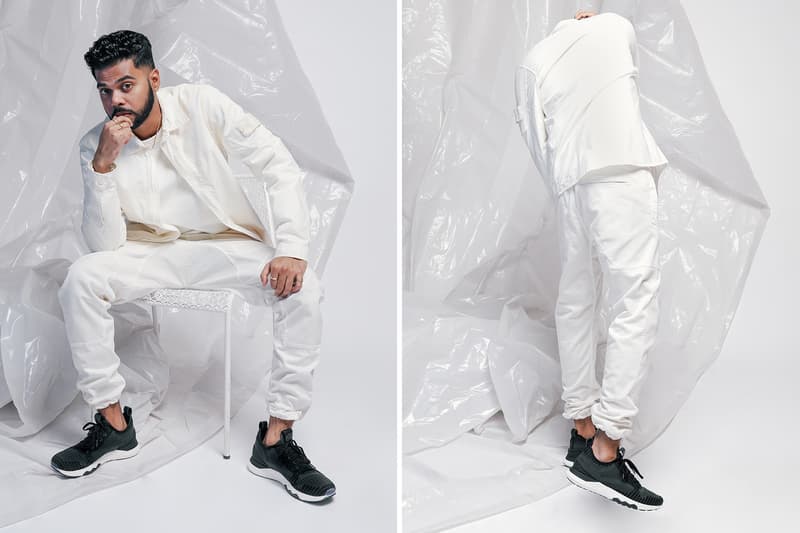 Reebok unveils its newest hybrid of retro-inspired looks and innovative Ultraknit material: the Floatride 6000 sneaker. Inspired by the iconic Reebok GL6000, the Floatride 6000 offers a super lightweight Floatride Foam technology for flexibility and comfort paired with a seamless upper for a contemporary look. The new collection is offered in warm neutrals and bold blacks for both men and women. The launch lookbook for the new silhouette features artist Anik Khan, who shows off the Floatride 6000 as an everyday essential both for the gym and the streets.
Browse through the visuals above and read our interview with Anik below, then head over to Reebok's official site to purchase the Floatride 6000 for $130 USD.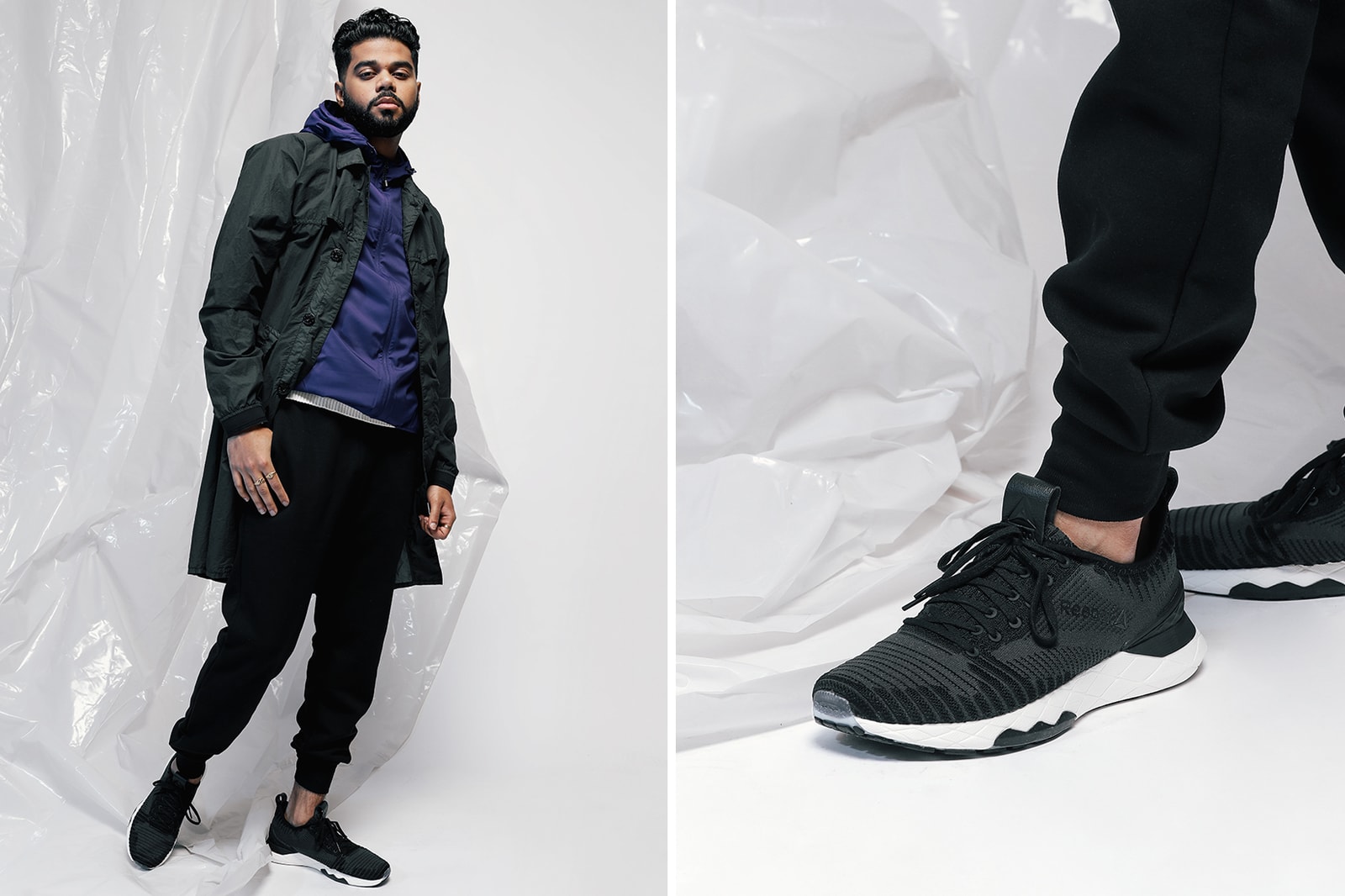 When did you start rapping? Can you tell us about that particular moment?
One moment came when I was 13 years old, when I thought I was home alone in my apartment and was trying to copy a Nas record and rap exactly like him. I had headphones on and didn't realize my aunt was behind me, but she was standing there the entire time. When I turned around I was embarrassed, but to my surprise she responded by saying — "You're pretty good."
You have very meaningful lyrics and messages in your songs: deep love, awareness of culture, and empowering people of color. Can you take us through your writing process?
Sometimes things happen to me in real life and I have to write about it. Sometimes I can only imagine what someone may be going through and I try to write from that perspective as well. All my songs share one common foundation, which is honesty. It has to be written honestly and most importantly, feel honest.
Who are your greatest musical and life inspirations?
When it comes to my personal life, my greatest inspirations would have to be my father and my brother-in-law. I've never really looked up to entertainers because they didn't keep food in my fridge — my father did. My brother-in-law has done more for my family than his own. Being around men who take care of their loved ones with honor and dignity is really all I give a shit about. As for music, Bob Marley has been a major influence. Chris Martin, AR Rahman, Nas, JAY-Z, and Amy Winehouse are also influences, to name a few.
You are from Bangladesh, and represent a very small portion of the music industry. If there's one thing you want people know about your culture, what would it be?
We are a culture of humility and triumph, and we are hard-working and diligent. We're some of the most warm-hearted and welcoming people in the world.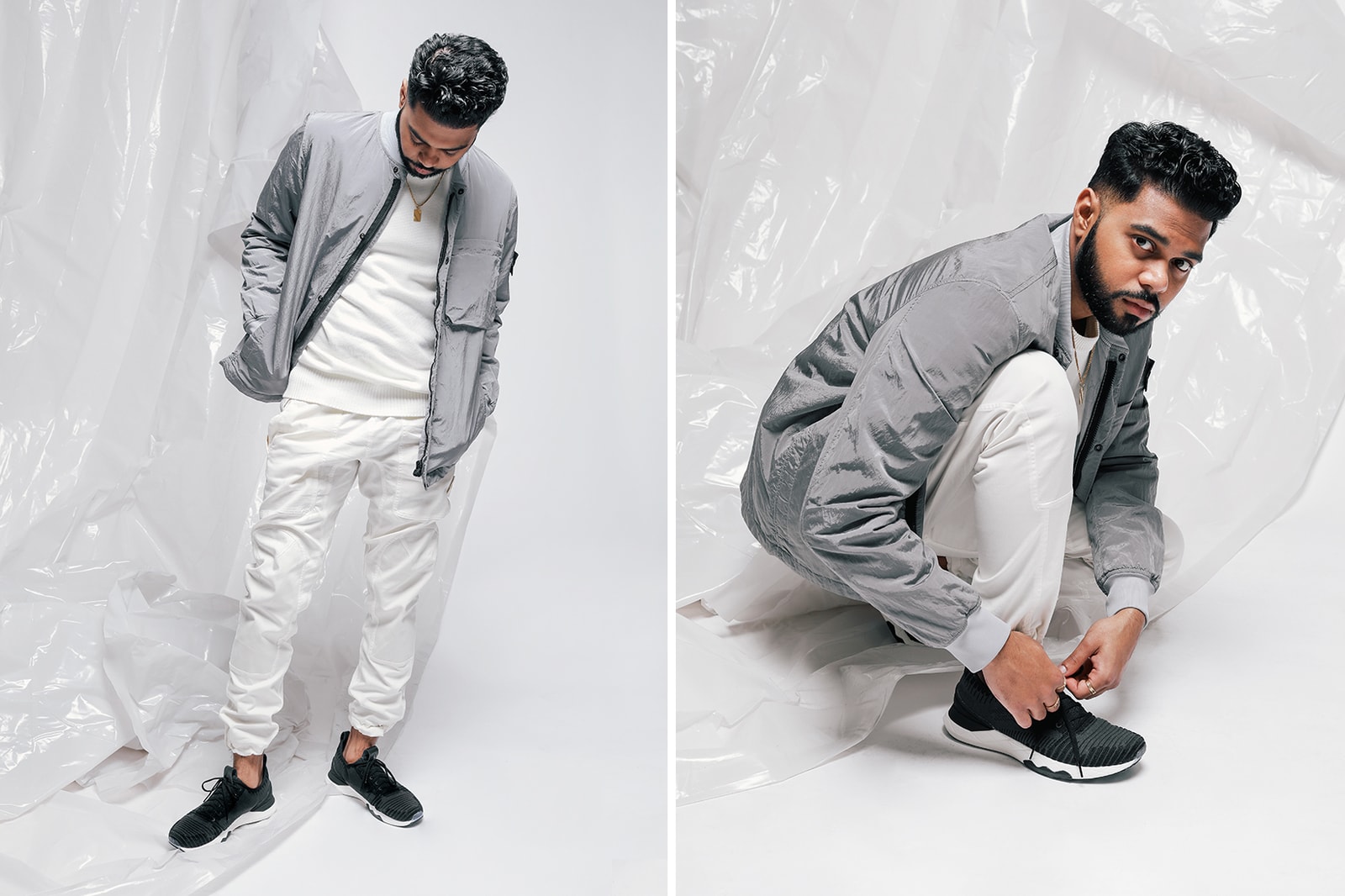 You were born in Bangladesh and now reside in Queens, NY. How have these places molded you into the person you are today?
Without Queens and New York I wouldn't have had the privilege to learn about the many cultures that I have been exposed to. I wouldn't be able to meet new people from different experiences and create life long friendships. Queens keeps me humble, Queens gives me my fire. A lot of people start from absolutely nothing here, but somehow make themselves into something great. That's my Queens — she's like my second mother.
You opened up and toured with Jidenna earlier this year. How was that experience? What did you learn?
I learned a lot on tour. Jidenna's team was very gracious and thoughtful. Throughout the entire tour, they took care of anything I needed and had an open green room policy. We built a great relationship out of it and I learned what it really takes to tour. What type of specific details you look out for, and how to keep your body and mind healthy to give the best show possible.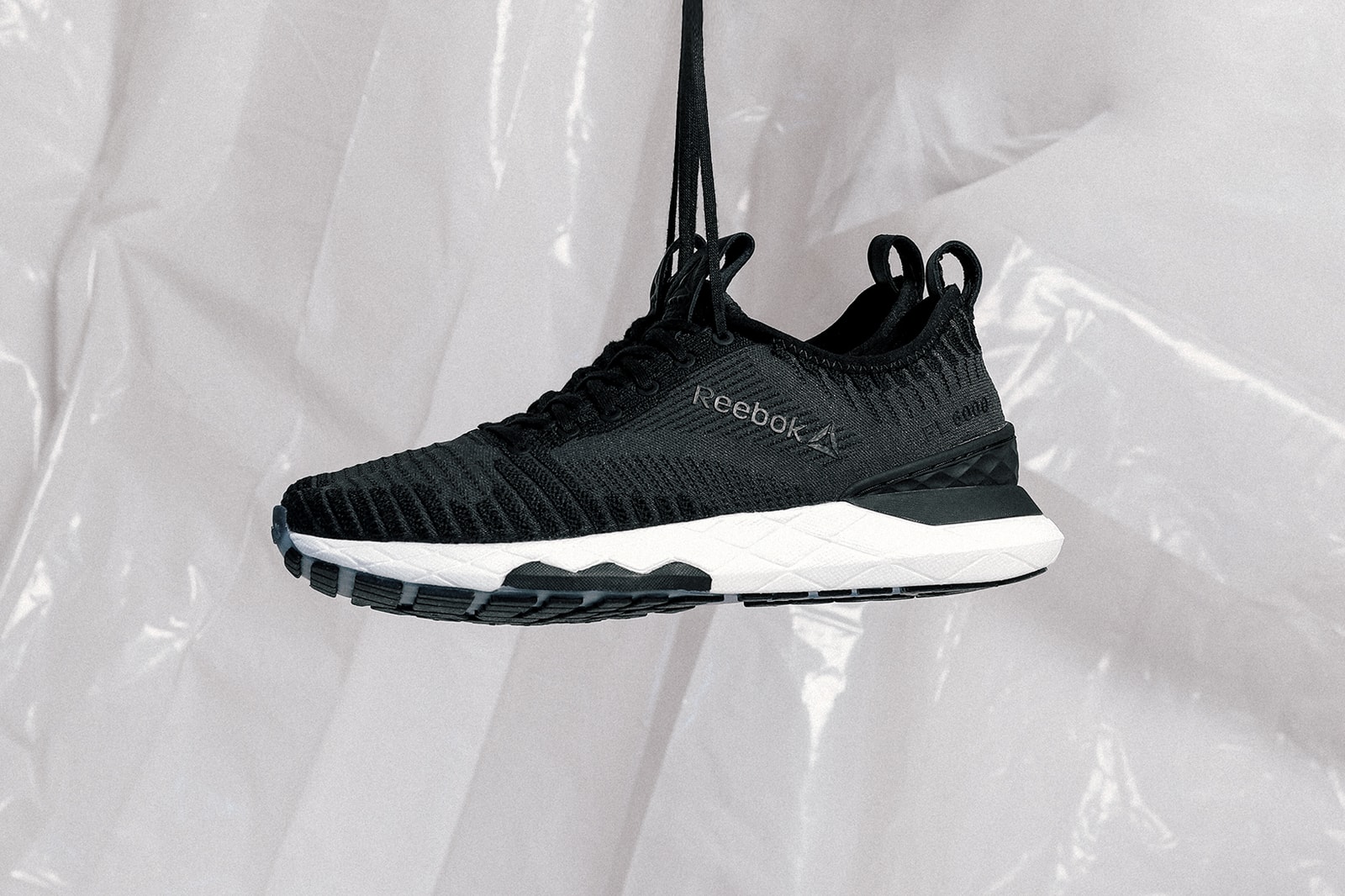 In addition to music, fashion plays a big part in your life. Do you pull the same type of inspirations for your fashion sense the same way you do with music?
My fashion sense definitely goes hand in hand with my music. I pay attention to the intricate details in style like I do in the production on my songs. For example, my family jewelry never comes off and I mix my father's custom shoes with streetwear. The specific colors and patterns I wear reflect the culture that I come from and the city that raised me. Sometimes I want to stand out and bring out pieces from other countries, while other times I want to keep it New York with some sneakers and a fitted.
What can we expect from you in 2018? Any future projects or collaborations in the works?
I have some exciting things in the works — music videos, more headlining shows, & some new music. Continuing to push my project "Kites" and hopefully bring newer audiences to experience it.