Amsterdam-Based Label In Gold We Trust Teases NSFW Sex Collection
Putting the "damn" in Amsterdam.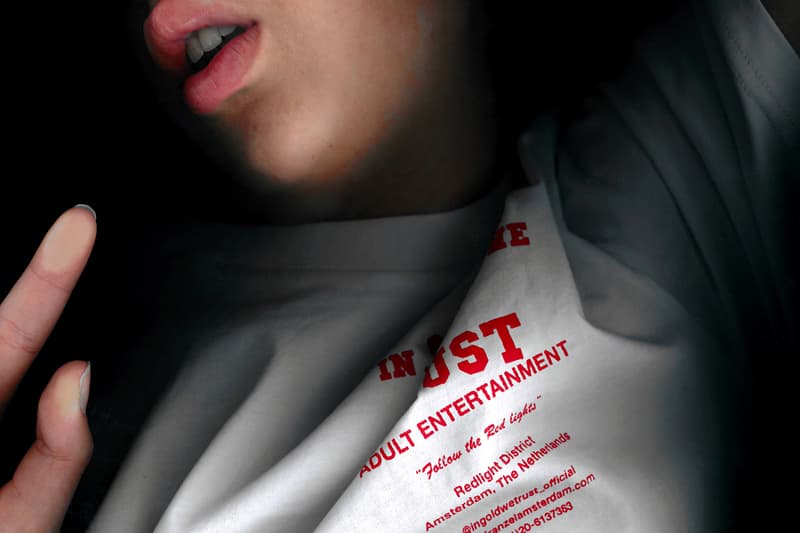 Launching on December 7 at 11 a.m. CET, Dutch apparel brand In Gold We Trust will offer customers a first glimpse of its latest drop, titled "The Sex Collection." Featuring salacious prints and sexualized imagery, the collection has no qualms about its raunchy designs. Made up of printed hoodies and T-shirts, the first items will go on sale on fashion hub Franzel Amsterdam's web store and will retail for €139.95 EUR for hoodies and €64.95 EUR for T-shirts.
New pieces will be dropping weekly on the brand's Instagram so check that out to stay abreast of the latest releases.