Mike Dean Reveals New Music From Travis Scott, Quavo & Kanye West Is Coming Soon
Stay tuned.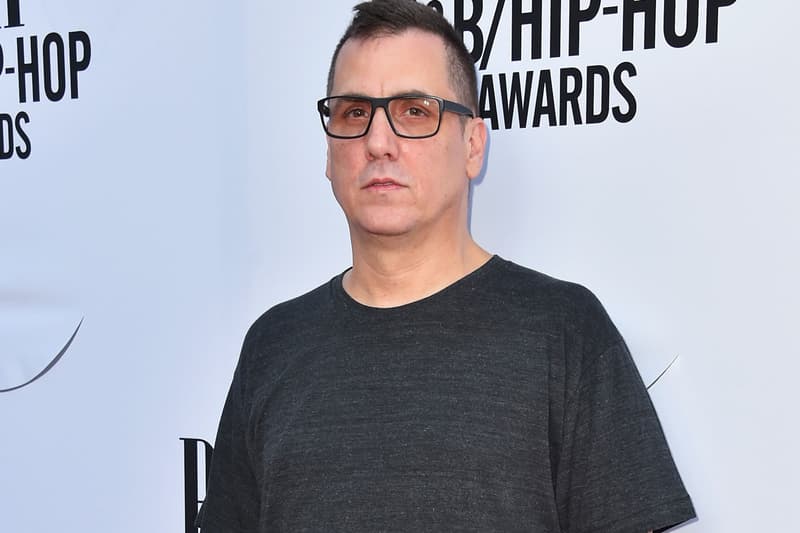 Famed producer, audio engineer, and multi-instrumentalist, Mike Dean, recently revealed new music from Travis Scott, Quavo, Desiigner and Kanye West is coming soon. Taking to Instagram, Dean revealed a shot of his computer with folders titled "Kanye 2017," "Travis Scott 2017," "Desiigner 2017 Project," "Huncho Jack" and more. Additionally, Dean confirmed he is working to finish off these projects — writing in the photo caption, "great to be busy with all these dope artists."
Could this mean we might see some last minute releases before the year ends? Despite multiple updates and teasers, we still have no clue when Travis and Quavo will release their joint Huancho Jack project, while Desiigner's debut album L.O.D. is still being delayed. As for Kanye West, no solid news has yet surfaced regarding upcoming music plans.
Take a look at the list of projects Mike Dean is working on below and let us know what you are excited about.
For more music news, watch Lil Uzi Vert and Nicki Minaj show off their acting skills in "The Way Life Goes (Remix)."