11 Million People Watched Netflix's 'Bright' in Its Opening Weekend
Although the real figures could be much higher.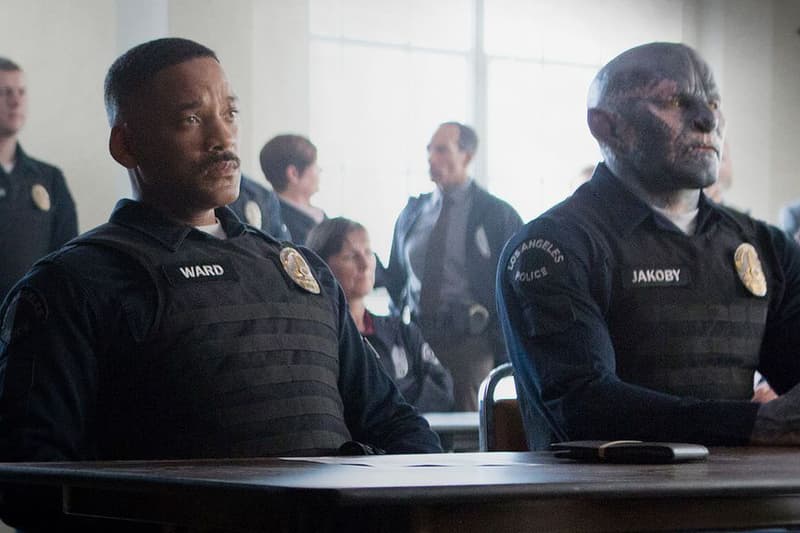 It's been a rocky time for Netflix's Bright since the movie was released earlier this month. On one hand, the film — which stars Will Smith — has been reviewed and criticized by Chance The Rapper for its "shallow" use of "allegorical racism," while Netflix has reportedly already greenlit a sequel.
The newly-released viewing figures point to one reason why Netflix has been so keen to back the film, however, with a reported 11 million viewers over its first three days on the streaming service. This puts it behind the second season of Stranger Things (which was watched by 15.8 million in the same period), but way ahead of other highly-anticipated series such as The Crown, with 3 million watching its premiere.
The Nielsen methodology for viewing figures is limited to the U.S. and doesn't include mobile gadgets or computers, so the real figures could be much higher. For more film news, take a look at the best movies and TV shows that are set to drop in January.