Joey Bada$$ Reveals He Co-Wrote Post Malone's "rockstar"
"Quietly got my first #1 off that."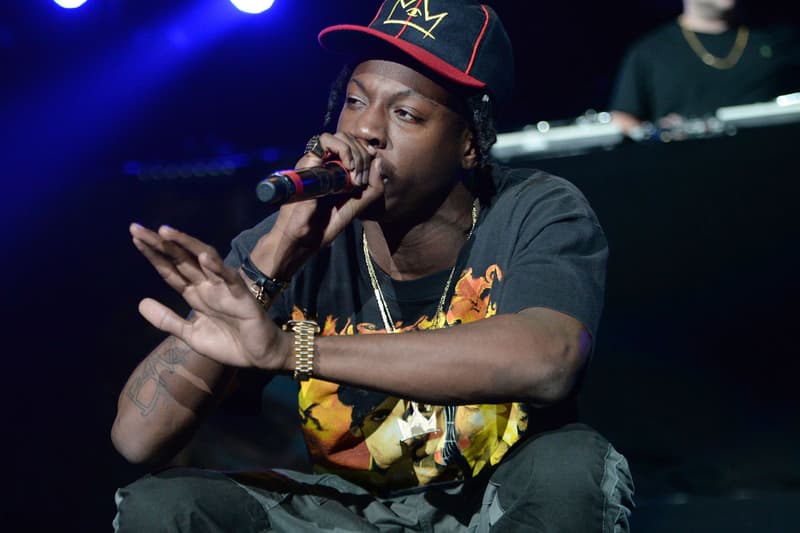 With the official video having racked up close to 150,00,000 views in only a month, Brooklyn's Joey Bada$$ has now revealed that he was a co-writer on Post Malone's 2017 smash hit "rockstar."
The news comes after a version of the song appeared featuring T-Pain and Joey Bada$$, which many people assumed was a remix. Responding to a fan's question on Twitter, however, T-Pain explained: "That's the original. They took me off. And put 21 on. Me and Joey had it first." Bada$$ then followed up with his own post on the platform, saying "This is facts… I actually co-wrote the song w post :) quietly got my first #1 off that ??? more ghostwriting in 2018."
The posts mark the first time that this information had been officially revealed, with Post Malone having previously told Billboard that Joey Bada$$ was in the room when it was being made — stopping short of mentioning his contribution to the song.
In related news, the latest version of "rockstar" to drop was a Latin remix, featuring Nicky Jam and Ozuna.