Watch Lil Pump Perform "Gucci Gang" in a Parking Lot
It's lit.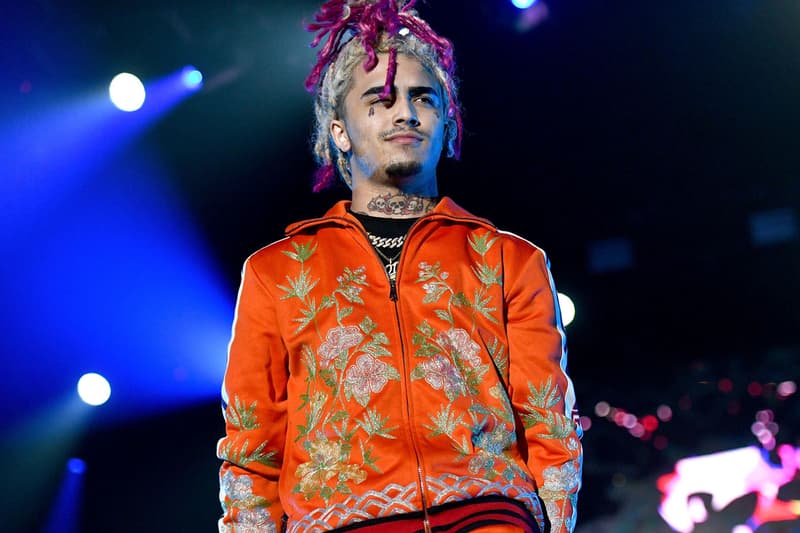 Lil Pump has seen quite the epic breakout year due largely in part to his hit single "Gucci Gang." To end 2017 right, the Miami rapper recently performed his smash hit for a crowd of fans in an unknown parking lot. In the videos posted on the Internet, the 17-year-old entertainer is seen standing on top of a truck as the crowd sings along to his famous lyrics. Despite having no background music, that didn't stop the fans from getting hyped up as cell phone lights lit up the parking lot as Pump and fans sang in unison.
"Gucci Gang" is currently sitting at No. 4 on the Billboard Hot 100 singles chart, having peaked at No. 3. The track, which is the shortest song to hit the Top 10 portion of the charts since 1975, comes straight off of Pump's self-titled debut album. Pump also recently released the Zaytoven-produced track "Designer." Watch Lil Pump perform in a parking lot below.