'Forbes' Names the Highest-Grossing Actors of 2017
See who took the top spots.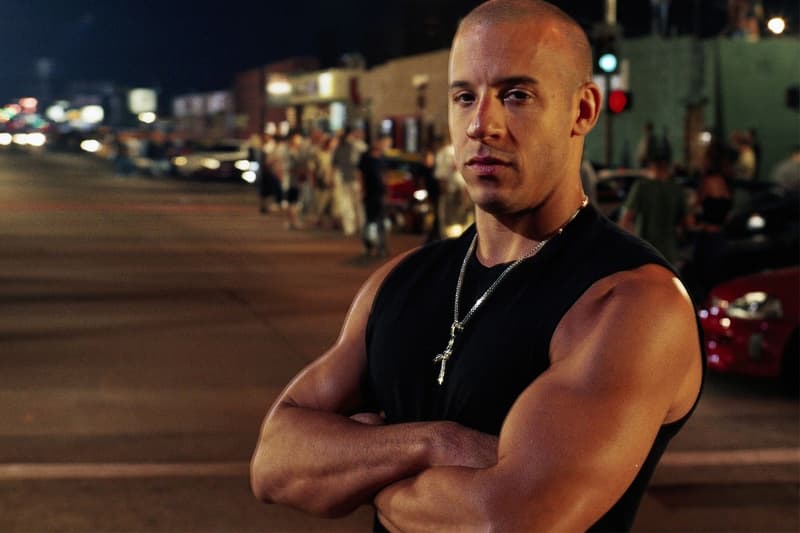 Forbes has just released its annual list of the top-grossing actors of the year, and 2017's crown goes to Vin Diesel. Diesel, who grossed $1.6 billion USD, has seen great earnings this year thanks to The Fast and the Furious franchise and its massively successful eighth installment, Fate of the Furious. The film raked in $1.2 billion USD at the box office following its April release, adding to Diesel's totals for xXx: The Return of Xander.
Diesel's Fate of the Furious co-star Dwayne Johnson took the second spot with a cool $1.5 billion USD in global ticket sales. Coming in third was Wonder Woman star Gal Gadot, who grossed $1.4 billion USD.
Check out Forbes' list of 2017's top 10 highest-grossing actors below.
1. Vin Diesel ($1.6 billion USD)
2. Dwayne Johnson ($1.5 billion USD)
3. Gal Gadot ($1.4 billion USD)
4. Emma Watson ($1.3 billion USD)
5. Johnny Depp ($1.1 billion USD)
6. Daisy Ridley ($1.08 billion USD)
7. Tom Holland ($888 million USD)
8. Chris Pratt ($864 million USD)
9. Chris Hemsworth ($845 million USD)
10. John Boyega ($815 million USD)