The Oxygen Home Uses Oak and Stone to Blend Into Its Surroundings
The space is situated just north of Barcelona.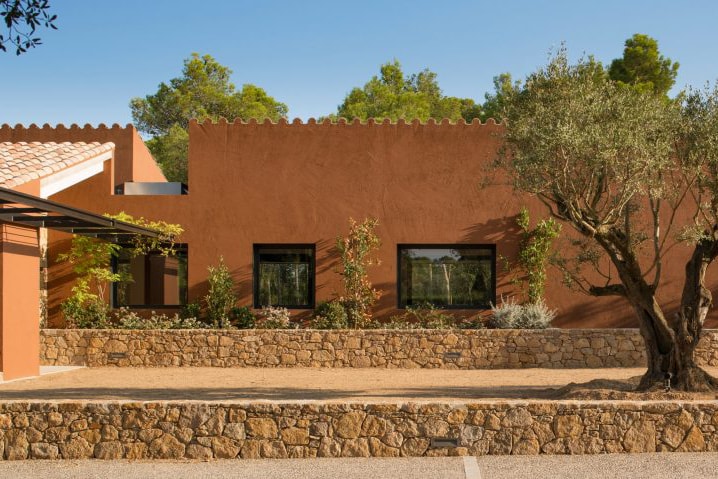 1 of 7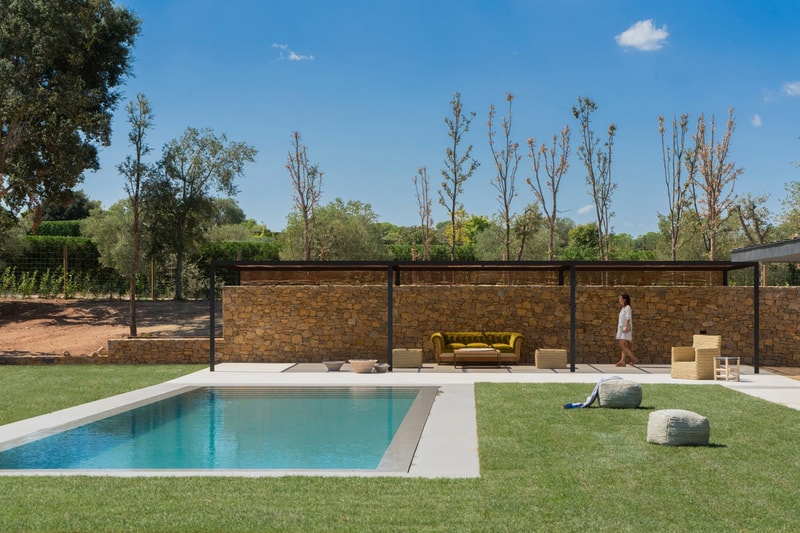 2 of 7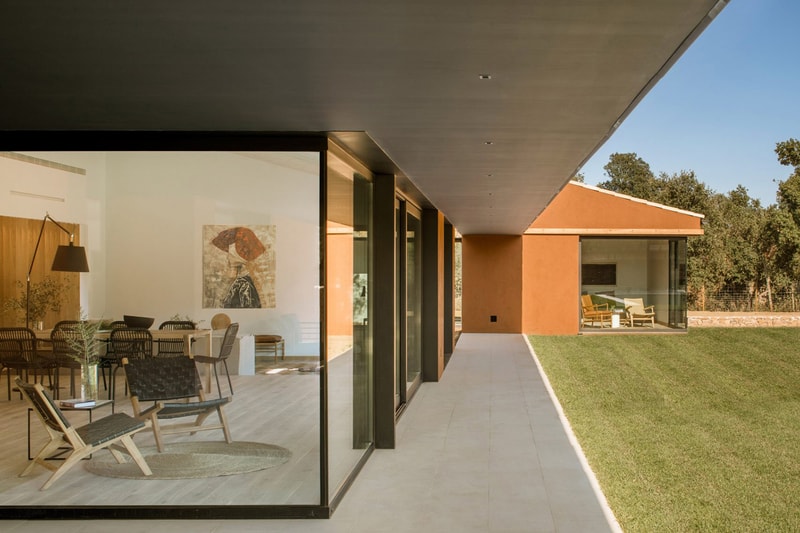 3 of 7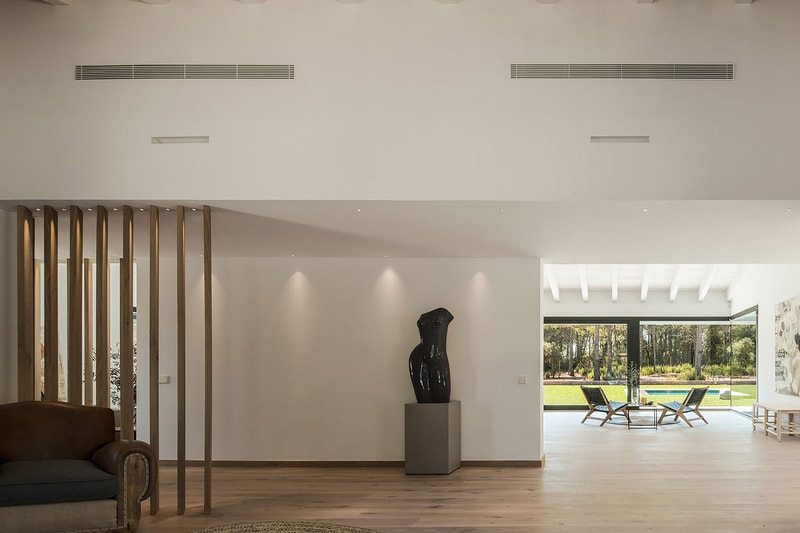 4 of 7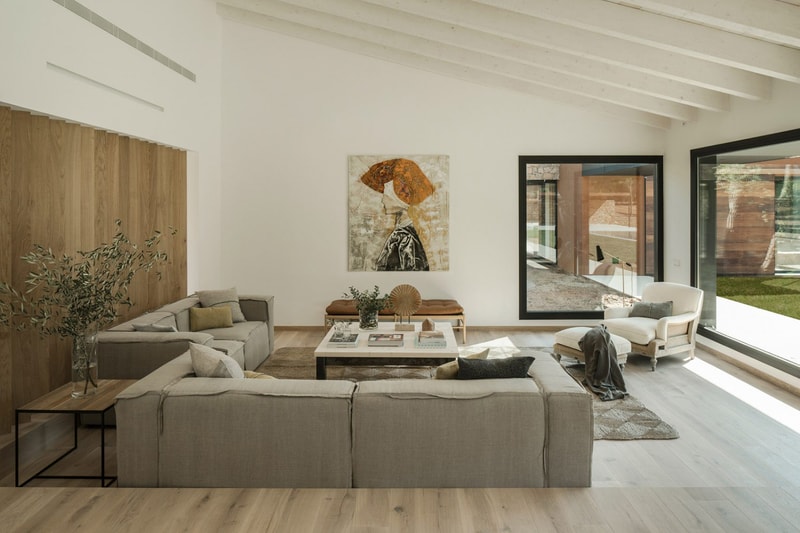 5 of 7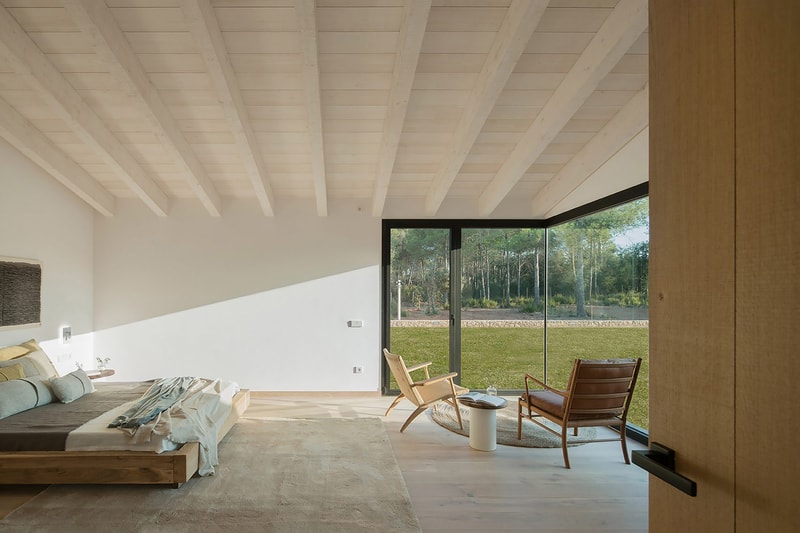 6 of 7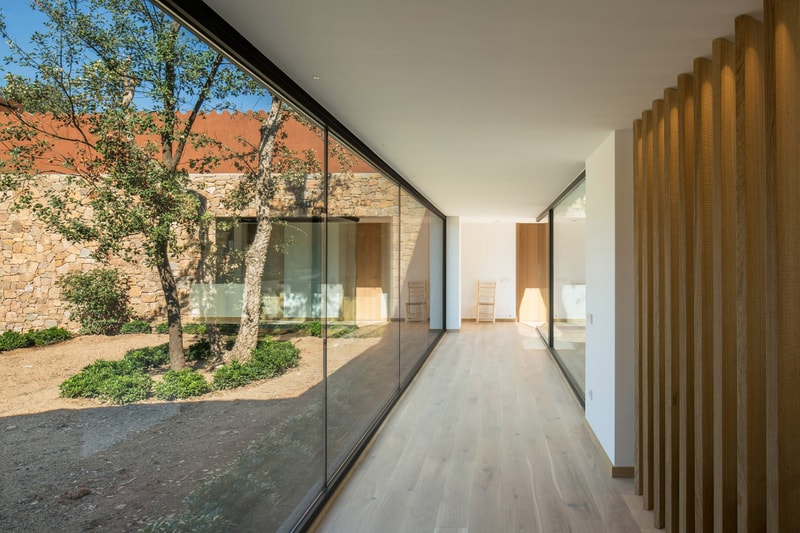 7 of 7
Spain's Empordà region is home to an array of dazzling landscapes, so it makes sense that design firm Susanna Cots would work to make the Oxygen House fit into these surroundings. As a result, Cots were given the task of creating a visual scheme that connects the 600-square-meter property with its surrounding gardens.
The studio designed the rooms as cubes that are linked together by glass passages, which would make people feel "as if we were strolling through a forest." To connect the house with the outside area, floor-to-ceiling windows were used throughout while natural materials such as oak were used for the floors, doors and cabinets in order to create a tranquil look and feel.
Take a look through the gallery to see it for yourself. In related news, the community in Tel Aviv combined together to create a Guinness world record-beating Lego tower to honor a young resident.