Stream an Unreleased Track From Joey Bada$$ and Kirk Knight
"Old to us but will be new to y'all."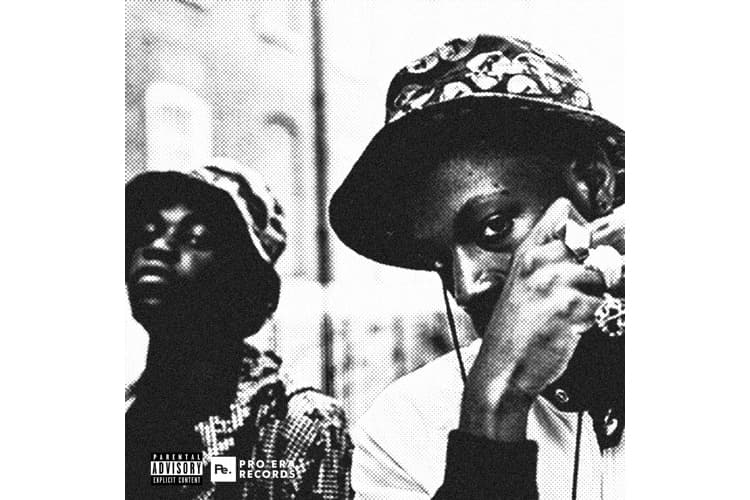 After taking to Twitter to confirm a ghostwriting credit on Post Malone's "Rockstar," Joey Bada$$ has now dropped a previously unreleased track via the social network. Titled "Gazzliona" and featuring Kirk Knight, Bada$$ described the song as "Old to us but will be new to y'all," indicating that it was recorded way back in July 2013 without ever seeing the light of day.
The stream of the single came a couple of hours after Bada$$ had announced that new music from the duo would be released, as well as telling fans to "expect more spontaneity in 2018," so there could well be more new music on the way soon.
You can stream "Gazzliona" below. In other music news, Gucci Mane has recently announced that he has another solo album — titled The Evil Genius – coming soon.