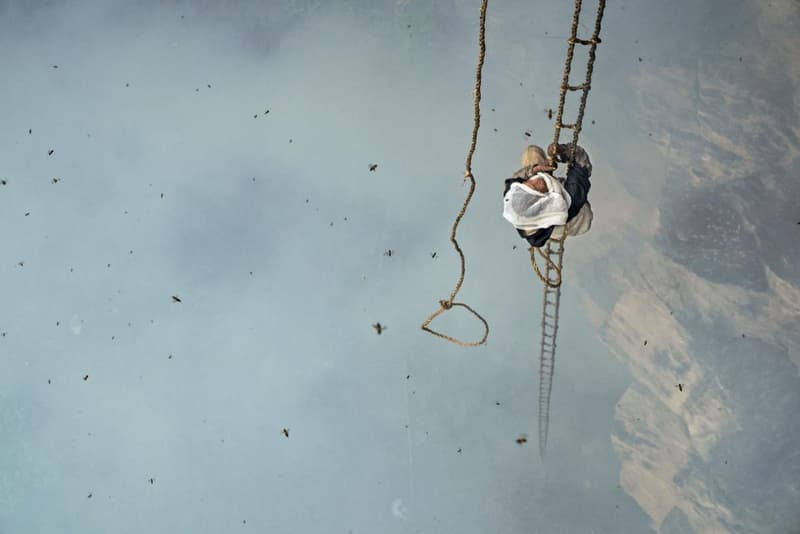 1 of 16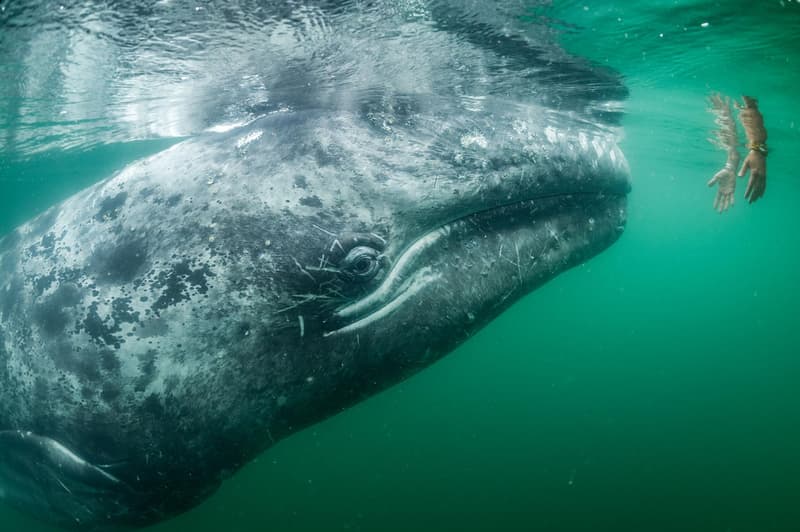 2 of 16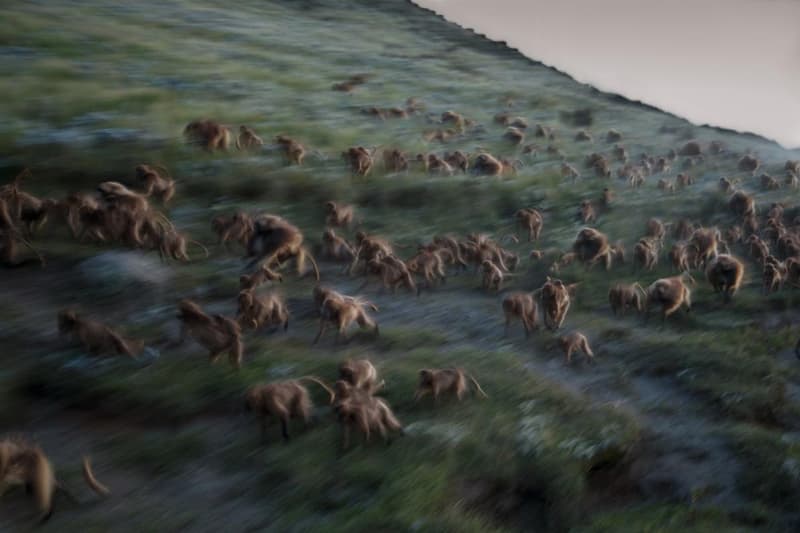 3 of 16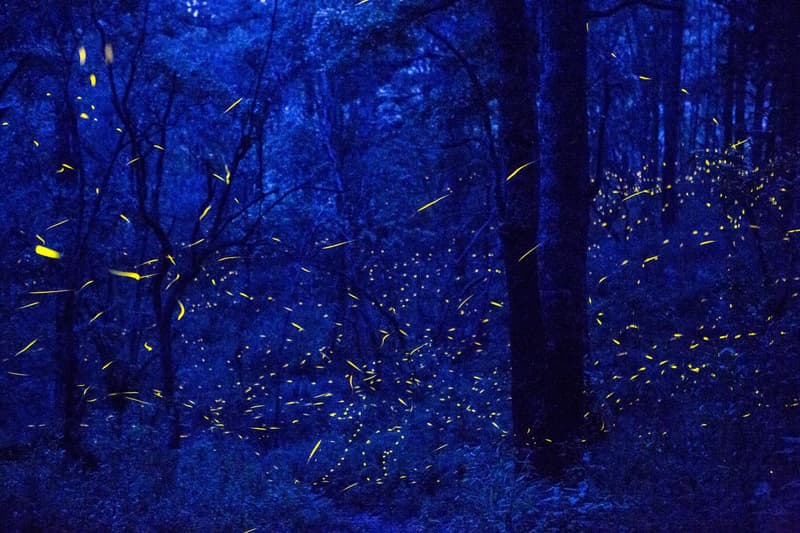 4 of 16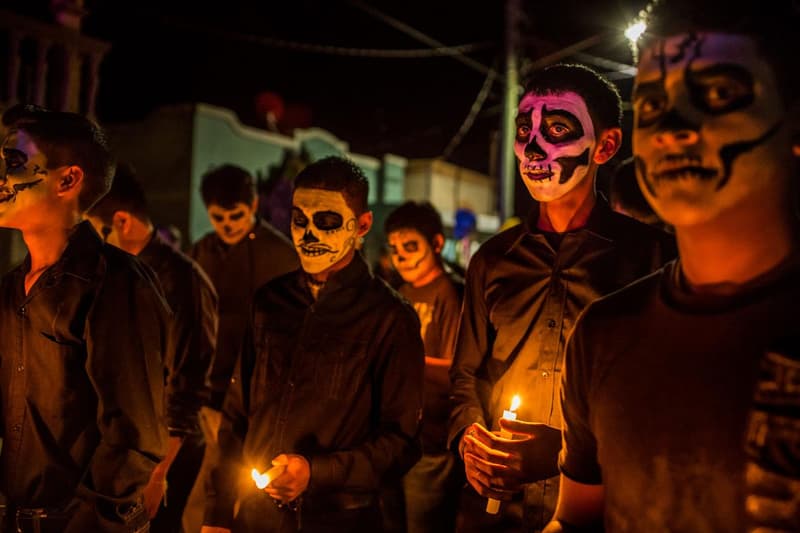 5 of 16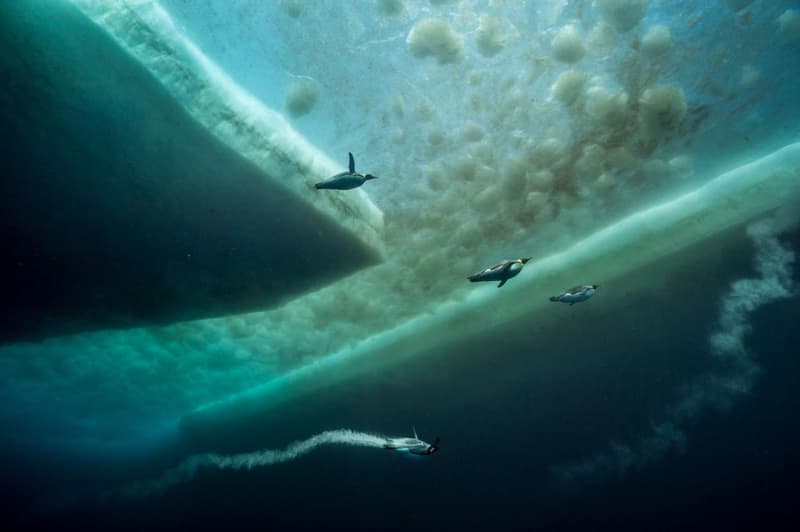 6 of 16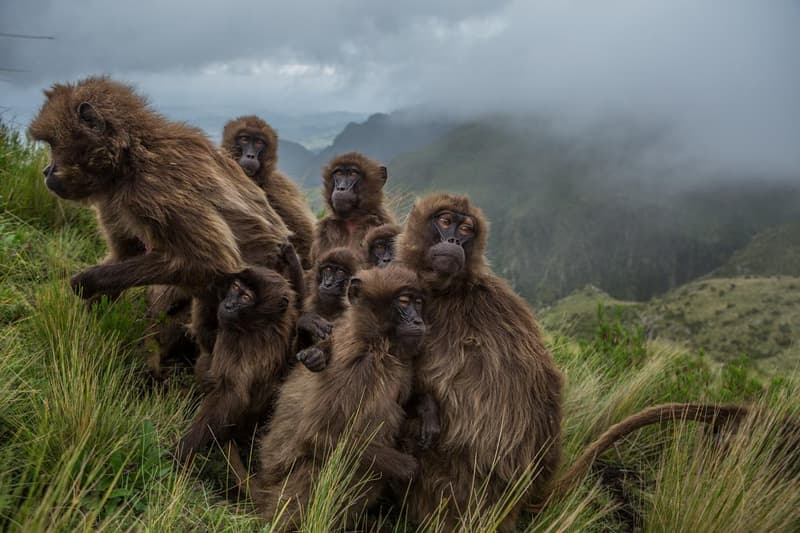 7 of 16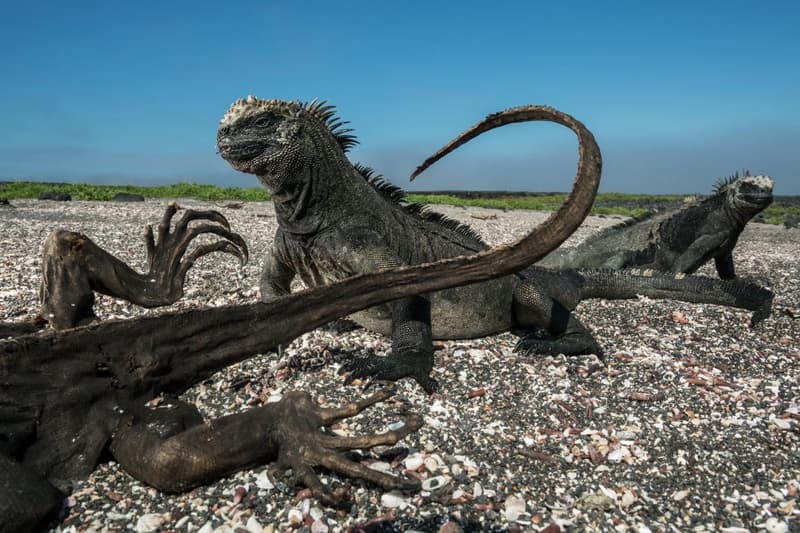 8 of 16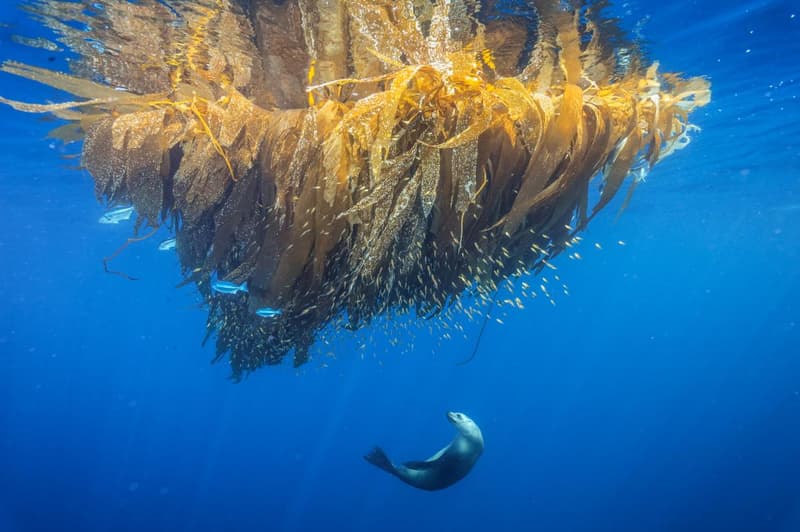 9 of 16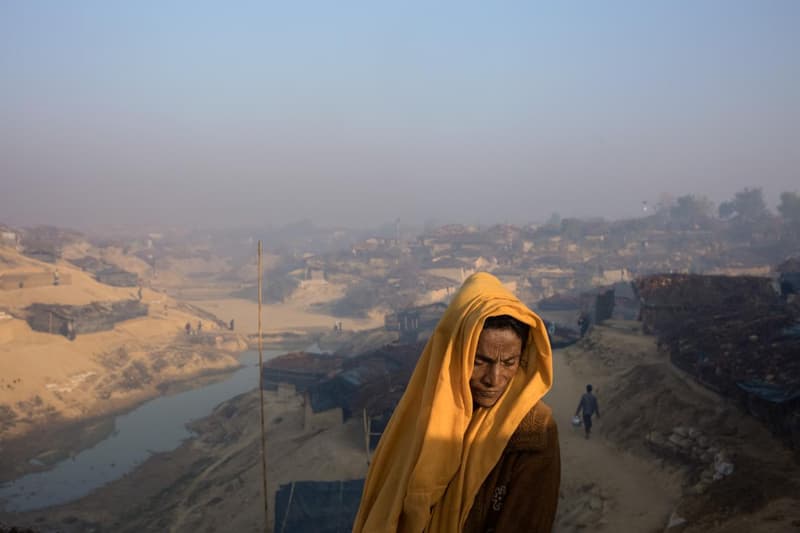 10 of 16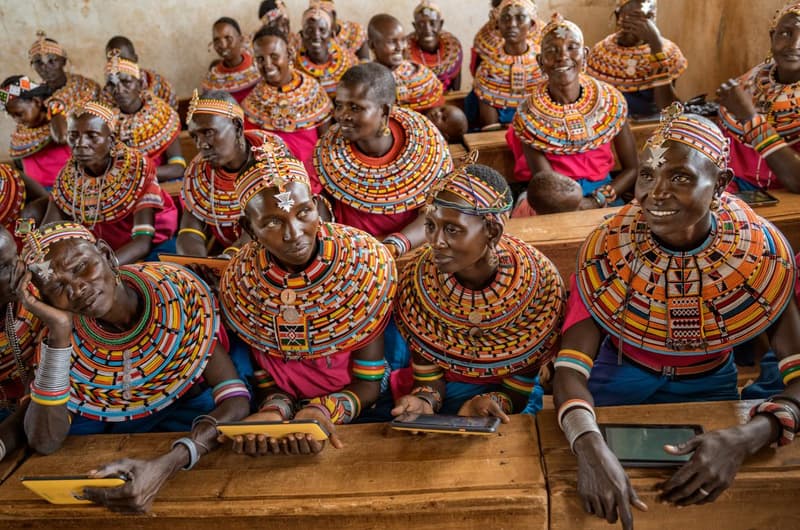 11 of 16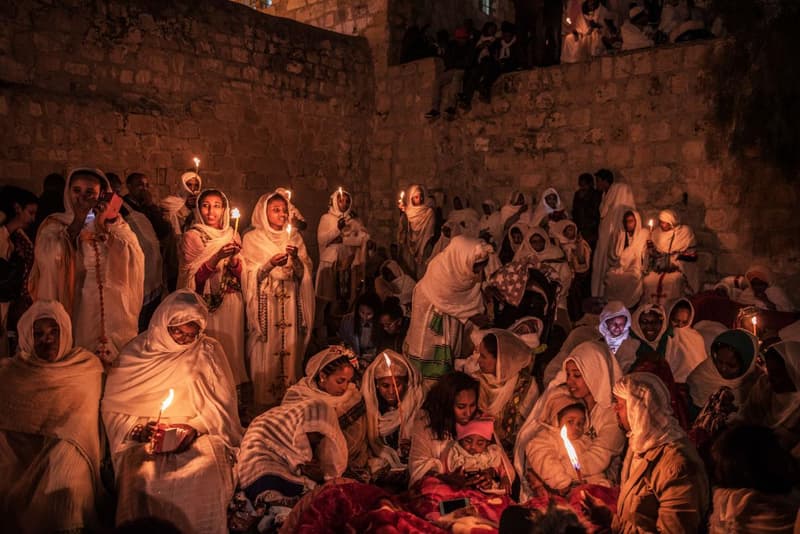 12 of 16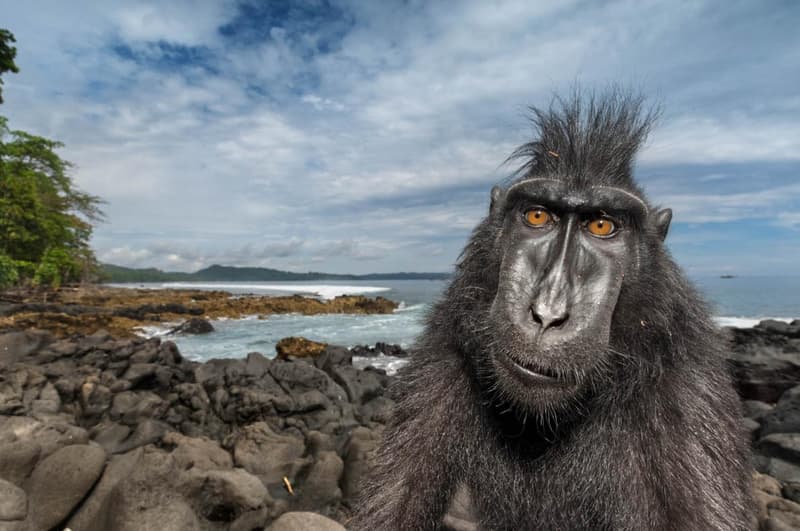 13 of 16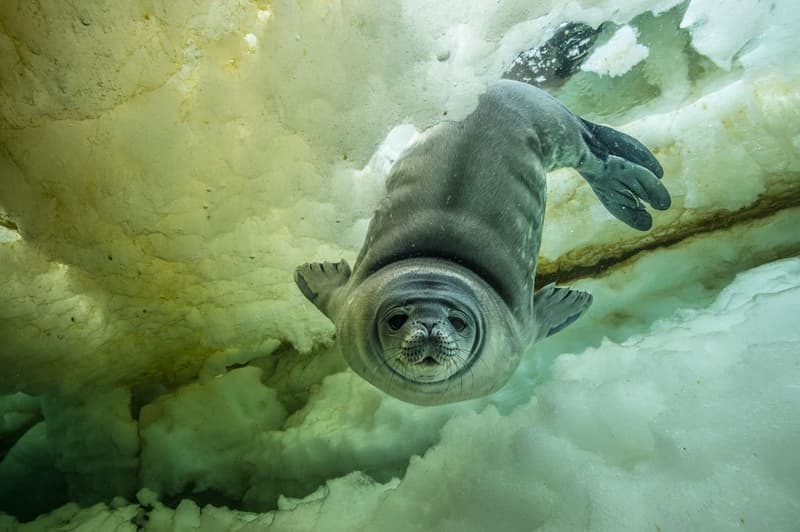 14 of 16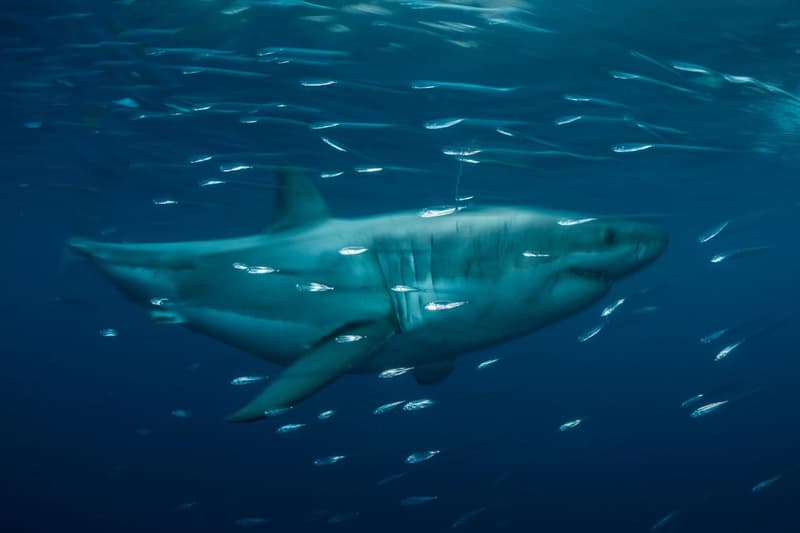 15 of 16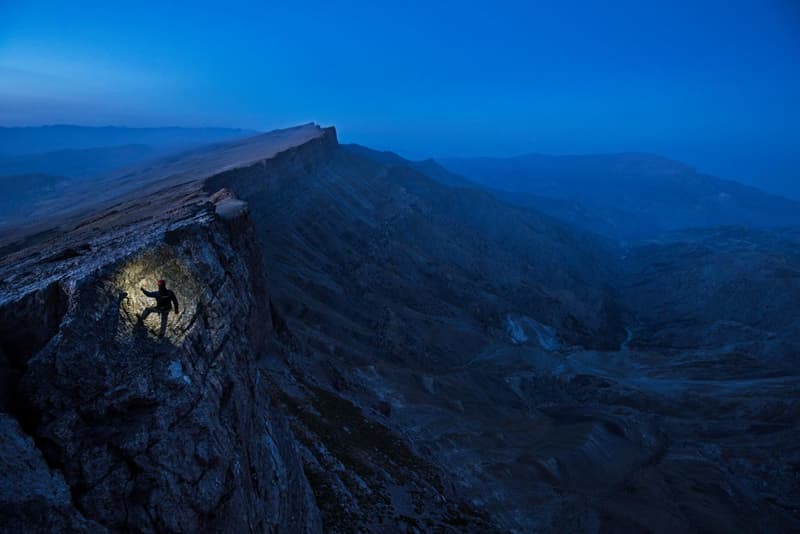 16 of 16
'National Geographic' Highlights Its Best Photos of 2017
A total of 57 images captured from around the world.
---
National Geographic has unveiled this year's best list of images spanning portrait, nature and urban, as well as aerial photography. A total of 57 photos have been chosen from the company's extensive archive for the year. More precisely, the highlights were "curated from 88 photographers, 112 stories, and nearly 2 million photographs," National Geographic stated. One photo portrays a beekeeper ascending a 100-foot bamboo ladder in Nepal to retrieve honey. Another example shows a Belize tourist's close encounter with a massive gray whale.
View select photos above and head over to National Geographic's official website to see more photos and the intimate stories that accompany them.