Ataribox Pre-Orders Begin This Week
Retro gamers, rejoice.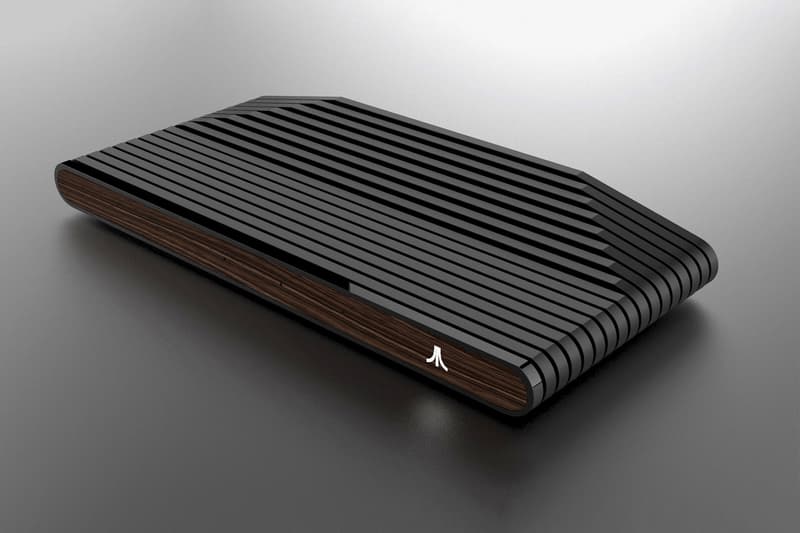 Earlier this year, Atari announced its return to gaming with its "Ataribox," and left it at that. Devoid of pricing, release or game details, fans eagerly awaited more news regarding the upcoming device. Finally, the company has announced that it will begin accepting pre-orders for the system later this week.
The Ataribox follows in the footsteps of Nintendo's recent retro revival, which include an SNES-style 3DS and the red-hot NES and SNES Classic consoles. Although there's still no word on the Ataribox's game lineup, it's expected to include a handful of classic titles right out of the box, like Nintendo's Classic systems.
The Ataribox's release date has been teased as a vague "late Spring 2018." For now, fans can plunk down $250 USD-$300 USD on December 14 to guarantee one for themselves — the company teased that early birds may receive a discount. In other news, The Game Awards 2017 were broadcast last week, with several A-List titles taking home key prizes.