Sang Bleu Presents "The Day I Met You" Capsule Collection
Featuring Champion and Nike apparel.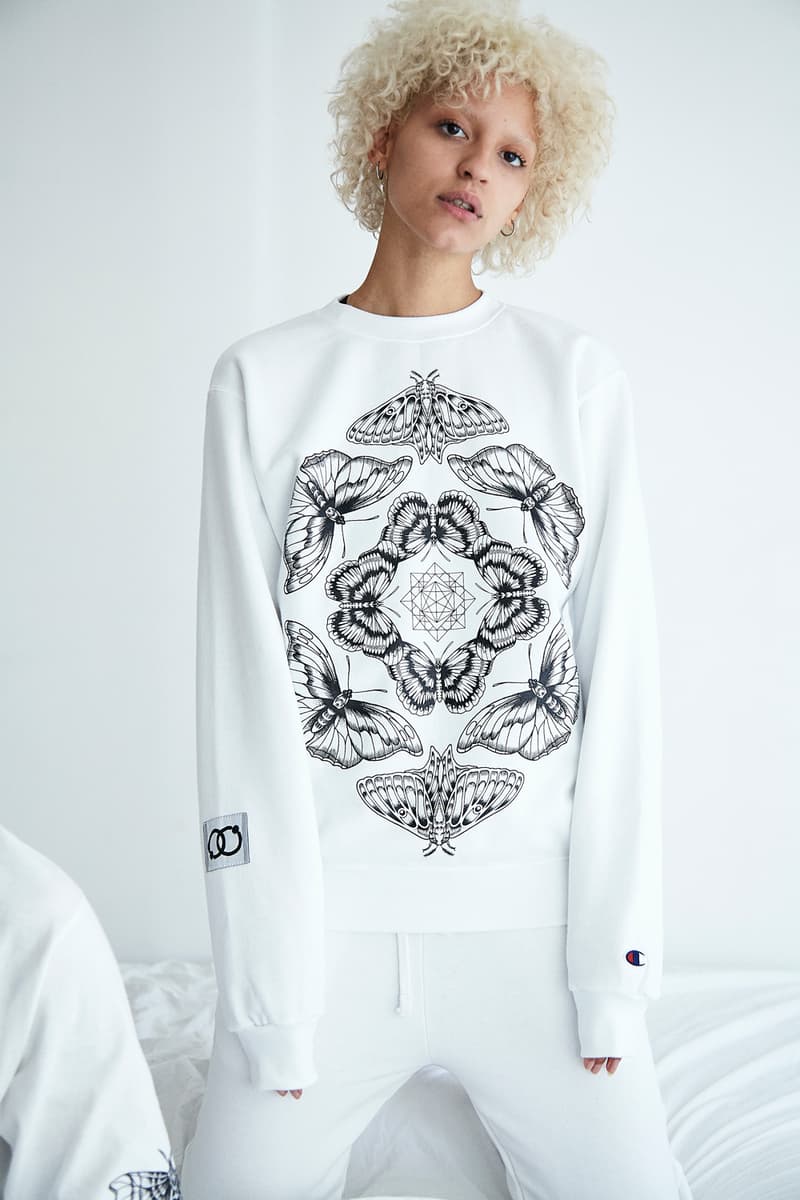 1 of 10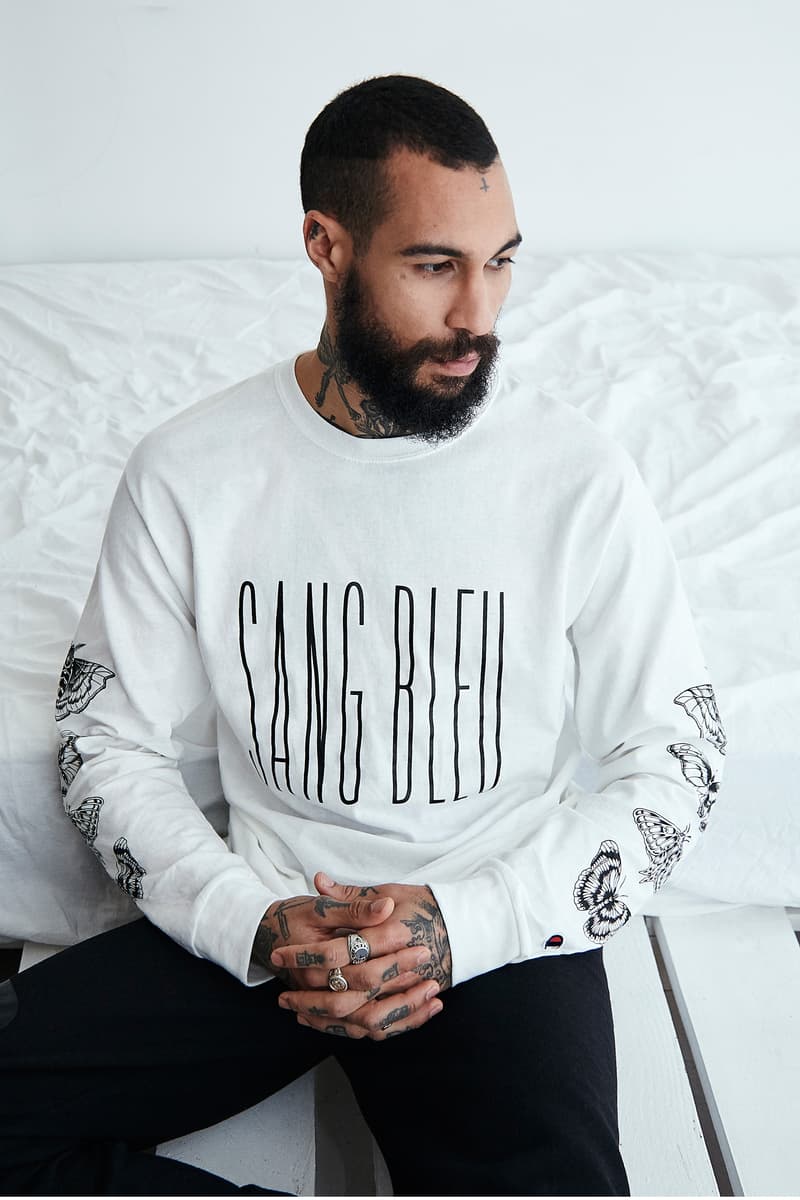 2 of 10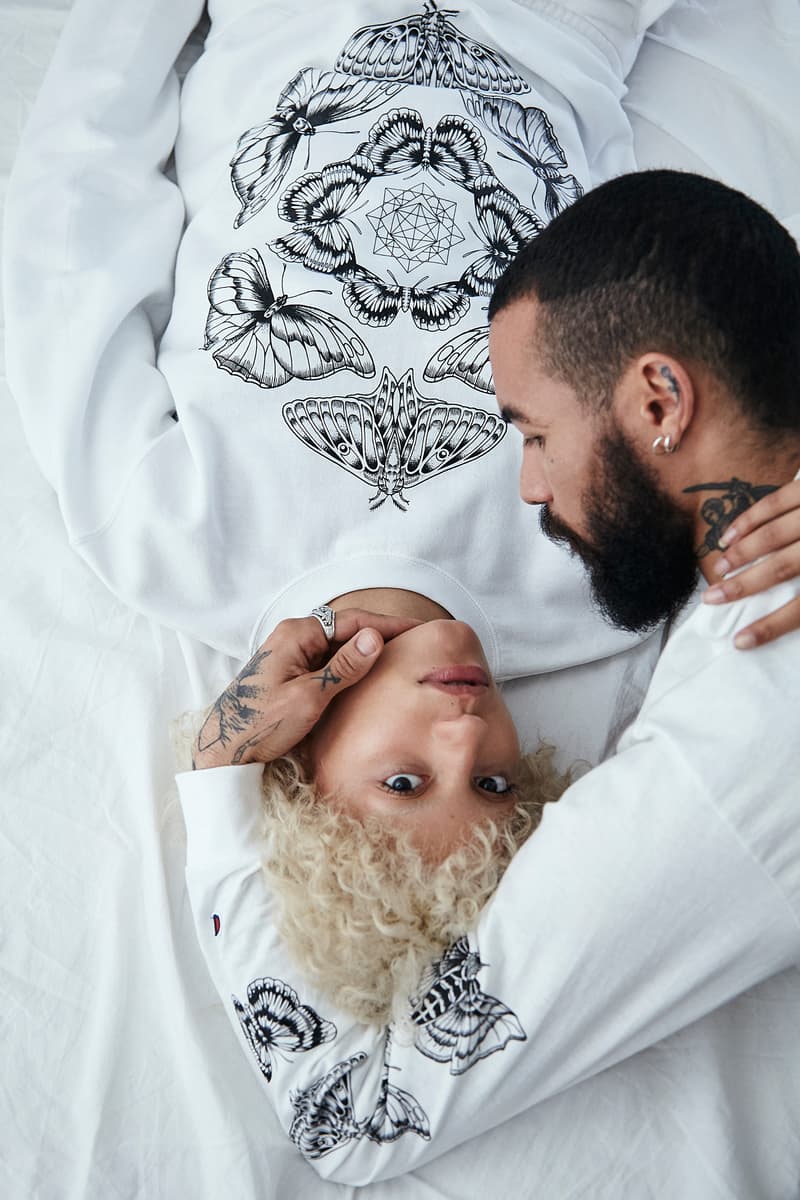 3 of 10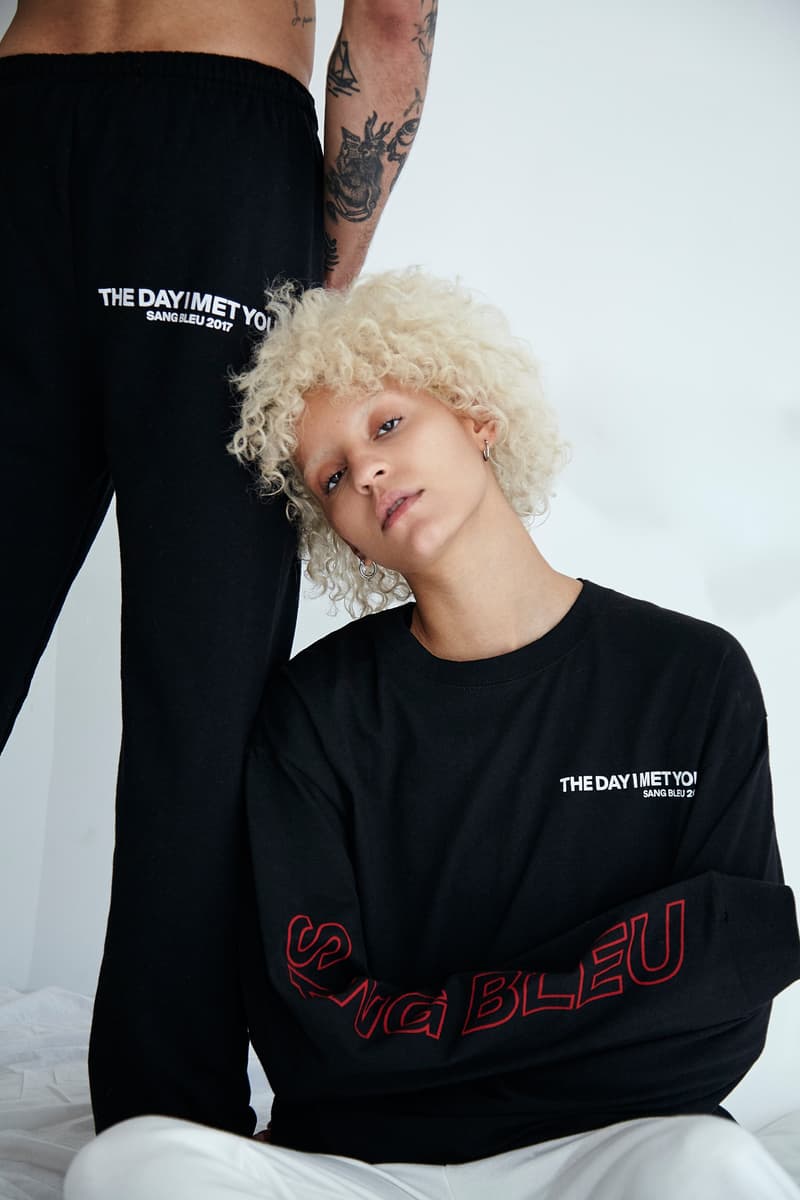 4 of 10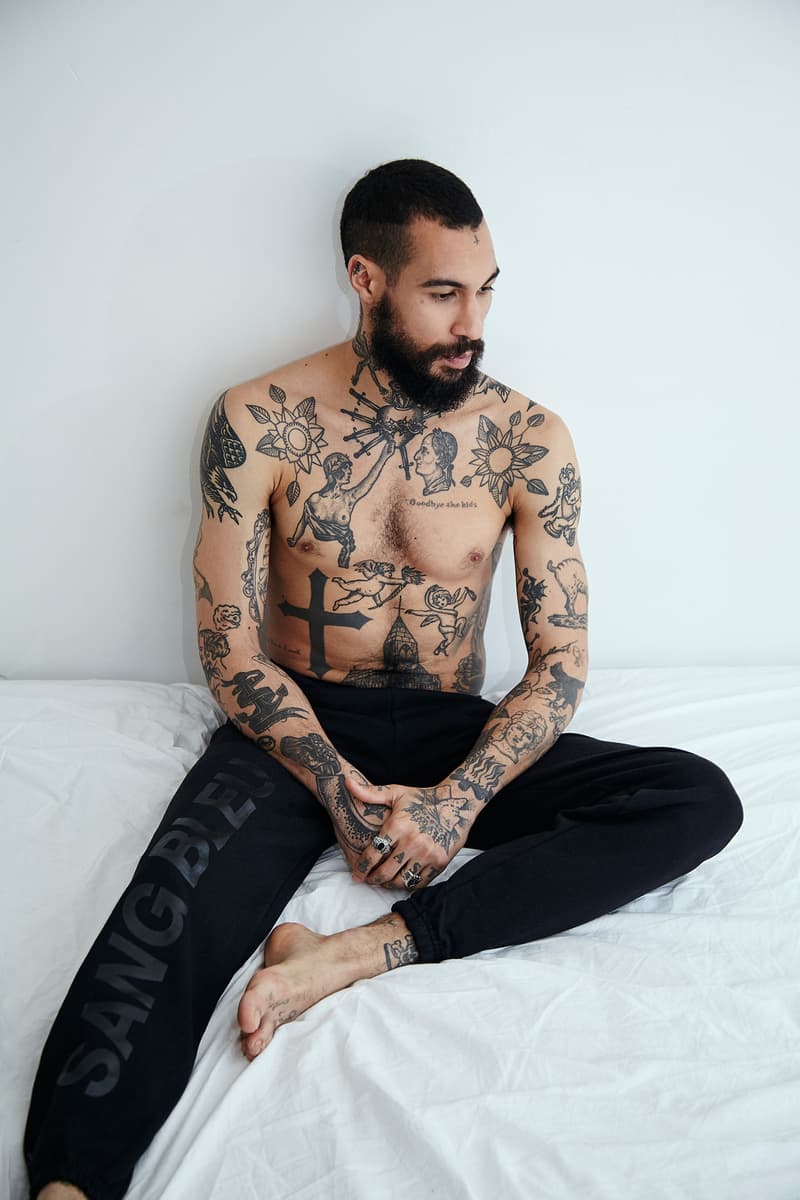 5 of 10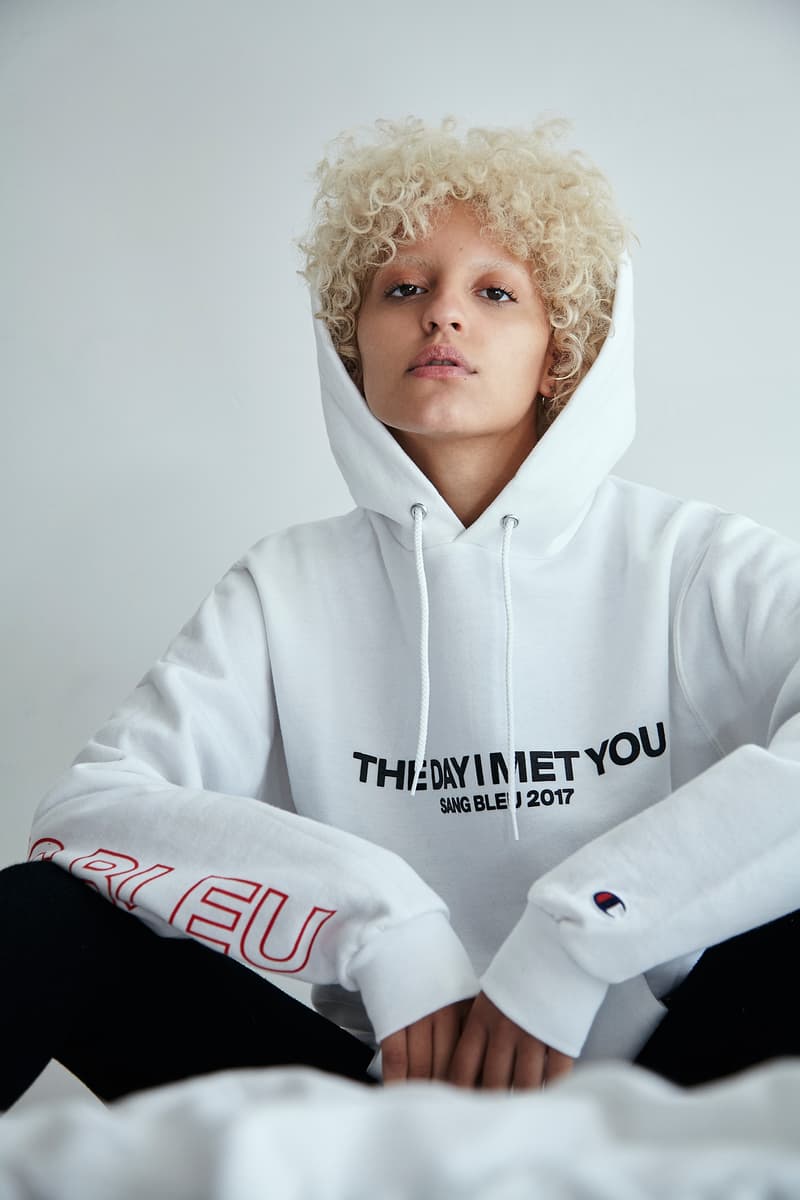 6 of 10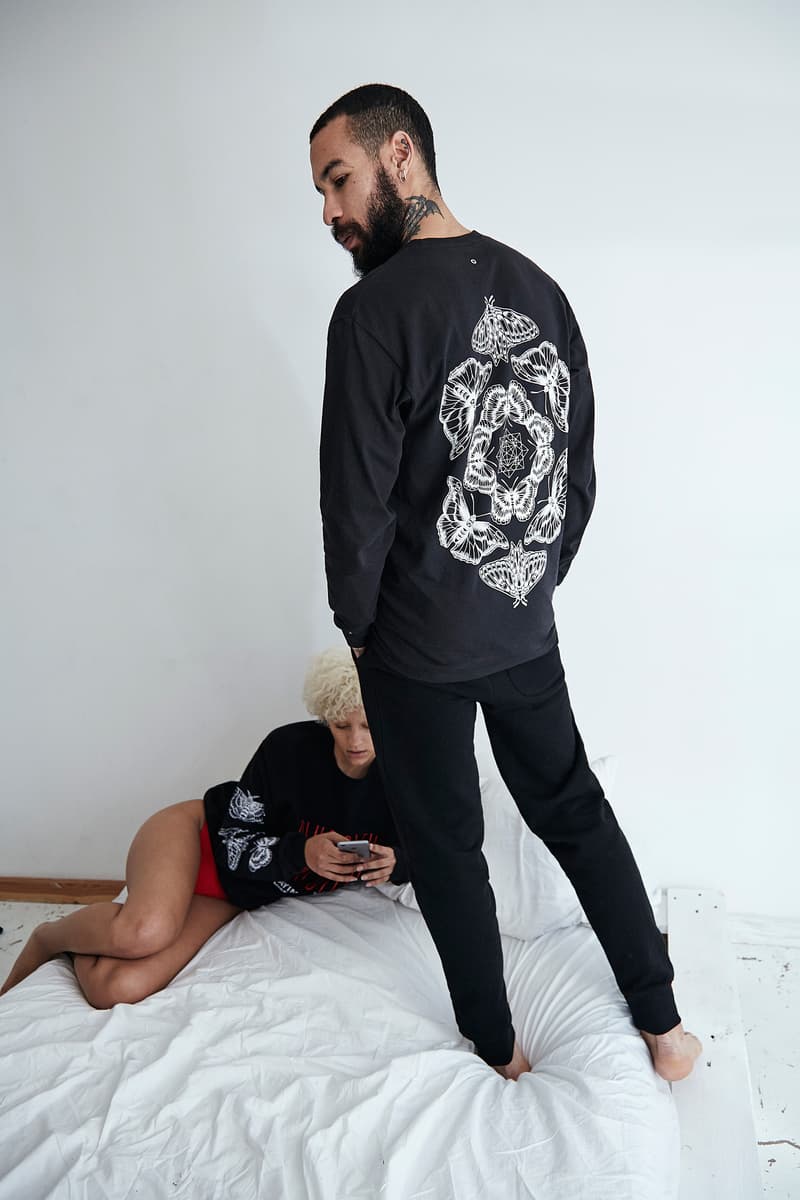 7 of 10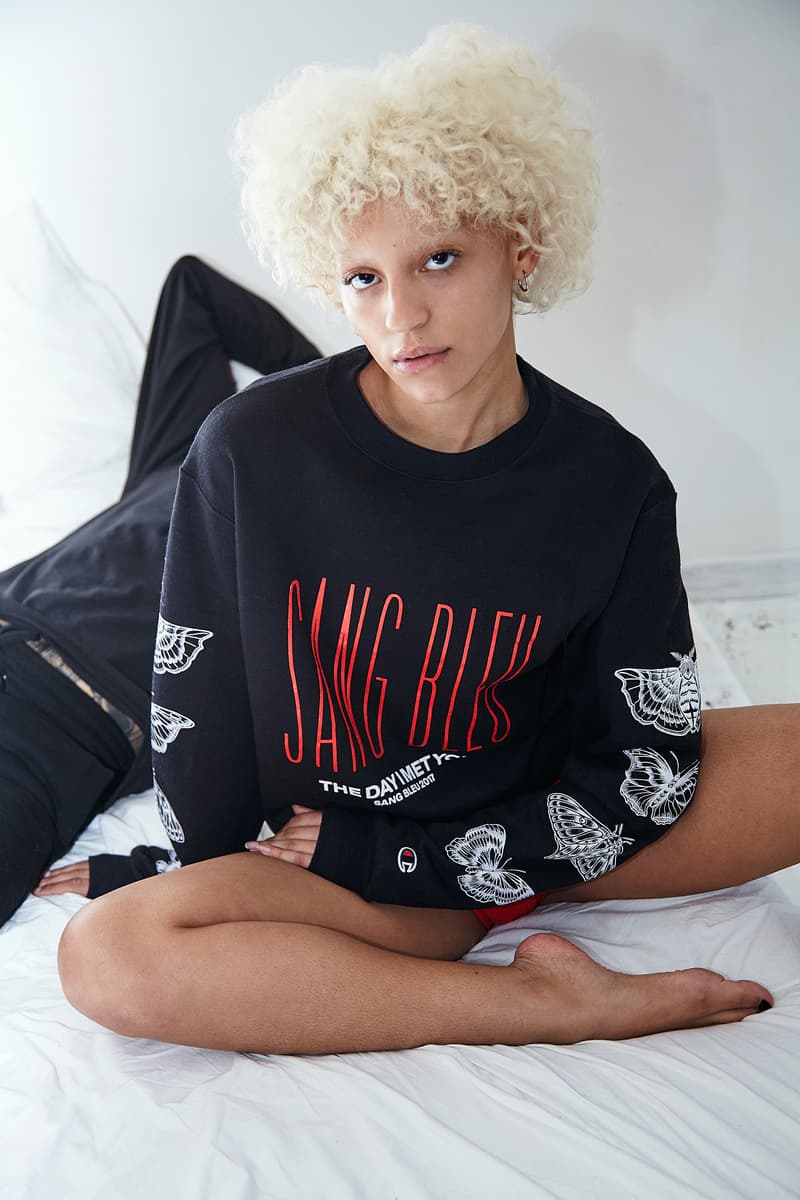 8 of 10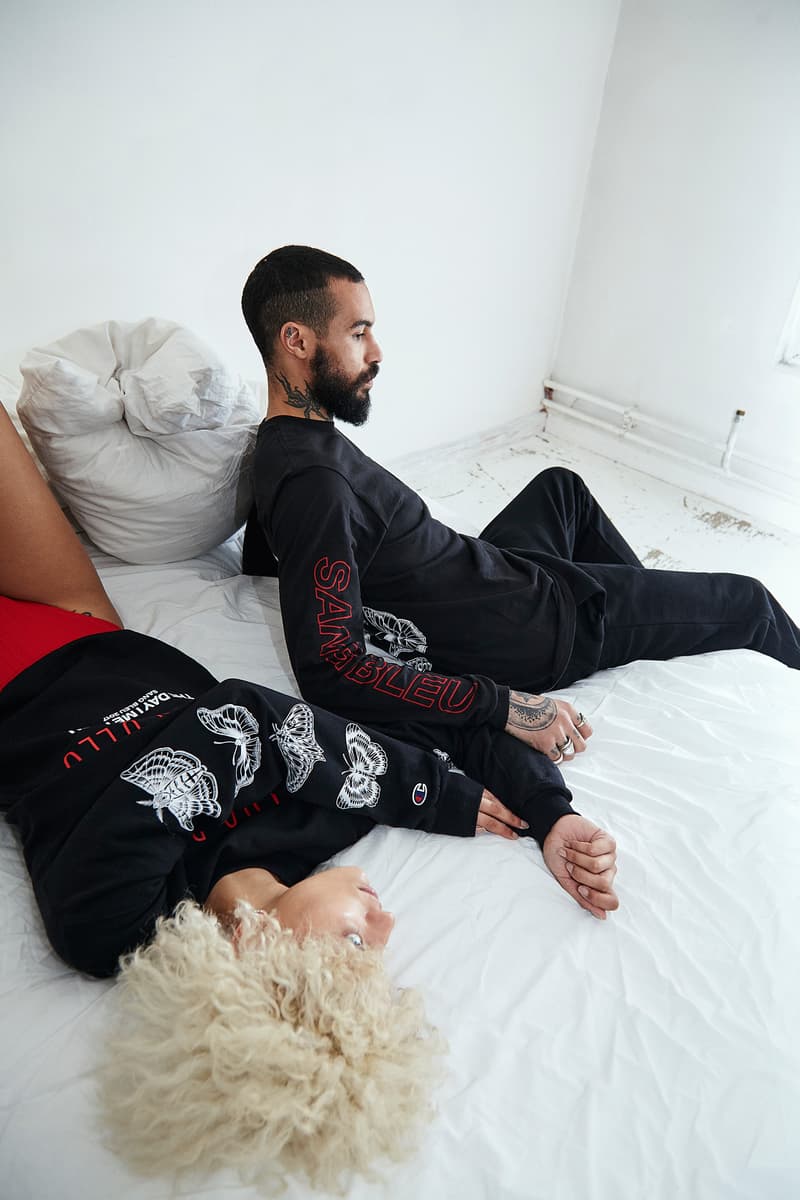 9 of 10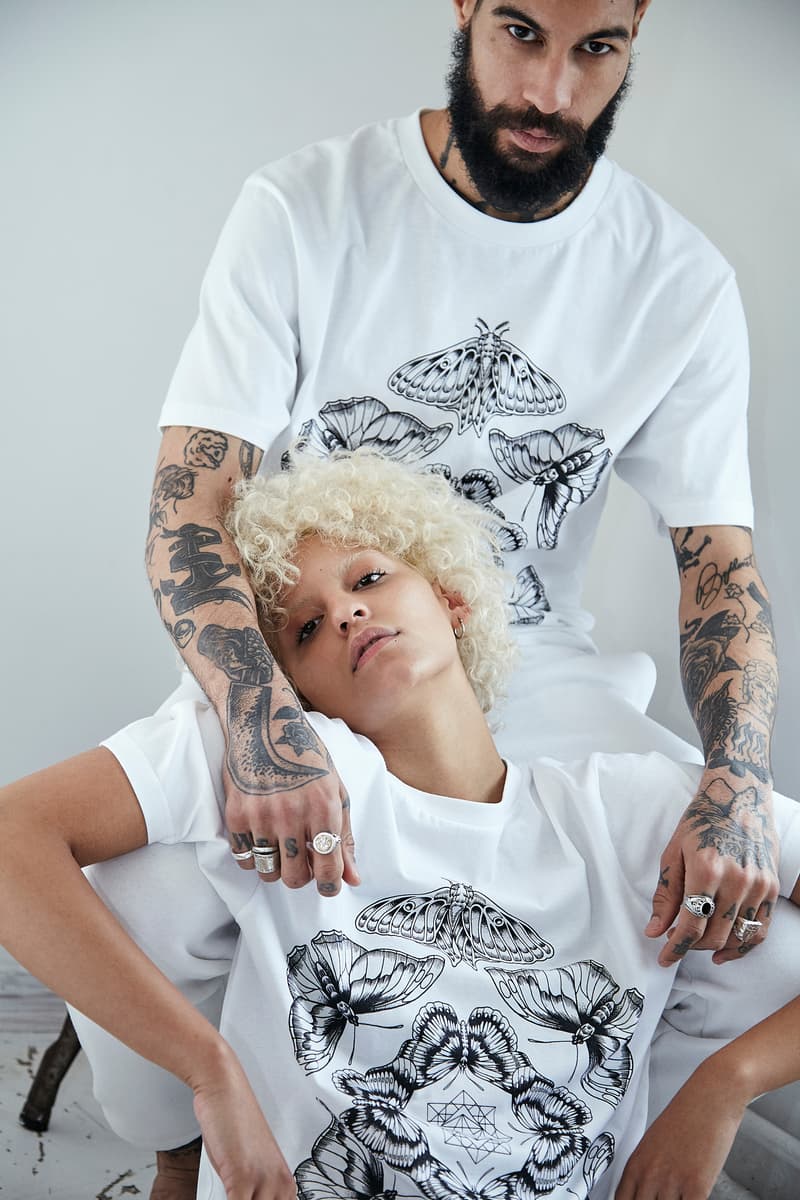 10 of 10
It has been a month since the release of the Big Bang Titanium Watch designed by Hublot and Sang Bleu, and now the Swiss clothing brand has come back to release a 2017 fall/winter collection. In a ten-piece winter capsule series featuring Champion basics and Nike tech apparel including T-shirts, crew necks, hoodies, tank tops, and track pants. Known for using add-ons like screen printing, embroidery, and custom eyelets, Sang Bleu intricately adorns each piece adorned with butterfly graphics, bold typography, and custom silver hardware.
Browse through the lookbook of the new capsule collection, which will release on Monday, November 13th, on sangbleu.com. In the meantime, checkout CONTRABAND and LETASCA's new capsule collection.