'Pokémon GO'-Related Car Accidents Total $7 Billion USD
Don't 'Pokémon Go' and drive.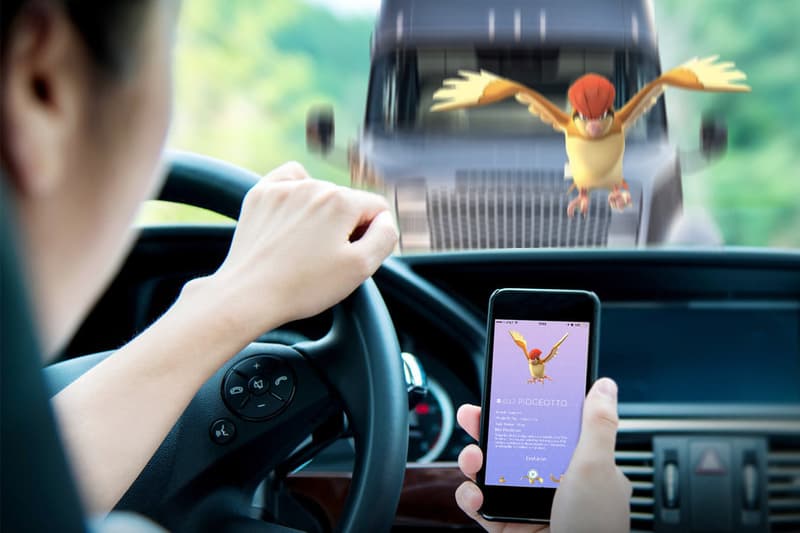 Researchers from Perdue University have completed a study that alleges Pokémon GO yielded $2 billion USD to $7.3 billion USD in car accident costs. Over the course of 148 days following the game's launch, the game caused $5.2 million USD to $25.5 million USD in damages in Indiana's Tippecanoe County alone.
12,000 police reports placed between March 1, 2015 and November 30, 2016 in Tippecanoe County were the basis of the researcher's data. Pokémon GO-related incidents accounted for 47 percent of the increase in the county's accidents, with most collisions transpiring near Pokéstops. Although most accidents occurred because motorists were actively playing the game while driving, the elevated level of traffic around the Pokéstops also contributed.
The game is still going strong, with developer Niantic announcing a new event just last week. In the meantime, the lead of the live-action Pokémon movie has recently been casted.