I.N Official Launches Resort 2017 With a Minimalist Offering
High-end staples produced in Nigeria.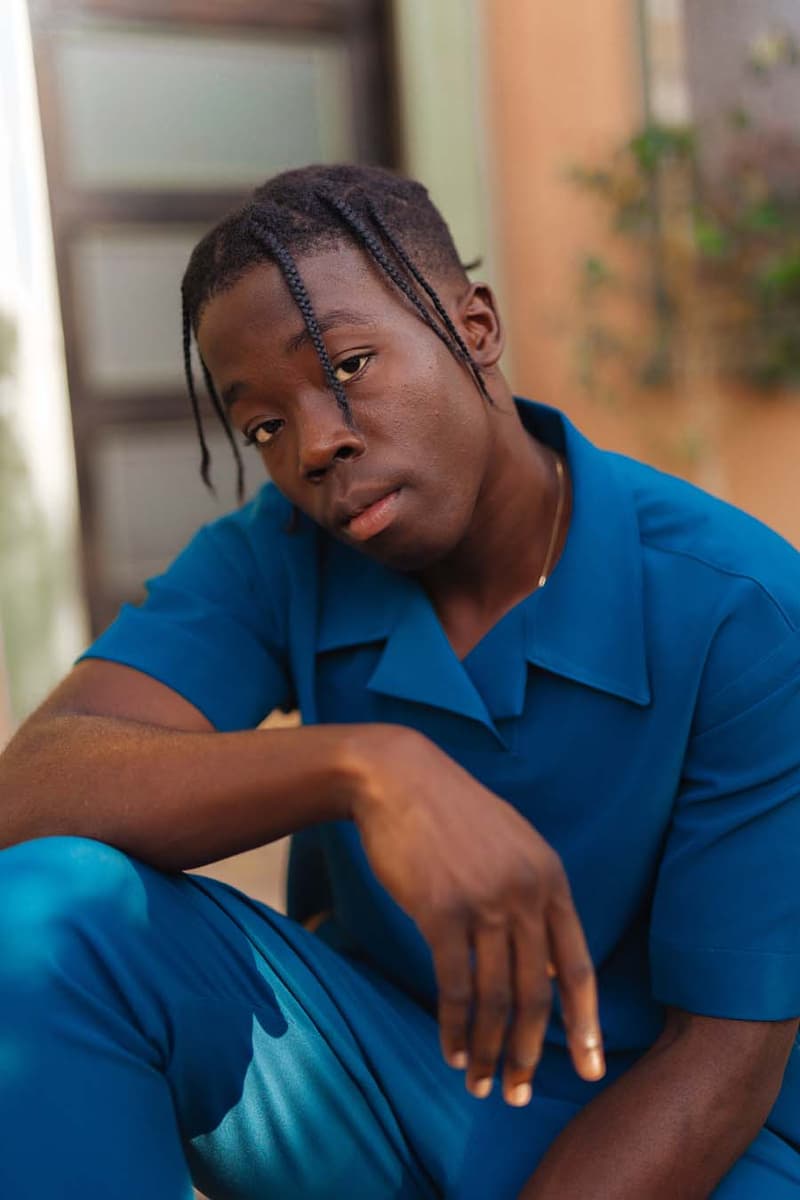 1 of 16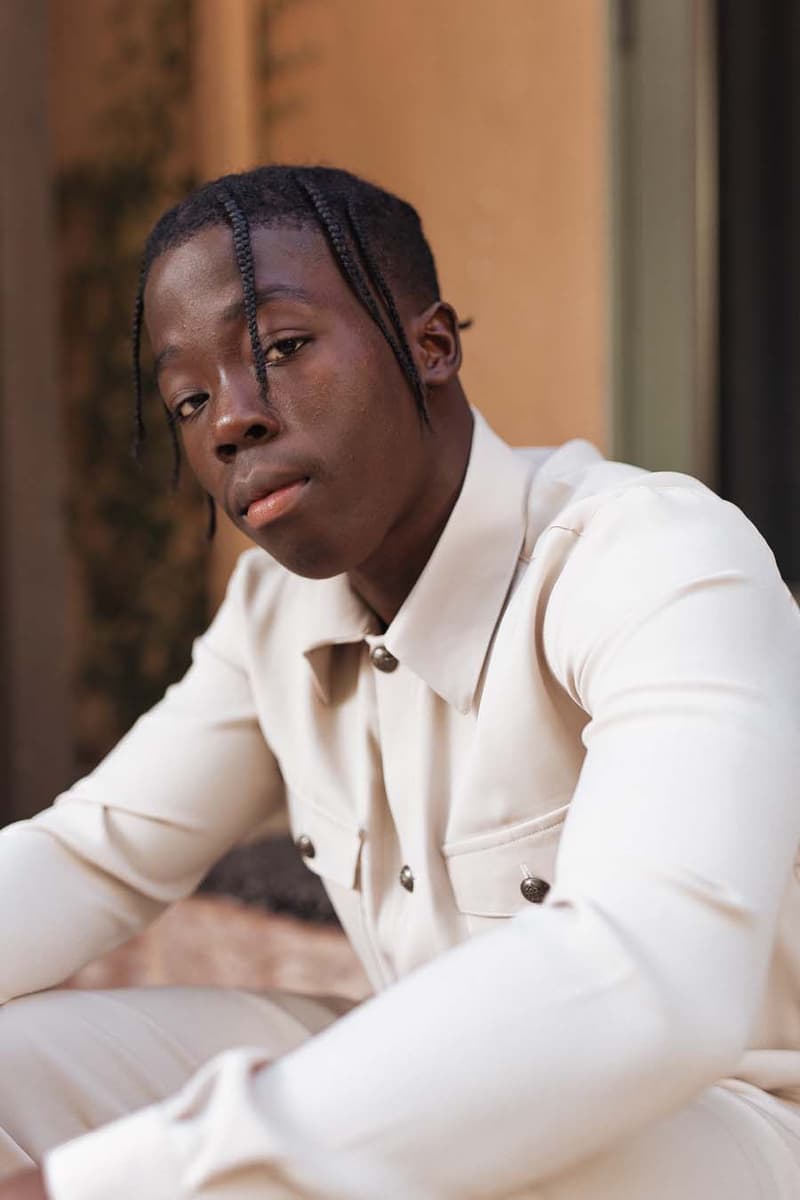 2 of 16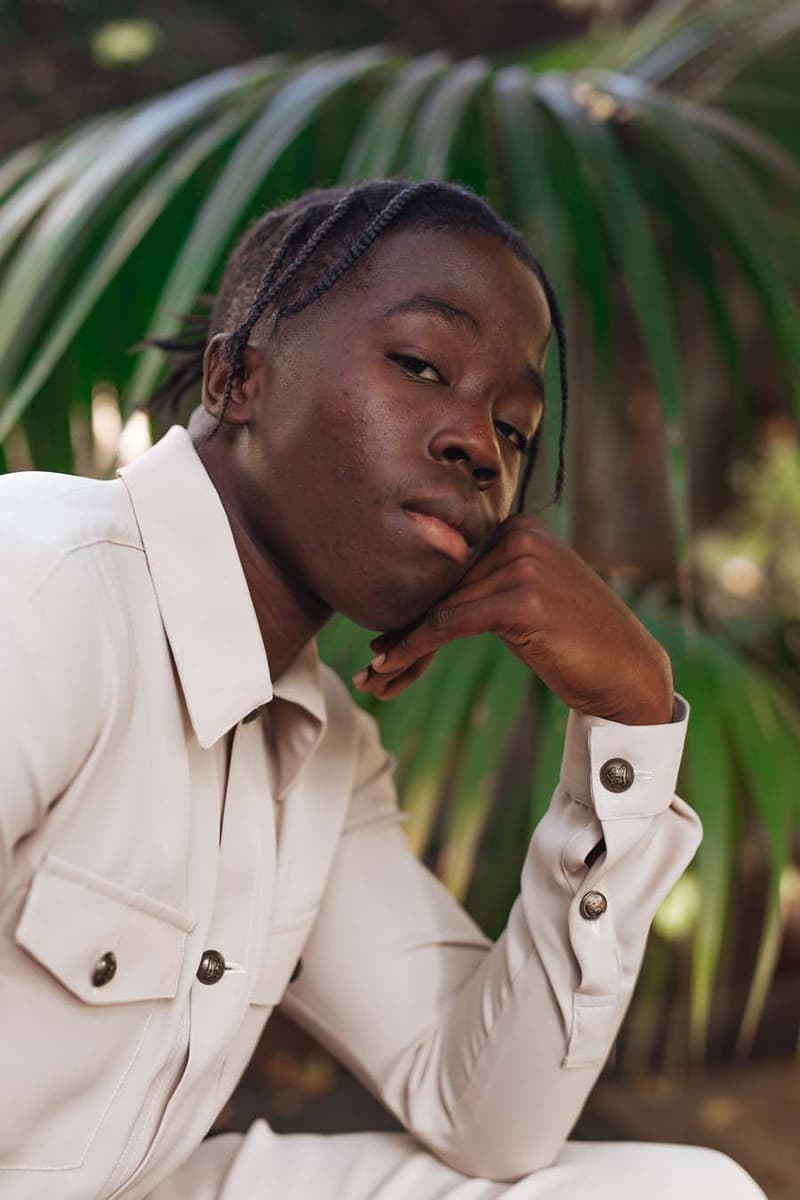 3 of 16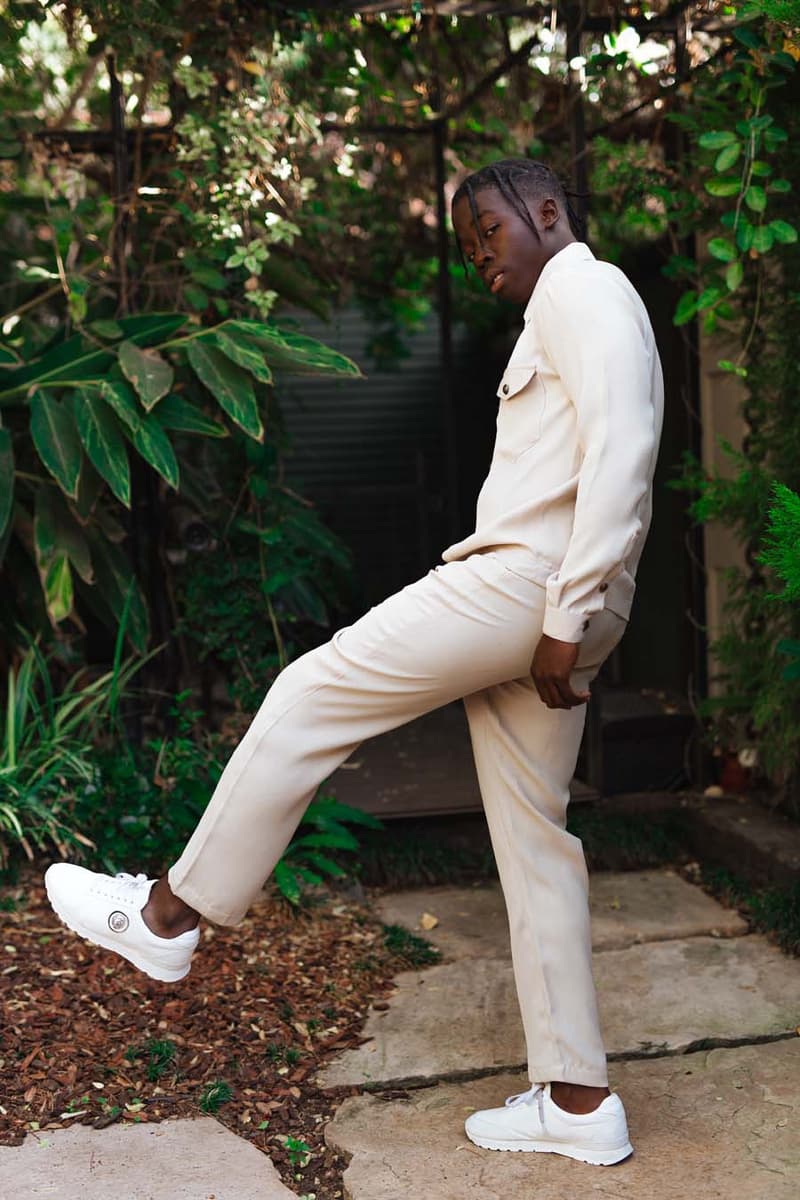 4 of 16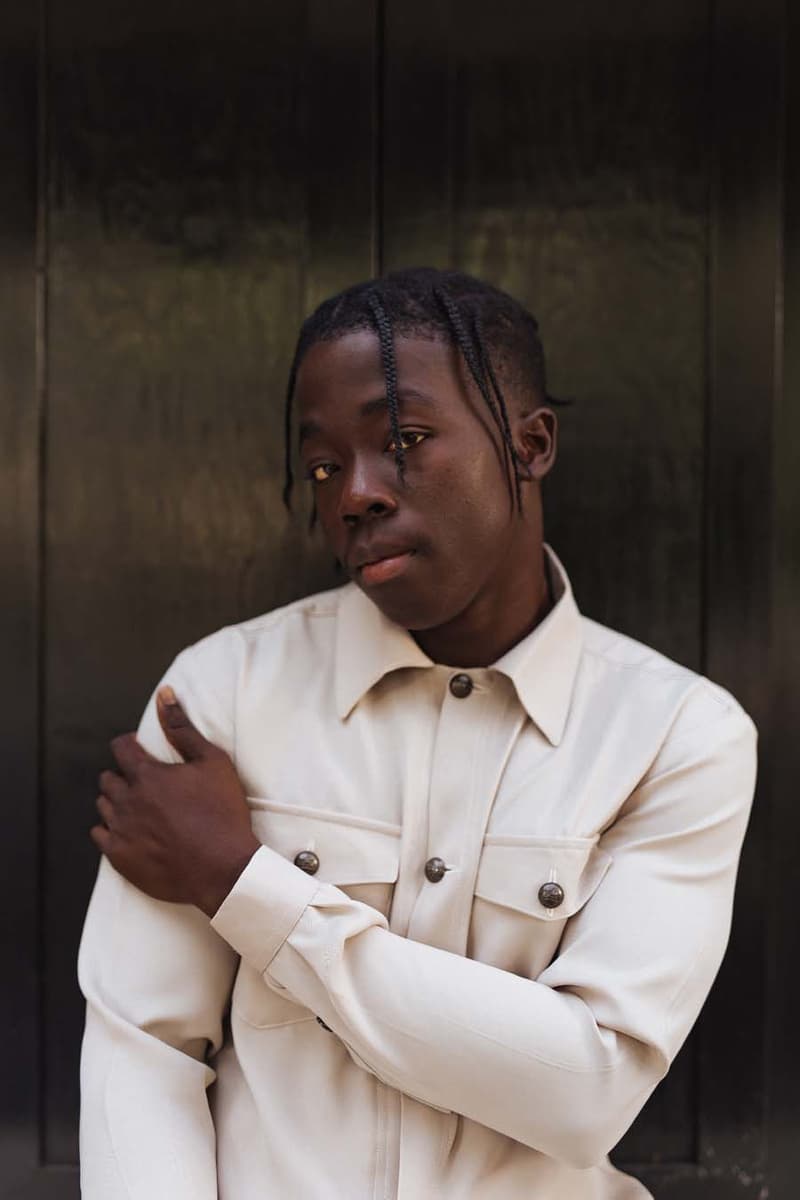 5 of 16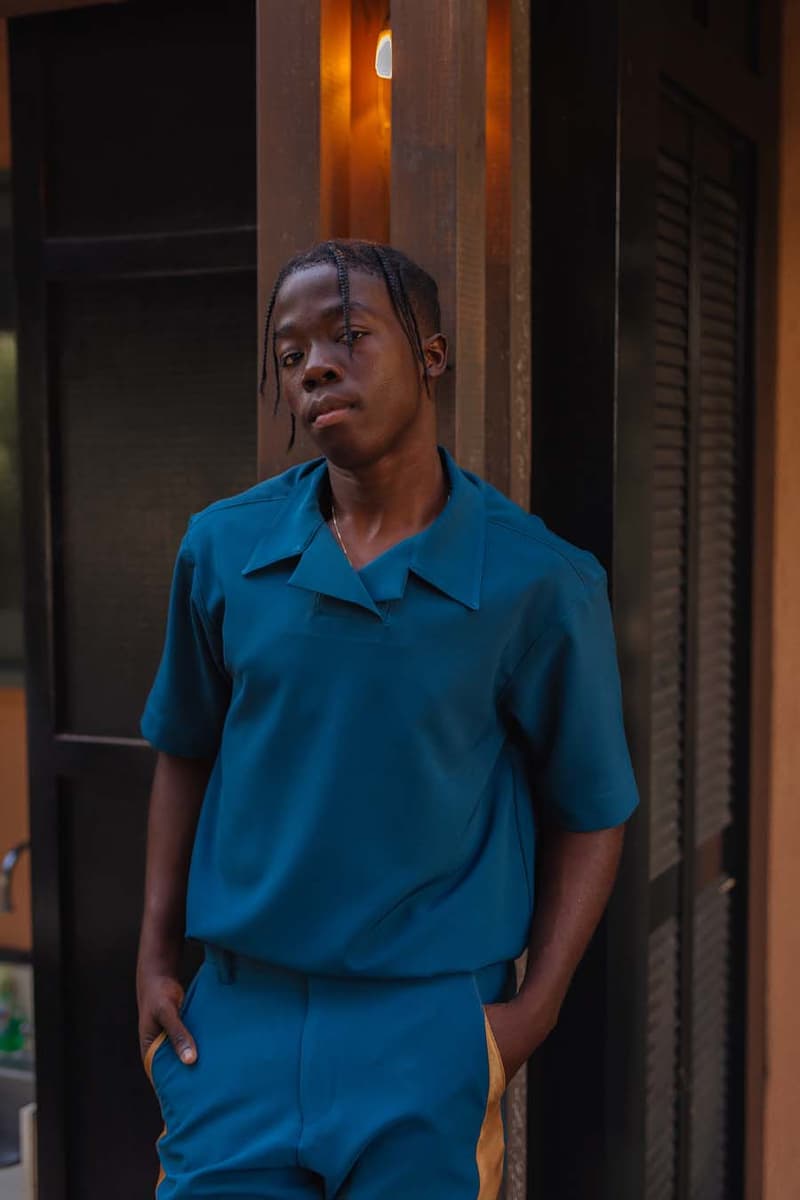 6 of 16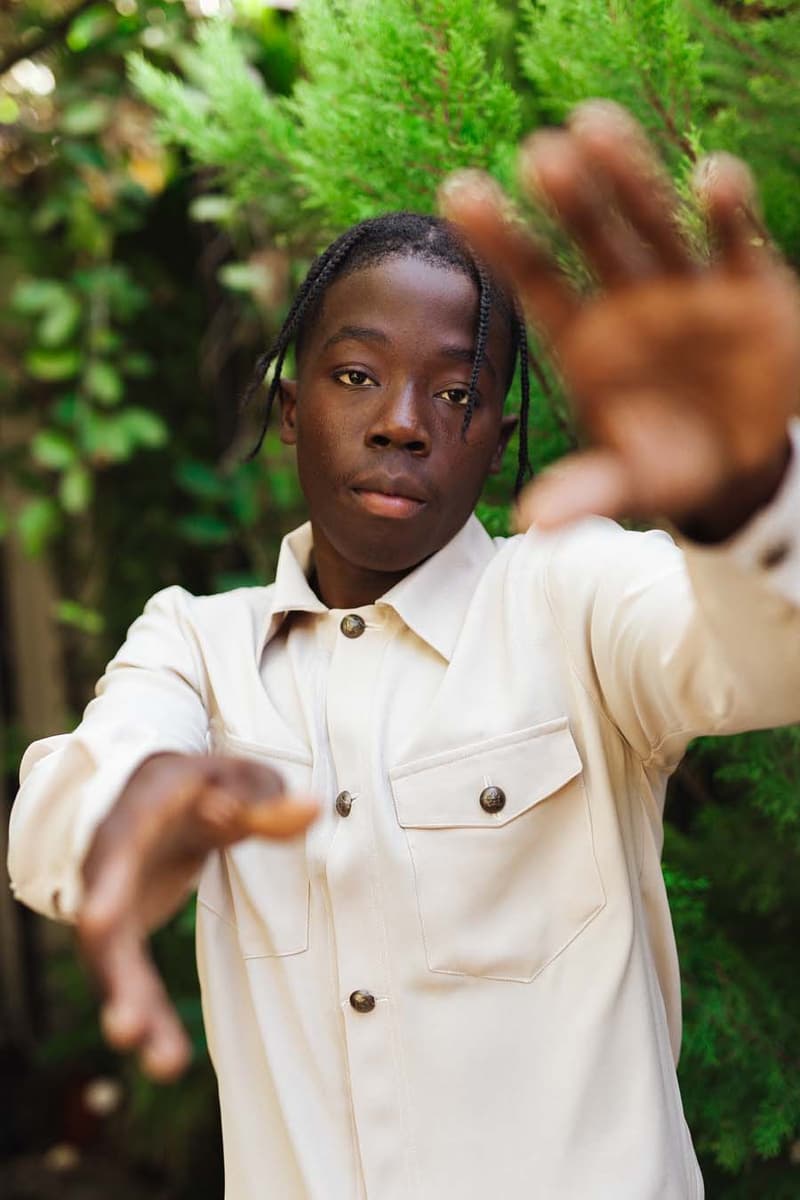 7 of 16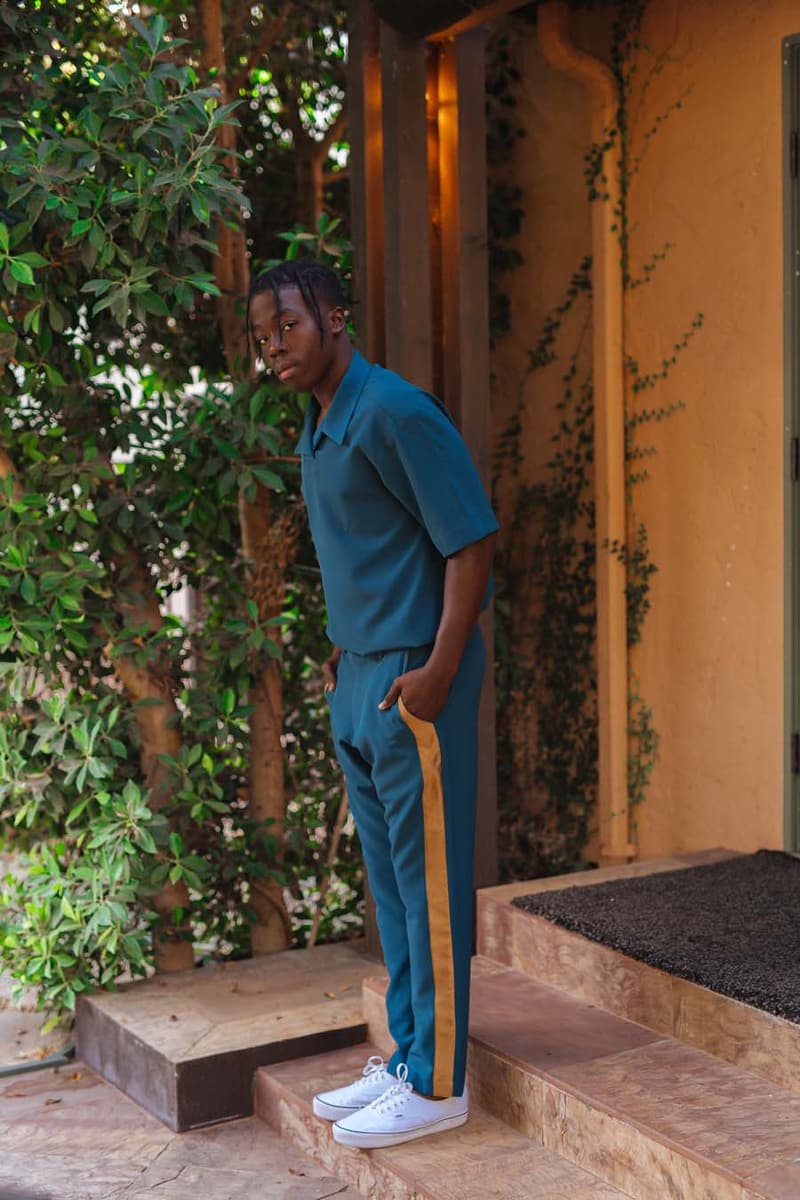 8 of 16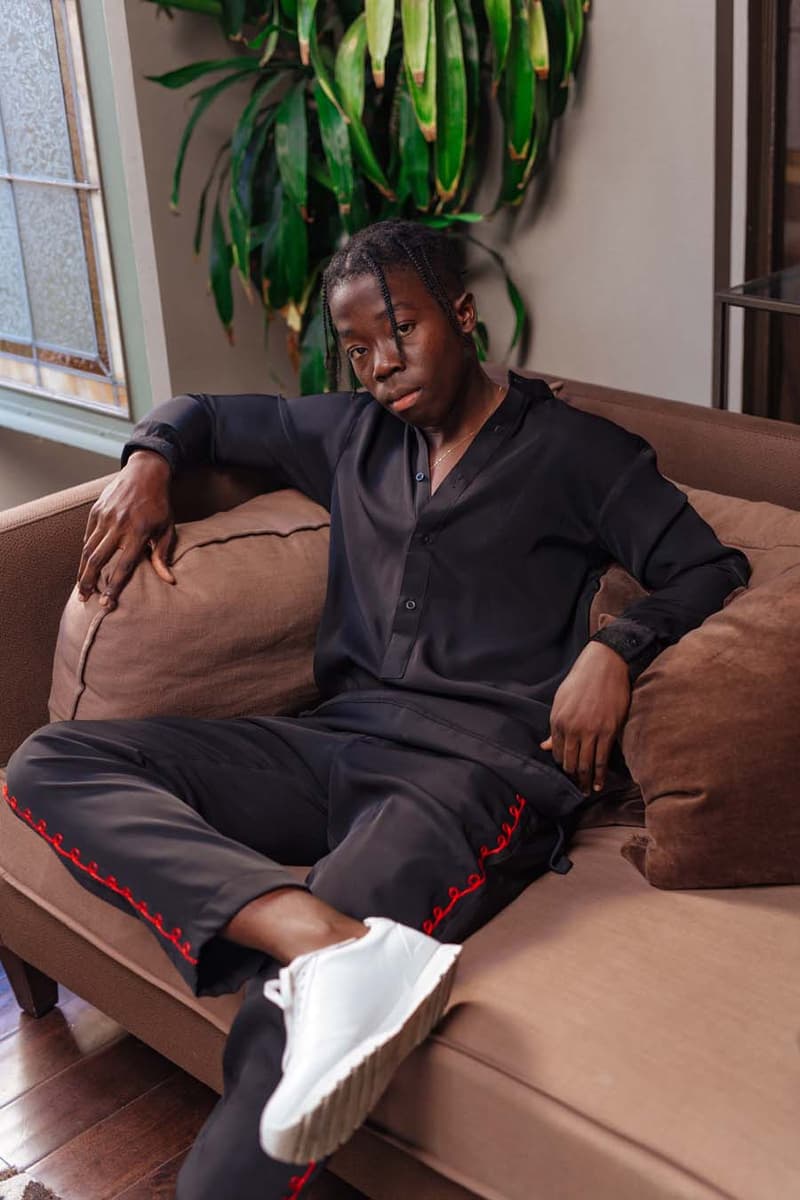 9 of 16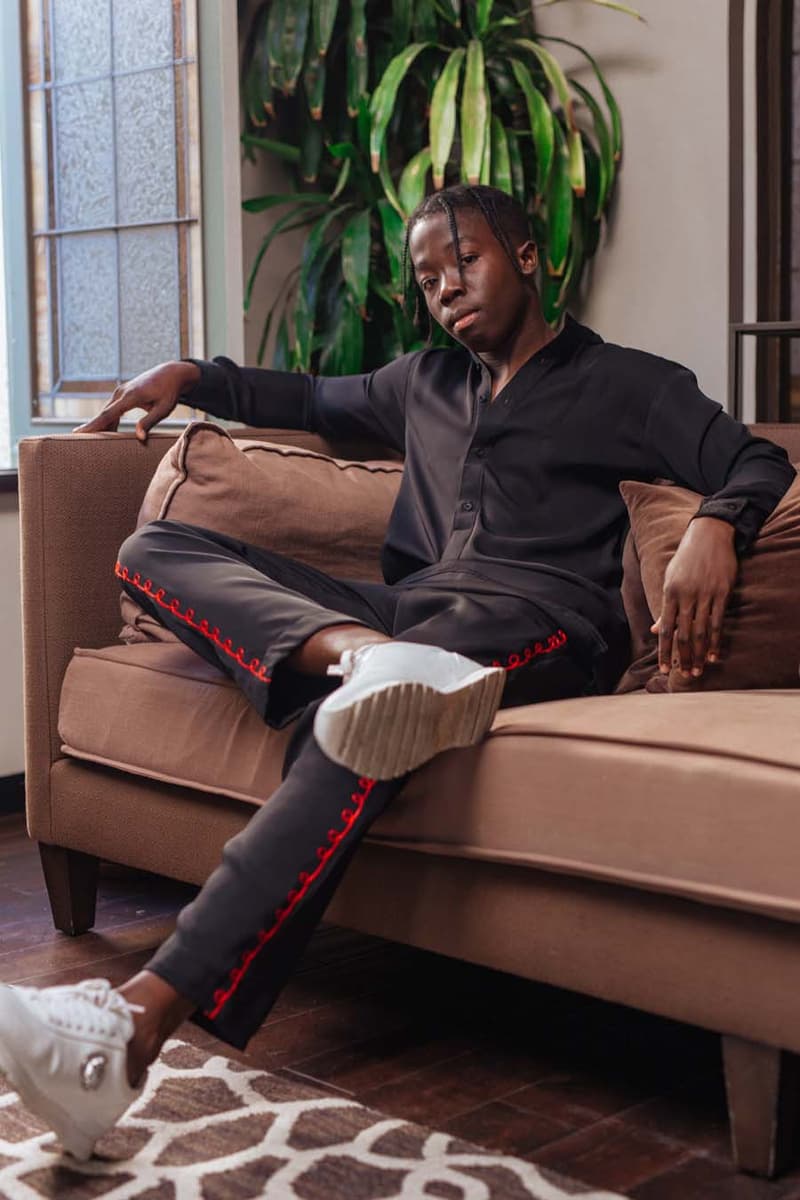 10 of 16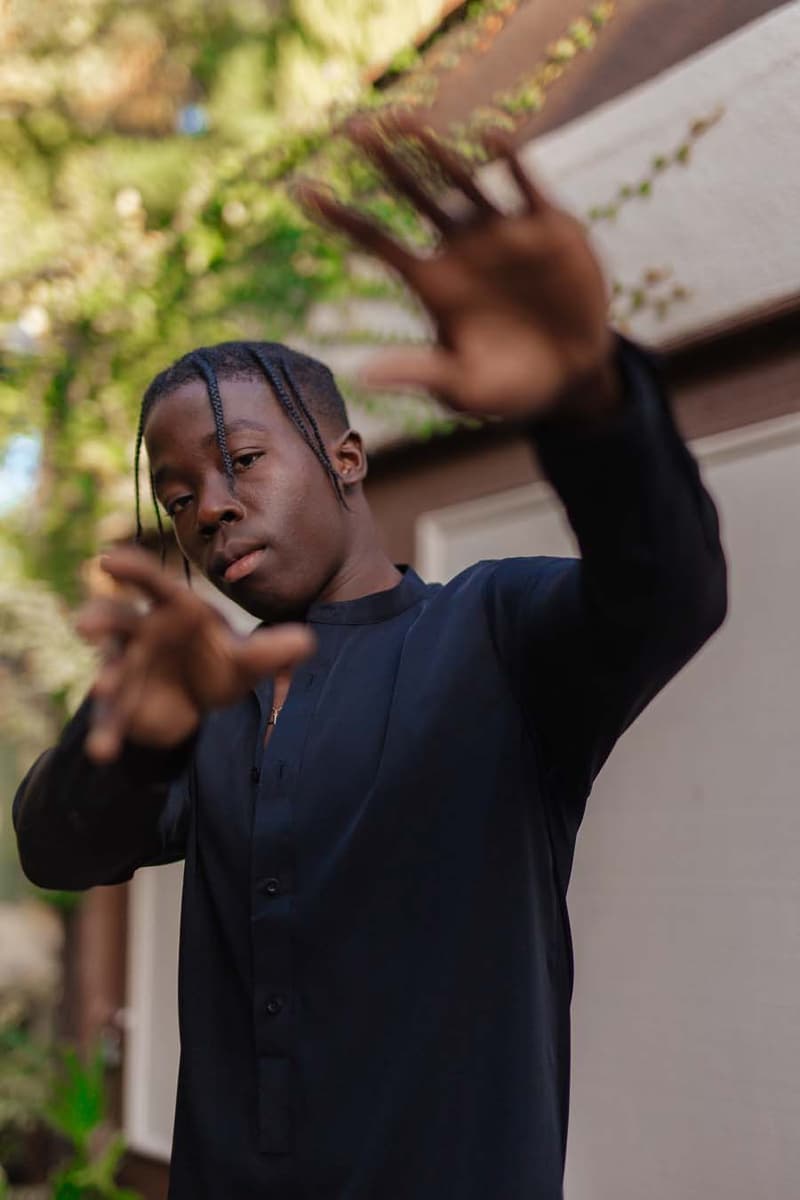 11 of 16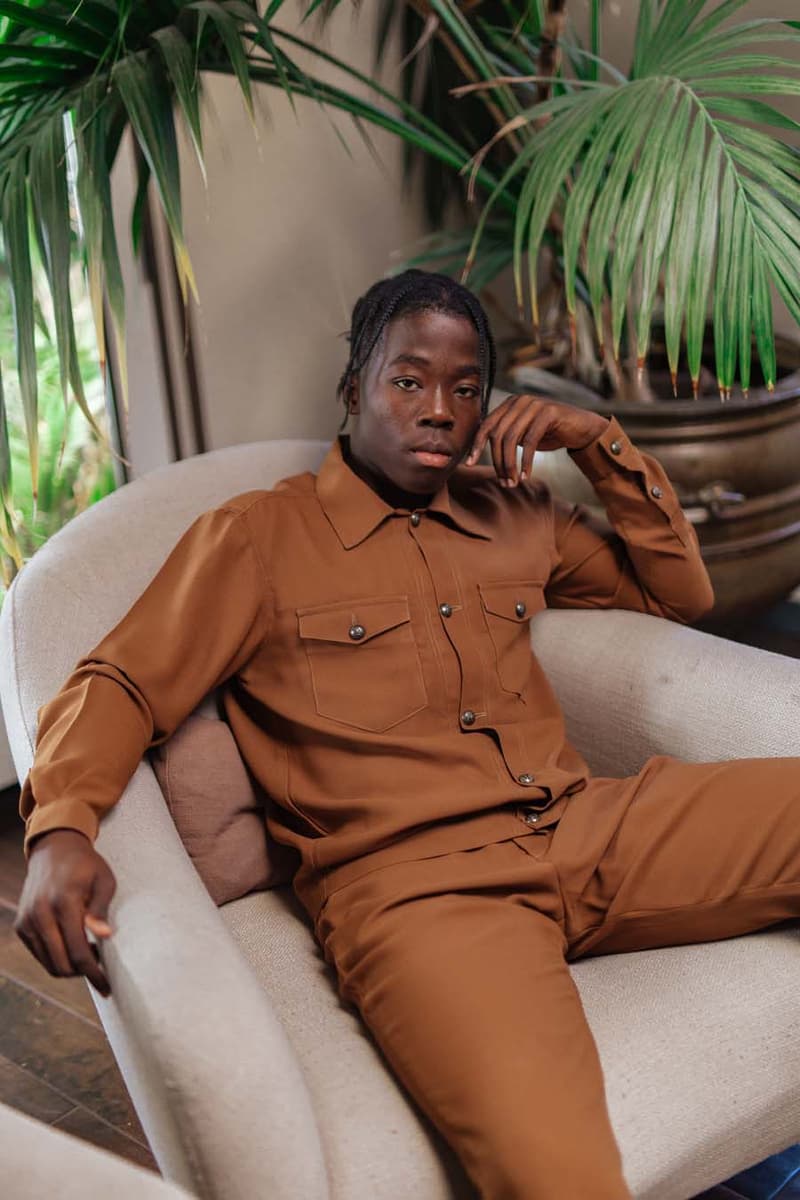 12 of 16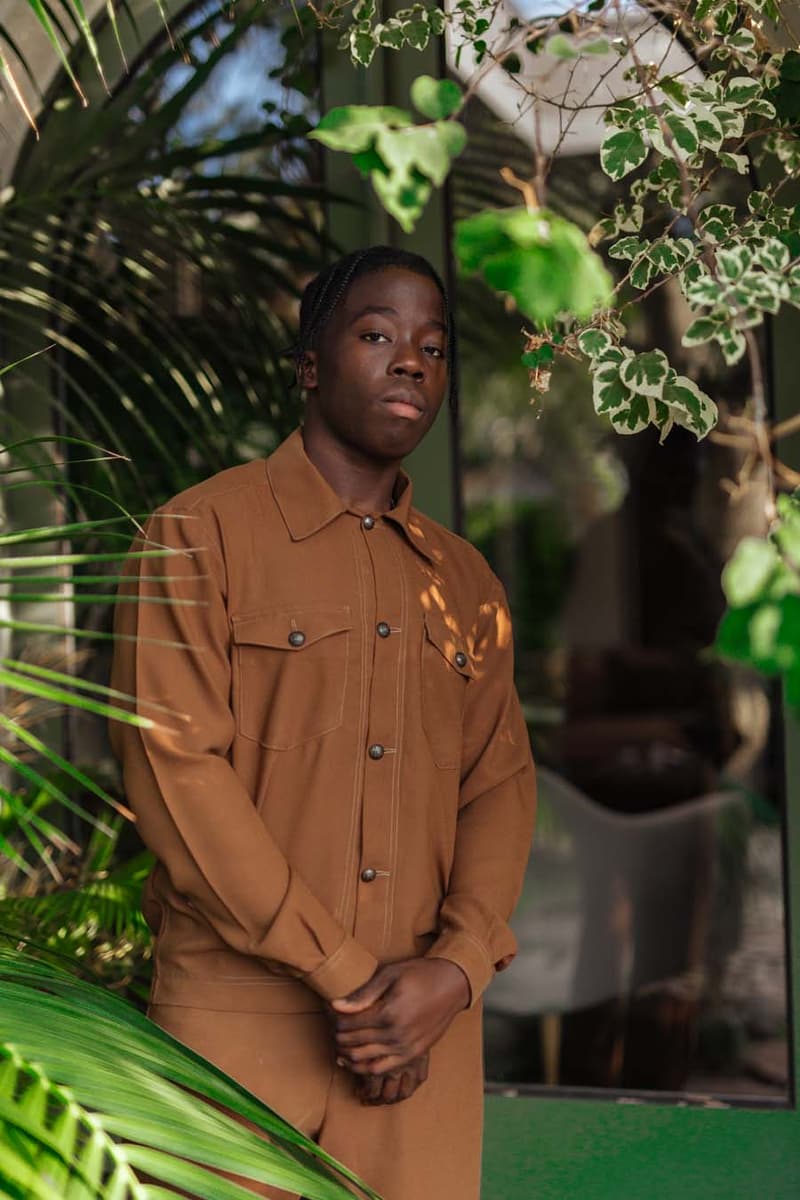 13 of 16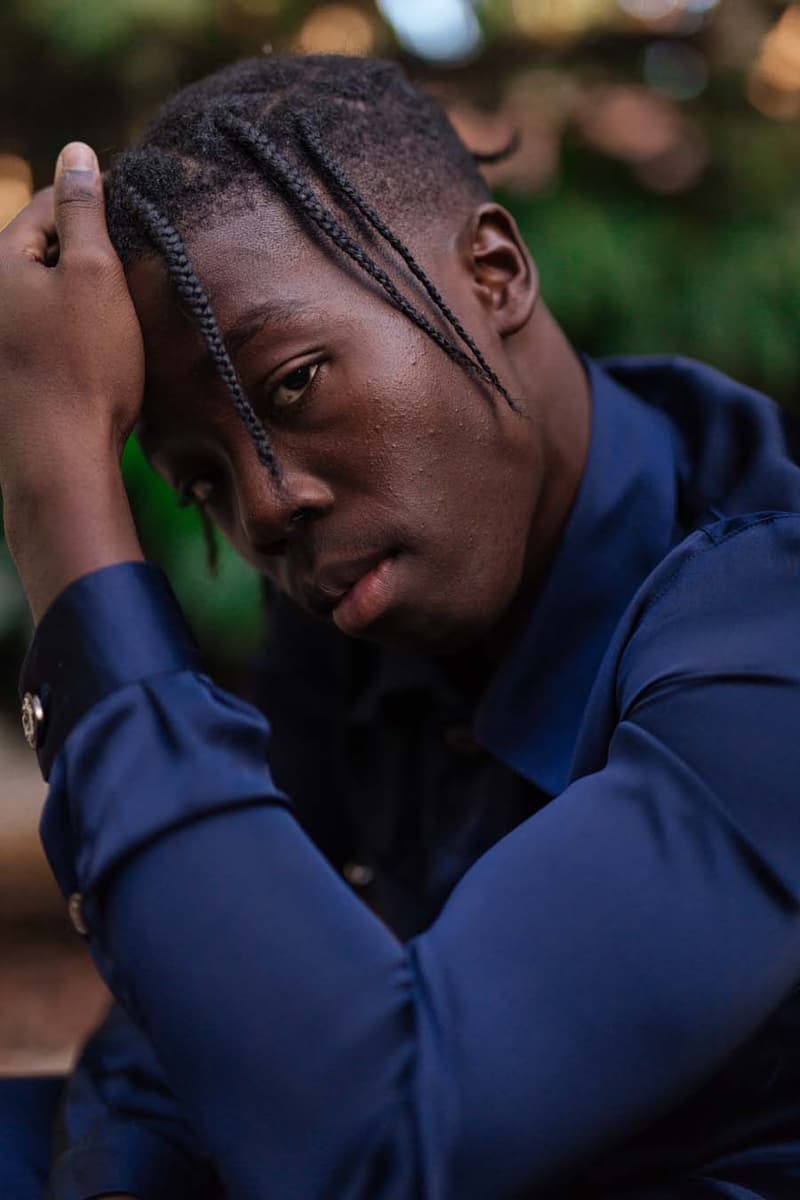 14 of 16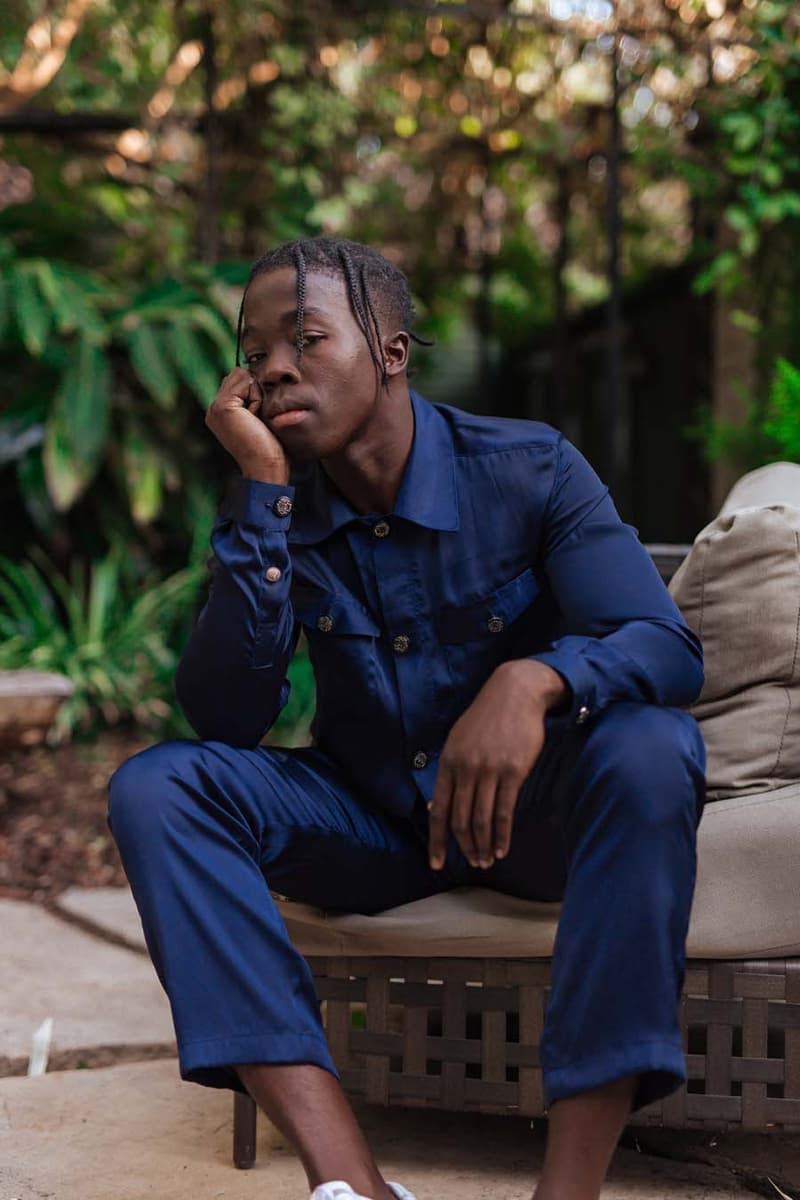 15 of 16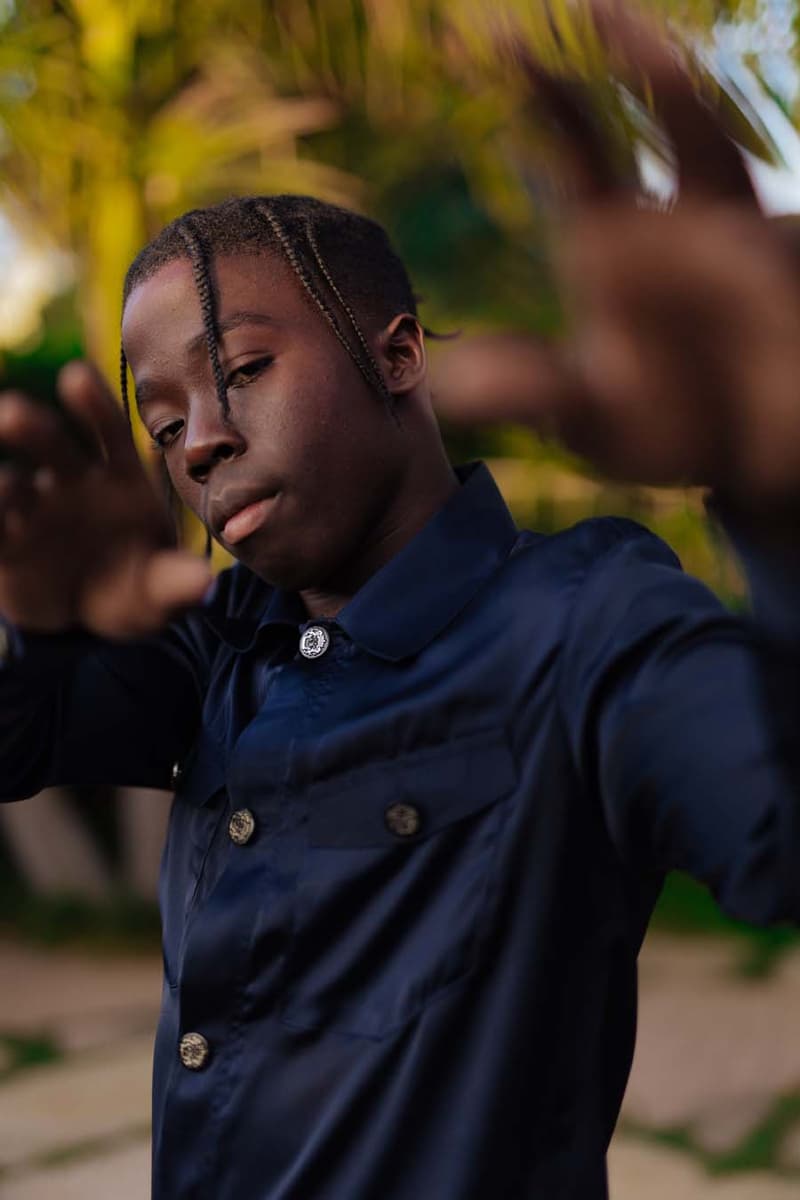 16 of 16
Lagos-based designer Ifeanyi Nwune has unveiled the Resort collection for his I.N Official imprint. The African label aims to produce high-quality clothing domestically, with a focus on contemporary styling.
A series of shirts and matching pants boast understated detailing like substantial, embossed metal buttons and collar stances ranging from the austere to Mao collars. Executed in lightweight textiles, the garments feature relaxed — yet trim — cuts, with additional accenting on the pants, including a track pant-like side stripe and embroidered linework. The line is available in a handful of muted shades, both warm and cool, without any branding or eccentric attributes to take away from the sleek styling.
Keep an eye on the brand's Instagram for more information on the forthcoming release.