Lil Peep's Estate Releases New Memorial Merch
Featuring the final designs approved by the late artist.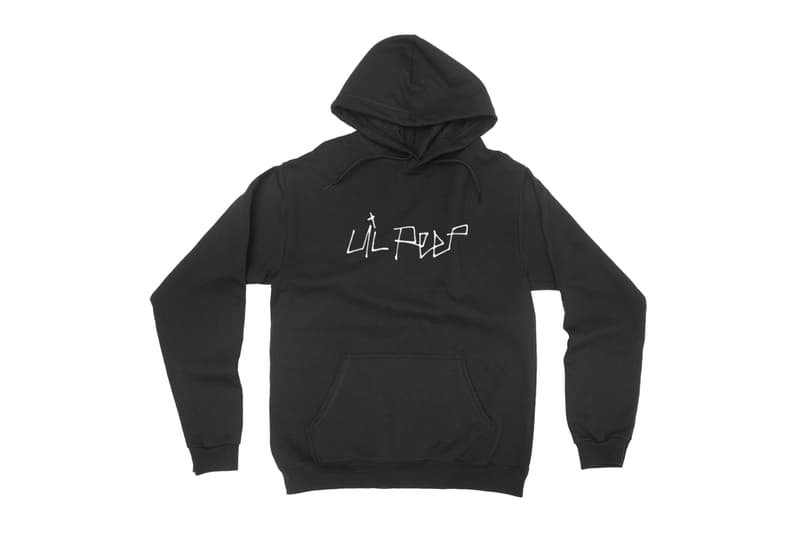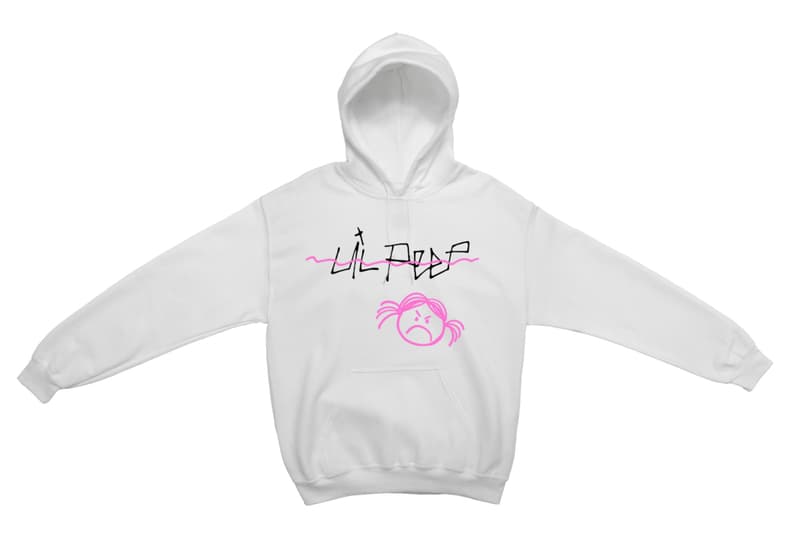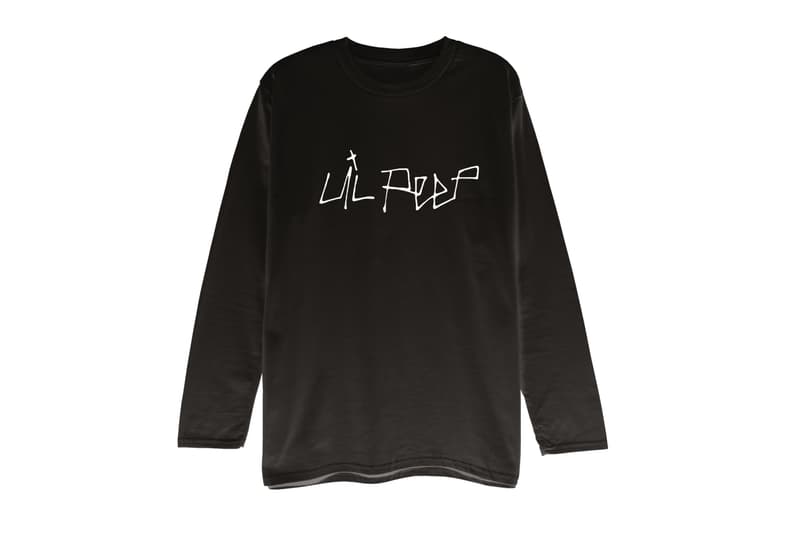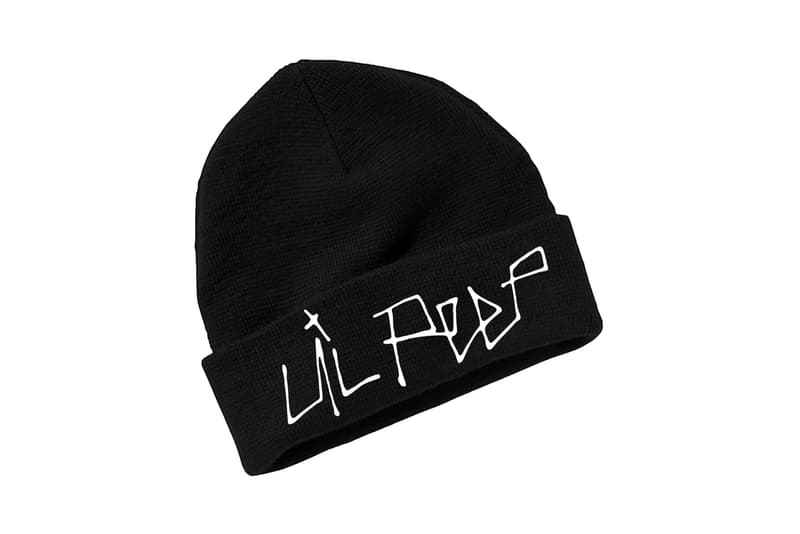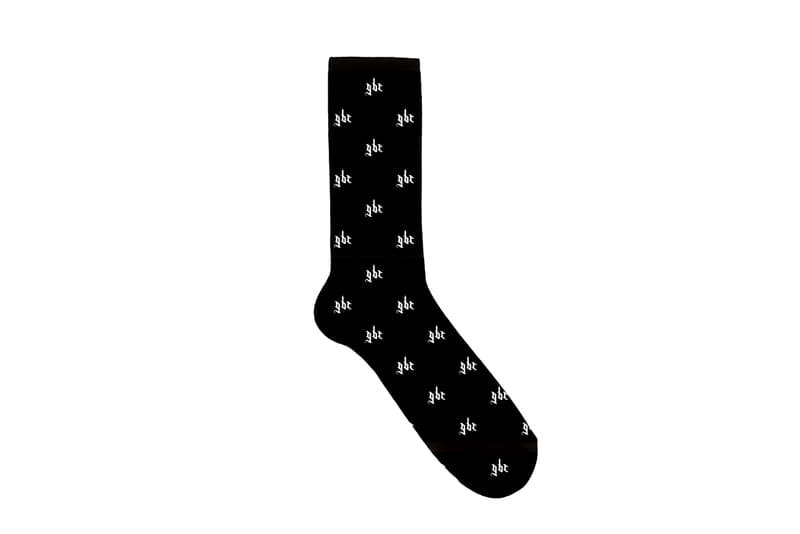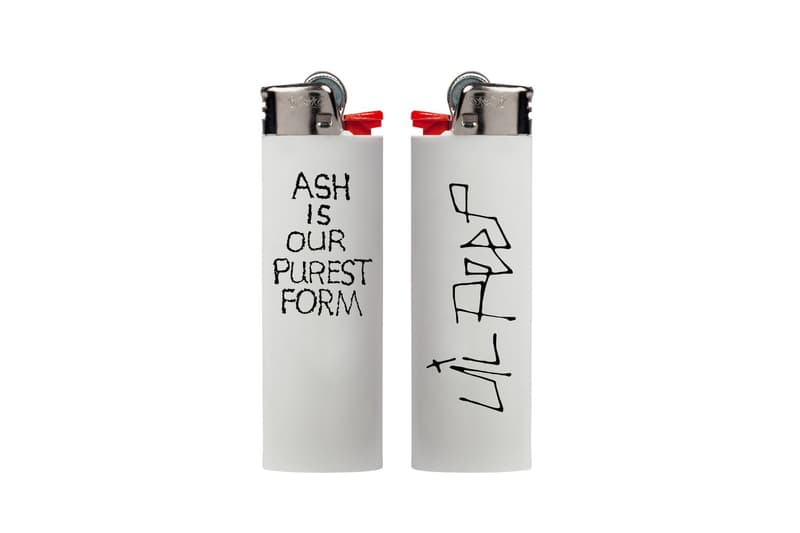 Lil Peep's estate recently released a new range of memorial merchandise centered around the late artist's final album, Come Over When You're Sober, Pt. 1. The new merch range comes after the remaining items on Peep's web store were bought by mourning fans and a plethora of unauthorized replicas flooded the internet.
Comprised of hoodies, T-shirts, beanies, socks, lighters and posters, the official memorial merch collection features a mixture of reissues and new designs approved by Peep before his untimely death. Priced between $5 and $60 USD, the Lil Peep memorial merch is available now via the official lilpeep.party web store.
Peep's mother, Liza Womack, took to Instagram to thank fans for waiting to support the official merch and assured that the designs found in the memorial merch range were all approved by Peep. Additionally, Liza approved of a new campaign launched by one of Peep's main producers, smokeasac, to get Come Over When You're Sober, Pt. 1 to the number one spot on the Billboard 200 chart. 
Also, make sure to check out our retrospective look at why Lil Peep was an icon for millennial style.