Eichler's Iconic '60s Mid-Century Home Gets a Modern Refresh
A perfect balance of old and new.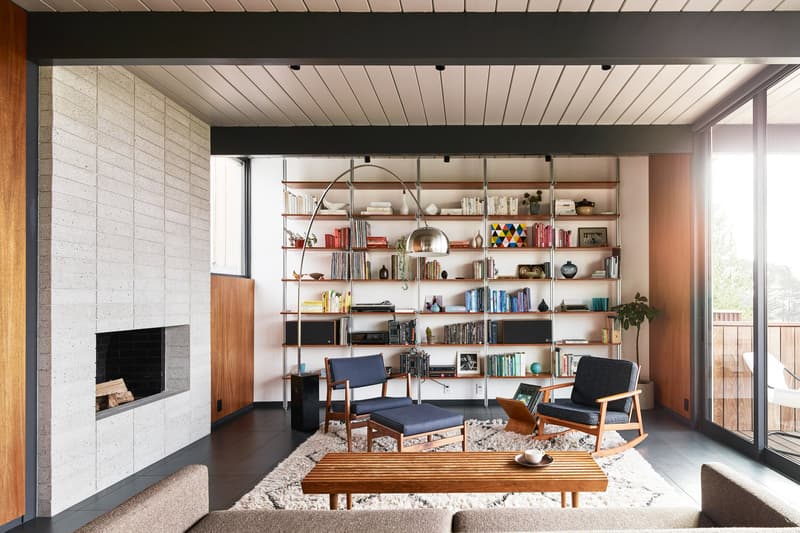 1 of 7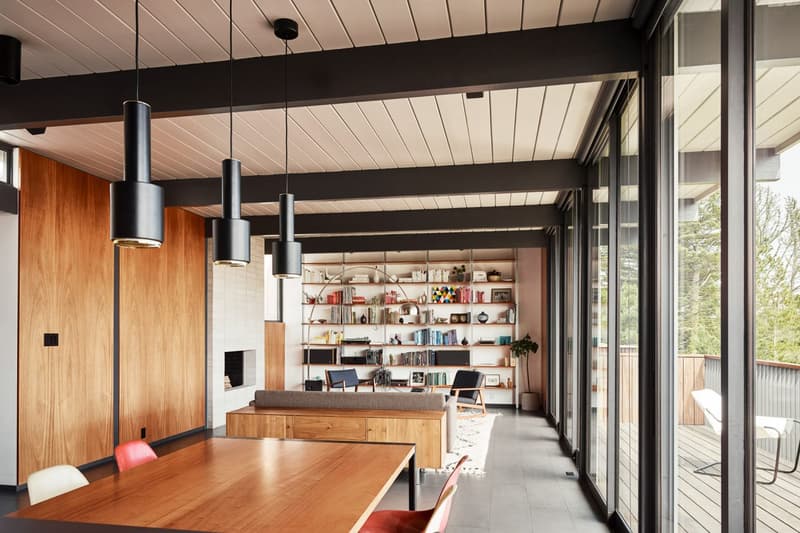 2 of 7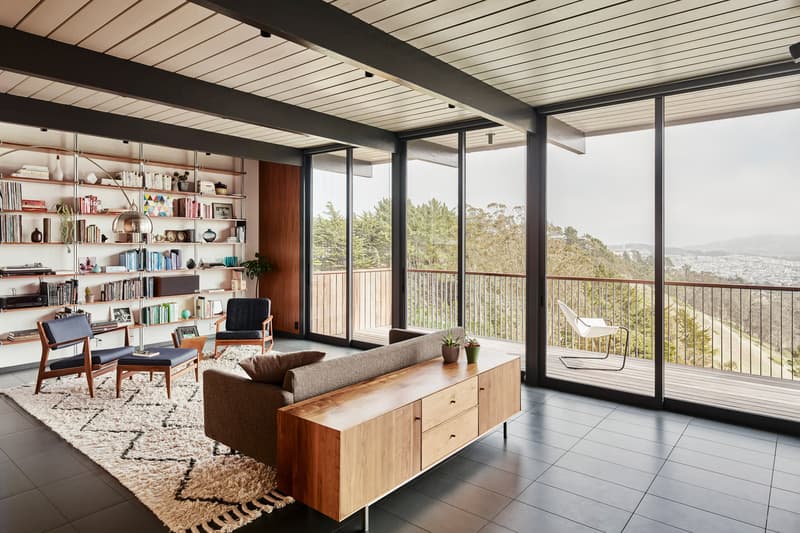 3 of 7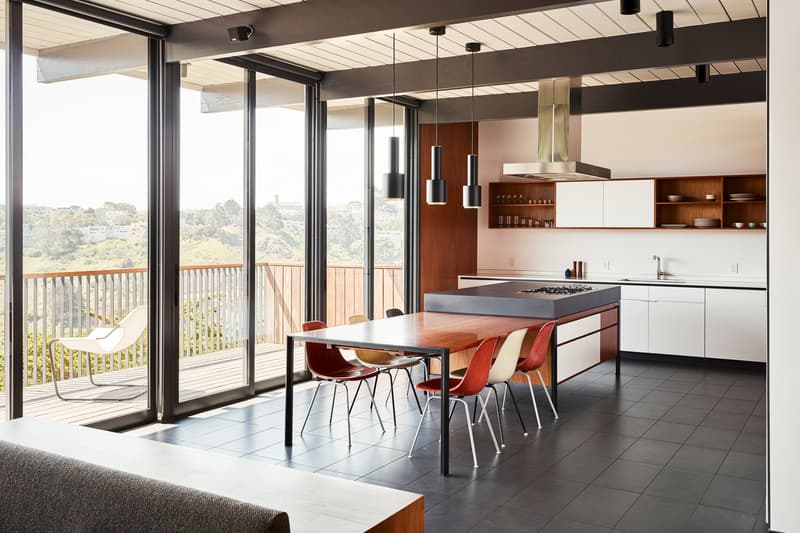 4 of 7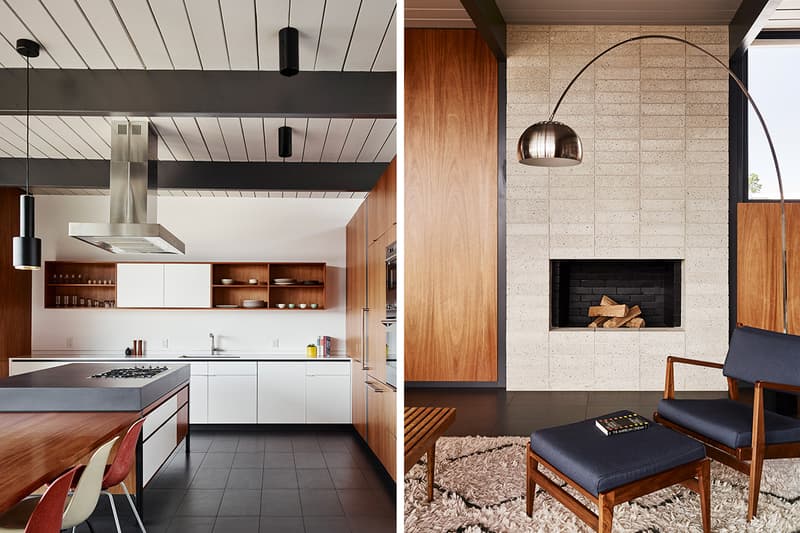 5 of 7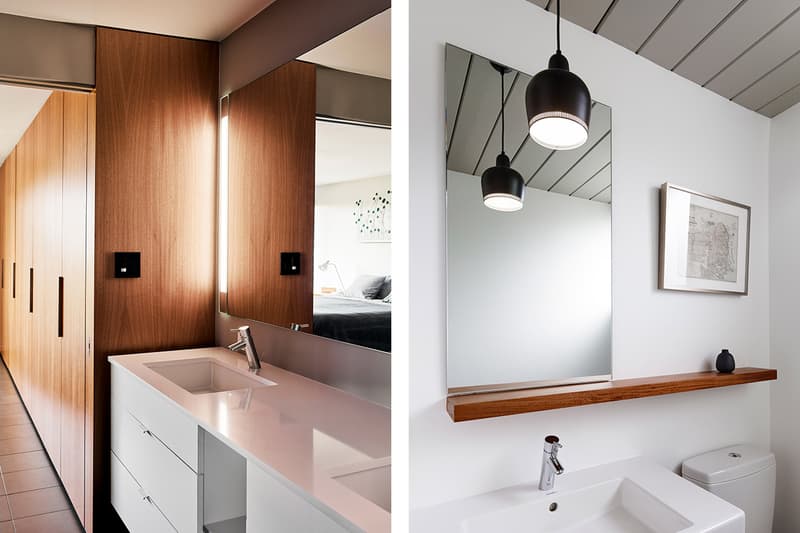 6 of 7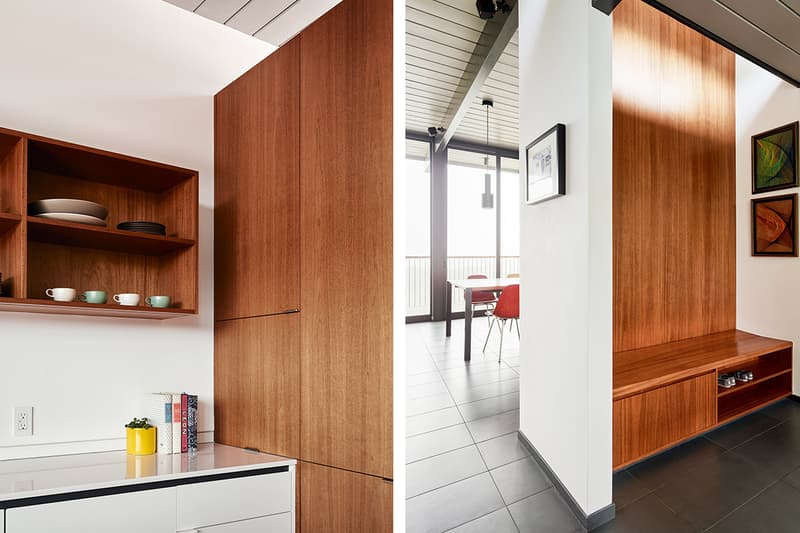 7 of 7
American real estate developer Joseph Eichler was monumental in shaping the modern Mid-Century style that defined much of '60s Californian cool. Between 1949 and 1966, Eichler built over 11,000 homes in California for the middle class. These signature residences were collectively known as the Eichlers and were recognized for their post-and-beam structures, open-floor plans and light-filling glass walls.
Fast forwarding to the 21st century, Michael Hennessey architecture firm refreshed one of the Eichler homes built in San Francisco's Diamon Heights. The two-storey construction was initially planned for an "overly-aggressive" renovation that would disregard much of the home's original details and style. Michael Hennessey Architecture opted for a different approach that preserved the space's Americana charm.
"We decided to strike a balance between the positive, inherent qualities of an Eichler structure with modern improvements that enhance rather than compete with the existing building," said the studio.
The 2,210-square-foot renovation maintained much of the Eichler's original style and aura such as the tongue-and-groove ceiling boards, the mahogany wood and steel theme, as well as furniture, shelving and lighting that channeled quintessential mid-century motifs. The subtle upgrades included the giving the post-and-beam structures a coat of dark grey paint, a new set of sliding glass doors to enhance the open-space plan, a concrete blockwork fireplace and a refreshed kitchen.
Flip through the images above and let us know what you think of this modernized Mid-Century Eichler from the '60s. For more heritage-inspired design, Japan's new luxury train offers Tatami-style suits with panoramic views.