Tumblr CEO & Founder David Karp Is Leaving the Company
After 11 years of work.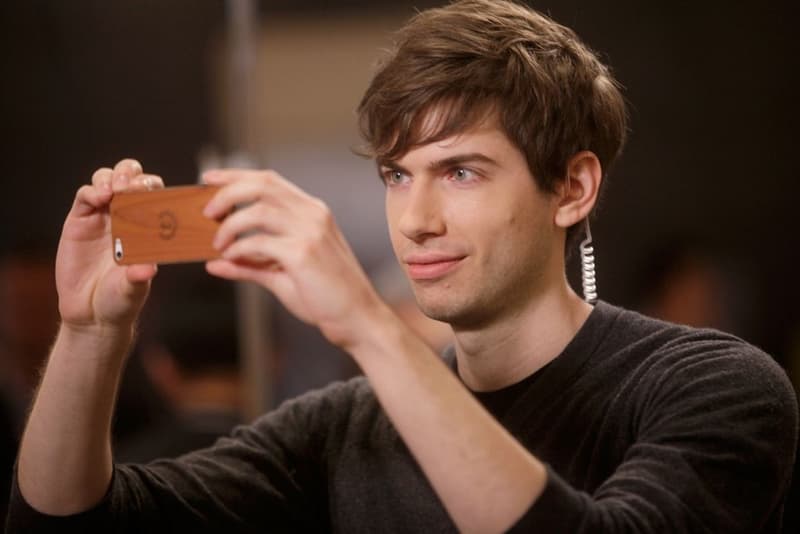 Tumblr founder and CEO David Karp has revealed plans to resign from the company he brought to life. The news was first broke by The New York Times, and later clarified with an official statement from the social media outfit's parent company Oath, which is owned by Verizon.
"David Karp will depart Oath by the end of the year," reads a quote from the official Oath announcement. "David founded Tumblr 10 years ago as a space for the world's creators, and we thank him for his commitment and passion driving the growth of the platform to almost 380 million blogs and over 155 billion posts."
Karp took to his social media network to share the resignation letter he sent to his team; in the note, the 31-year-old entrepreneur said that he was very proud of the culturally-significant "generation of artists, writers, creators, curators and crusaders" his team and company helped "empower." After 11 years at Tumblr's top, Karp also revealed that it took him "months of reflection" to come to this decision; so far, he has yet to announce plans for his future.
You can check out David Karp's official announcement below. With Karp gone, Tumblr's current COO and president David D'Onofrio — who has been with the company since December of 2013 — will permanently assume the role of its new CEO.
Letter I just sent to my team ♥️ https://t.co/3Vsv3ROuhf

— David Karp (@davidkarp) November 27, 2017