Oliver Peoples Reworks Four Classic Styles for 30th Anniversary Collection
Timeless looks with premium modern materials.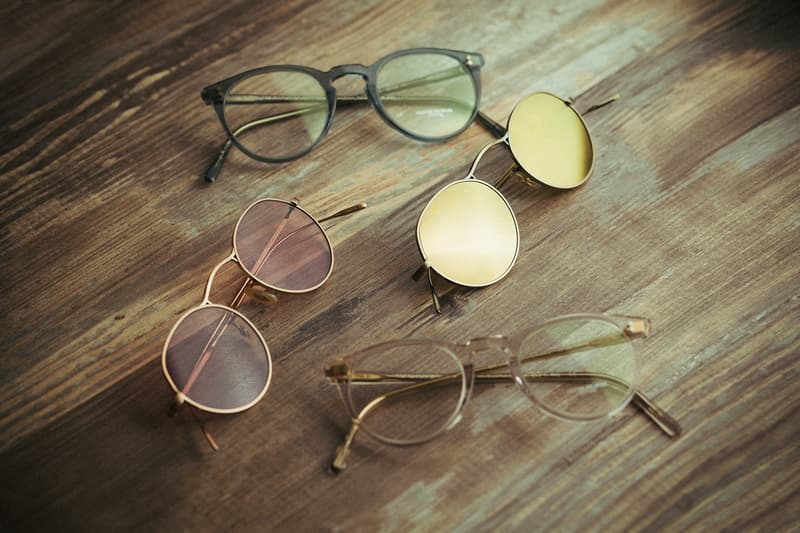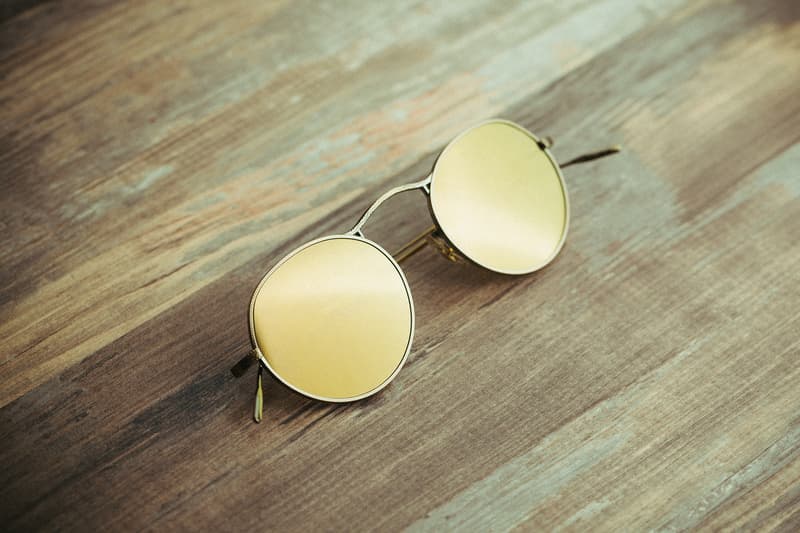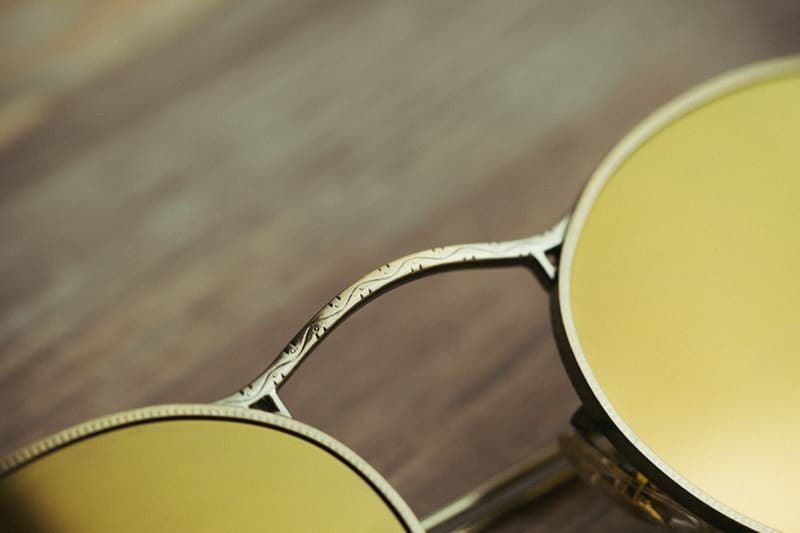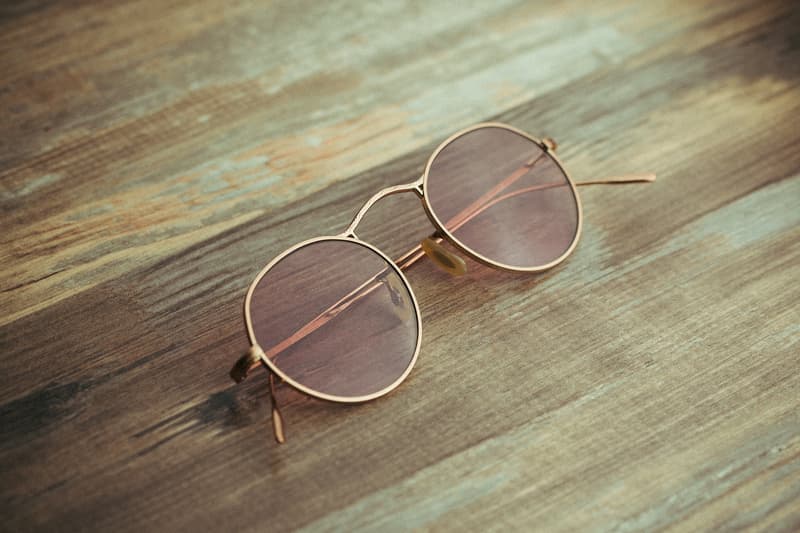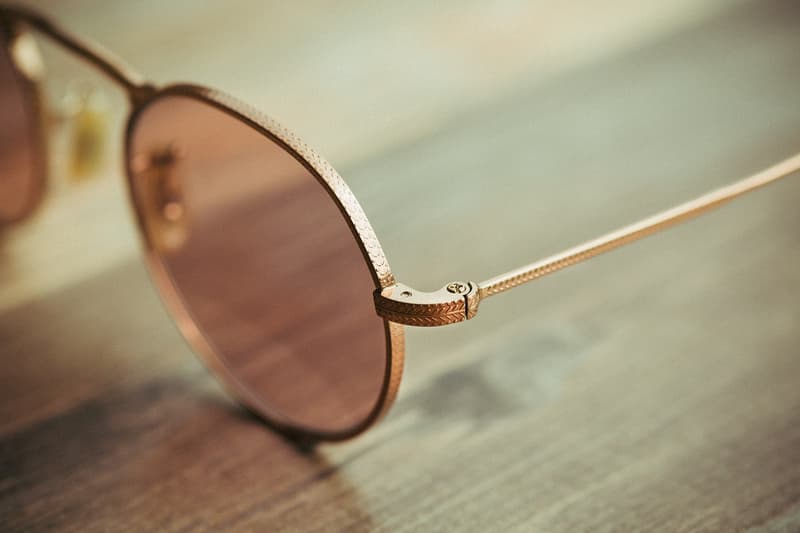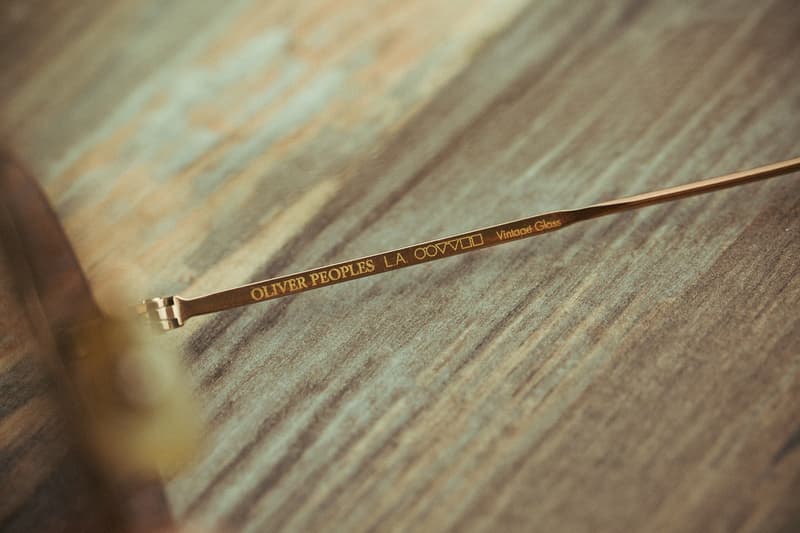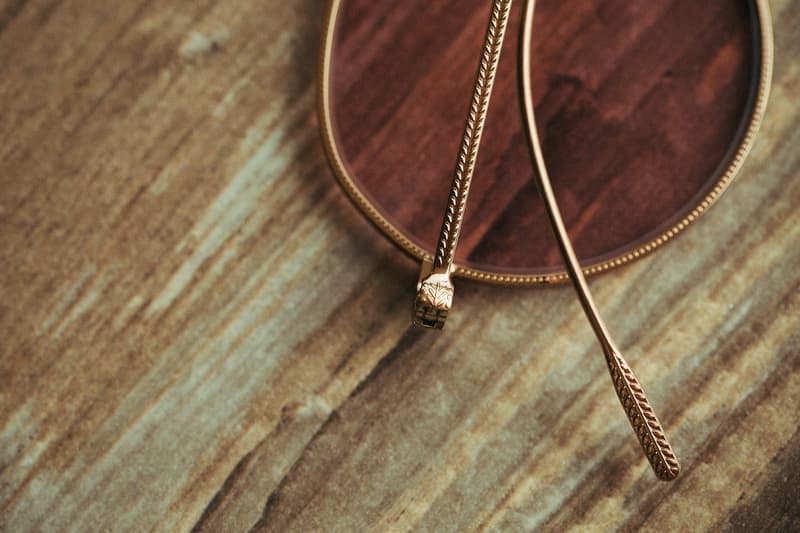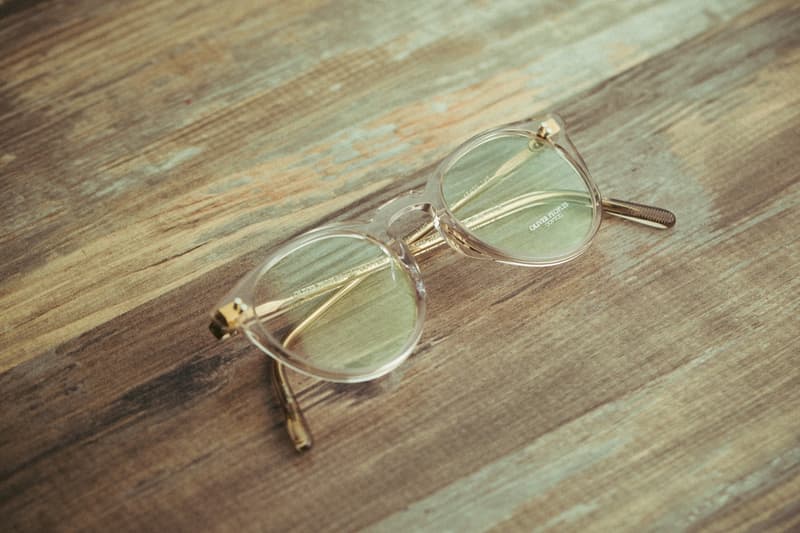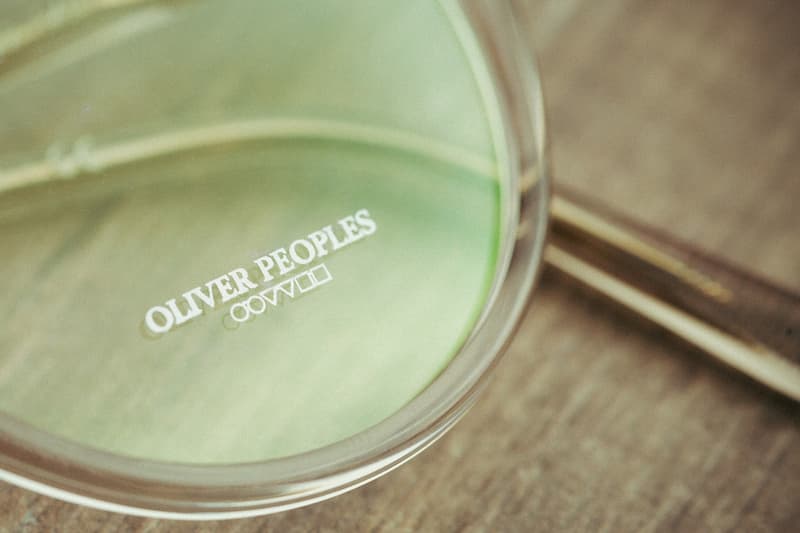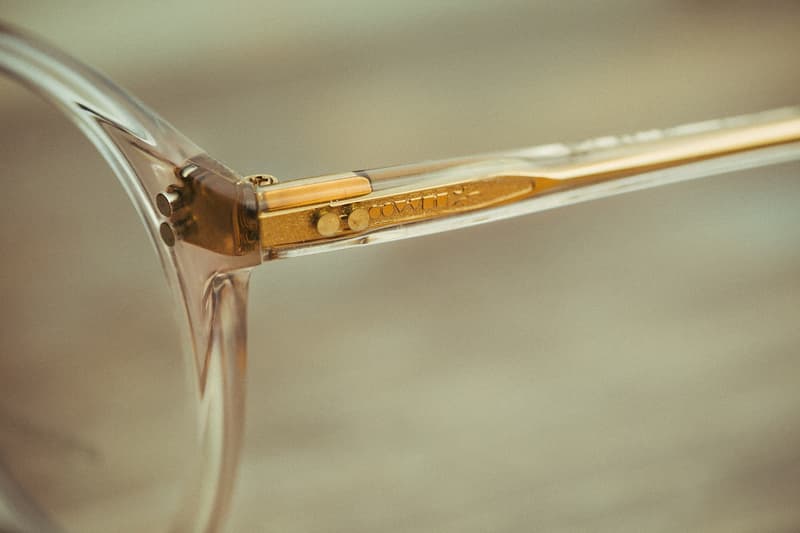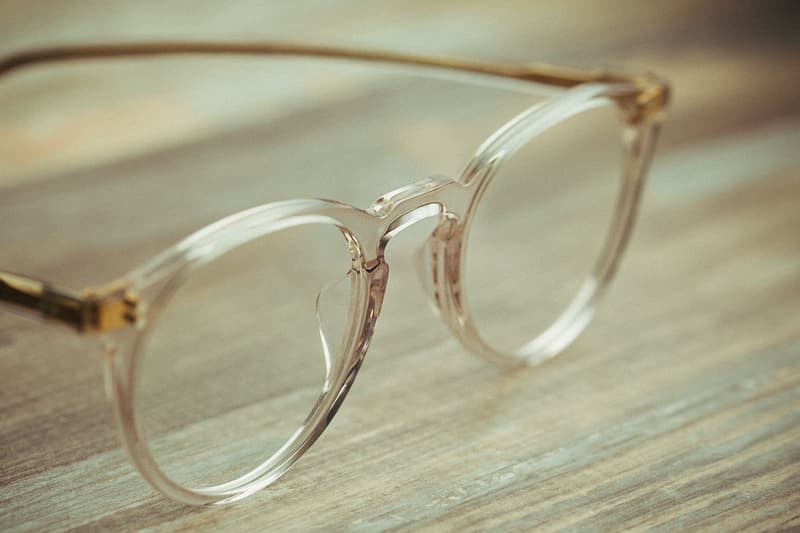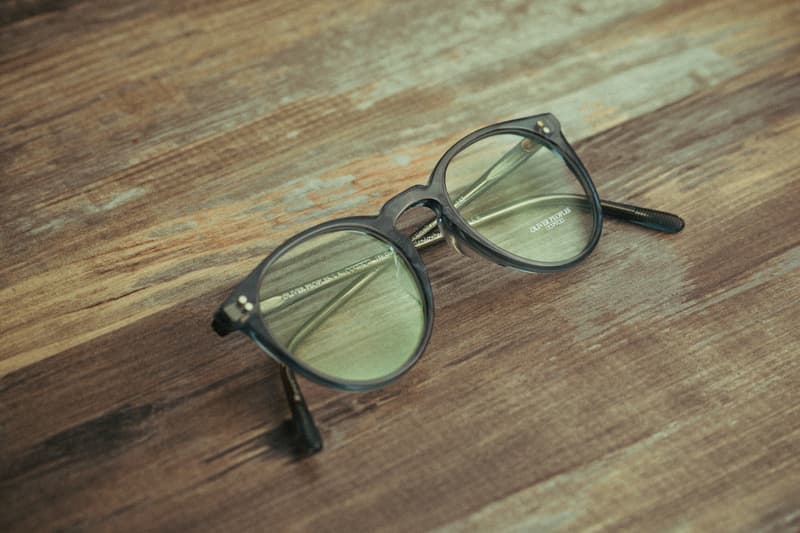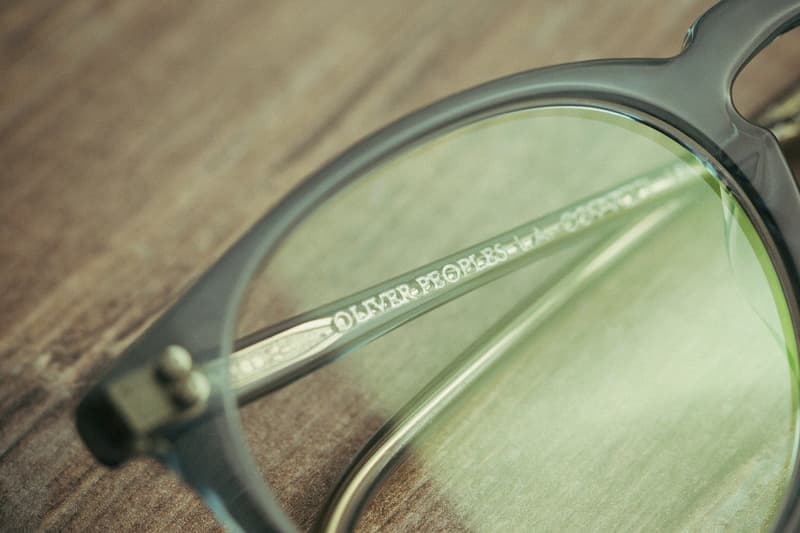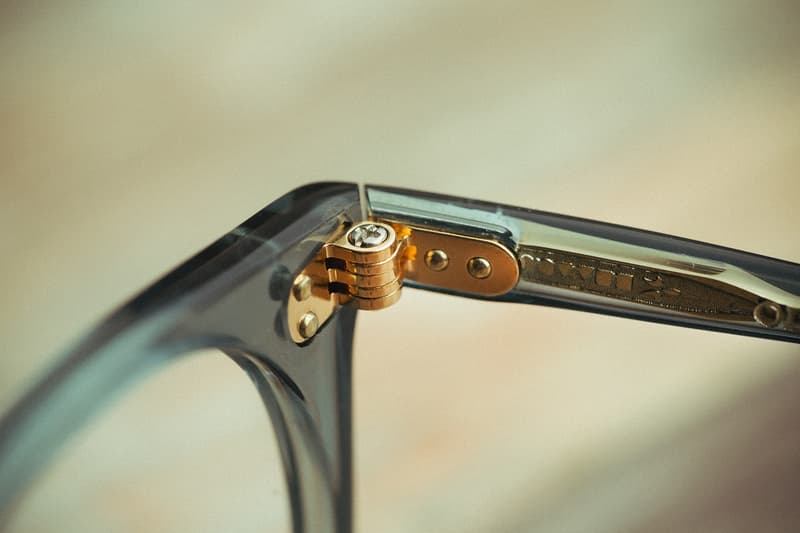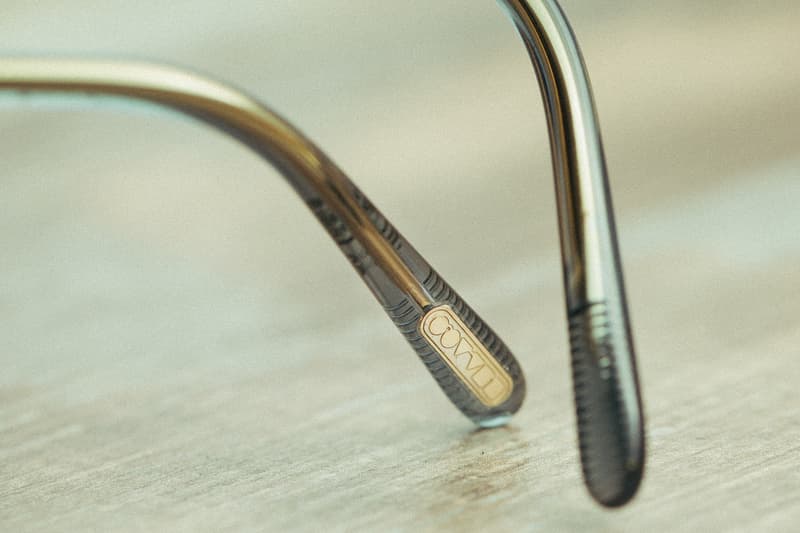 Following this past summer's vintage-influenced BUNNEY collaboration, Oliver Peoples decides to celebrate 30 years of business with a new eyewear collection.
Commemorating three decades, Oliver Peoples introduces four new iterations of previously-unveiled styles: the OP-505, MP-2, M-4 and O'Malley. Adding additional technological improvements to the manufacturing process and even more attention to detail, the Los Angeles-based brand delivers a mix of high-end, premium construction and unique aesthetics. Regarding colorways, these offerings come in a mix of black, teal, espresso and more. Also of significance: the label utilized 18k gold and white gold for each item.
You can take a look at Oliver Peoples' 30th anniversary collection above, and head on over to the official OP website to purchase your own pair. Around this same time last year, the California company was busy working with Byredo for a second collaborative line.