Oliver Peoples Links up With Byredo for Another Collection
Expanding on their original collection.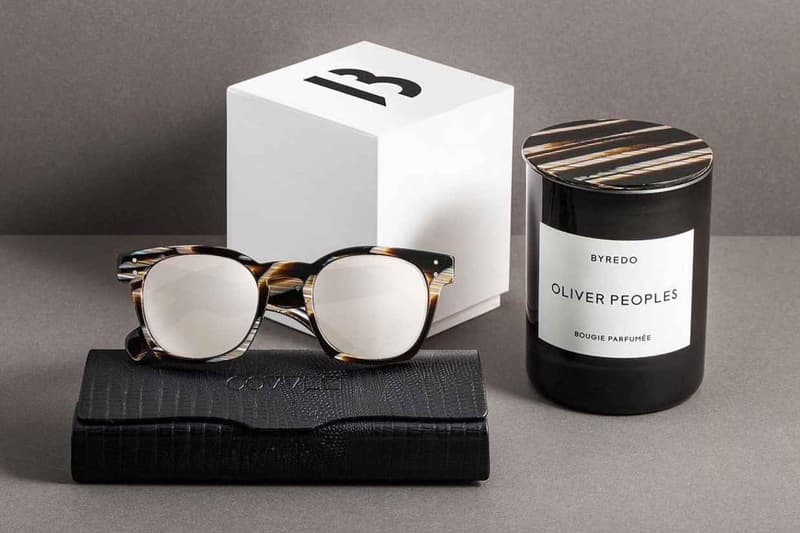 Eyewear brand Oliver Peoples has linked up with perfume and fragrance stalwart Byredo on another collection combining scents and sunglasses. The collection expands on their original range with two new colorways — a black horn with 18k white gold lenses and a beige silk iteration. Accompanying the range is Byredo's Oliver Peoples scent. Check out more on Oliver Peoples' site.