'Pokémon GO' Studio Niantic Is Making a Harry Potter Game
Will it be as popular as 'Pokémon GO?'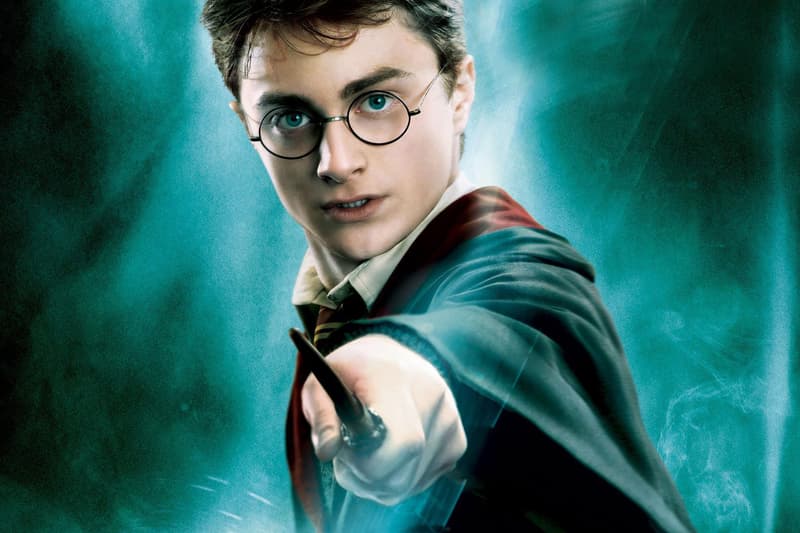 Following up on the success of Pokémon GO, developers Niantic have announced that a Harry Potter game is in the works. Co-developed by Warner Bros. Interactive's Portkey Games, Harry Potter: Wizards Unite will grant players access to J.K. Rowling's world of wizardry through real world and digital interactivity.
Niantic states that the game draws cues from Niantic's own game Ingress, wherein players explore, accumulate power-ups and defend their turf from invaders. The new game promises that gamers will combat "legendary beasts and team up with others to take down powerful enemies." Pokémon GO celebrated its first anniversary this year and there's no word how Niantic will manage support for their flagship game while working on this new one. However, Nintendo didn't offer support during the development of Pokémon GO, whereas Warner Bros. Interactive's aid may grant Niantic some breathing room as they balance both titles.
Harry Potter: Wizards Unite is due to release next year. In the meantime, a new version of the classic Pokémon theme song has surfaced in time for the upcoming film.