Elon Musk's LA Tunnel Runs From His House to His Office
Is Musk in it for himself?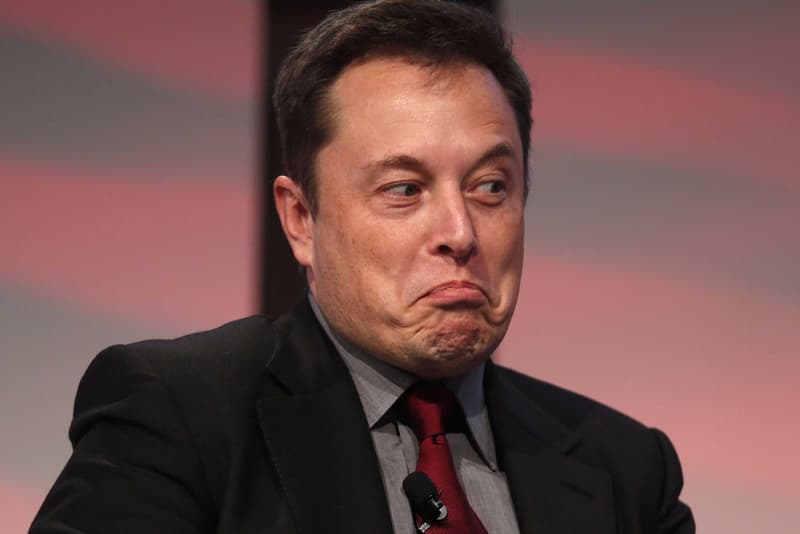 Elon Musk began drilling with his Boring Company in January and offered a photo of its impressive progress just nine months later, bringing hope to Los Angeles drivers continuously stuck in gridlock. However, new analysis reveals that Musk's tunnel may serve his needs better than anyone else.
Although the tunneling is purportedly intended to relieve LA's notoriously poor transit system for all drivers, the LA tunnel system actually leads directly from Musk's house to his office. As it maneuvers underneath Los Angeles's highways, the tunnel makes two stops nearby Musk's daily destinations. Whether or not the tunnel is under construction due to self-serving motives, it's poised to cut Musk's transit time by 90% — instead of Musk's commute taking an hour, it'll take a mere 6 minutes.
The 130 mph skates that will transport vehicles underground will be available to all drivers, but Musk may be poised to benefit the most from The Boring Company. Experts posit that LA needs a system that encourages drivers to board public transportation or pay more tolls, not a tunnel that inspires more private car ownership. Still, the company is privately funded by Musk and if the government gives him the go-ahead, he has free reign. What do you think? Is this the solution LA needs?
In the meantime, Musk's Tesla just won a 100-day bet by constructing the world's largest battery.