Elon Musk Is Indeed Boring a Tunnel Beneath Los Angeles... Starting Right Across From His SpaceX Desk
"Exciting progress on the tunnel front."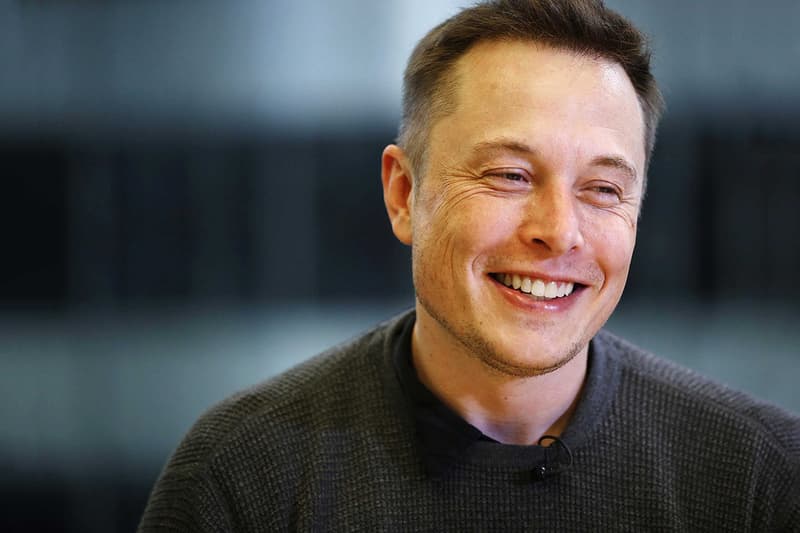 Everyone knows traffic in Los Angeles is a nightmare. Though the only likely way to alleviate congestion on the roads is to basically build more of them, Elon Musk offered up an alternative late last year: the idea of boring a tunnel beneath the city. What started as a joke — "It shall be called 'The Boring Company,'" as Musk put it — naturally intrigued anyone familiar with the near-constant gridlock in The City of Angels. So, thankfully, the man behind SpaceX and Tesla offered up a bit of a progress report on Twitter earlier today:
Exciting progress on the tunnel front. Plan to start digging in a month or so.

— Elon Musk (@elonmusk) January 25, 2017

And if you still think this is actually going to happen, consider: when asked by a Twitter user where exactly the tunnel would be, Musk responded, "Starting across from my desk at SpaceX. Crenshaw and the 105 Freeway, which is 5 mins from LAX."
So, Los Angelenos, don't get your hopes up.