Essentials: Nate Robinson
The 3-time Slam Dunk champ reveals his daily must-haves.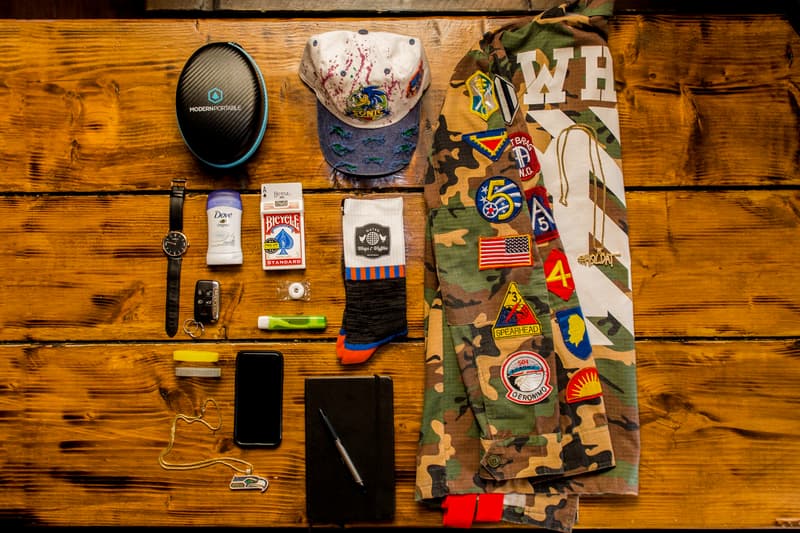 1 of 5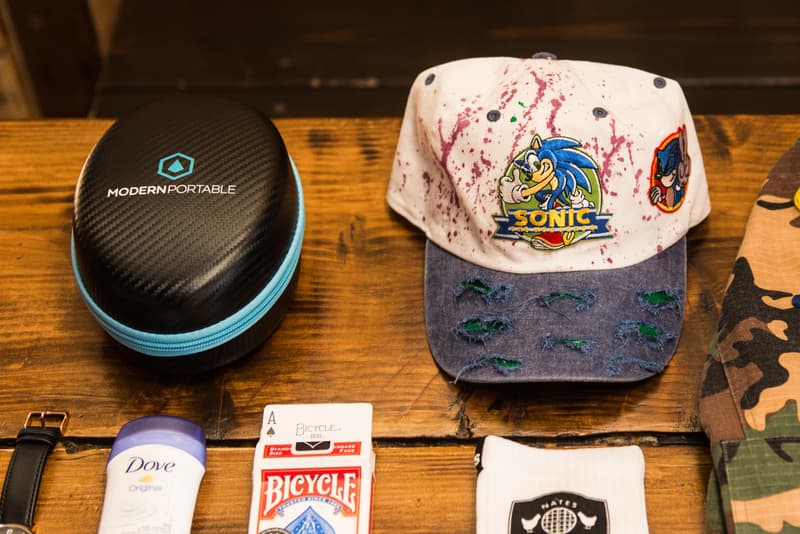 2 of 5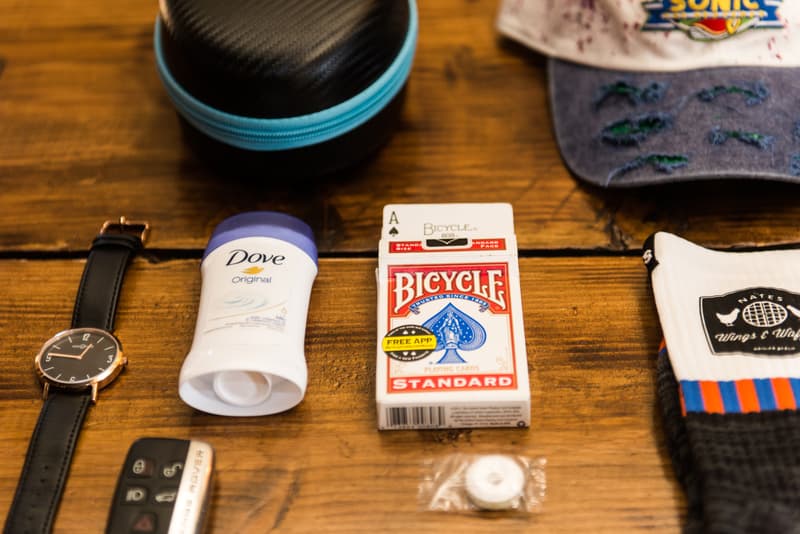 3 of 5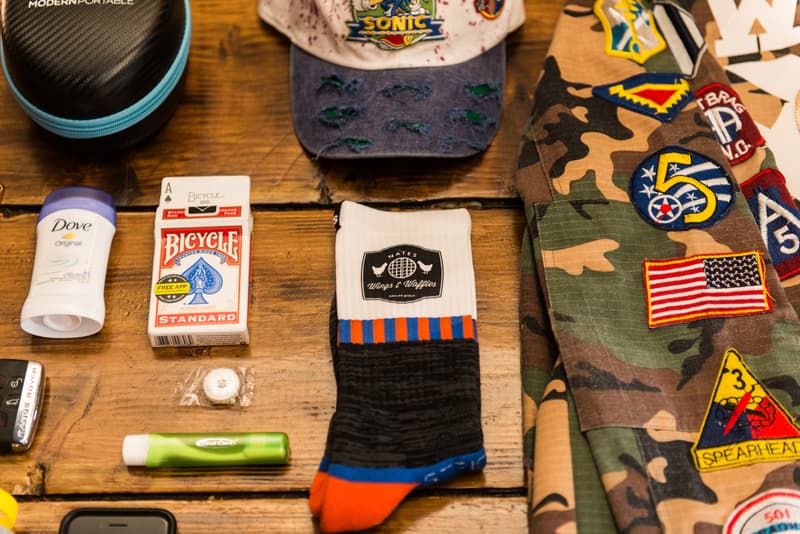 4 of 5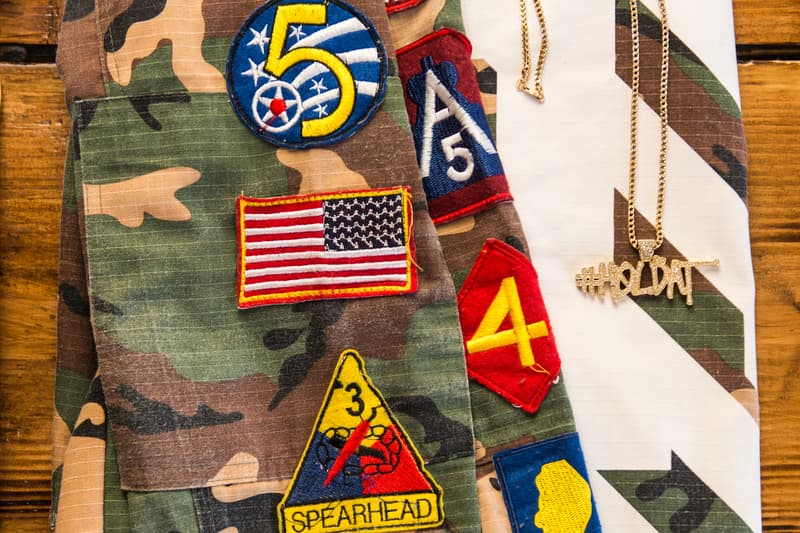 5 of 5
Not a whole lot has changed since we published our interview with Nate Robinson last week, most notably the 5'9", 3x-Slam Dunk Champ just wants to play basketball. At 32, Nate understands his window into the NBA is closing, but being one of the NBA's most athletic players of all time, he knows his body well enough to say "I got six or seven more years I want to play." The fact that he was even asked to try out for the Seattle Seahawks last year speaks volumes, while his Instagram is flooded with videos and pictures of him working out at the University of Washington. He's ready to hoop. And if it's not in the NBA, which it should be, you'll soon hear about Nate Robinson lighting up the international basketball scene. So "hold dat."
As we all patiently wait to hear word of Nate's next stop in his accomplished career, the Seattle native spilled the contents of his backpack to reveal his everyday Essentials. From his Dove deodorant and custom socks sold exclusively at his restaurant, Nate's Wings and Waffles, to an OFF-WHITE jacket and a diamond-encrusted Seahawks chain, scroll over the items above for a short blurb from Robinson about his choice.