UPDATE: Qualcomm Rejects Broadcom's Acquisition Bid of $130 Billion USD
The highest bid ever in the tech industry.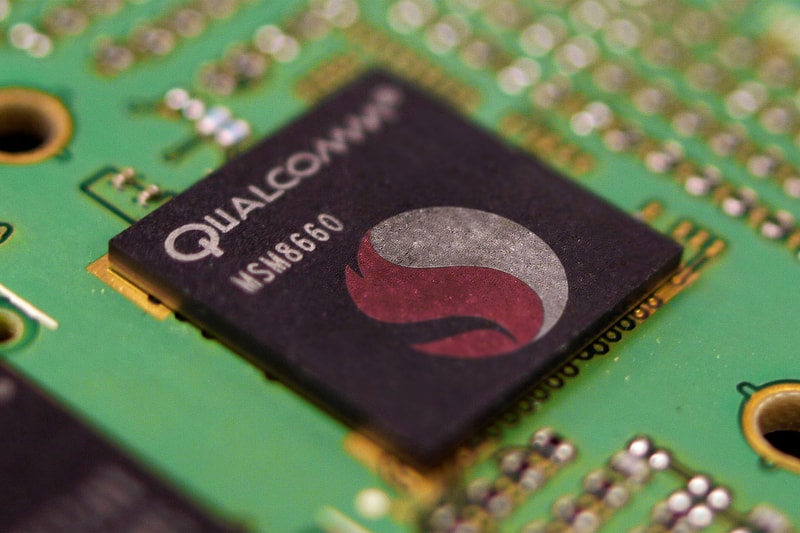 UPDATE: On Monday morning, November 13, the board of directors at Qualcomm unanimously rejected Broadcom's unsolicited, $130 billion USD acquisition bid.
"It is the Board's unanimous belief that Broadcom's proposal significantly undervalues Qualcomm relative to the Company's leadership position in mobile technology and our future growth prospects," said Paul Jacobs, Executive Chairman and Chairman of the Board of Qualcomm Incorporated, in a statement on the company's website.
Broadcom has yet to respond to Qualcomm's rejection.
---
In light of recent financial struggles, including legal trouble with Apple, American tech company Qualcomm has had a tumultuous 2017. Despite some triumphs, like debuting cutting-edge fingerprinting technology, the company's stock has dropped. Now, a rival electronics company, Broadcom, has stepped up as a potential buyer.
Offering up a whopping $130 billion USD, the bid for Qualcomm is the highest price ever named for a tech acquisition. Recently acquired by a Singaporean company, Broadcom's unsolicited offer has reportedly been derided by Qualcomm, with the company recommending shareholders to reject it. Both Broadcom and Qualcomm produce supplies for Apple products, and the merger's resulting company would be the world's third biggest chipmaker, with a substantial patent portfolio. This could result in raised prices for WiFi and chips.
The deal is expected to fall through, so regulators in America shouldn't have much to fear. In related tech news, watch Samsung take down past iterations of the iPhone.