Slugz Fall/Winter 2017 is Streetwear for Gamers
"Slugz will allow you to connect with others offline."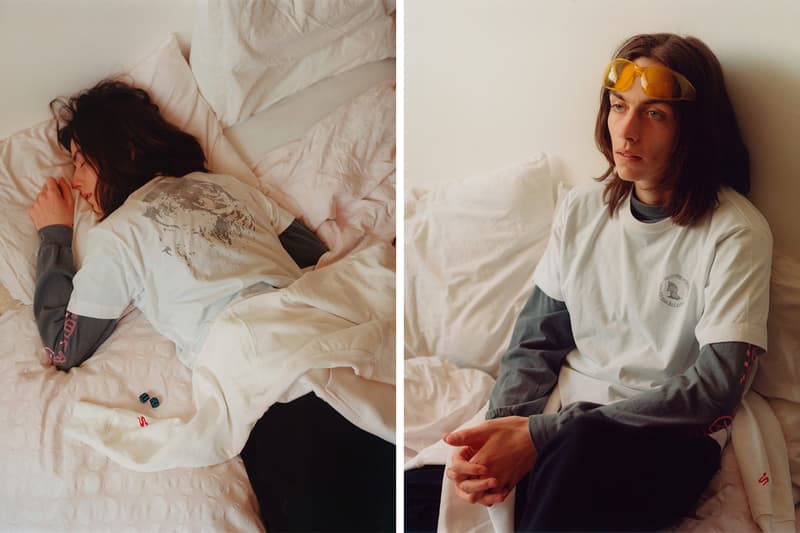 1 of 6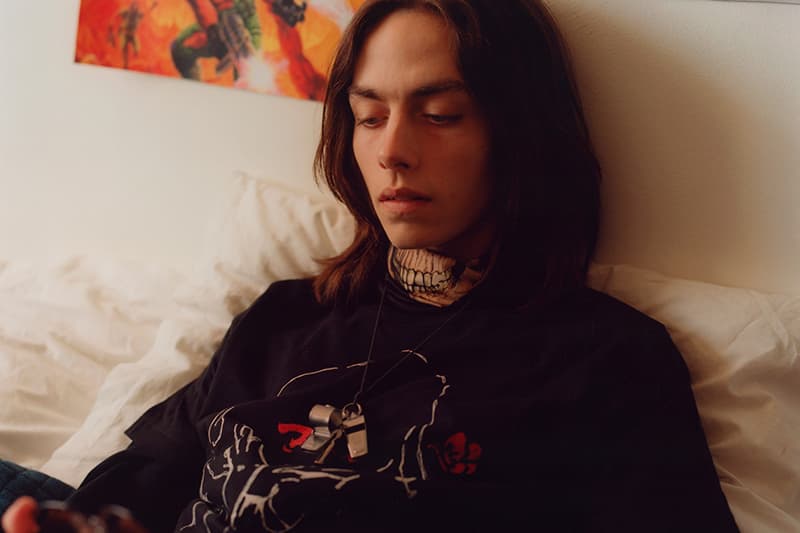 2 of 6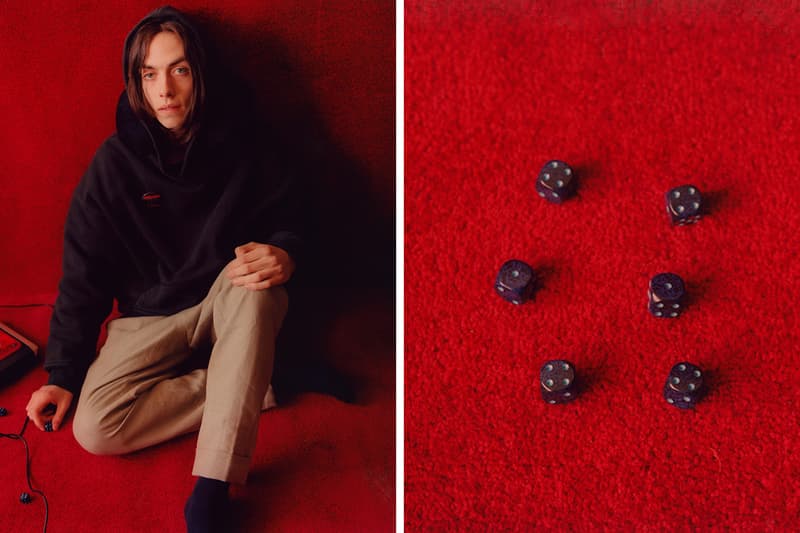 3 of 6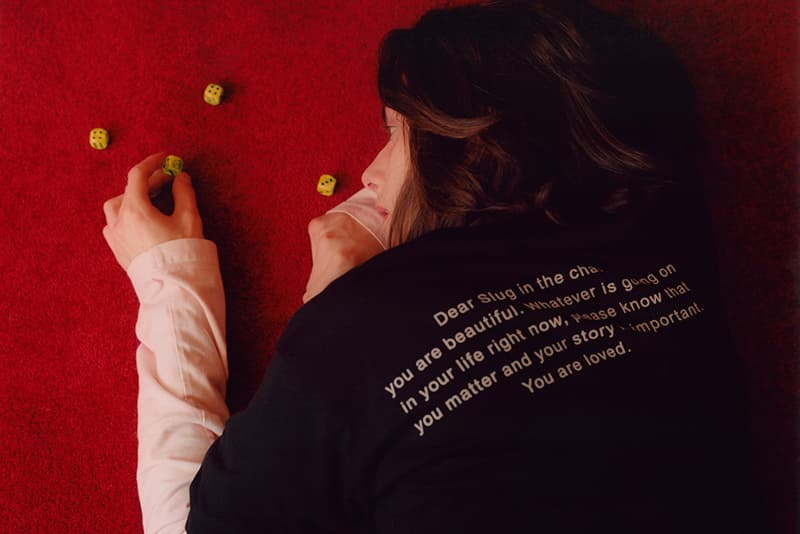 4 of 6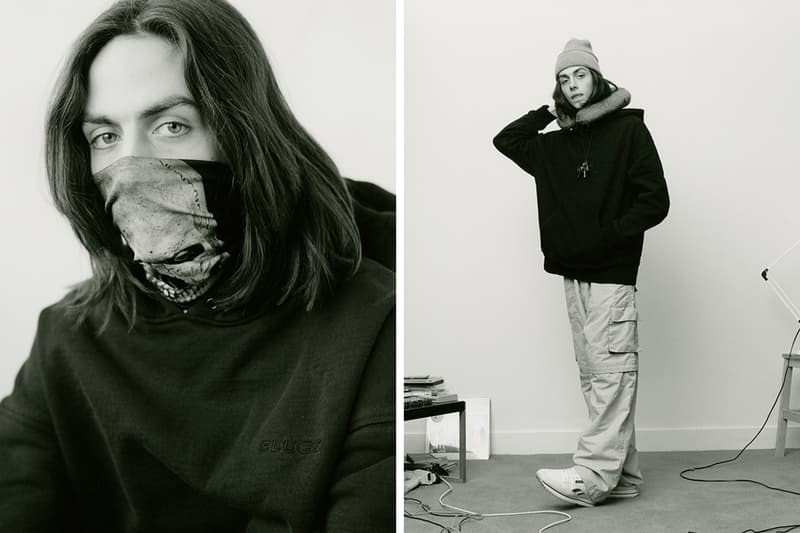 5 of 6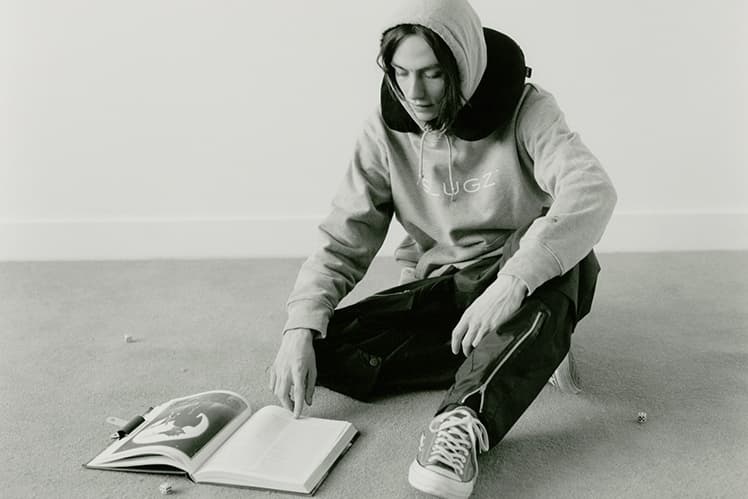 6 of 6
Inspired by those who "stay up all night playing games and delve deeper," Slugz launches its debut collection for the Fall/Winter season. Encompassing a capsule and accessories, the line features neutral tones and graphics in line with the gaming motif.
A series of black graphic T-shirts offer informed references to various games, such as the "Crying T-shirt" and "Feeling Great T-shirt" which touch on Mother (titled Earthbound in America) and Darkstalkers, respectively. Slugz' retro-style logo and branding are present on a T-shirt, hoody and pair of sweatpants. The sweat suit is part of the "Slugz Core Range," which "exists fill the voids left in inventories. Equipping players with what's needed to live life as a slug." The comfy basics are complemented by a set of dice and neck pillow, similar to the many worn by Major League Gaming players.
Check out the goods at Slugz conceptually-informed web store.