A-Trak & Baauer Drop Two New Tracks, "Fern Gully" and "Dumbo Drop"
Weekend turn up on deck.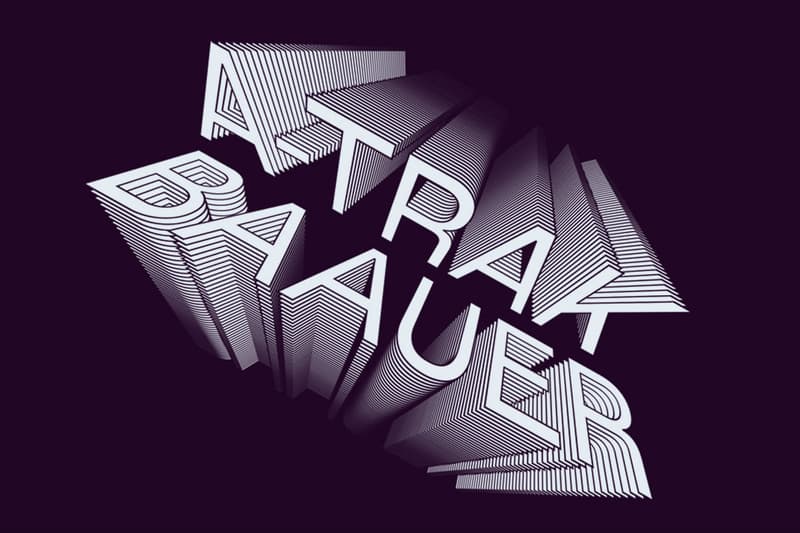 DJ/producer pioneers A-Trak & Baauer have teamed up for two new tracks ahead of their B2B Tour hitting cities across North America throughout this month. The two frenetic singles, "Fern Gully" and "Dumbo Drop" find the music duo joining forces for the first time, resulting in an explosion of creativity and quirky ideas. Together, they're bringing a new dimension to the traditional club music sound that's more light-hearted and fun.
Press play to listen to both songs below along with the B2B Tour dates. Tickets are also available now through their official website.