Rezvani Introduces Its First SUV, The Tank
The world's first "extreme utility vehicle."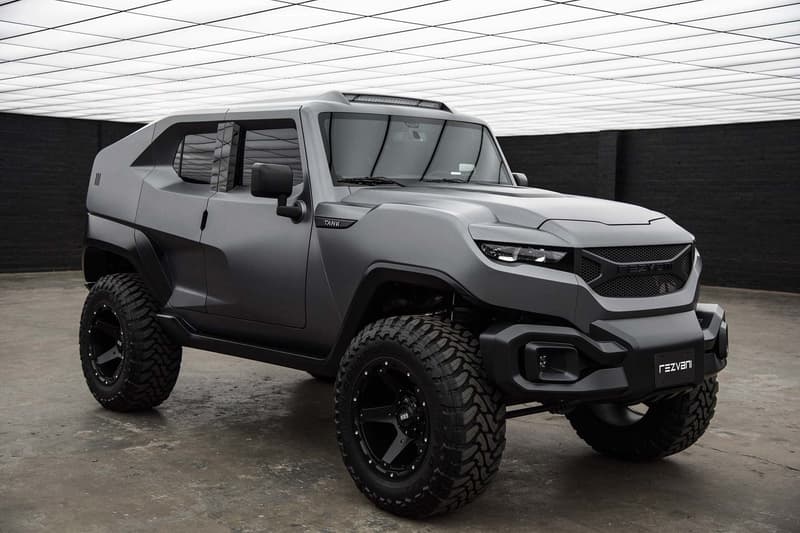 1 of 5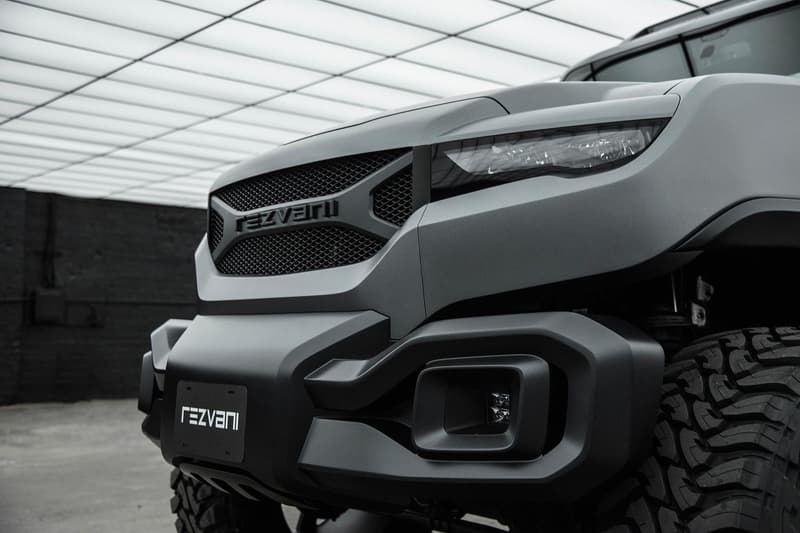 2 of 5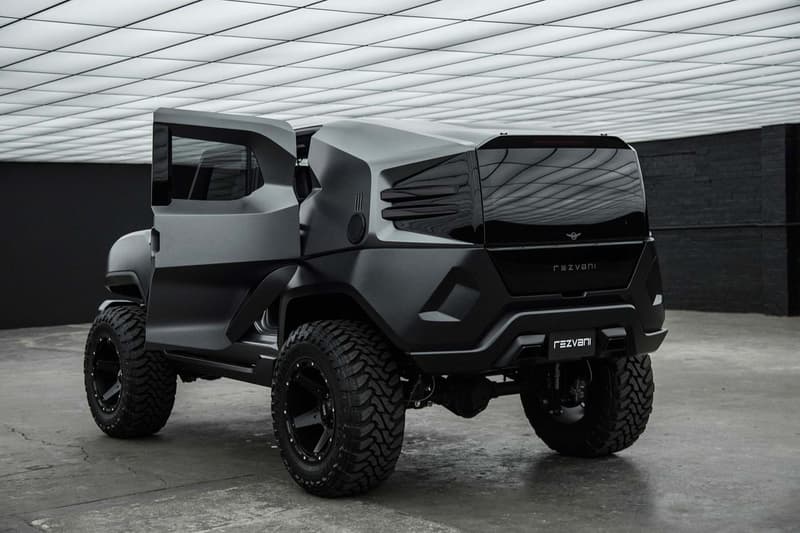 3 of 5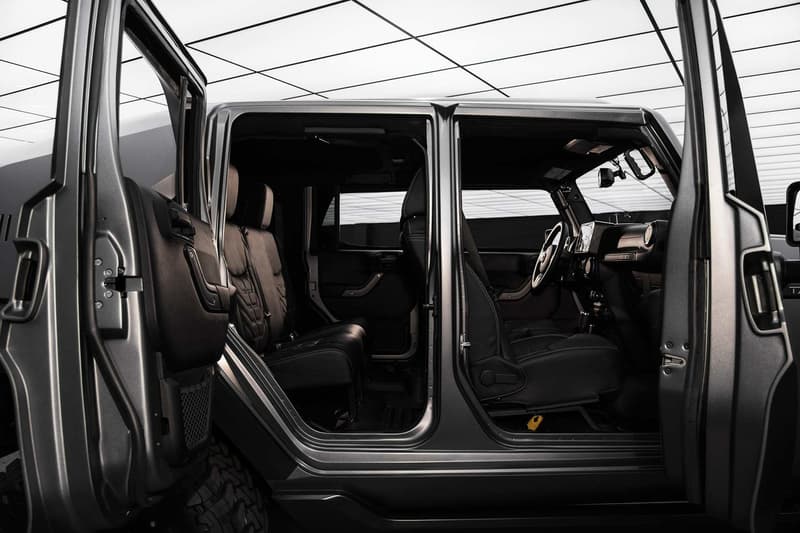 4 of 5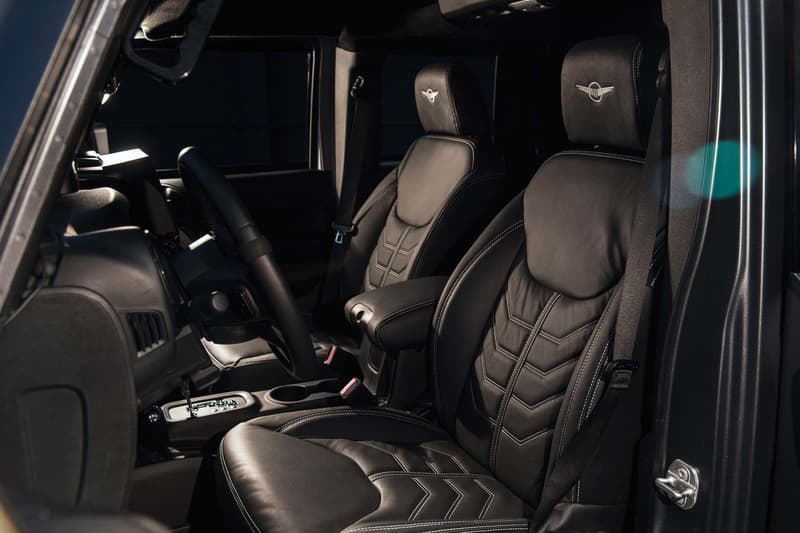 5 of 5
California supercar manufacturer Rezvani Motors continues to impress. Known for producing some of the most unique high-performance cars in the world, the Irvine-based company has left quite an impression on consumers with the release of creations like the Beast Alpha, which currently serves as Rezvani's flagship vehicle. Three years after its inception, Rezvani has finally decided to produce its first sport utility vehicle.
Known as the "Tank," Rezvani's first stab at an SUV looks like it was produced for an over-the-top, contemporary action blockbuster or an intense, cinematic first-person shooter video game. Billed as an "extreme utility vehicle built for any off-road and on-road challenge," the Tank is outfitted with a 6.4-liter V8 engine that cranks out 500 horsepower, a five-seat, leather-adorned interior, a modern infotainment setup, single-zone climate control, and suicide doors for the rear; the SUV also lists a thermal night vision system and ballistic armor protection as its optional features.
You can take a look at the Rezvani Tank SUV above, and expect to dish out about $178,000 USD for your very own.