Rezvani's Beast Alpha Has the Coolest Doors You'll Ever See
The California supercar manufacturer unveils a brand new take on its signature Beast.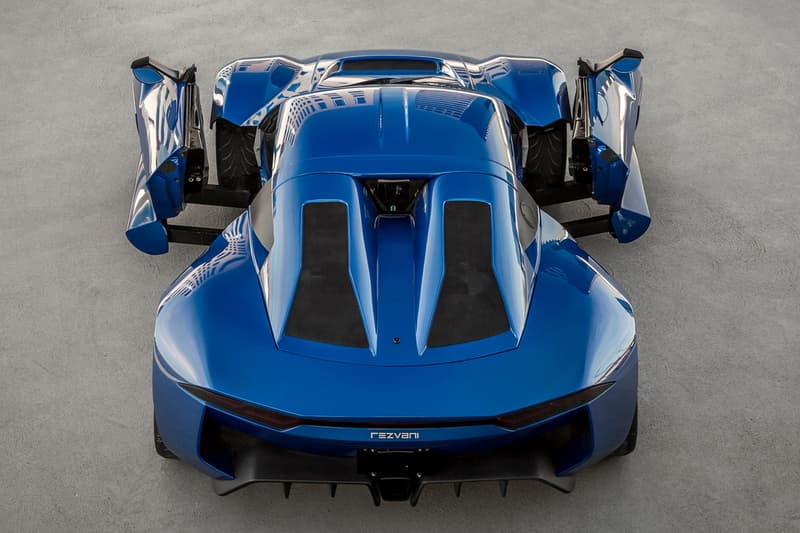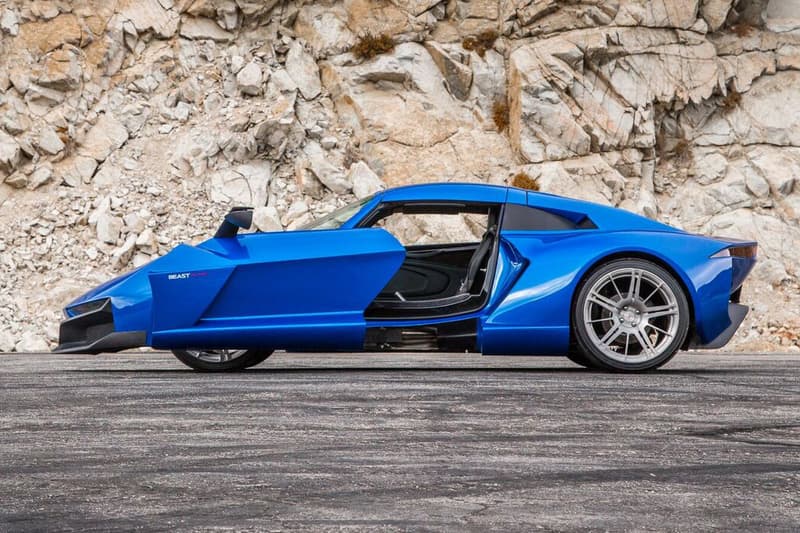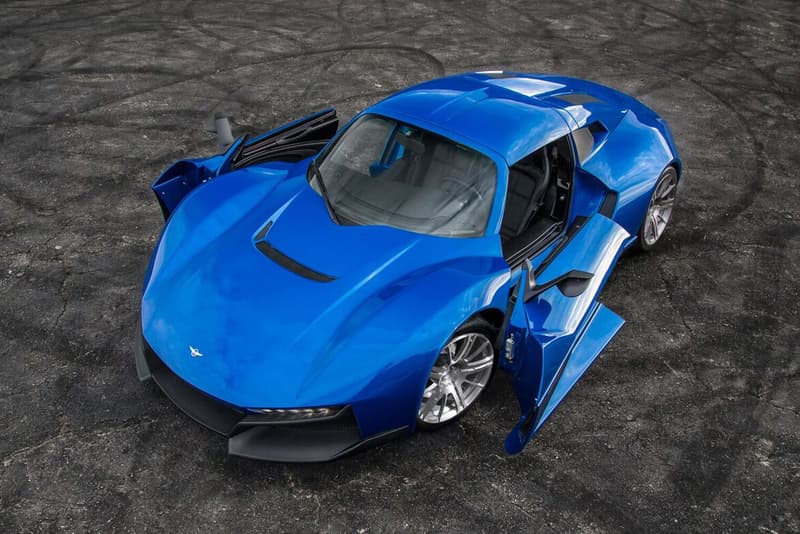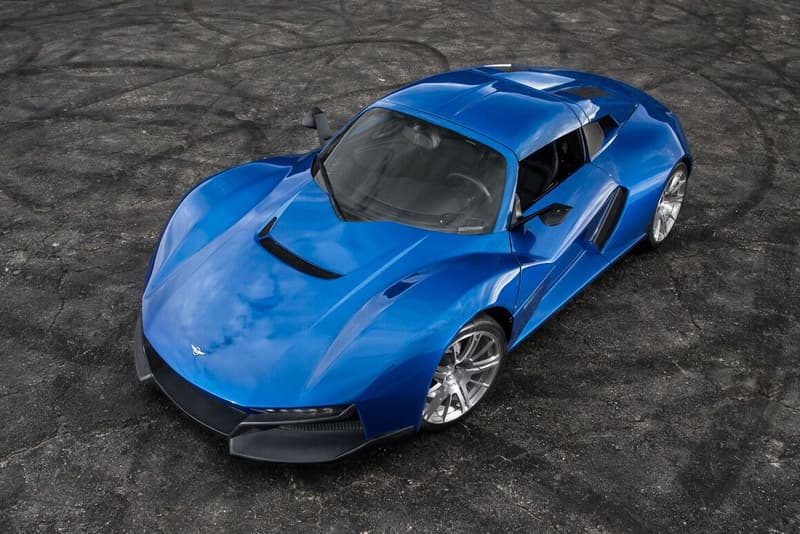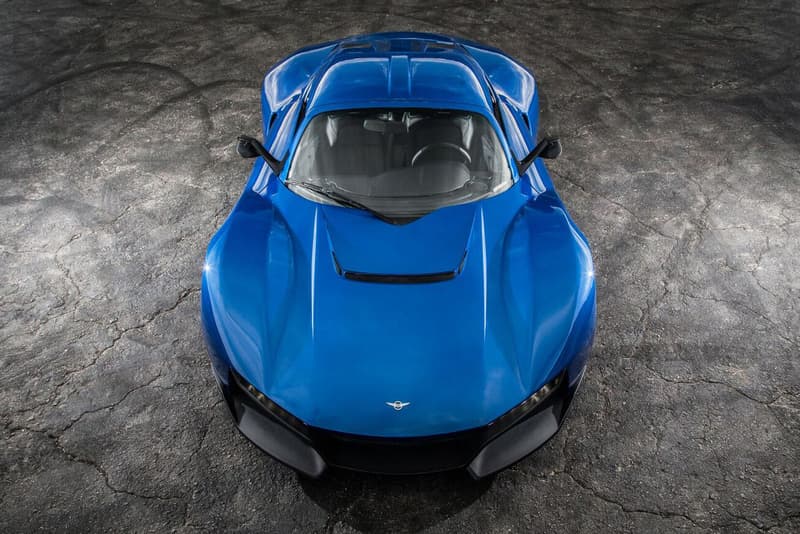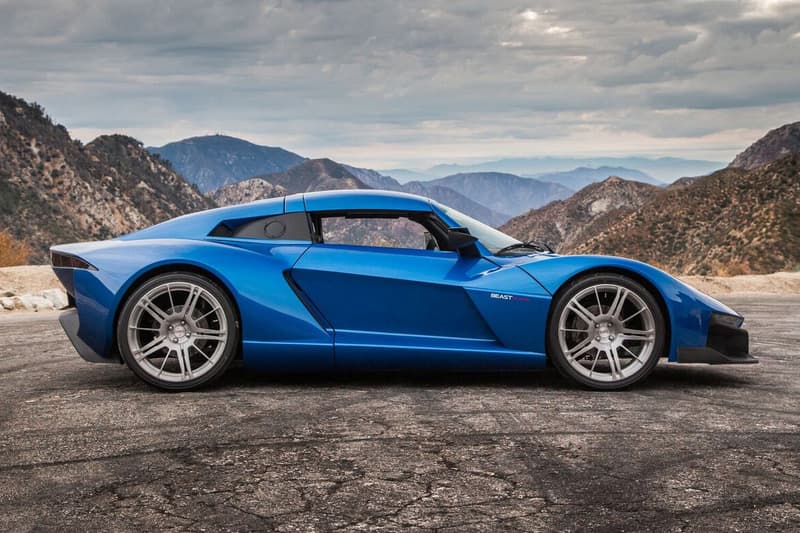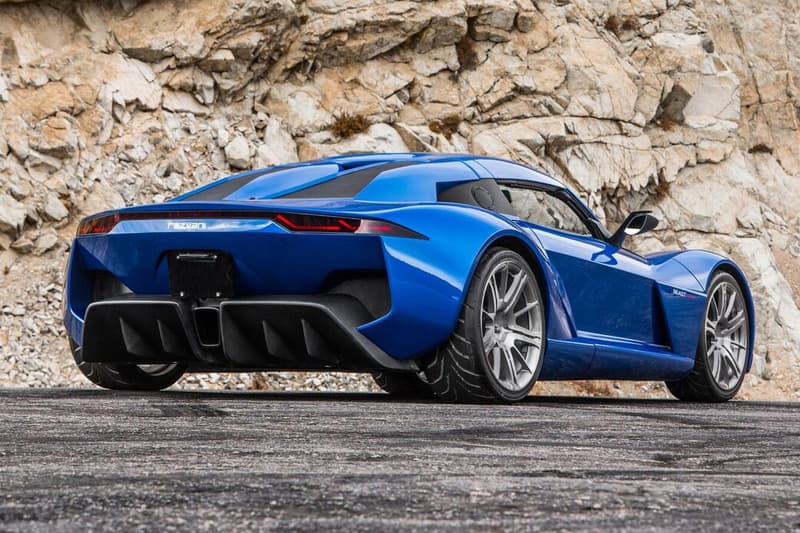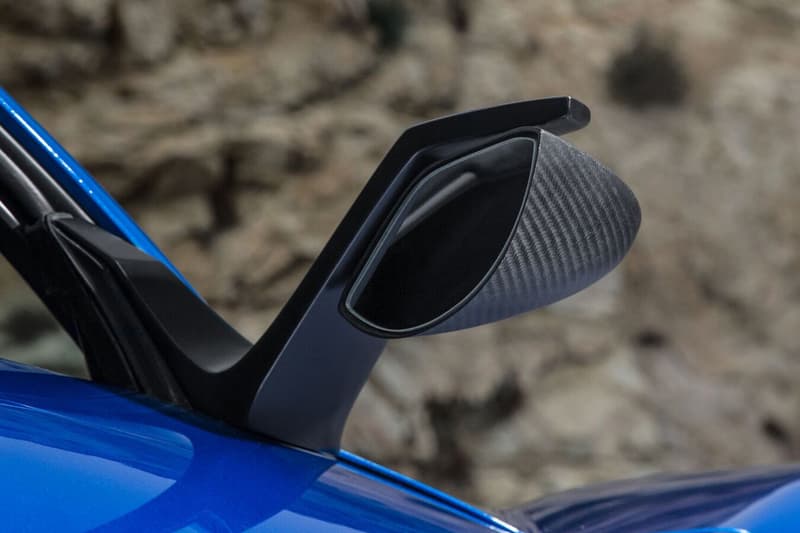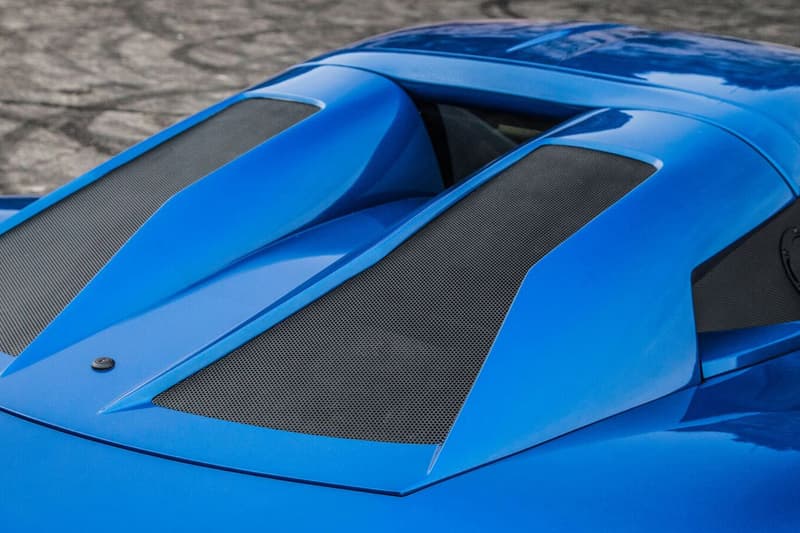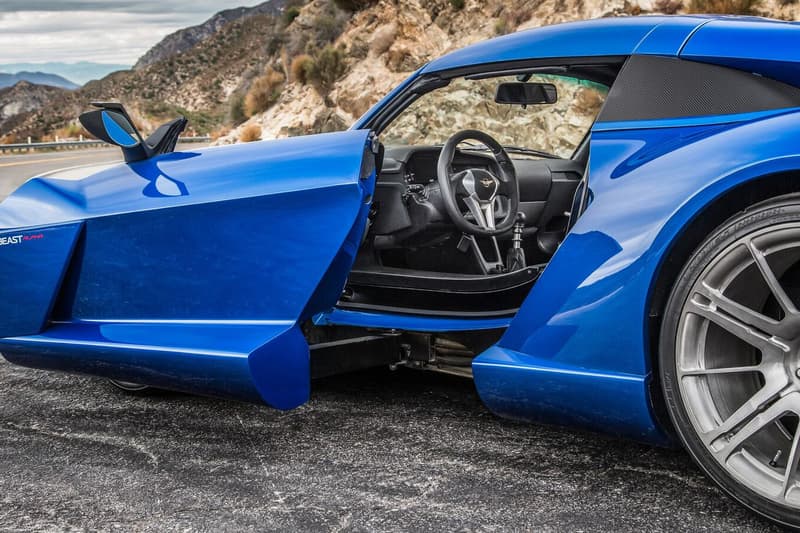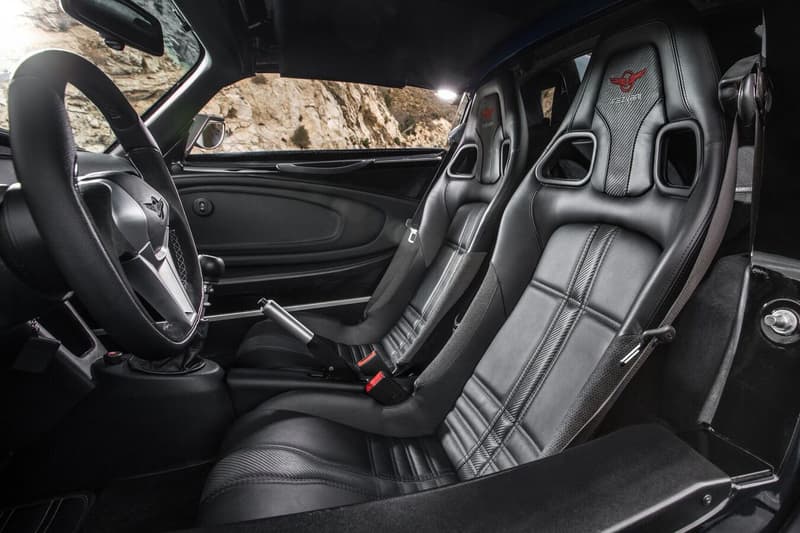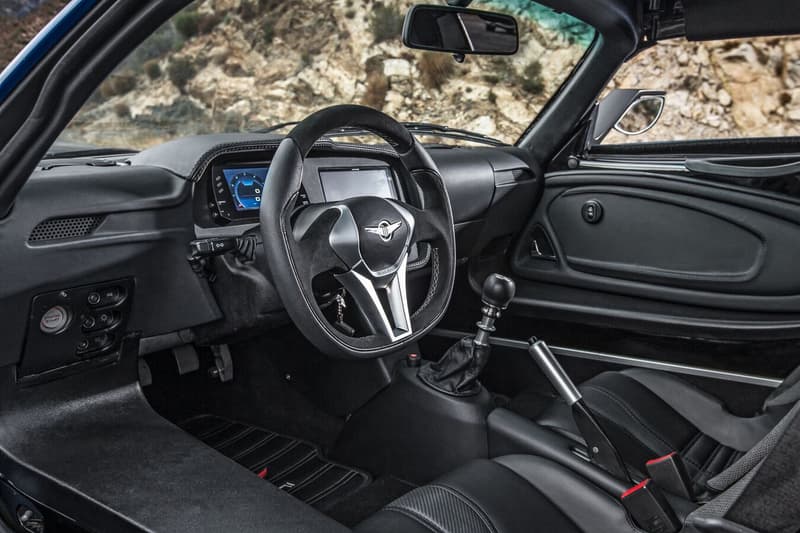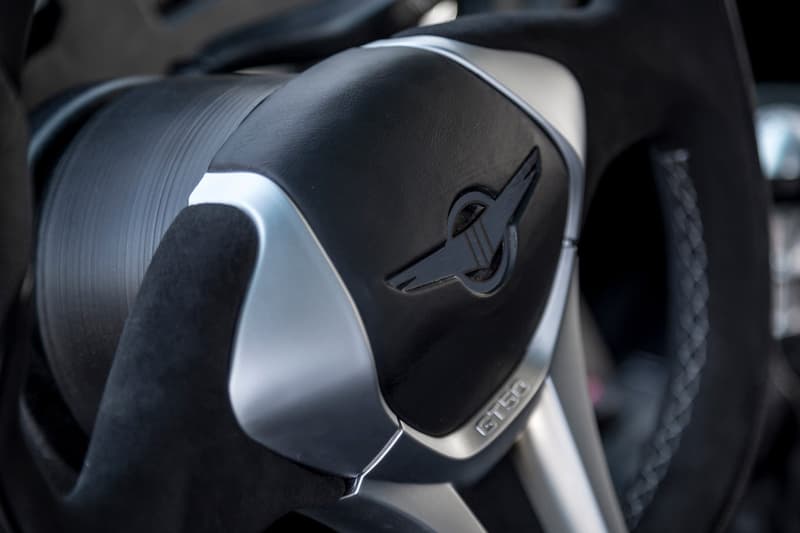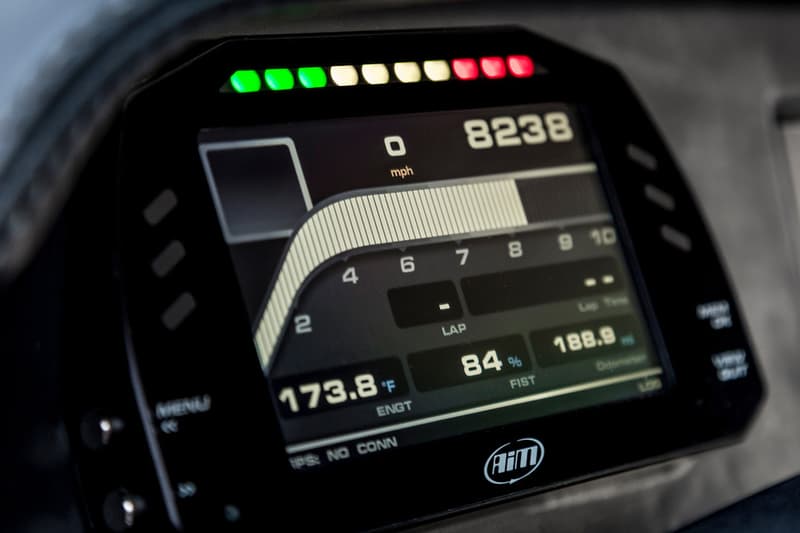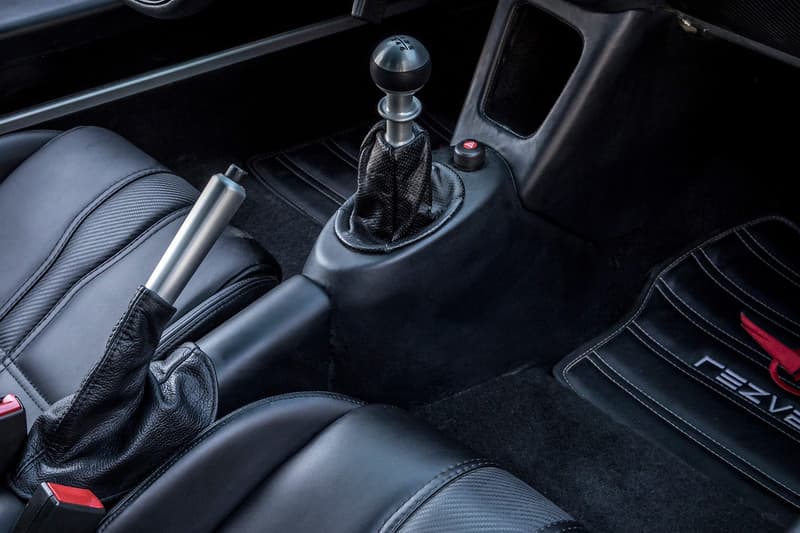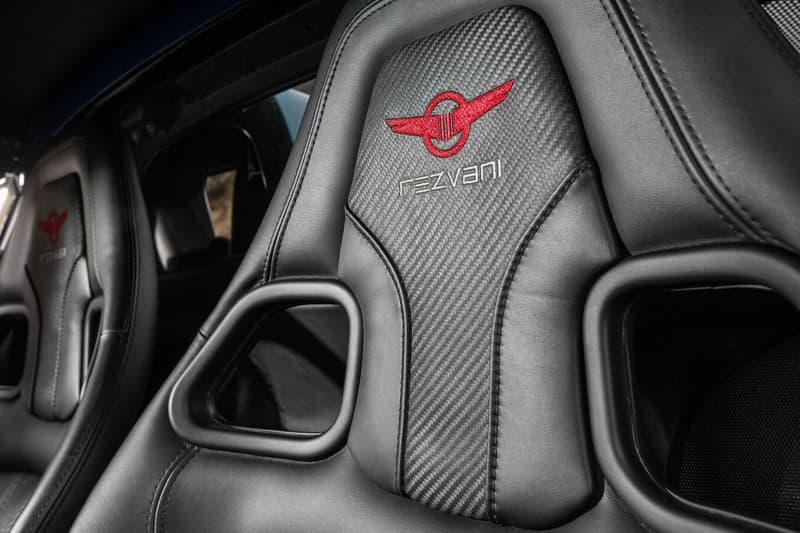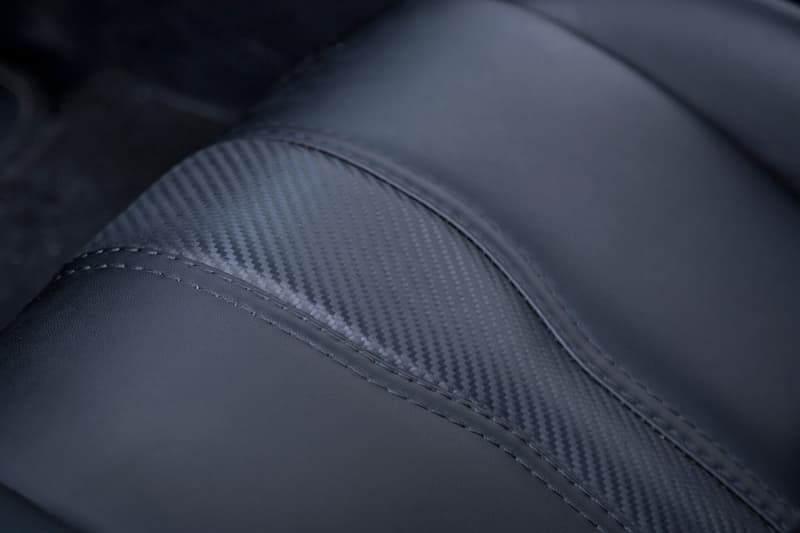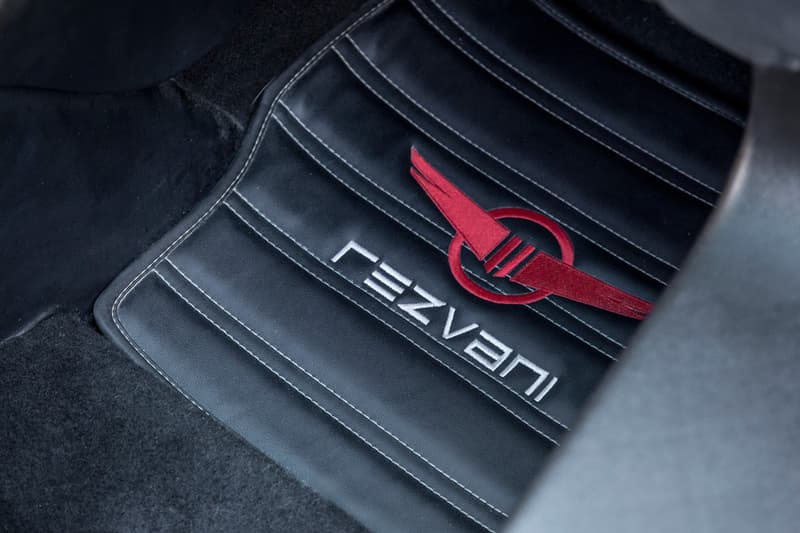 SoCal-based supercar manufacturer Rezvani has one-upped its Beast with a brand new take on its signature automobile: the Beast Alpha. A hardtop take on the original two-seat roadster, the Alpha is highlighted by the addition of not only a removable enclosure, but brand new "SideWinder" doors. Rivaling even those offered by the likes of Koenigsegg, Rezvani's so-called SideWinders slide out and forward for entry and exit. And the car's no slouch when it comes to performance either. While it may pale in comparison to the 700 horsepower and 2.5 second 0-60 mph acceleration time of the high-powered Beast X, the Alpha still offers up 500 horsepower and can zoom to 60 mph from a standstill in 2.7 seconds thanks to its heavily modified and turbocharged 2.4-liter K24 four-cylinder Acura engine.
For more on the Alpha and Rezvani's other Beasts, head on over to the manufacturer's official website.