The Noordung Angel Edition Electric Bike Is Your Ride Into the Future
Form follows… a lot of functions.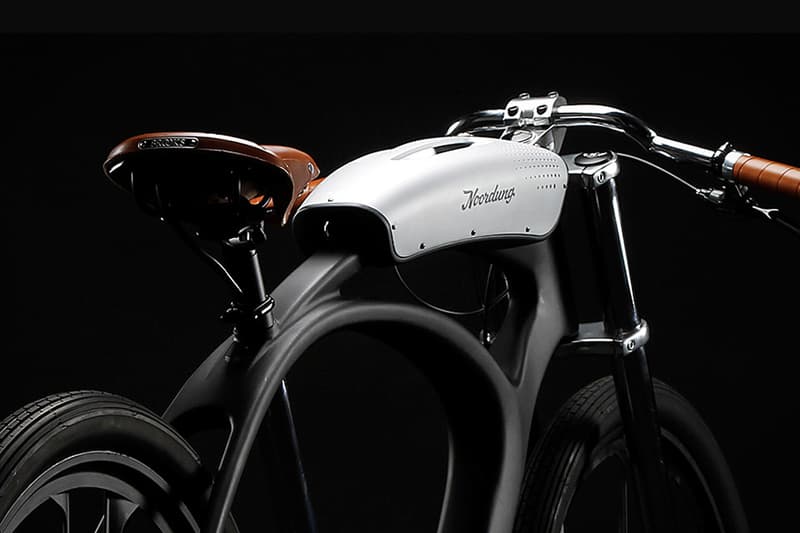 1 of 5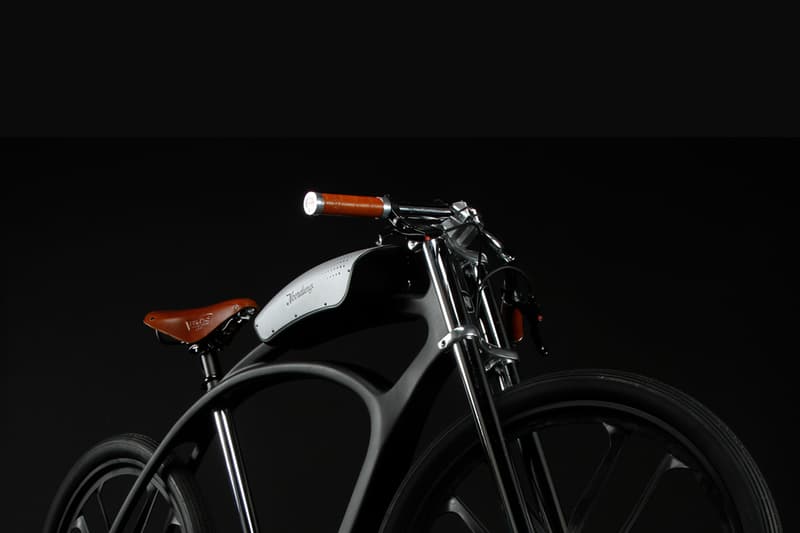 2 of 5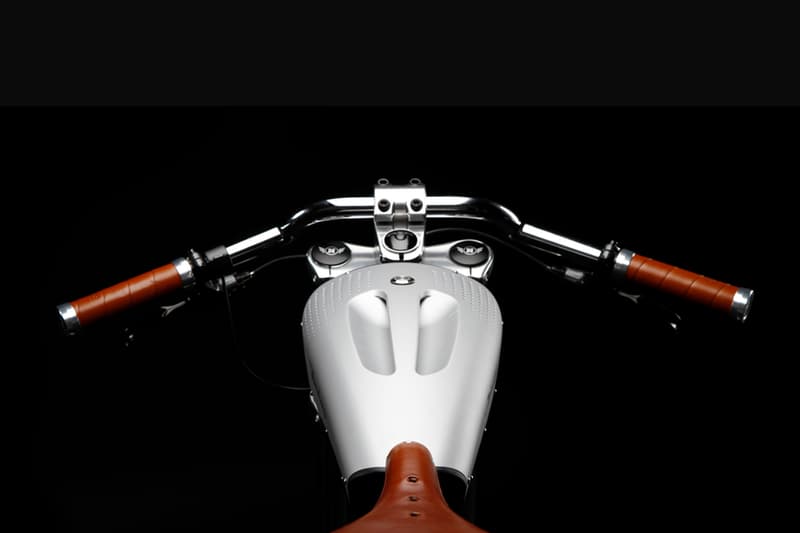 3 of 5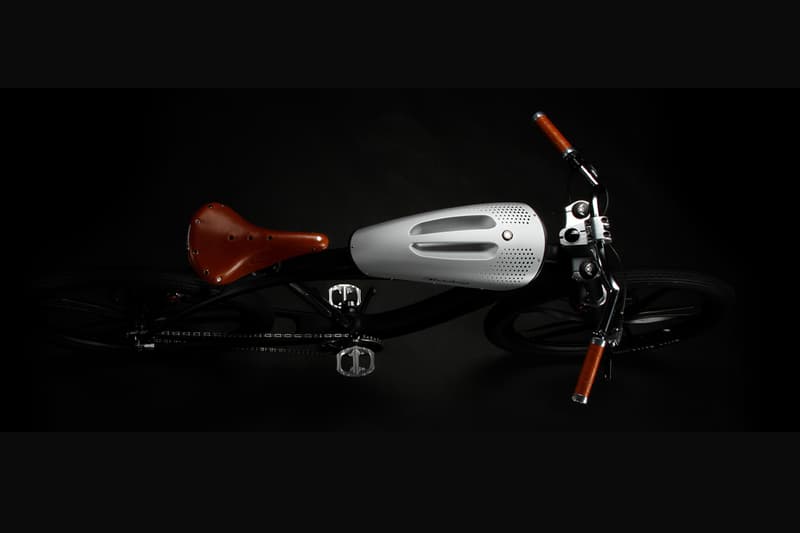 4 of 5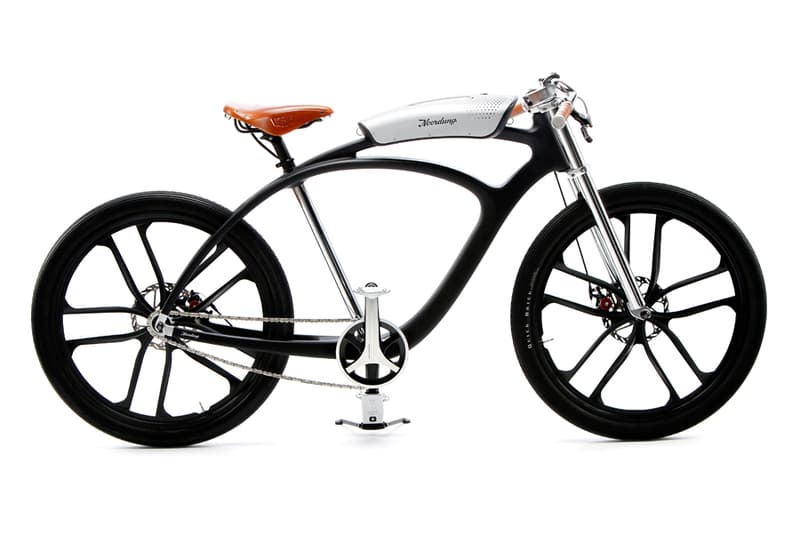 5 of 5
Emerging Slovenian luxury bike company Noordung specializes in connecting bicycling with music. The company's latest "Angel Edition" is an exclusive pre-production series of fifteen handmade "precisely crafted urban electric Noordung bikes." Combining chic design with innovative engineering, the leather embellished bike is constructed of a black carbon fibre frame that not only is lightweight and sleek, but also encases an award-winning ultralight motor that powers your ride over a 30 km range. The most impressive part of the bike, however, is the 4-in-1 battery pack, which does the following: first, it powers the pedal assistance. Second, it's a state-of-the-art speaker system that can play up to 100 hours of music from your phone. Third, it includes two USB ports so you can charge your devices on the go. And last of all, it features two air quality sensors that will analyze the air around you and suggest the cleanest bike routes. You can learn more about the bike here.