Nintendo Reveals Best-Selling Switch & 3DS Games
The elite numbers.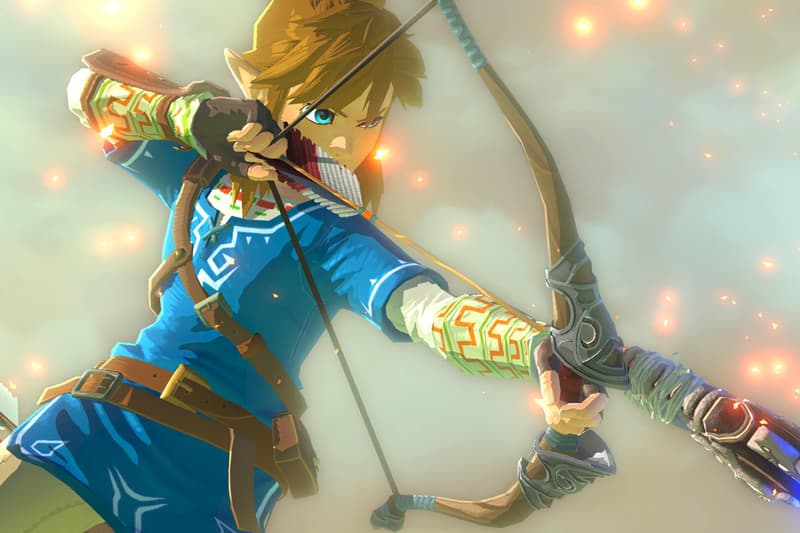 To coincide with Nintendo's most recent earnings report, the company has also shared its top selling games for its 3DS and Switch consoles. The new rankings showcase the top ten best-selling games for 3DS while the Switch is cut in half to show the top five. Nintendo's Switch has already been welcomed to millions of homes and The Legend of Zelda: Breath of the Wild has achieved the most success, reeling in 4.7 million copies sold worldwide. The game is followed by Mario Kart 8 Deluxe with 4.42 million, Splatoon 2 at 3.61 million, 1-2 Switch with 1.37 million and Arms coming in at 1.35 million units.
The Nintendo 3DS is led by Pokémon X/Y at 16.20 million units and is followed by titles such as Mario Kart 7, Animal Crossing: New Leaf, Tomodachi Life, Luigi's Mansion: Dark Moon and a few others. The lowest of the ten reeled in 5.45 million copies sold which is still impressive for the long-lasting console. Take a look at the full list here and let us know your thoughts on Nintendo's best sellers on the Switch and 3DS.