Lil Wop & Trippie Redd Unleash New 'Angels & Demons' EP
A surprise Halloween treat.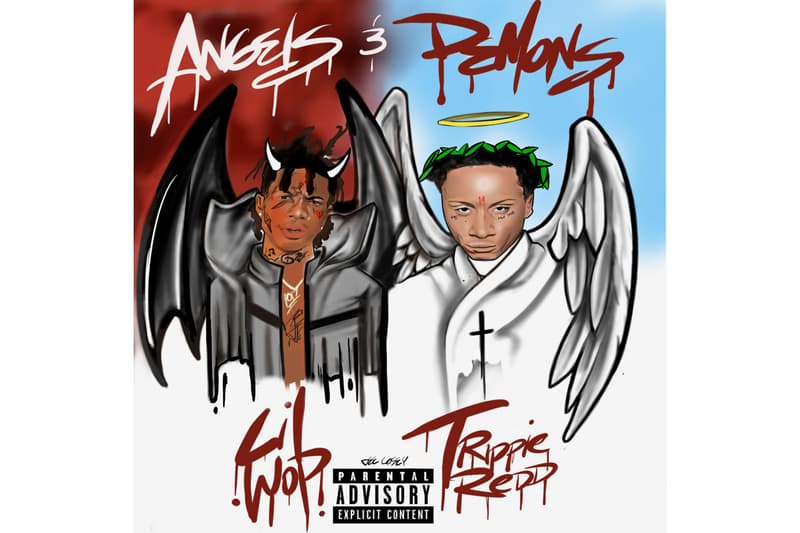 Rap up-and-comers Lil Wop and Trippie Redd have teamed up for a new Halloween-themed surprise EP aptly titled, Angels & Demons. The short-but-sweet compilation arrives with five tracks featuring production from DigitalNas and 4point0Lehgo. This comes just days after Lil Wop dropped his debut album, Wopavelli 3, his first since signing on to Gucci Mane's 1017 Eskimos imprint back in August.
Meanwhile, Trippie Redd also debuted his first major solo album, A Love Letter to You 2, during the first week of October which has since garnered much critical acclaim amongst fans on social media.
Stream their new collabo Angels & Demons EP below and let us know what you think in the comment section.