Honda's Sports EV Concept Highlights the Future
A classic-inspired design with AI assistance.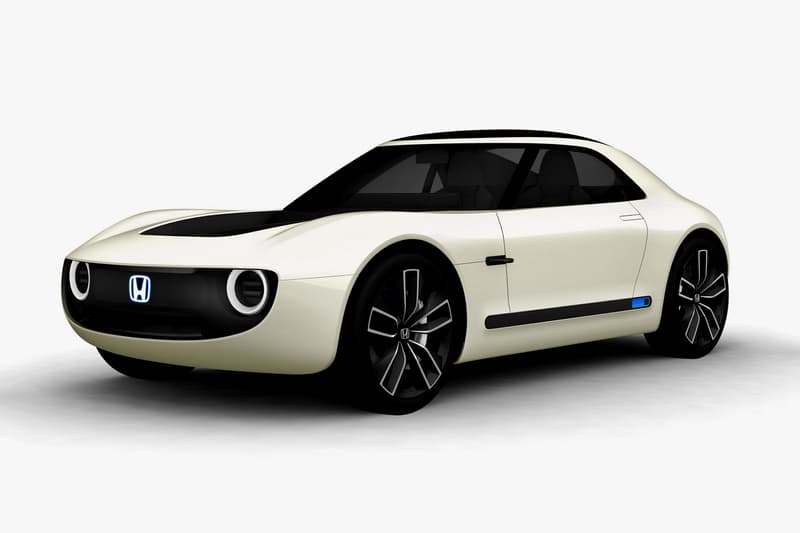 1 of 3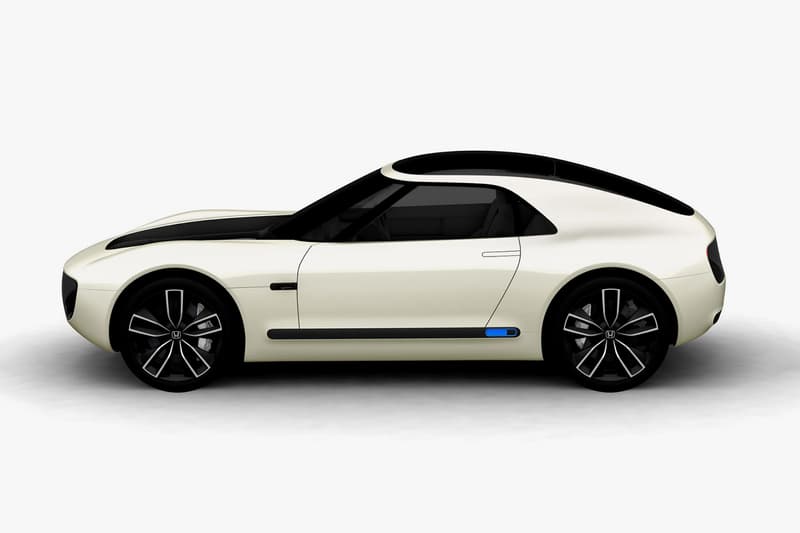 2 of 3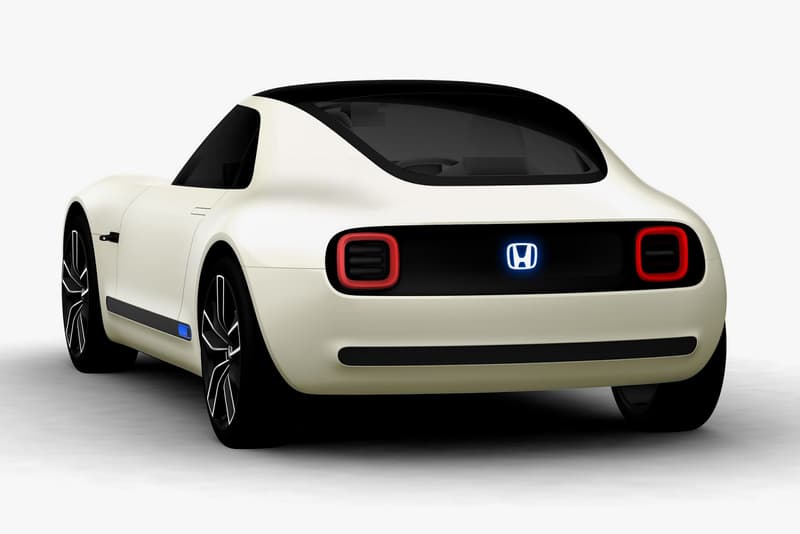 3 of 3
Japanese manufacturer Honda, off of its recent Urban EV Concept which combined contemporary electric car tech with a retro compact style, now unveils the Sports EV Concept. The vehicle adapts new and old once again, with AI functionality and small traces of classic design cues from Honda's '70s-era visible throughout.
Installed is Honda's Automated Network Assistant, which handles navigation and a feature called "emotion engine" that gauges the feelings that influence your driving decisions in an effort to "unite the driver and car." The approach is similar to many automakers embracing electric cars; this concept in particular is similar to Volkswagen's I.D. – a fusion of new tech and old models. And just like it, there's no word on whether the concept will ever go into production.
Check out the gallery above, watch the announcement video below and leave your thoughts in the comments.