Asian Fusion Burger Joint HANBAO Celebrates 1st Birthday
All beef, no drama.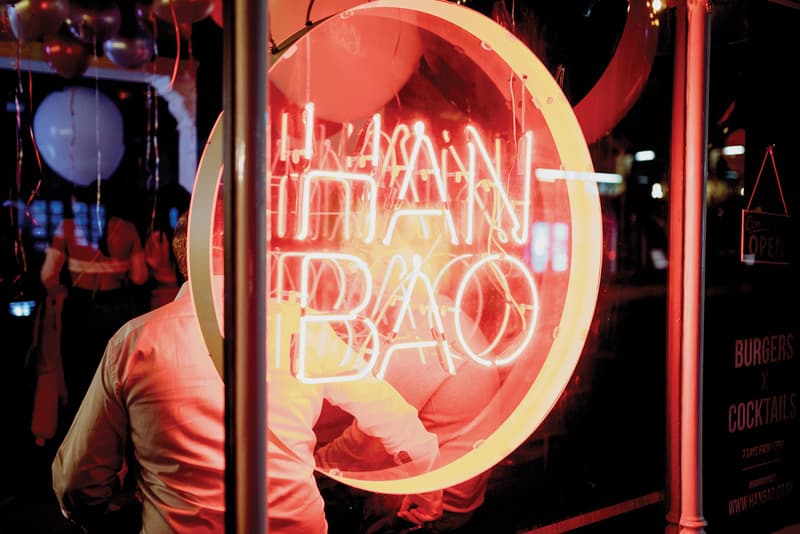 1 of 16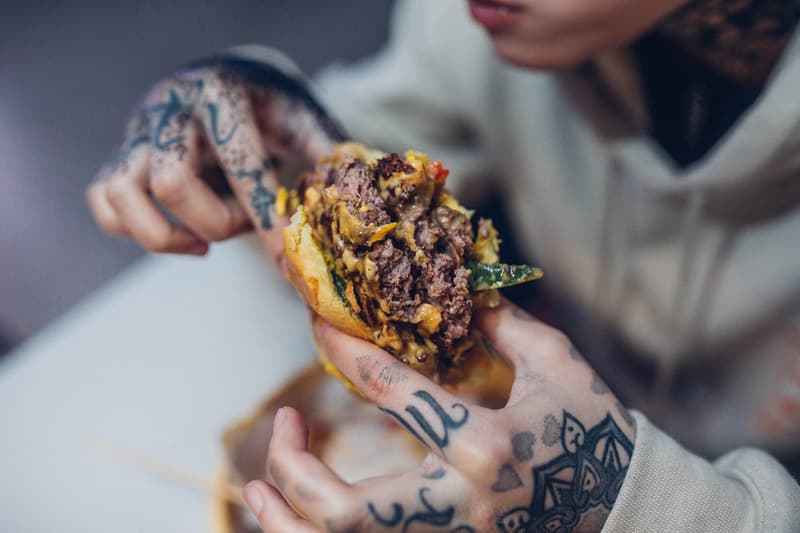 2 of 16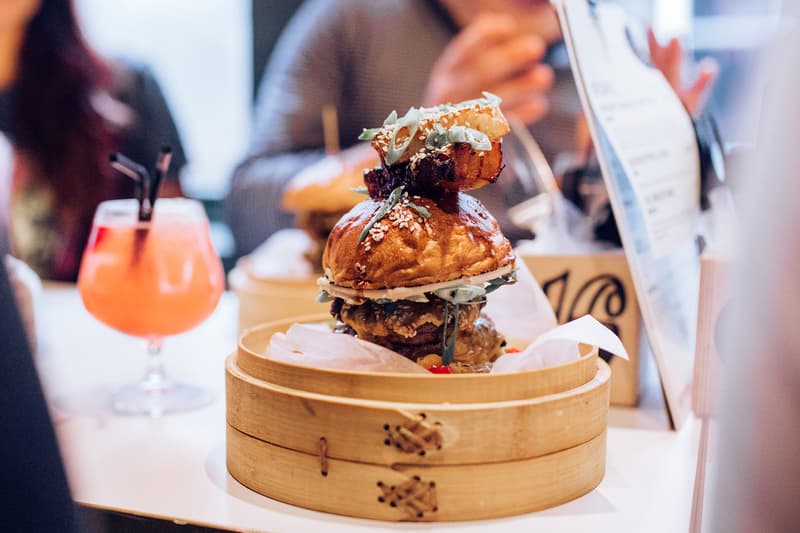 3 of 16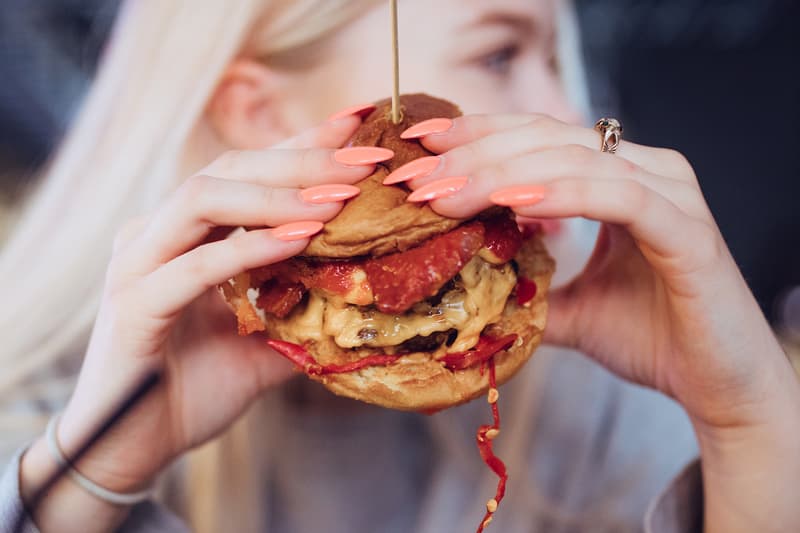 4 of 16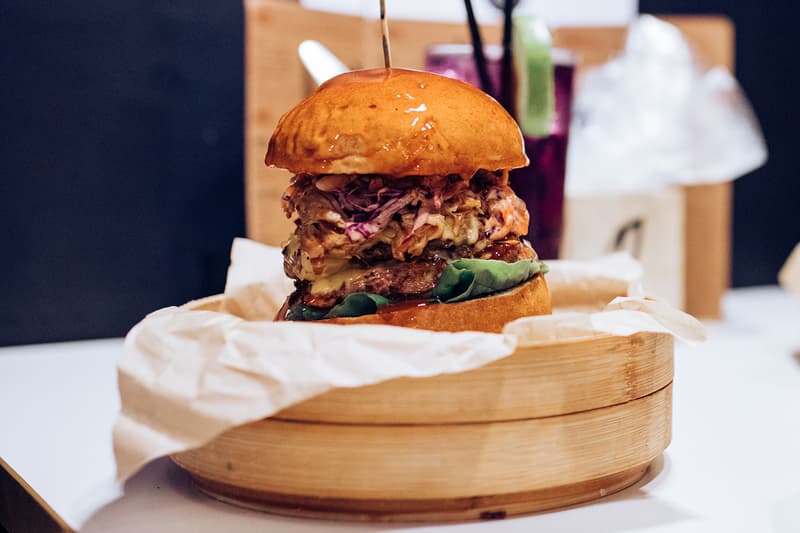 5 of 16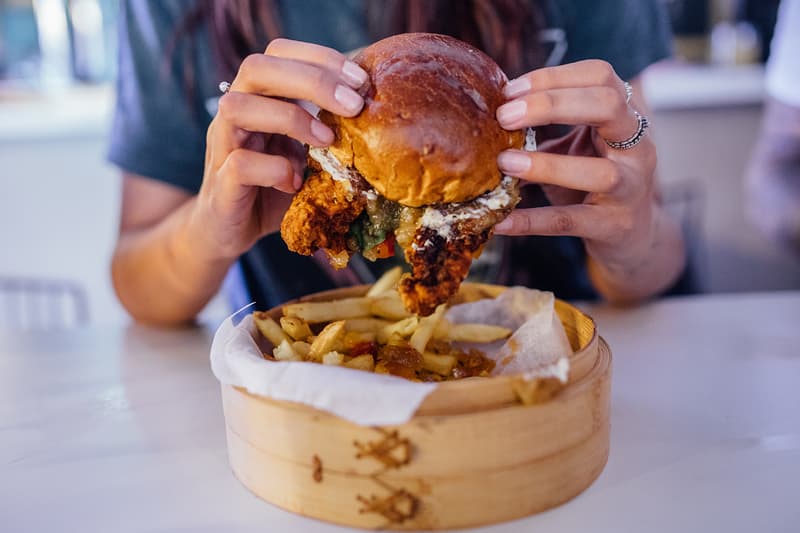 6 of 16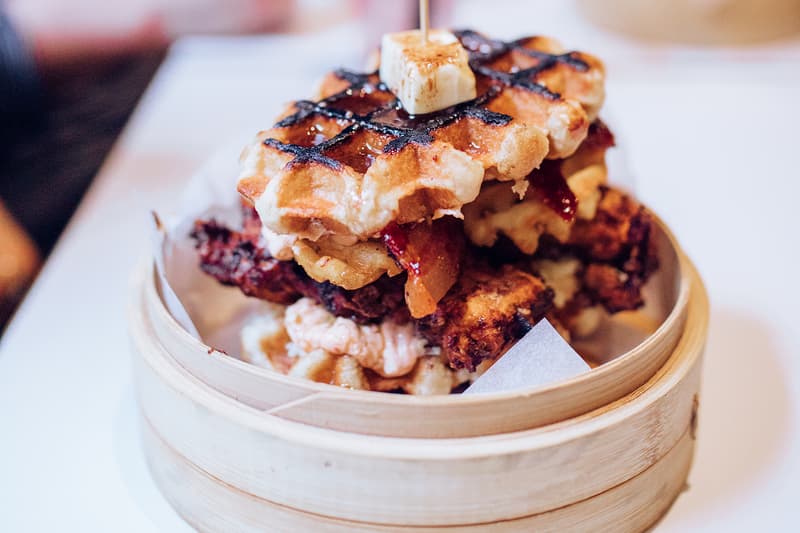 7 of 16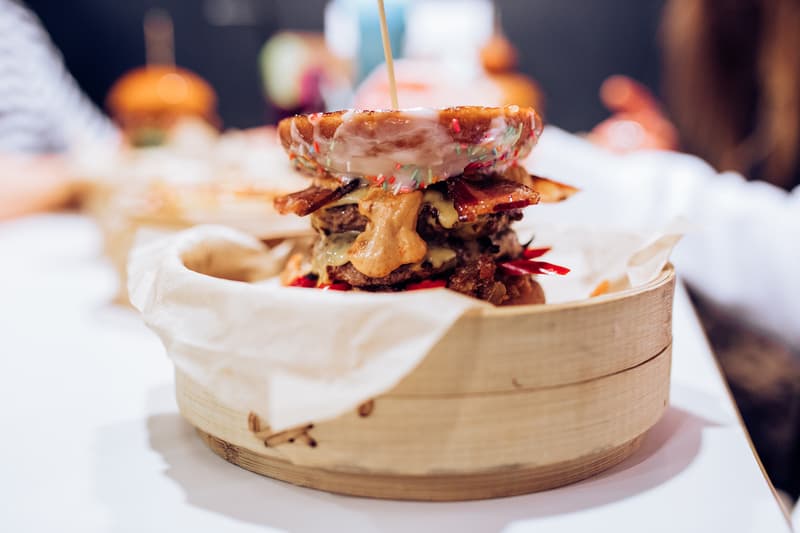 8 of 16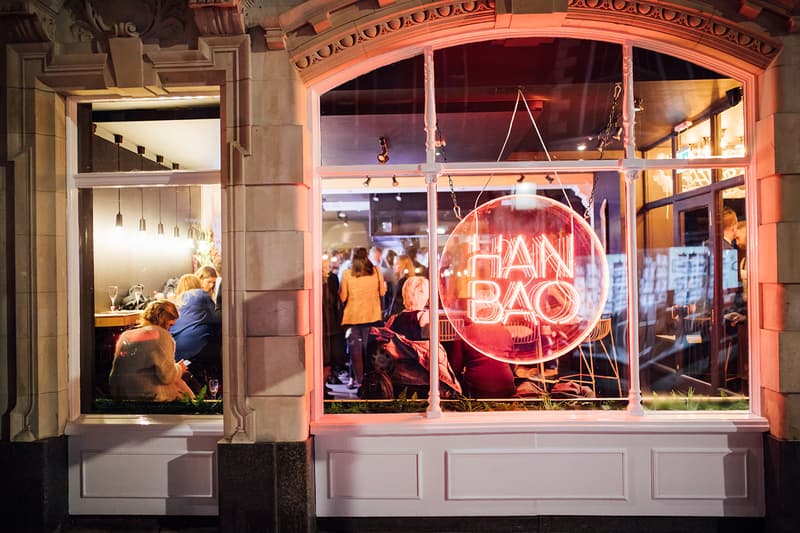 9 of 16
10 of 16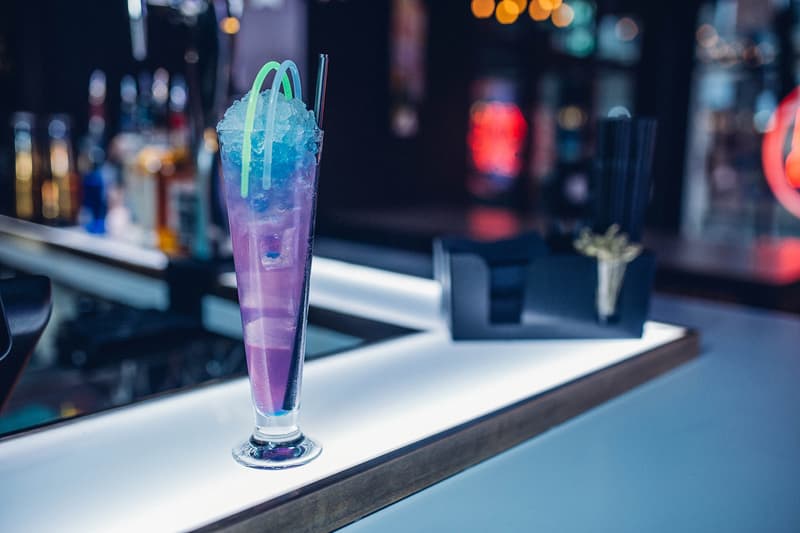 11 of 16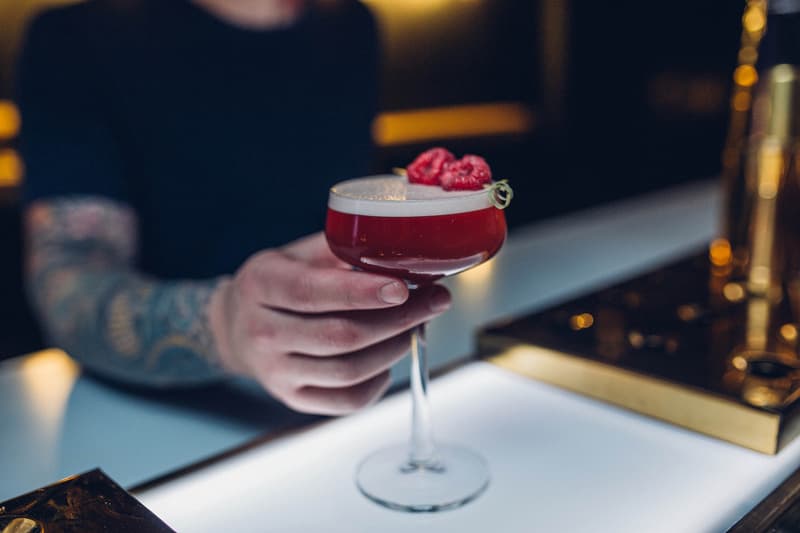 12 of 16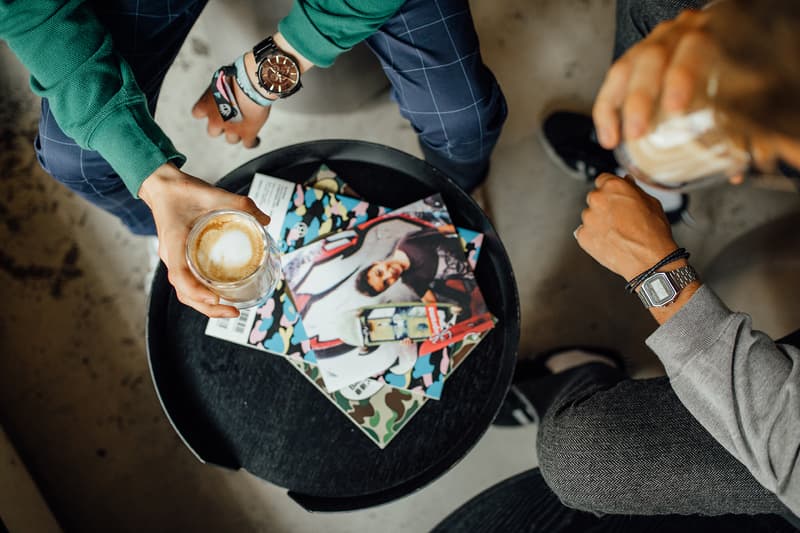 13 of 16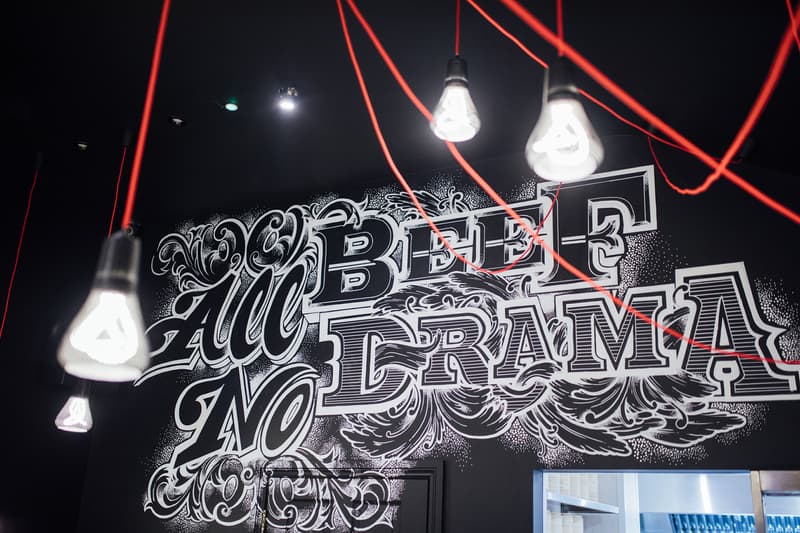 14 of 16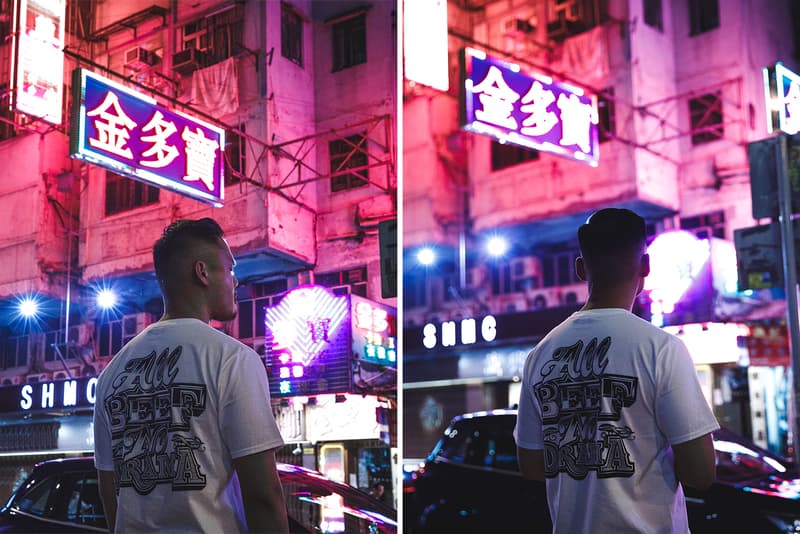 15 of 16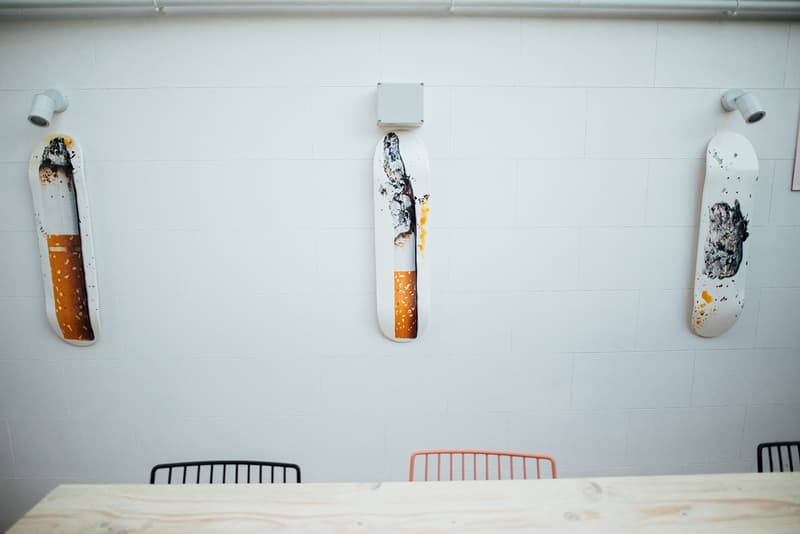 16 of 16
Founded by brothers Sebastian and Alex Lam, Asian burger restaurant HANBAO located in the West Midlands, UK, has just celebrated its one year anniversary. Having spent time in Hong Kong experimenting with recipes and ingredients, the brothers wanted to explore Asian flavors and blend them with more westernized food like burgers, wings and the classic chicken and waffles. HANBAO's menu boasts plenty of options for those interested in trying a twist on the traditional hamburger and fries format. The restaurant proudly reps its hip-hop and streetwear influences with bold graffiti murals and a menu featuring morsels like the "ODB," (double dirty fried patty, cheese, pickles, chipotle burger sauce, crispy fried onions and mustard) and the "Odd Future," (double patty, glazed donut bun, bourbon bacon jam, baconnaise, candied bacon, fresh chilli). The cocktail menu is equally impressive with tipples such as the rum-heavy "Ain't Nuttin Butterscotch Thang" and the "Rye or Die" containing a generous shot of Bulleit Bourbon, Malbec and rhubarb bitters.
If this kind of thing whets your appetite, head over to HANBAO's site to find out more and be sure to check out Jaden Smith and Umami Burger's all-veggie 'Impossible Burger' that was recently unveiled.