Facebook Is Testing a Facial Recognition System
Secure your account more efficiently.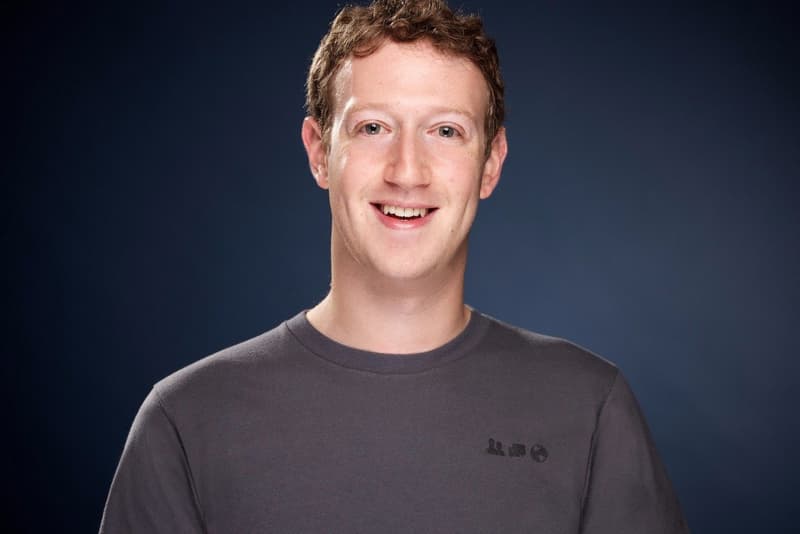 Facebook is reportedly testing facial recognition as a way of getting a locked account unlocked. Although biometric identification is a convenient way of securing a device without having to remember a password, if the biometric data is hacked, it can be changed the way passwords can. Facebook has confirmed its testings to TechCrunch, stating:
"We are testing a new feature for people who want to quickly and easily verify account ownership during the account recovery process. This optional feature is available only on devices you've already used to log in. It is another step, alongside two-factor authentication via SMS, that we're taking to make sure account owners can confirm their identity."
Facebook is limiting the use of facial recognition to account recovery as opposed to Apple's frequent appliance of the tech towards unlocking iPhone X devices, among other uses. Even then, the feature is optional. Will you be opting for facial recognition? Let us know in the comments below.
NEW! Facebook working on a facial recognition feature to help secure your account

h/t Devesh Logendran pic.twitter.com/demol4dKj1

— Matt Navarra ⭐️ (@MattNavarra) September 29, 2017