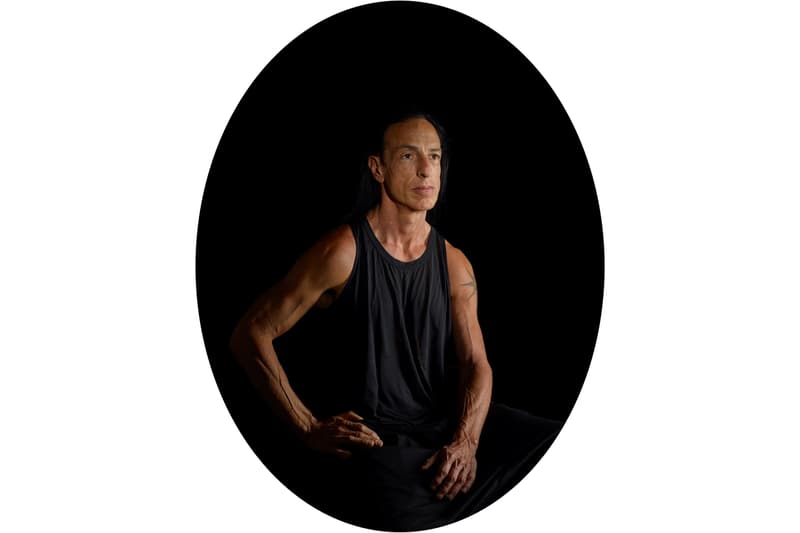 1 of 2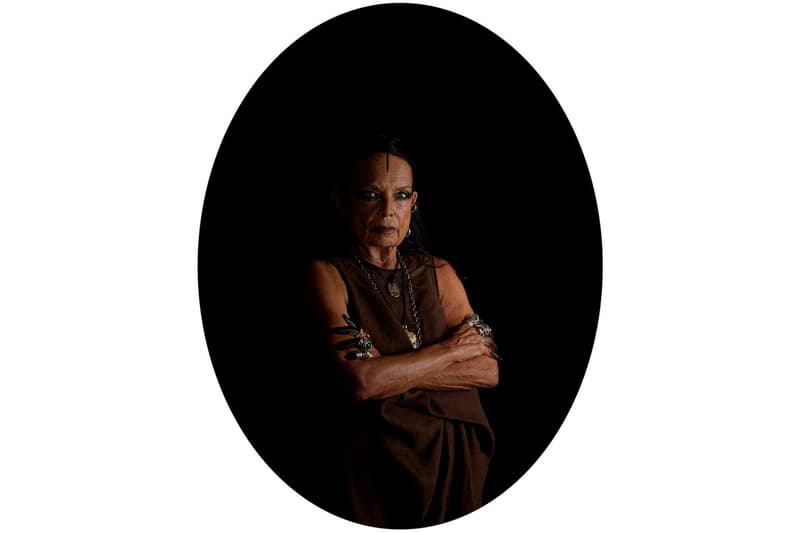 2 of 2
Haunting Portraits of Rick Owens, Michèle Lamy, & More
Captured by acclaimed photographer, Catherine Opie.
---
American photographer Catherine Opie is slated to display her ongoing "Portraits and Landscapes" series at a new exhibit in London's Thomas Dane Gallery. Opie is revered for her portraits of leading figures in the fashion and art industries alongside controversial imagery including one of herself donning a bondage mask with 46 needles piercing her arms, as per AnOther Magazine.
More precisely, the project features haunting portraits of cult-designer Rick Owens alongside Michèle Lamy slightly shrouded in darkness. Additionally, painterly photos of art power couple Duro Olowu and Thelma Golden are included in the U.K. exhibit — both of whom "never really had a formal portrait taken together," said Opie in an interview with the aforesaid publication.
"Portraits and Landscapes" will open at the Thomas Dane Gallery this October 3 up until November 18.
Thomas Dane Gallery
11 Duke Street St. James
London, UK SW1Y 6BN