Details for the iPhone X Face ID Feature Are Surfacing
Is your face data being shared?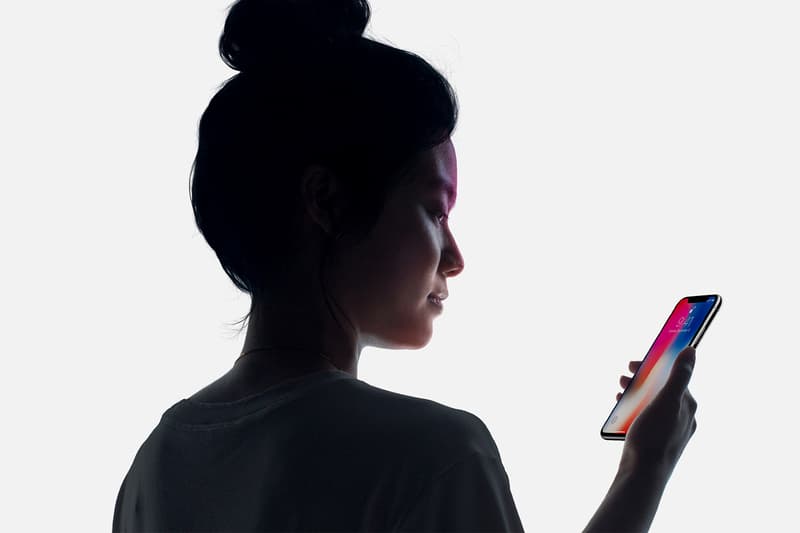 Apple's face-scanning iPhone X is only a month away from its debut, but more details on how it handles facial scanning and security have begun to surface. For instance, Face ID still needs a regular passcode, which is required after restart or five failed attempts, so no one will be able to sneak in and use your iPhone, even if they're wearing a mask of your face, the tech is able to sniff that out. If it's in SOS mode or it's been 48 hours since the unit's been unlocked, a passcode is required as well.
Your eyes must also be open for the phone to pick up your face, but this can be deactivated. It's reported that Face ID data is only stored in your phone's enclave chip much like its predecessor the Touch ID. This data includes 2D face images, a depth map of your face utilizing infrared dots, and a 2D infrared image.
If you plan on using the feature to pay with Apple Pay, you will be required to double-click the side button beforehand to indicate you're ready to confirm your purchase. It's comparable to how Apple Watch works. Finally, it appears Apple doesn't use your facial data unless you sign up for Face ID Diagnostics, in which photos will be uploaded to Apple with your phone notifying you as to which photo they want, leaving the choice on whether to upload it at your own discretion.
What are your thoughts on these details? Will you still be buying the iPhone X?