Earl Sweatshirt Reveals First DEATHWORLD Collection
The full collection will be revealed at Camp Flog Gnaw.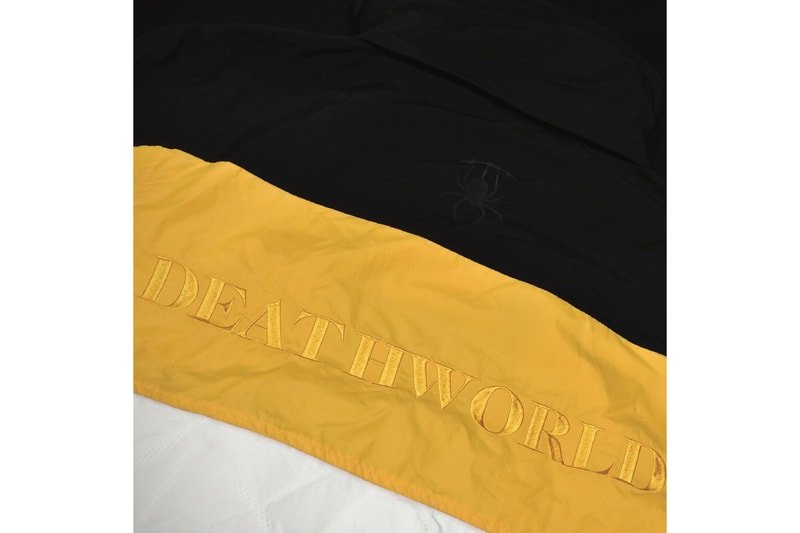 1 of 6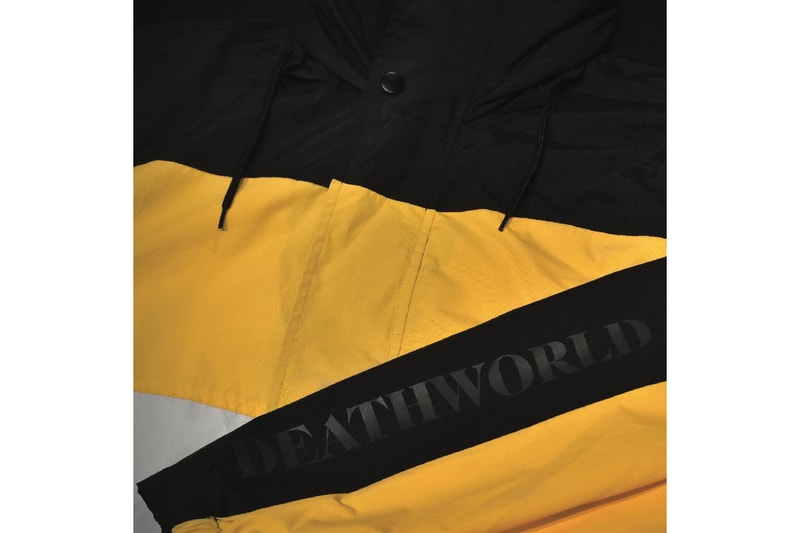 2 of 6
3 of 6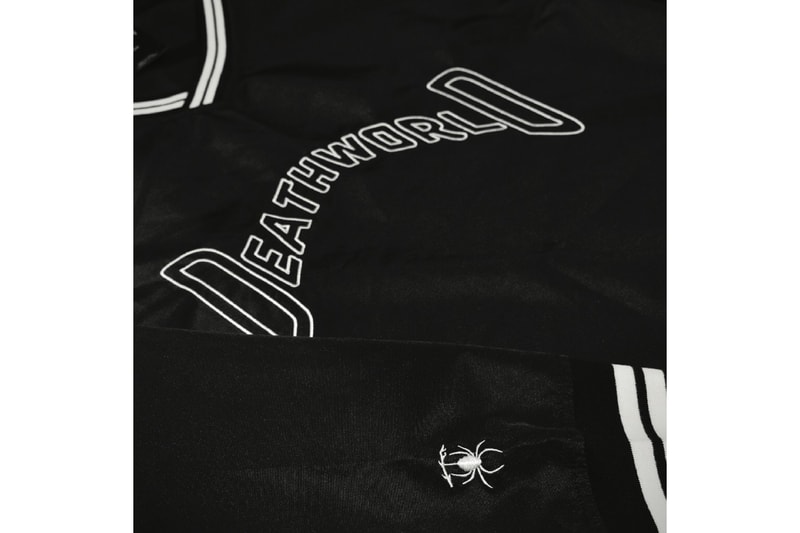 4 of 6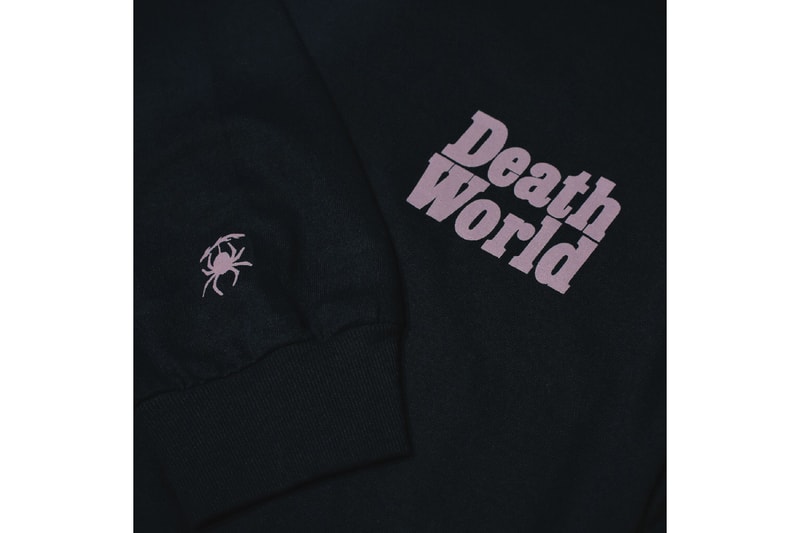 5 of 6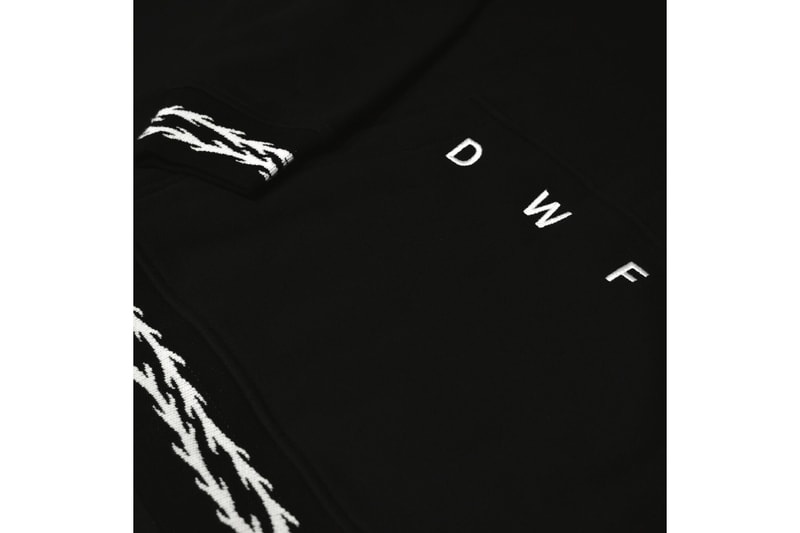 6 of 6
Earl Sweatshirt is the latest ex-Odd Future member to start a clothing line, officially revealing his first DEATHWORLD collection. The line is described in the brand's press release as a "a response to the practicality and nostalgia of sportswear and the current sociopolitical state of this spinning orb."
The close-up imagery doesn't reveal too much, but at least one of the items appears to be a colour-blocked jacket with"DEATHWORLD" embroidered on the sleeves, while sweatshirts, jumpers and a shirt also appears to be the items on offer.
The full collection will be released at Camp Flog Gnaw, with fans being able to buy the merchandise during the festival. And, if you're not attending Flog Gnaw, there will also be a web store which, at the moment, has no set opening date. We also recently caught up with King Krule, who spoke about producing for Earl Sweatshirt.