Airbnb Is Opening Its Own Apartment Building
With plans to build 2,000 units over the next two years.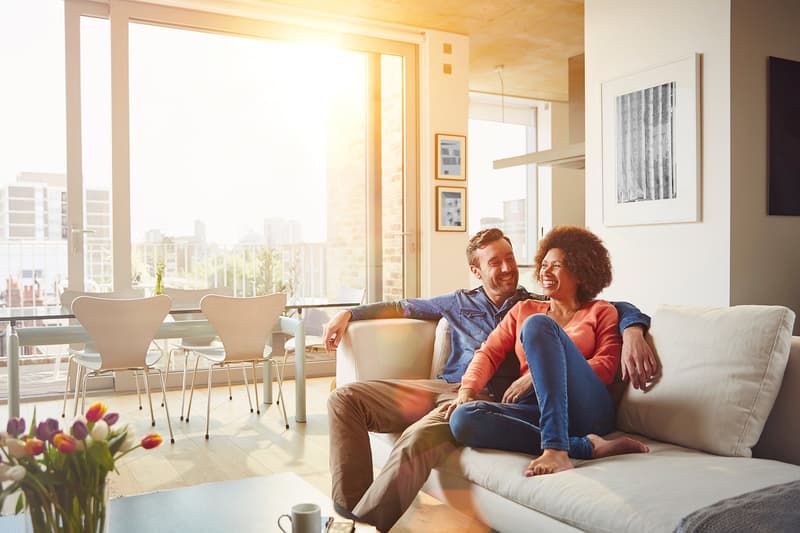 Airbnb, partnered with real estate developer Newgard Development Group, is launching its own branded apartments in Florida. According to The Financial Times the apartments, entitled "Niido powered by Airbnb," is a 300-unit building in Kissimmee that will be built and owned by Newgard. It's expected to feature keyless entry and storage options to secure items when tenants go away and rent their space, which they will be allowed to sublet for up to 180 days each year.
Those renting out their units will be able to manage bookings through an app, and the accommodation would essentially be like a serviced apartment, with a host on site and mandatory cleaning. Money is divided 25 percent for Newgard, 3 percent for Airbnb, with tenants recovering the rest. Newgard said the company plans to build 2,000 Airbnb branded units over the next two years.