Sony Is Dropping a "Glacier White" PlayStation 4 Slim
A new look for the PS4.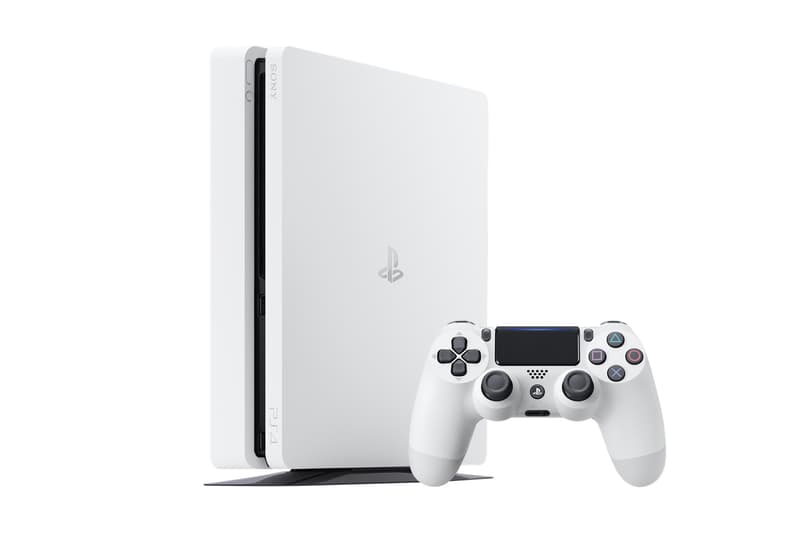 Just a few short months after its debut, Sony's PlayStation 4 Slim is getting a brand new look.
Today the Japanese tech giant unveiled its first alternate color scheme for the slimmed-down PS4. Dubbed "Glacier White," the design sees the console's casing and updated DualShock 4 done up in the all-white scheme. As you might expect, tech specs remain the same and the release comes with the PS4 Slim's usual 500 GB hard drive (Japanese buyers will also have the option of a 1 TB hard drive).
Sadly, however, it remains unknown if the console will make its way to North America: while January 24 and February 23 release dates were announced for Europe and Japan, respectively, Sony offered up no info regarding a U.S. drop.