Prince's Music Will Be Available on Apple Music & Amazon "Very Soon"
Spotify might be getting in on the action too.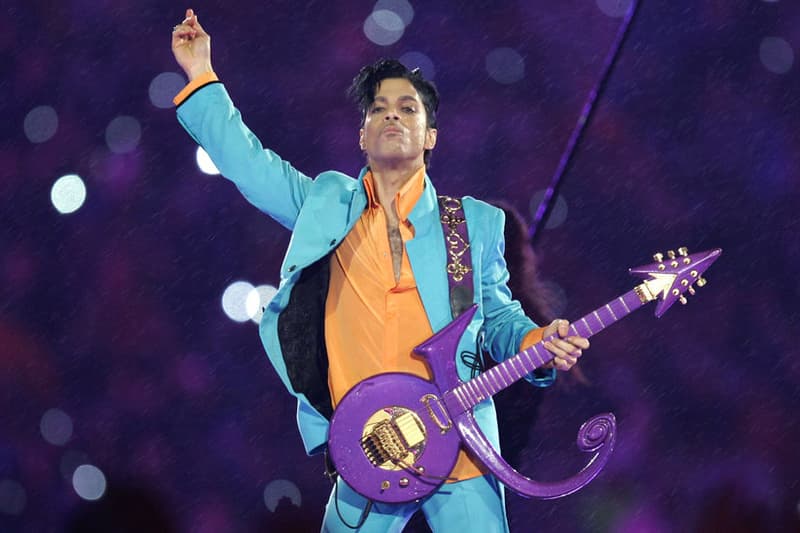 According to a new report by Pitchfork Prince's Purple One back catalogue is set to hit Apple Music and Amazon Music "very soon." This means that Tidal will no longer have the exclusive streaming rights to the late artist's music, ending a nearly two year absence from its streaming competitors. Apple and Amazon are both rumored to have inked a deal with Warner Music Group, who was granted the licensing rights to Prince's entire discography swiftly following his passing last year. Spotify might have struck a deal to reintroduce Prince's music on its own service as well, as the company launched new purple advertisements across New York City just recently. We'll make sure to keep you posted with any updates on this story.