Drake, Kanye West & Justin Bieber Will Not Be Attending the Grammys
Who will be attending the awards?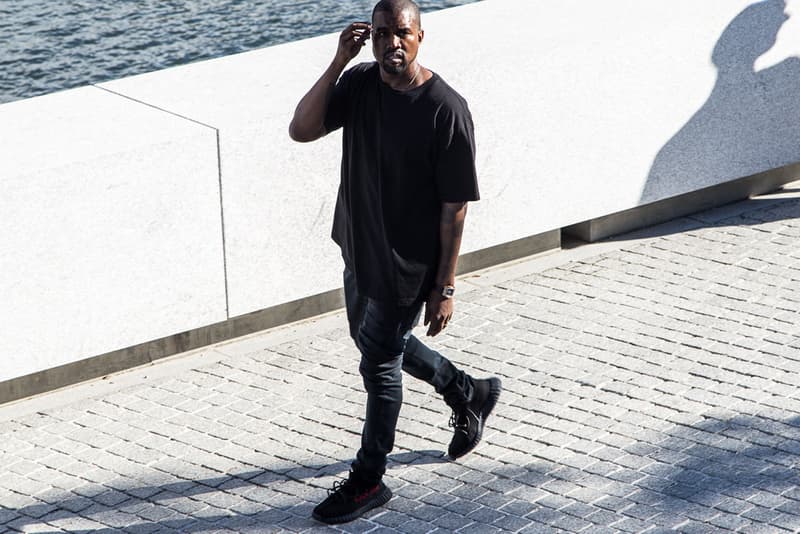 It has recently been reported that Drake, Kanye West and Justin Bieber will not be attending this year's Grammy ceremony. The three artist who have been nominated for multiple awards this year have all elected not to attend the ceremony for various reasons. Kanye West who has been extremely vocal about the fairness of the awards will not be attending after several calls for a boycott on social media. Bieber's representative has stated that the artist doesn't believe the Grammys are "relevant or representative," while fellow Canadian artist Drake will be busy playing a show at Manchester Arena the same night as the awards. Catch the artist that will be attending the ceremony when the Grammy Awards air February 12.