mastermind JAPAN Set to Launch a New Global Brand
mastermind WORLD will consist of different designs for the overseas audience.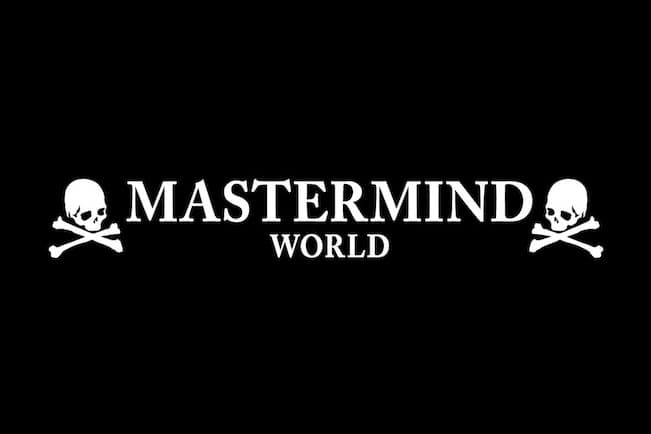 To celebrate the new year and its 20th anniversary, mastermind JAPAN has announced that it plans on launching a global version of its brand titled "mastermind WORLD." With the label having switched to mainly collaborations since August 2013, with the exception of its pre-20th anniversary collection, the overseas outlet will provide a resurgence of its own pieces and fresh start for the company. Beginning with the upcoming season, two lines will be produced for mastermind JAPAN and mastermind WORLD which will see varying designs tailored for the separate markets. The 2017-2018 autumn/winter collection is scheduled to make its debut at Fashion Week in Paris.